These Lidia Bastianich Salads Make Quick Lunchtime Feasts
These hearty salad recipes from celebrity chef Lidia Bastianich are the perfect light-but-filling lunches you crave with the warmer weather.
Trying to keep lunch lighter these days? Celebrity chef Lidia Bastianich has a bounty of salad options for you to choose from. 
These aren't greens-and-dressing types of meals. They're hearty, rustic, and delicious dishes that will fill you up for hours.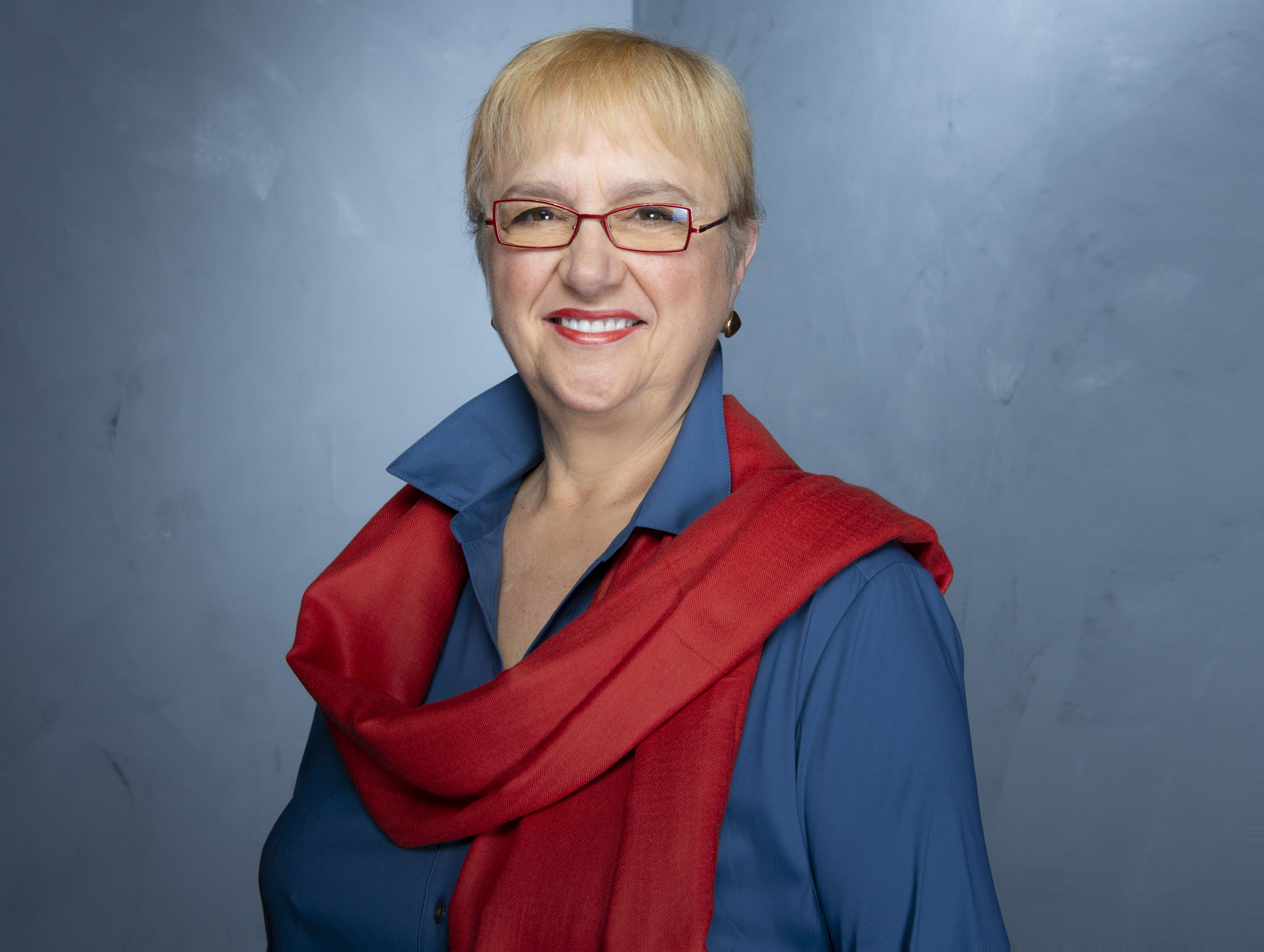 Bastianich says 'a salad is not just tossed greens'
The popular PBS chef wrote in her recent cookbook Lidia's a Pot, a Pan, and a Bowl: Simple Recipes for Perfect Meals of just how seriously Italians take their bowl of leafy greens.
Countless other ingredients make up an Italian salad, according to Bastianich, including "seafood, meats, legumes, eggs, and certainly plenty of vegetables … the meats, fish, and vegetables [are often] cooked beforehand and tossed into the salad shortly before serving."
Her love of fresh produce is obvious in her recollection of the garden she helped her grandmother tend as a young child: "I especially liked to water her salad patch. She grew all kinds of different salad greens, but some of her favorites were butter lettuce and curly chicory, and she always had radicchio zuccherino."
You can find the complete salad recipes below in the chef's cookbook Lidia's a Pot, a Pan, and a Bowl.
The chef's Tuna, Celery, and Warm Potato Salad elevates the classic lunch salad
Bastianich's twist on tuna salad features comforting, warm Yukon Gold potatoes, hard-boiled eggs, red onion, sliced celery, fresh parsley, capers, olive oil, tuna canned in oil, and red wine vinegar.
And because this recipe comes together so easily and quickly, it's perfect for weekday work lunches. The culinary personality says the potatoes can be boiled in the same water as the eggs (another pot you won't need to wash). After 10 minutes in the simmering water, the eggs can be taken out. The spuds continue to cook for another 10 minutes.
While the potatoes are still warm, cut them into chunks, and place them in the bowl the salad will be served in. Put in the red onion, celery, parsley, capers, and the tuna. Sprinkle in the oil and vinegar and gently toss it. Arrange the chopped eggs, toss again, and this lunch is done!
Bastianich's 'Antipasto' Rice Salad brings appetizer flavors to your lunch plate
This fast and flavorful salad features Arborio rice (the same rice used in risottos). It calls for tomatoes, celery, marinated artichoke heart quarters, and jarred roasted red peppers. Diced provolone cheese, olives, capers, red wine vinegar, olive oil, and peperoncino flakes also deliver big flavor.
A tip from the chef on this dish: "Once the rice is cooked, draining and spreading it on a baking sheet will help it cool more quickly and prevent it from overcooking. Use this technique with any grain you're cooking for a salad."
To make this meal even more hearty, she says, "You could add leftover cooked chicken or seafood here as well."
Lidia Bastianich's Roast Beef, Potato, and Green Bean Salad boasts a zesty dressing
This salad of the chef's is as easy and filling as it sounds.
Chop cooked Yukon Gold potatoes into chunks and toss with green beans, fresh thyme, sliced scallions, along with a flavorful dressing featuring heavy cream, prepared horseradish, lemon juice, and grainy mustard.
The star of the meal, of course, is chopped deli roast beef. You can also, Bastianich adds, "use up leftover roast beef you might have in the fridge; just make sure you slice it thin."