These Photos Show Just How Close Prince Harry Is With Princess Diana's Family
Prince Harry, Duke of Sussex's relationships with his father, Prince Charles, and his brother Prince William, Duke of Cambridge are constantly in the spotlight. But the 35-year-old has plenty of other family members. He's close with relatives from his mother's side. Ahead, learn more about his relationships with Princess Diana's family. 
Prince Harry has 3 aunts and uncles on his mother's side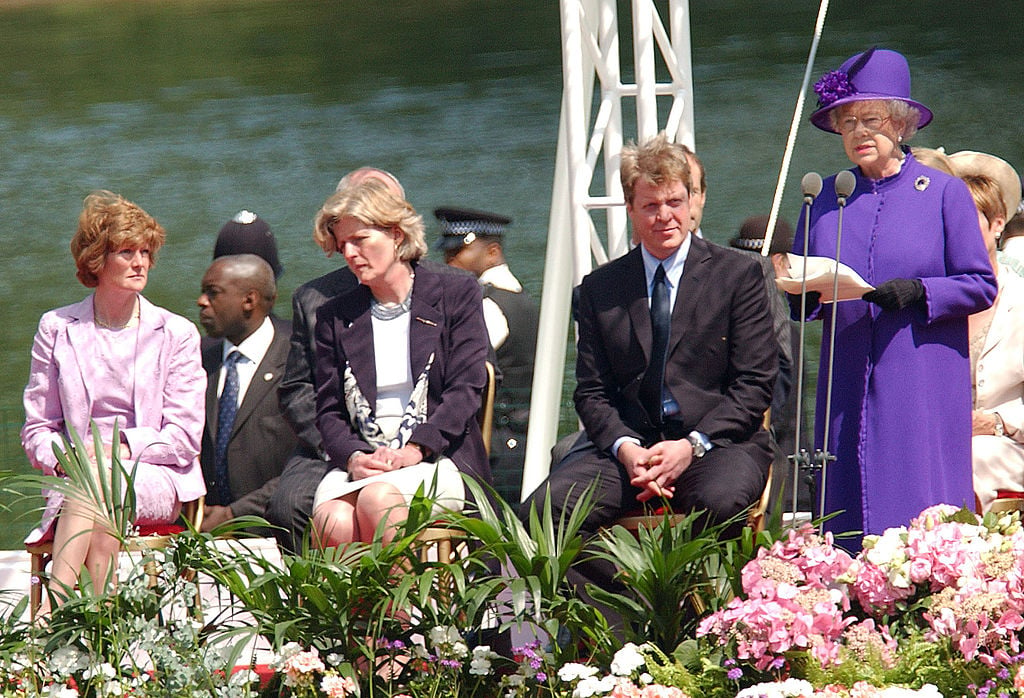 RELATED: Princess Diana: 4 Photographs of the Princess of Wales With Her Siblings
Before Diana married Charles in 1981 and officially became a royal, she'd been a member of one of England's most well-to-do families, the Spencer family. Born to parents John Spencer and Frances Roche, Diana came along in 1961. She grew up alongside her two older sisters Lady Sarah McCorquodale and Lady Jane Fellowes and her younger brother Charles (Earl Spencer). 
So, Harry has two uncles and an aunt on his father's side as well as two aunts and an uncle on Diana's side.
He's always been close with Princess Diana's side of the family
As a kid, Harry went on vacation with relatives of Diana's. Photographers snapped photos of a young Harry sitting on the beach with the members of the Spencer clan as well as Diana and William. Other times they attended weddings together. 
Below, see a young Harry walking hand-in-hand with his aunt Sarah on their way to a church for a wedding in the late 1980s. While they are less famous than the Duke of Sussex's other relatives, Diana's family has always been a presence in his life.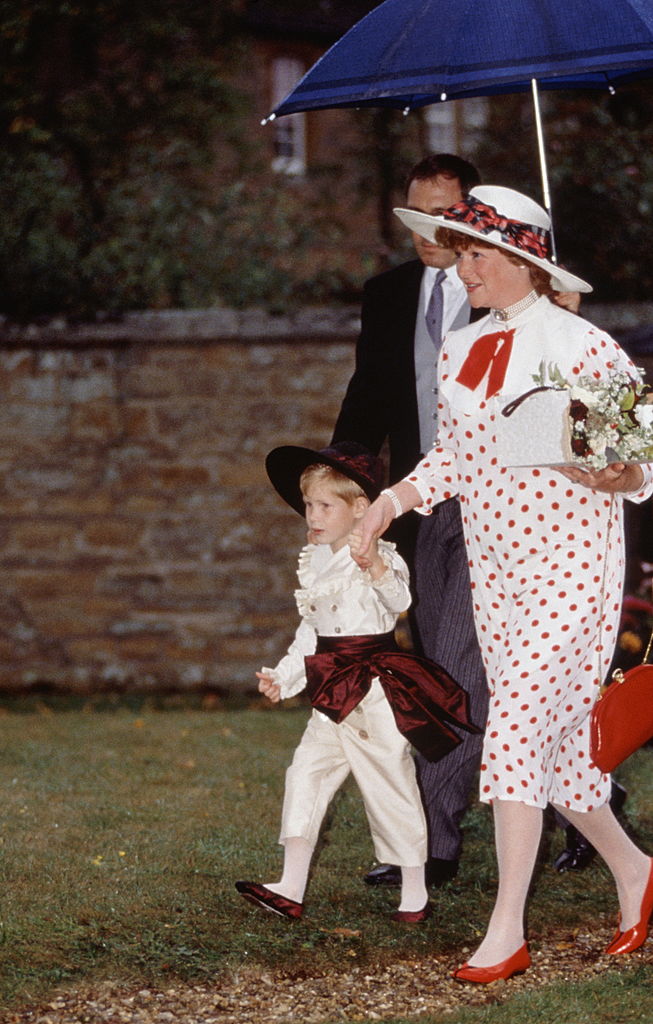 RELATED: Prince Harry Shares the Sweet Thing Princess Diana Secretly Gave Him and Prince William at Soccer Games
They come together to remember Princess Diana
In 2004 when a fountain went up in London's Hyde Park in memory of Diana, Harry attended along with his uncle Charles.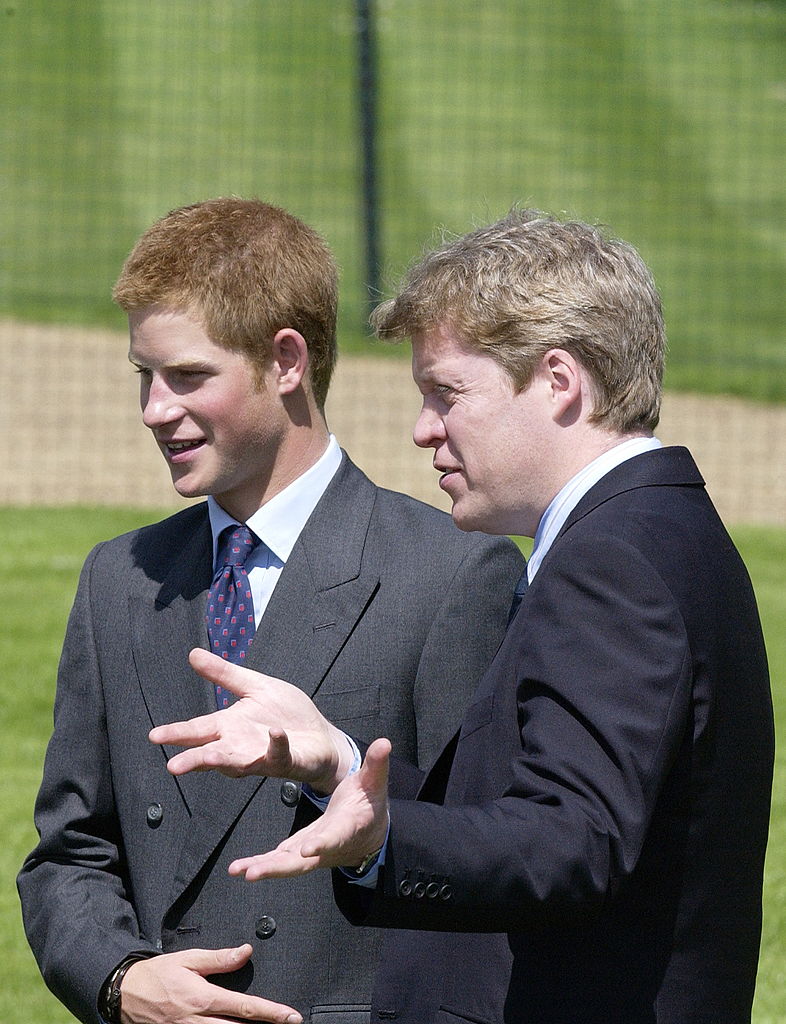 Harry also chatted with his uncle's wife, Caroline Spencer, and his aunt Sarah.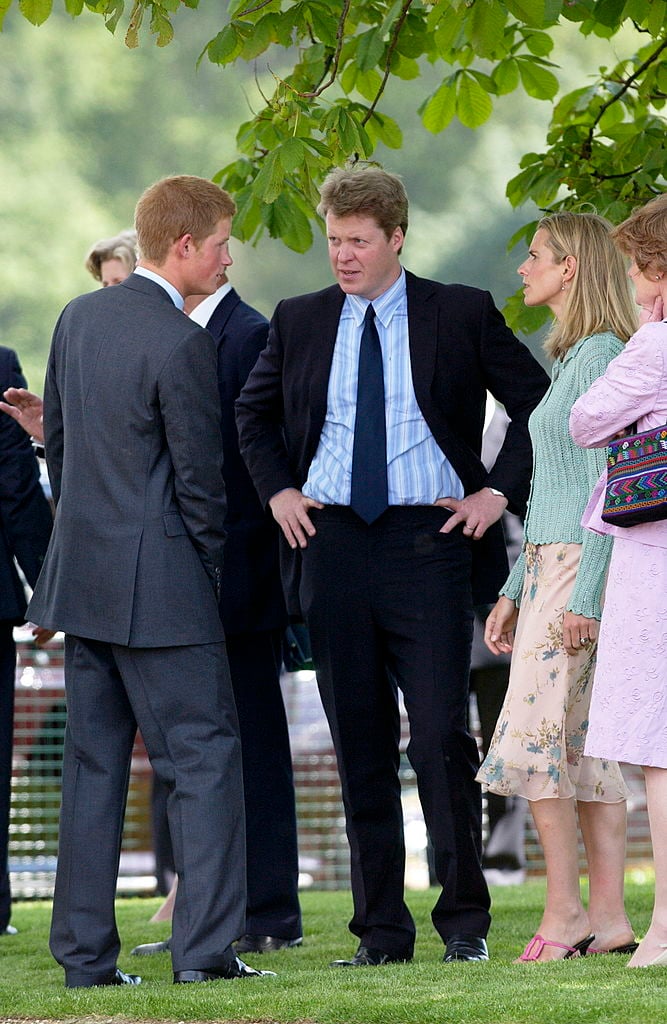 RELATED: When Asked About Memories of His Mother, Princess Diana, This One Thing Comes to Prince Harry's Mind
It had been Charles who gave a memorable eulogy at Diana's funeral in 1997. He promised to protect William and Harry and vowed to "continue the imaginative way in which you were steering these two exceptional young men so that their souls are not simply immersed by duty and tradition but can sing openly as you planned…"
Marking the 10-year anniversary of Diana's death, Harry spoke with his uncle Charles and aunt Sarah at a memorial service.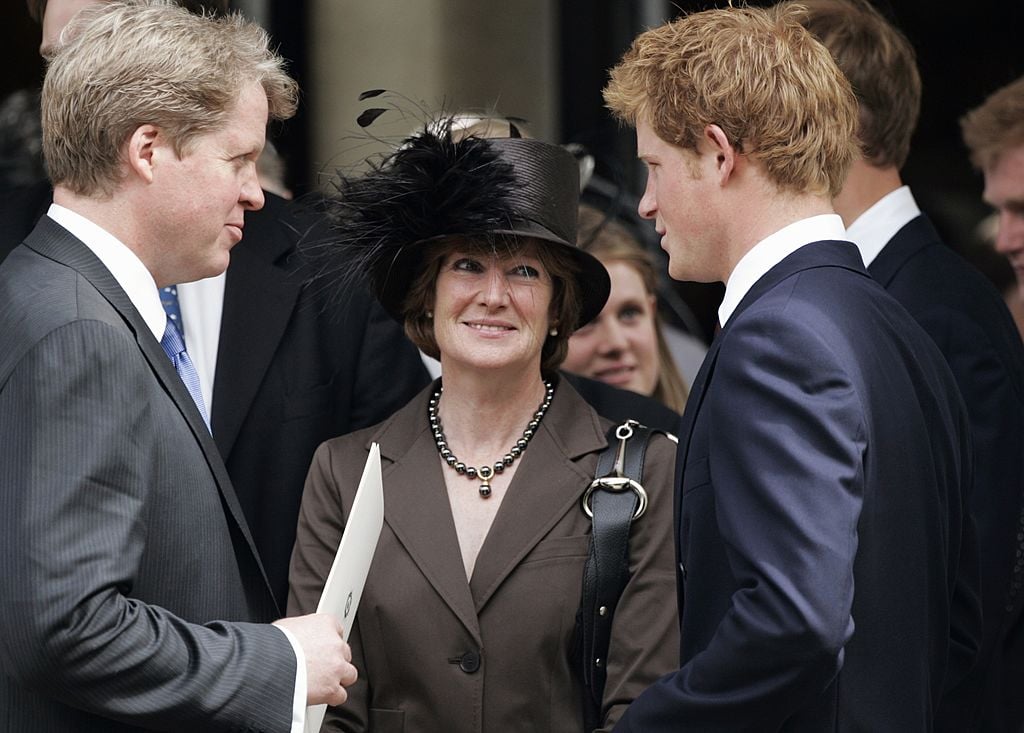 Clearly, Charles and the rest of Diana's family kept their promise by remaining prominent figures in Harry's life.
Prince Harry includes them in major life events
Of course, as Harry has gotten older and started a family of his he might not see the Spencer side of the family as much as he once did but that doesn't mean they aren't part of major milestones in his life. 
Harry's aunt Jane did a reading at his royal wedding to Meghan, Duchess of Sussex in 2018.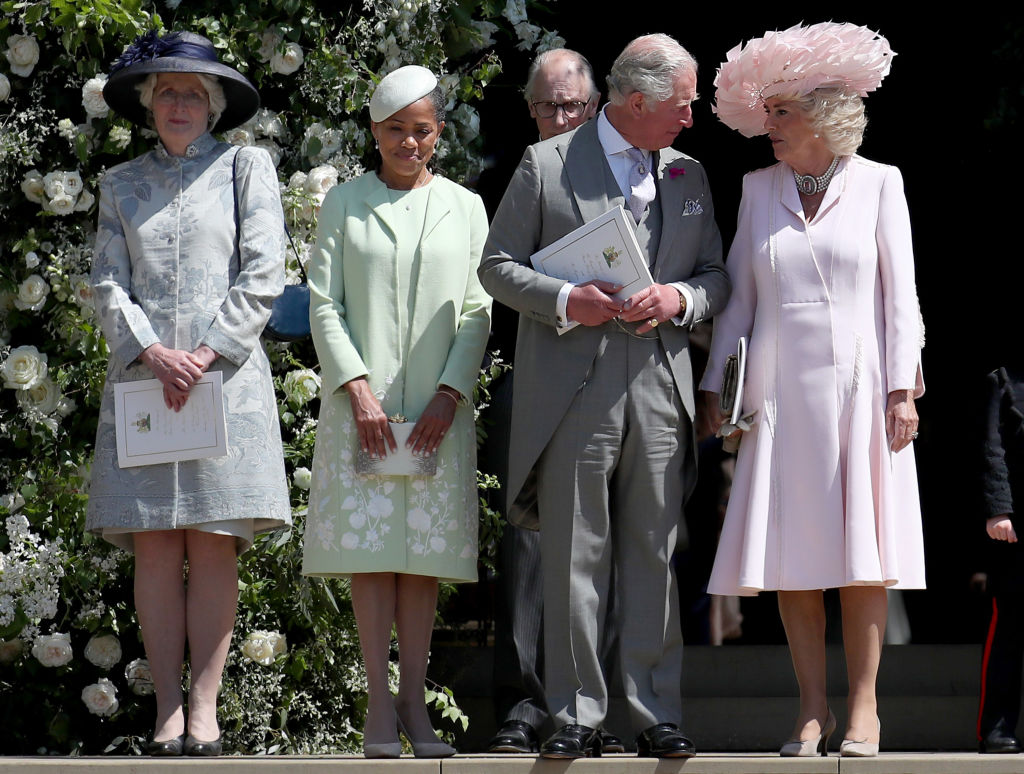 RELATED: Prince Harry: 13 Forgotten Photos of Him and Princess Diana
And when Harry and Meghan announced the birth of their son, Archie Harrison Mountbatten-Windsor in May 2018, they included Charles, Jane, and Sarah in the birth announcement. A few months later Jane and Sarah attended Archie's private christening and posed for the official portraits.