These Tragedies Led To the Demise Of Princess Anne's First Marriage
First, we watched Prince William, and Duchess Kate Middleton fall in love. Now, we're witnessing the whirlwind romance between Meghan Markle and Prince Harry. Things seem so magical between the couple that it almost feels like a fairytale come to life. Still, though the royals live lush lives that we often envy from the outside looking in, things aren't always as they appear.
In fact, when Queen Elizabeth II's only daughter, Princess Anne, married Captain Mark Phillips in 1973, the duo seemed perfect for one another. However, the demise of their marriage and the events that led to its destruction proved to be anything but enchanting.
The perfect set-up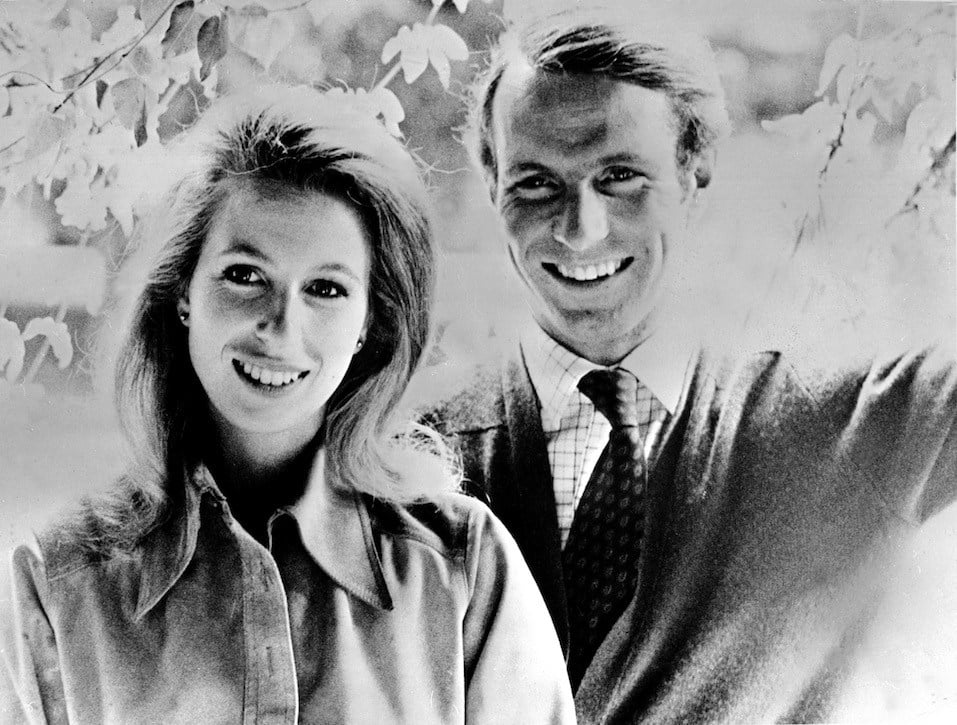 Though she was skipped in line for the throne by her younger brothers, Anne, Princess Royal made quite a name for herself in the equestrian world. In fact, she and Captain Mark Phillips met at the Munich Olympics in 1972 where they bonded over their love of horses.
They were married the following year.
Next: A very modern wedding 
A massive event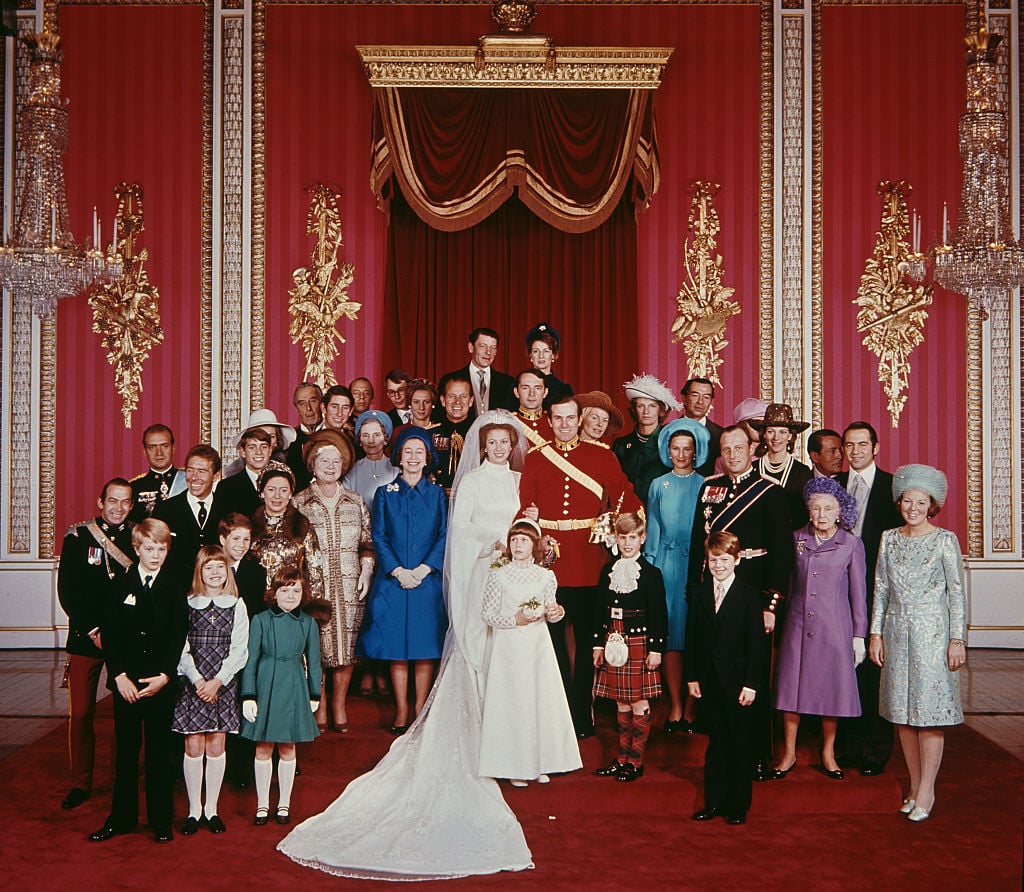 Today, it's no big deal to watch royal weddings on our televisions and pretend that we were all invited. However, Princess Anne and Mark Phillips' wedding ushered in the era of royal hysteria.
When the pair wed on Nov. 14, 1973, at Westminster Abbey, an estimated 500 million viewers from around the world tuned in for the nuptials.
Next: A good few years
A steady beginning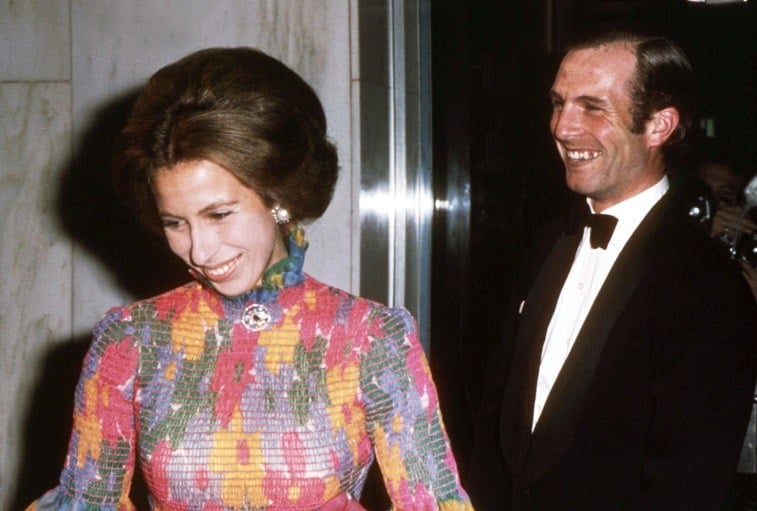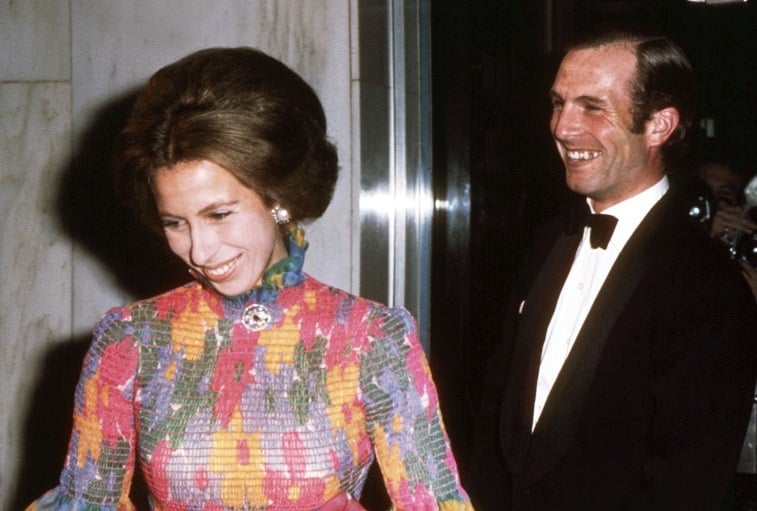 At the beginning of their marriage, things seemed to be going smoothly for the couple. Phillips was promoted to Captain in the Army, and Princess Anne competed in the 1976 Olympics in Montreal.
The pair had two children, Peter, born in 1977, and, Zara, born in 1981.
Next: Thick and wet
Foggy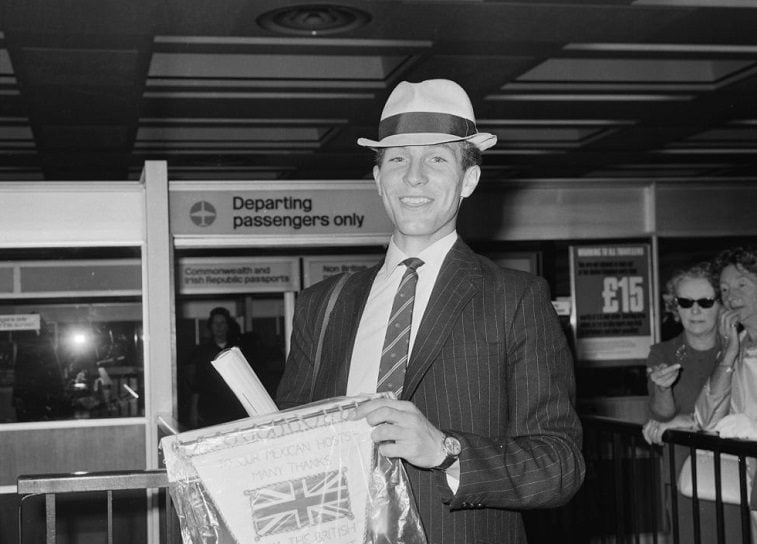 Things started to go left for the couple shortly after Zara's birth. People reported, "It was then that the couple began spending more time apart, and Mark's absences from royal outings took on added significance."
In fact, the royals including Princess Anne's older brother, Prince Charles, never cared much for Captain Phillips. The future King of England referred to the Army man as Foggy, calling him "thick and wet." By 1984, the couple was so distant that they were checking into separate hotels when they had to travel abroad.
Next: Another suitor 
Some stolen letters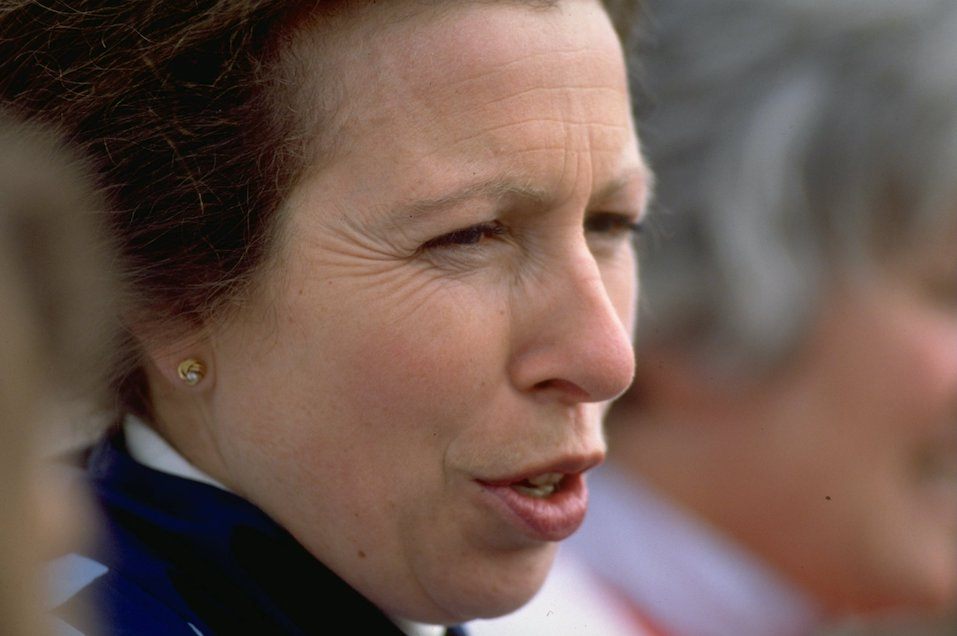 Though the duo continued to live separate lives, only coming together for the sake and well-being of their children, a scandal rocked their marriage in 1989. The Sun acquired letters that had seemingly been stolen from Princess Anne.
Instead of letting the public speculate, the Palace issued a statement saying, "The stolen letters were addressed to the Princess Royal by Commander Timothy Laurence, the Queen's Equerry. We have nothing to say about the contents of personal letters sent to Her Royal Highness by a friend which were stolen and which are the subject of a police investigation."
At the time a royal insider told People, "Obviously, Tim and the princess were physically attracted to each other, but their friendship goes deeper than that. He cares for her in the way her husband does not."
Next: Separate lives 
The separation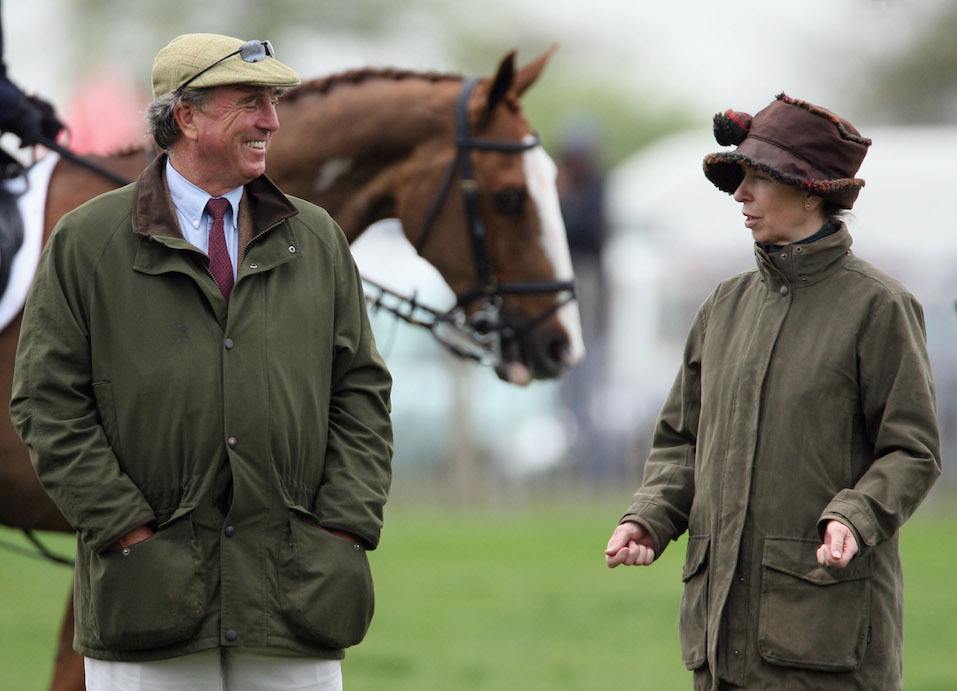 By the time the letters were published, the marriage between Captain Phillips and Princess Anne had become unbearable. Therefore the duo decided it would be best if they separated, though they vowed to remain legally married.
Though the palace said that Anne, 39, and Mark, 40, have no plans to divorce, the separation clearly represents the first step. Royal watchers concur that the long-loveless duo will officially end their union after living apart for two years, to avoid a court explanation. What happens next—to the princess, her consort, their rumored romances—is the subject of much debate.
Next: A scandalous revelation
A massive bombshell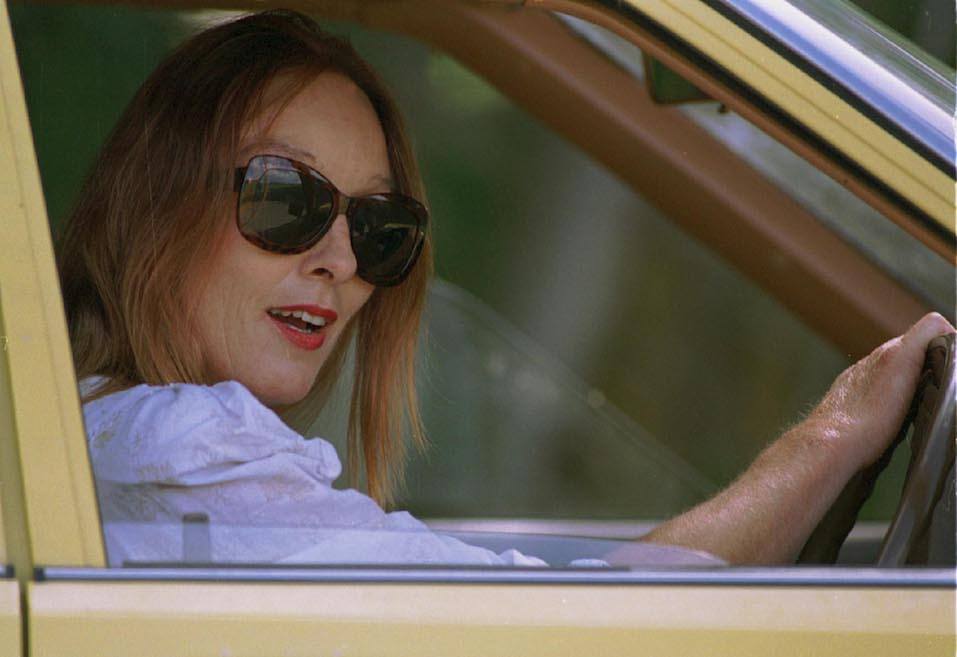 In 1991, an art teacher from New Zealand named Heather Tonkin went public claiming that Captain Pillips was the father of her 5-year-old daughter, Felicity. She told The Daily Express, "My ambition is to get Mark's public acceptance of her and to be able to enter his name on her birth certificate."
Phillips of course adamantly denied Tonkin's claims.
Next: What is the truth?
The truth comes out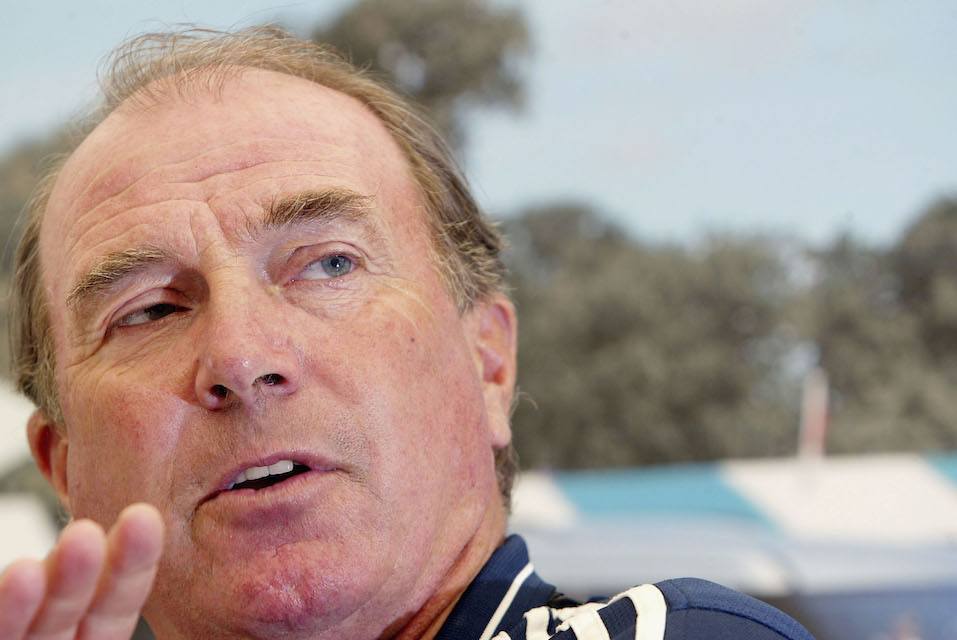 Though he was adamant about dismissing Tonkin, news soon broke that Captain Phillips had been making payments to the young woman for five years. In fact, he tried to cover it up by officially hiring her to "consultant on equestrian matters."
When he found out Tonkin was pregnant, she claims that he begged her to terminate. She also told the Daily Express that she had been threatened by Phillips' agent, John Erskine, who told her, "I will make life a bloody misery for you."
DNA confirmed that Phillips was indeed Felicity's father.
Next: Moving on
A way out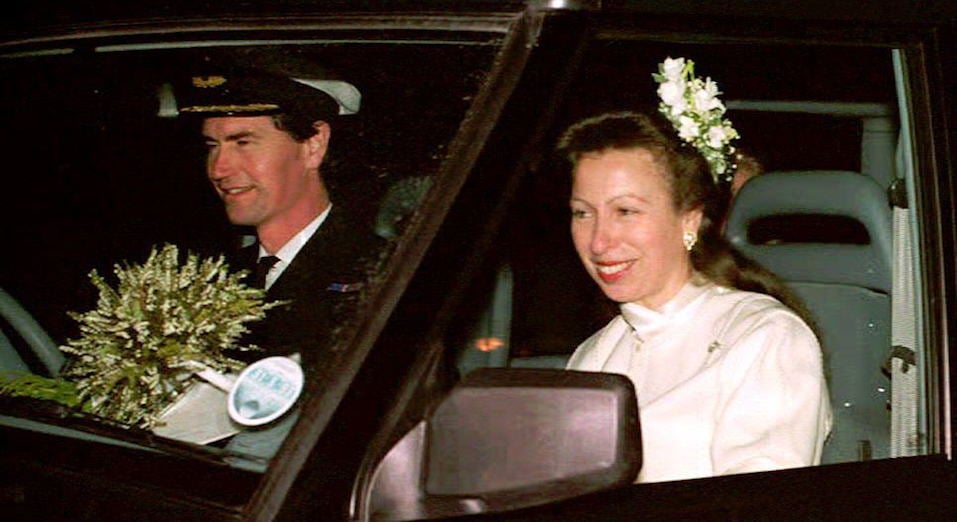 The news that Phillips has fathered a child outside of their marriage was a way out for Princess Anne. As a result, his divorce settlement and his social status took a considerable hit.  The princess also booted him out of her country home, Gatcombe Park, where he had been staying.
The divorce of Phillips and Princess Anne was finalized on April 23, 1992. In Dec. of that same year, the Princess Royal wed Timothy Laurence. They've been married for over 25 years.
Follow Aramide on Twitter @midnightrami.
Check out The Cheat Sheet on Facebook!