This 1 Artist Influenced Harry Styles, Blake Shelton, & Others
Elvis Presley was one of the defining musical icons of the 20th century. His version of "That's All Right" has been cited as the first rock and roll song. As such, he had a profound influence on modern music. Here are the unexpected ways he inspired contemporary musicians like Harry Styles and Blake Shelton.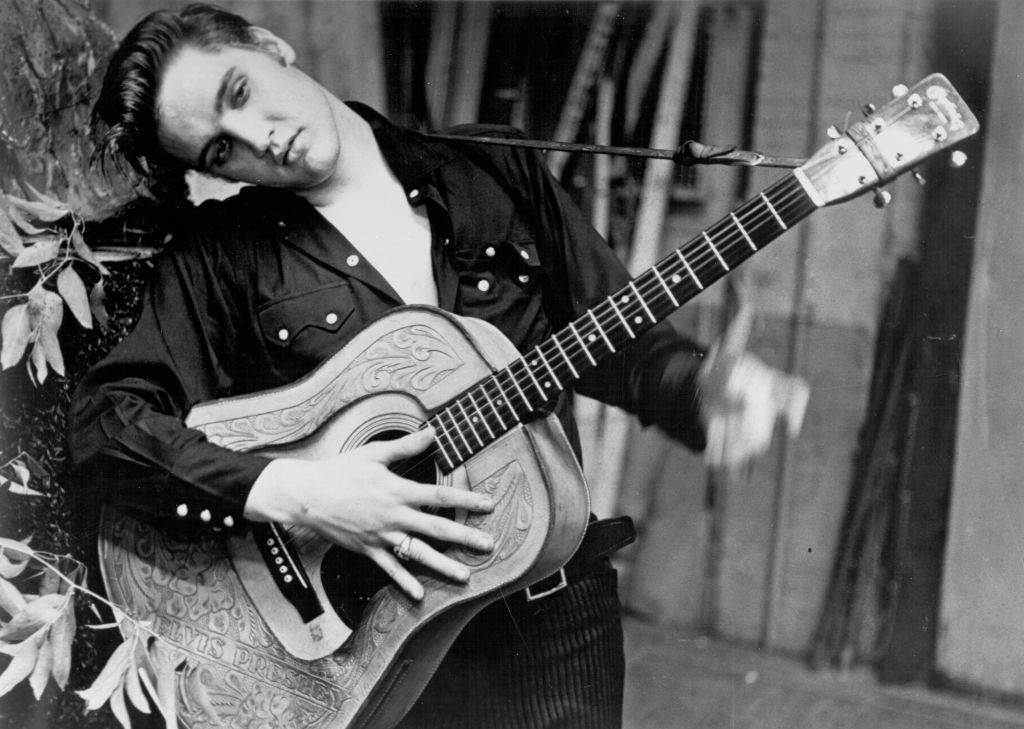 Harry Styles
Off all the former members of One Direction, Harry Styles has embraced rock music the most. Styles cited Presley as a huge influence on his singing. He told Rolling Stone, "I usually sing with a slight American twang, because the first person I ever listened to was Elvis Presley." Styles proves Presley's influence traverses the Atlantic Ocean.
Blake Shelton
Though he's most famous for his rock and pop songs, Presley also produced many great country tracks. Rolling Stone reports Presley had a considerable influence on one of the country's brightest stars, Blake Shelton. Shelton told Kiss 99 "I think when I came out of the womb, you're born knowing who Elvis is."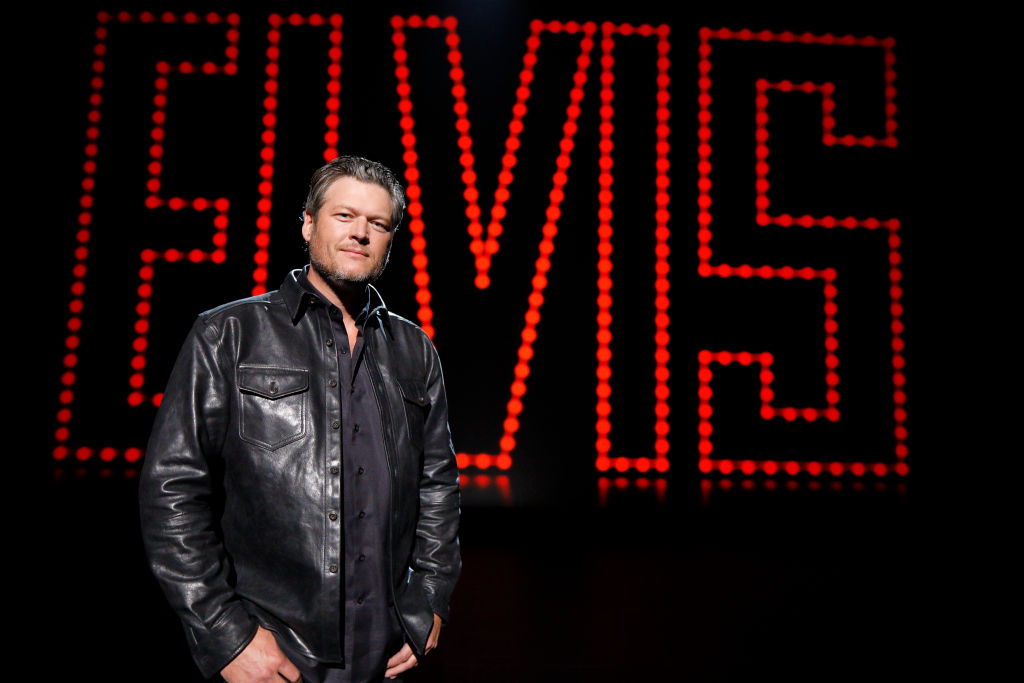 He added "The name Elvis is just a part of the fabric of humanity. You know [who] he is, he just is this thing that exists in the air and contributed obviously so much to music, but I think he is the definition of what's cool."
Post Malone
On a sonic level, Post Malone music doesn't owe much to Presley – although many Malone songs seem to borrow from the lyrical template of "Heartbreak Hotel." According to VH1, Malone payed homage to the King in a major way when he got a tattoo of Presley alongside other "resting icons" such as John Lennon, Kurt Cobain, and Stevie Ray Vaughan. Malone also performed at a Presley tribute concert wearing a suit inspired by the King's signature style.
Andrew Lloyd Webber
Andrew Lloyd Webber's musicals incorporate a variety of genres, including opera, pop, funk, folk, and ragtime. Through Jesus Christ Superstar and Evita, Lloyd Webber was one of the first composers of musical theater to embrace rock music. The New York Times reports this was due to his musical upbringing.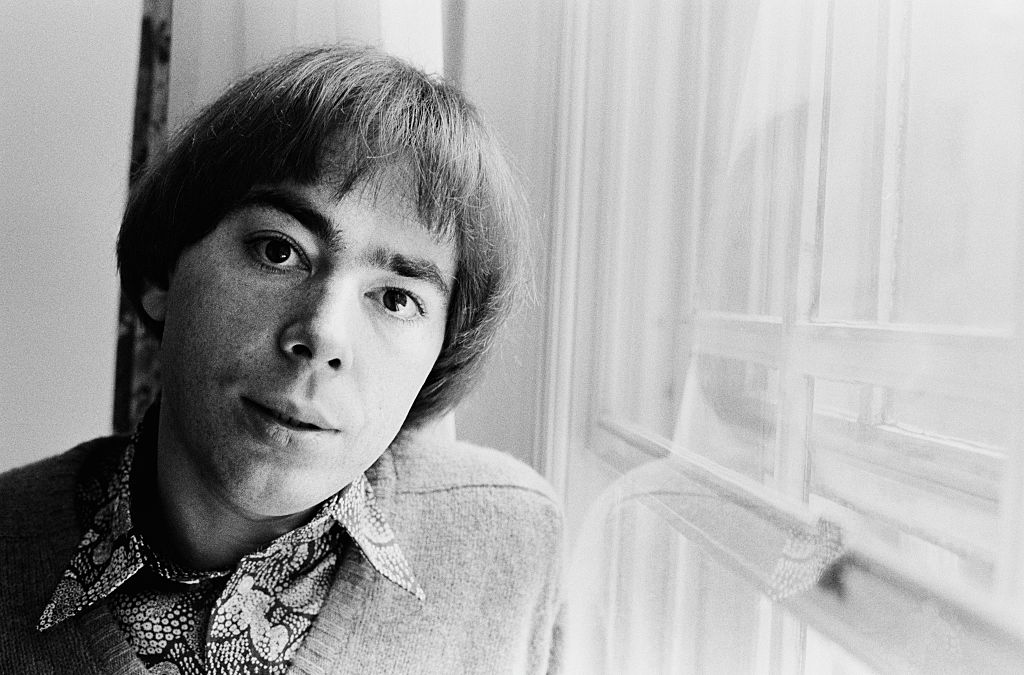 Lloyd Webber was introduced to Broadway through Rodgers and Hammerstein and rock through Presley's movie Jailhouse Rock. Because of this, Lloyd Webber was not interested in drawing line between genres and would incorporate multiple musical styles into the same show. According to the BBC, Lloyd Webber wrote a song for Presley called "It's Easy for You." The song was recorded in Graceland and included on Presley's final album, Moody Blue.
Adam Lambert
If you watch Adam Lambert, his performances seem to be influenced by David Bowie and musical theater, not Presley's early rock and roll. However, Lambert sees the King as an influence. Lambert performed at a tribute to Presley's '68 Comeback Special.
Describing the tribute, Lambert told Newsweek "Elvis defined pop culture in the '50s with his voice, style and swagger. He was one of the first icons I ever listened to, so to take the stage during this anniversary tribute feels like a big honor."