This 1970s Dolly Parton No. 1 Hit Got Banned Over a Misunderstanding
Dolly Parton is known the world over. Her success in the music industry does not, however, mean everything has gone smoothly in her career. Personal difficulties caused her to write one of her No. 1 hits. Here's how a misunderstanding caused the song to get banned from some radio stations.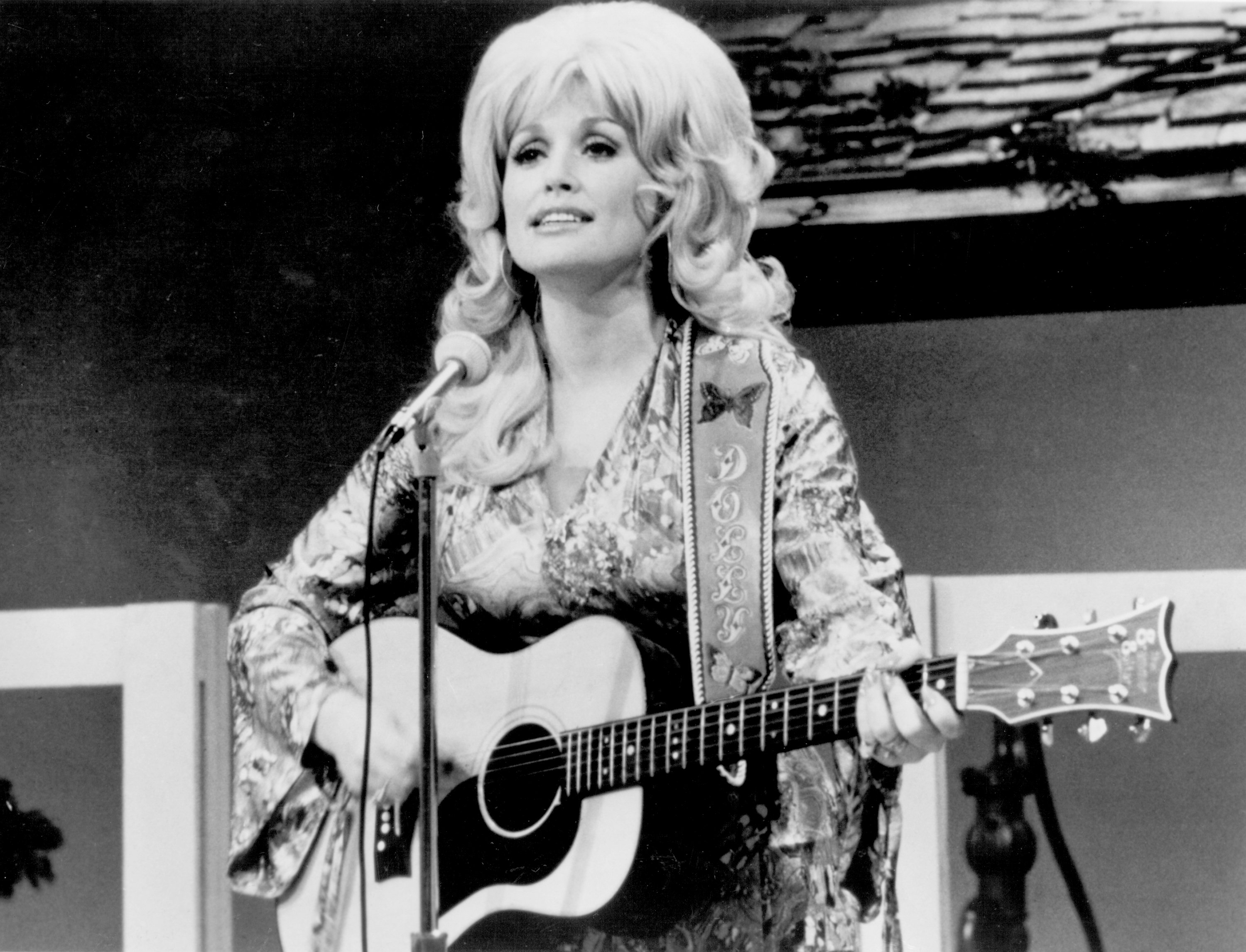 This 1970s Dolly Paton No. 1 hit was inspired by Porter Wagoner being mean
According to the New Yorker, Parton met up with Porter Wagoner, the host of a weekly TV show, after she recorded several singles and with the promotional efforts of Parton's Uncle Bill. Wagoner, who was twenty years older than Parton, signed her on to be his singing partner on his show. Parton and Wagoner became a "country duet" with a relationship that lasted seven years. The relationship could be "affectionate, contentious, heated, volatile, maddening." In later years, Wagoner became controlling and possessive of Parton to the point that it surfaced on air. Parton has referred to this time in her life as "indentured servitude."
In a 1977 interview with Rolling Stone, Dolly talked about a song she had written that reflected her life – specifically her time with Wagoner when she felt "kicked around some." Parton stated, "Me and Porter, we just kind of said things, hurt each other's feelings and, you know tramped around on territory that was real sensitive, cut each other about songs. It's just—I felt black and blue and I just wanted to heal back up and mend myself back together and get on with my life." The song Parton wrote to reflect this time was titled "The Bargain Store."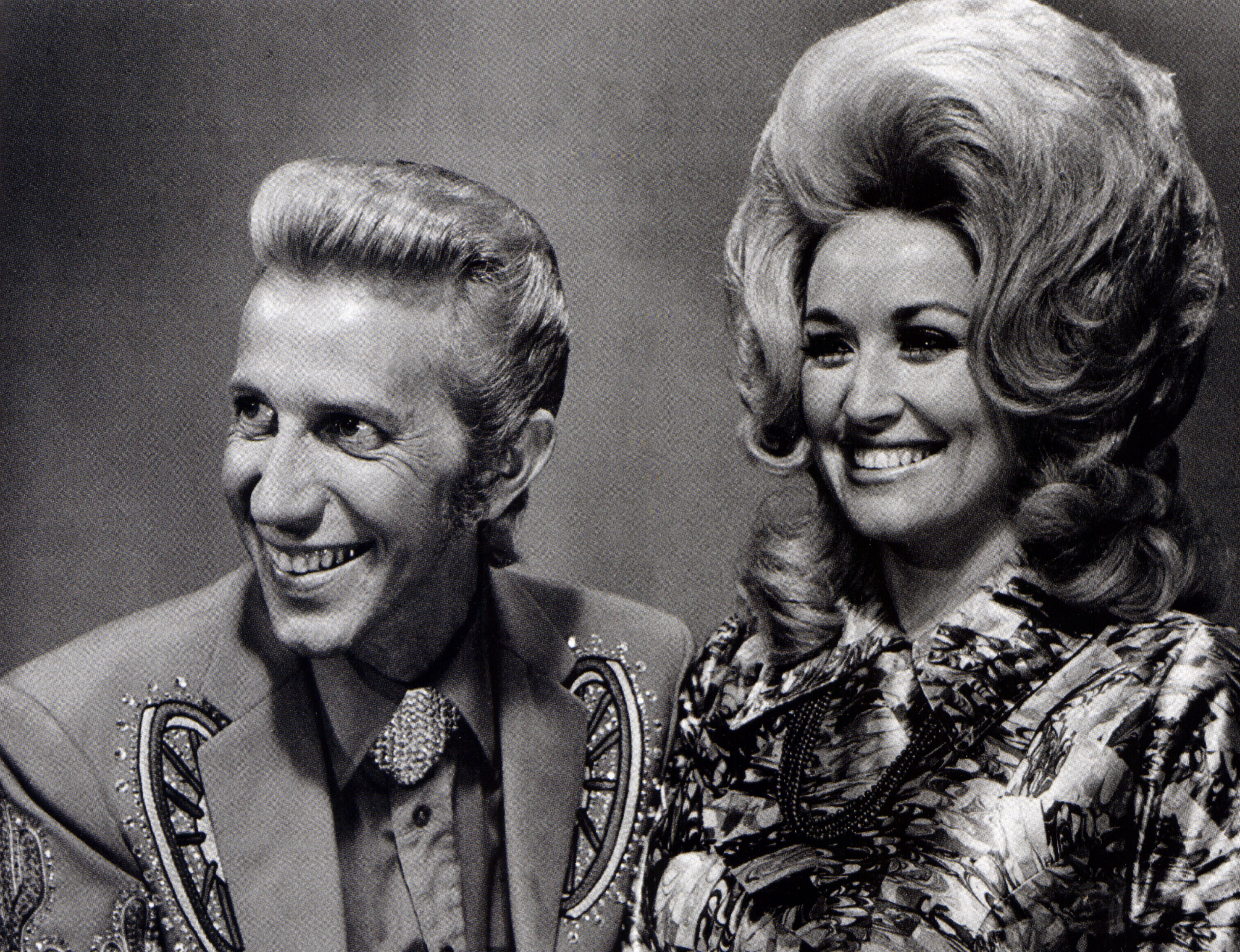 Why Dolly Parton's 1970s No. 1 hit 'The Bargain Store' got banned from some radio stations
Parton's "The Bargain Store" lyrics reflected her having been in love and gotten her head and her heart hurt. She thought of comparing "your body and your mind and your heart to objects, like an old broken heart sittin' on a shelf and some plans and dreams as if they were things you could see." Lyrics included the lines "My life is likened to a bargain store/And I might have just what you're lookin for; If you don't mind the fact that all the merchandise is used/but with a little mendin' it can be as good as new'.  She used the reference bargain store to mean that her "life is open, come into my life."
Although Parton didn't intend for "The Bargain Store" to be suggestve, some viewed it that way. The Houston Press reports one line of the song was especially controversial. The lyric "You can easily afford the price" was construed as a reference to prostitution. As a result, some radio stations would not play "The Bargain Store."
How the world reacted to Dolly's 'The Bargain Store'
Despite the actions of some radio stations, how did "The Bargain Store" do commercially? Billboard Hot Country Songs shows that "The Bargain Store" peaked at #1 for 13 weeks on the chart. So, it seems although some radio stations did not appreciate the lyrics, "The Bargain Store" was a top hit with the public.