This Actor Says He Would Be 'First in Line' To Return to 'Kim's Convenience'
CBC-produced Netflix comedy Kim's Convenience didn't go down quietly. Some cast members of the cancelled TV series erupted earlier this summer in complaints about the show's 'toxic' work environment and lack of authentic representation. Now Simu Liu, one of the show's outspoken actors, says he'd consider returning under the right circumstances. 
Simu Liu spoke out on Facebook in June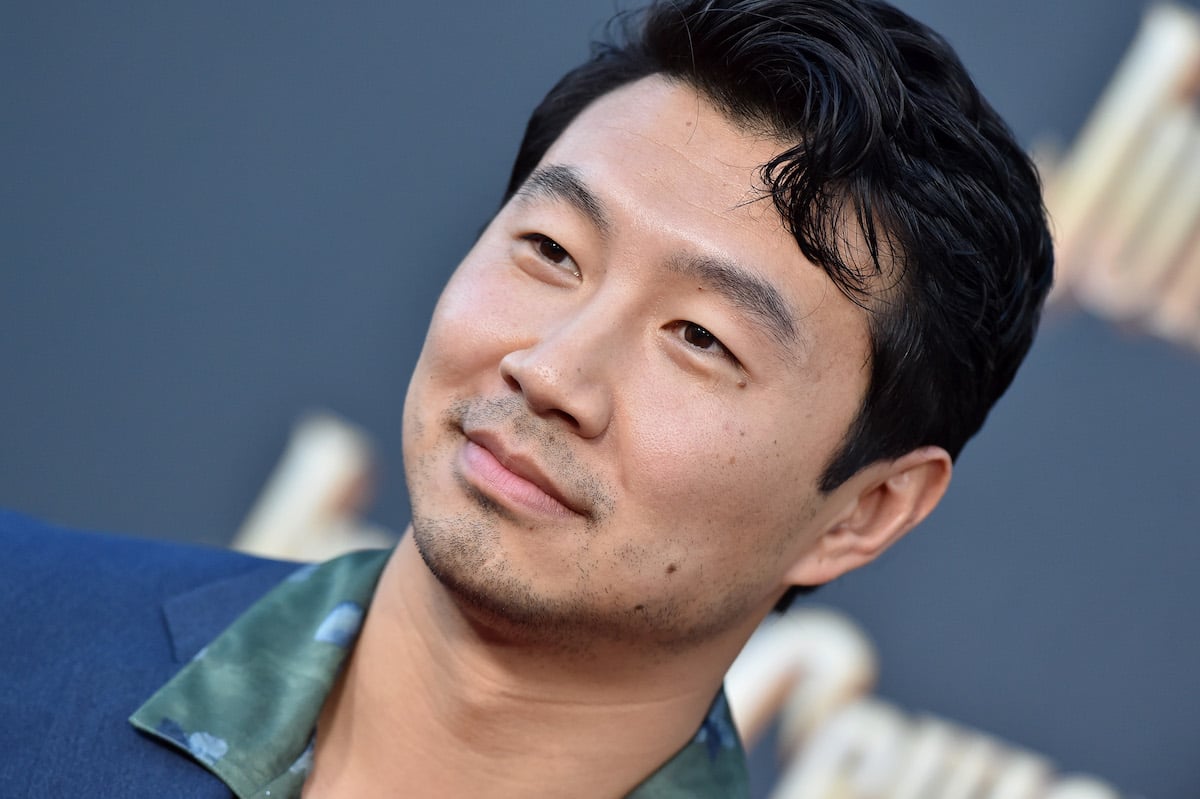 In a since-deleted and clarified post, Simu Liu, who played Jung in the now-defunct series, expressed his frustration. Liu castigated producers and admitted that he "resented" the circumstances surrounding the cancellation after the fifth season wrapped. "The show can't be 'saved,'" he wrote. "It was not 'cancelled' in a traditional manner, i.e. by a network after poor ratings. Our producers (who also own the Kim's Convenience IP) are the ones who chose not to continue. Neither CBC nor Netflix own the rights to Kim's Convenience, they merely license it." Liu asserted that a spinoff was in the works and said that he would never return to his role.
"It's been difficult for me," he wrote. "I love and am proud of Nicole [who plays the character of Shannon], and I want the show to succeed for her… but I remain resentful of all of the circumstances that led to the one non-Asian character getting her own show. And not that they would ever ask, but I will adamantly refuse to reprise my role in any capacity."
Jean Yoon, who played Umma, also spoke out on Twitter in June about the show's lack of diversity in the writer's room–particularly in later seasons. "The show started out so well," she told NBC News.  "We really thought we had found the balance of collaboration between a team with original stories and a specific cultural context and a well-established producing team. But as the show continued, the power shifted." 
Liu issued a follow-up clarification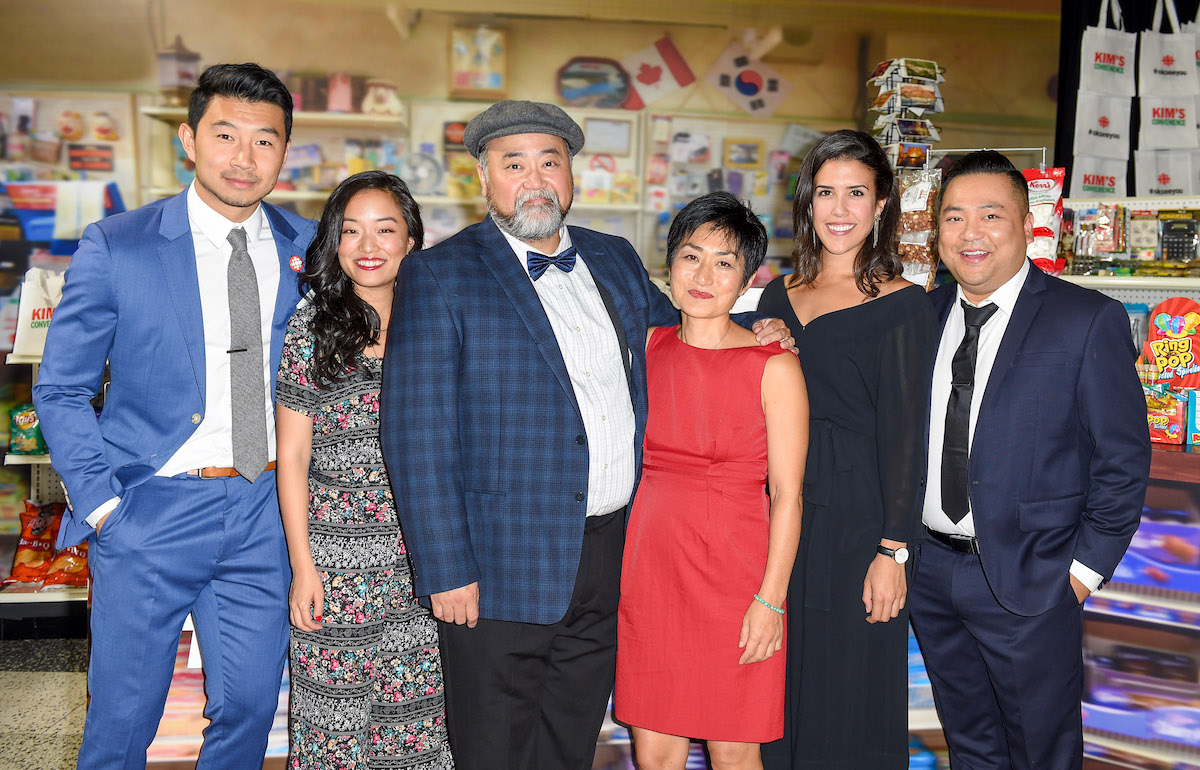 In a follow-up exclusive to Vanity Fair, the Shang-Chi and the Legend of the Ten Rings actor expressed his appreciation for the unique opportunity to play Jung. "The immigrant experience is rarely depicted in mainstream media in a positive light, and for that very reason, Kim's Convenience has a very special place in the hearts of countless fans globally—including mine," he wrote to Vanity Fair.  
Calling the show "unique", Liu said the series was critical to his growth as an actor. "The show was integral in allowing me to find my voice and shape the perspective and platform that I now have," he wrote in part. Liu explained that his previous post had lacked context and wasn't directed toward anyone specific. "My recent comments on the ending of Kim's Convenience were never meant to be a massive bombshell exposé, nor was I trying to call anyone out specifically," he wrote. "These were a string of thoughts that came from a deep and personal perspective that is incredibly nuanced."
The actor said he would actually return under the right circumstances 
On the red carpet for the premiere of Disney's Jungle Cruise movie, Comicbook.com reported that Liu told Variety he would reconsider reprising his role. "You know if there was, and it was the right people involved, I would be first in line," Liu told Variety in a tweeted video interview, adding that his earlier statements came from a place of feeling hesitant to speak up. 
"I think it's just this idea that people don't always get a chance to speak up, especially for those of us in the industry who feel like we've just kind of gotten in. It can be so hard to say what you really feel when there's so many gatekeepers and so many people who could potentially silence you or affect your future work opportunities, but I just feel like I was in a position where I could have said something that was true and potentially could help the landscape for the better so I took a chance and I'm happy I did."
RELATED: 'Kim's Convenience' Star Says This 'Eroded' the Show