This Aerosmith Member Isn't a Big Fan of His Band's Only No. 1 Hit
Aerosmith had lots of classic rock hits, however, only one of them reached No. 1. One of the members of the band isn't a huge fan of their biggest hit. The public reaction to the song is sharply divided.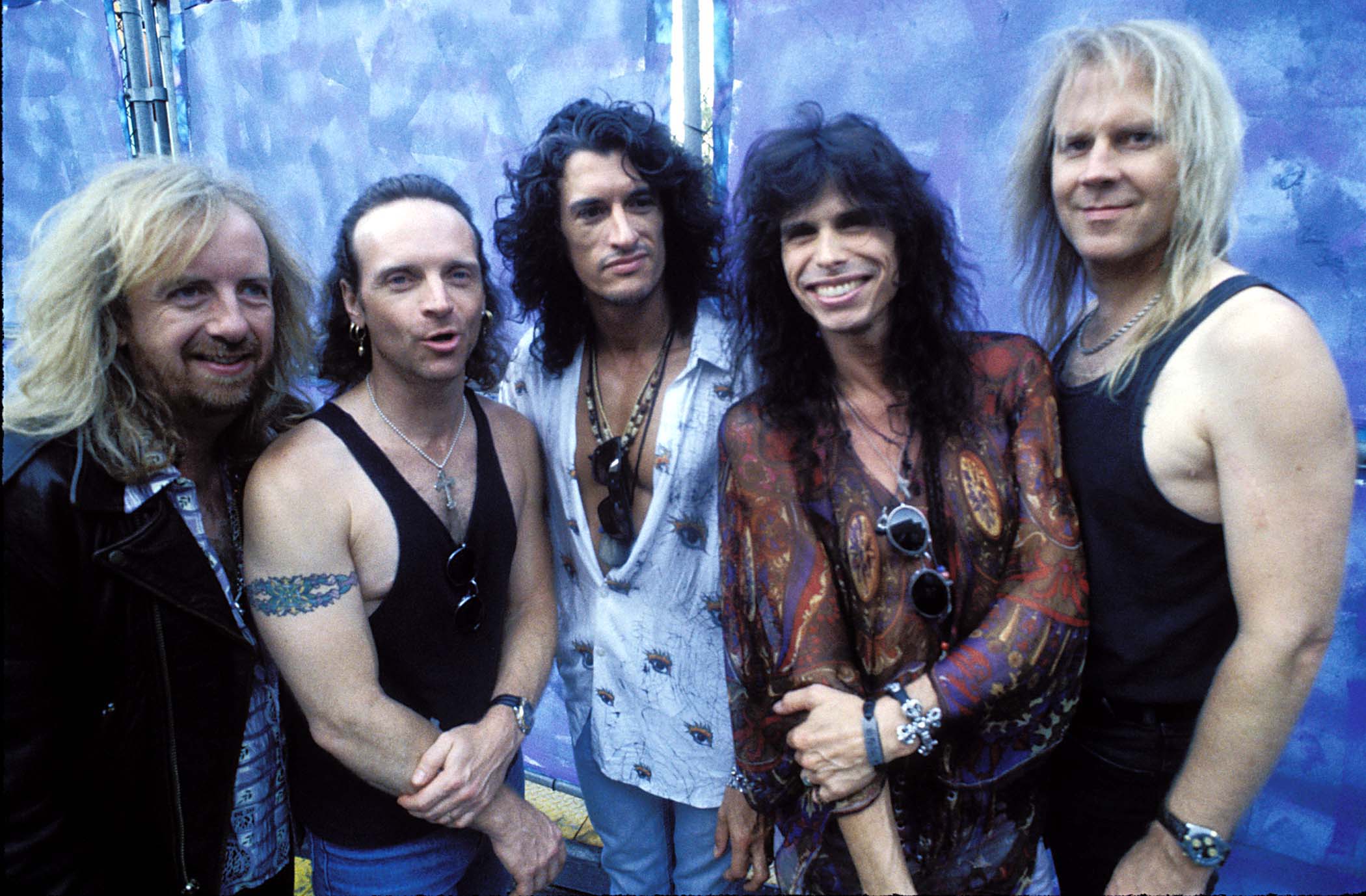 The context of Aerosmith's ascent to the top of the charts
First, a little background. The 1990s were a great time for 1970s nostalgia. "Bohemian Rhapsody" became popular again thanks to Wayne's World, Scream paid homage to numerous 1970s horror films, and Andrew Lloyd Webber's Evita finally made it to the silver screen. Aerosmith was one of the many beneficiaries of this wave of nostalgia. 
The band's 1993 album Get a Grip had a few hits, including "Cryin'," "Amazing," and "Crazy." Then came the blockbuster film Armageddon. Aerosmith recorded a power ballad for the film called "I Don't Wanna Miss a Thing." The track was written by Diane Warren, a famous pop songwriter whose written for everyone from Britney Spears to Lady Gaga.
How a member of Aerosmith and some of the band's fans reacted to 'I Don't Wanna Miss a Thing'
According to Loudersound, Aerosmith member Joey Kramer disliked "I Don't Wanna Miss a Thing." However, he did like it better once his band started playing it. However, he flatly said he felt "I Don't Wanna Miss a Thing" was simply alright. He said it's "just another song."
Kramer wasn't a huge fan of "I Don't Wanna Miss a Thing." According to The Ringer, Aerosmith superfan Chris Ko said many of the band's fans didn't like the hit either. Ko said fans had specific reasons for dismissing the track.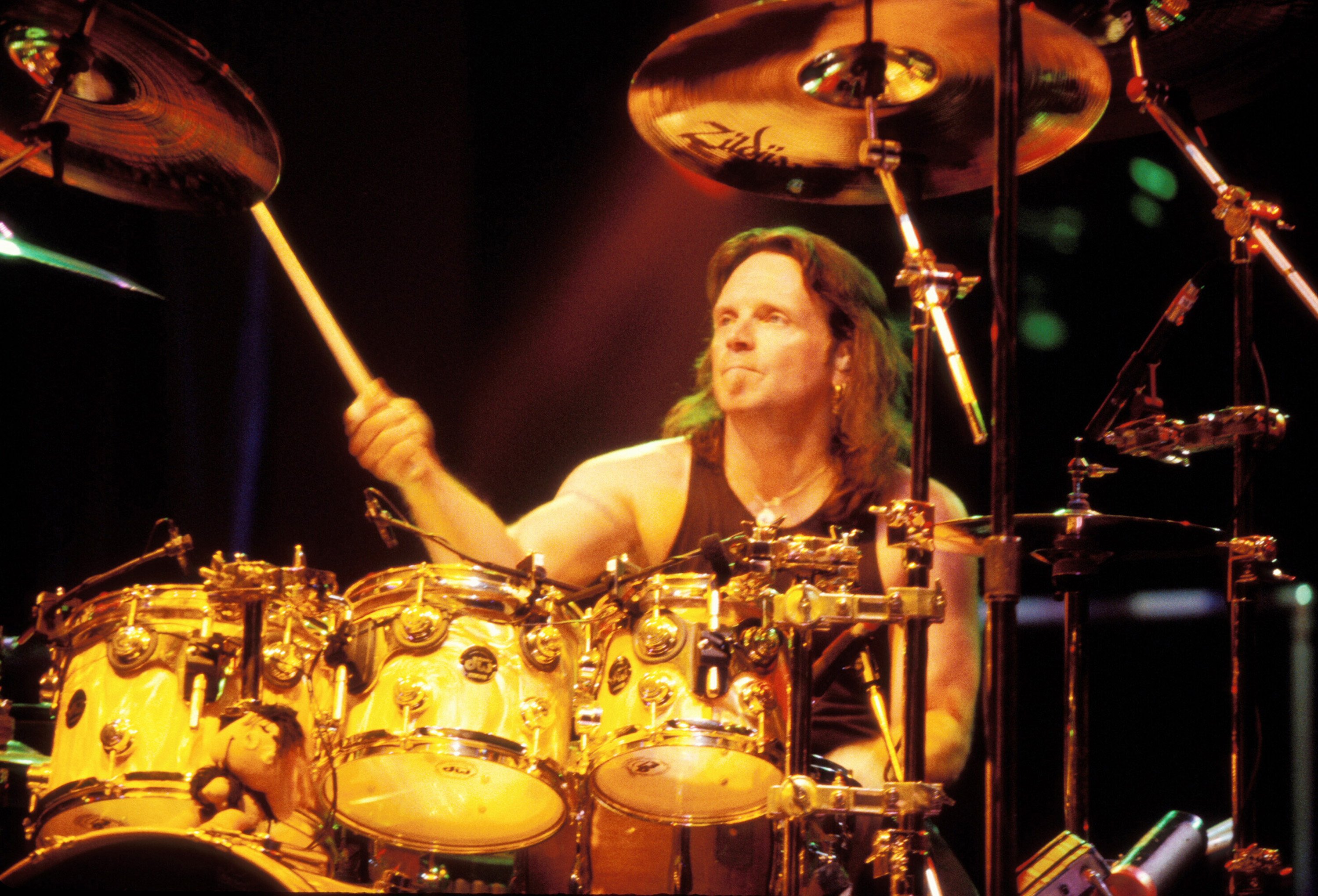 "The old-schoolers hate the song, only because they don't view it as true Aerosmith," Ko said. "True Aerosmith to them is Side 2 of Rocks while drinking bong water." He said Aerosmith released power ballads before "I Don't Wanna Miss a Thing," adding "It's nothing new, but they don't like the song only because they think it strays too far away from what the band is, and does. Those other songs were co-written by the band; this one wasn't. It was essentially written for a movie. So they feel it's the ultimate in cheese."
How the public reacted to 'I Don't Wanna Miss a Thing'
Regardless, "I Don't Wanna Miss a Thing" was a hit. It reached the summit of the Billboard Hot 100 and it remains the only Aerosmith song to do so. Although Kramer didn't have many kind words for the track, he told Loudersound its success helped propel one of Aerosmith's tours to success.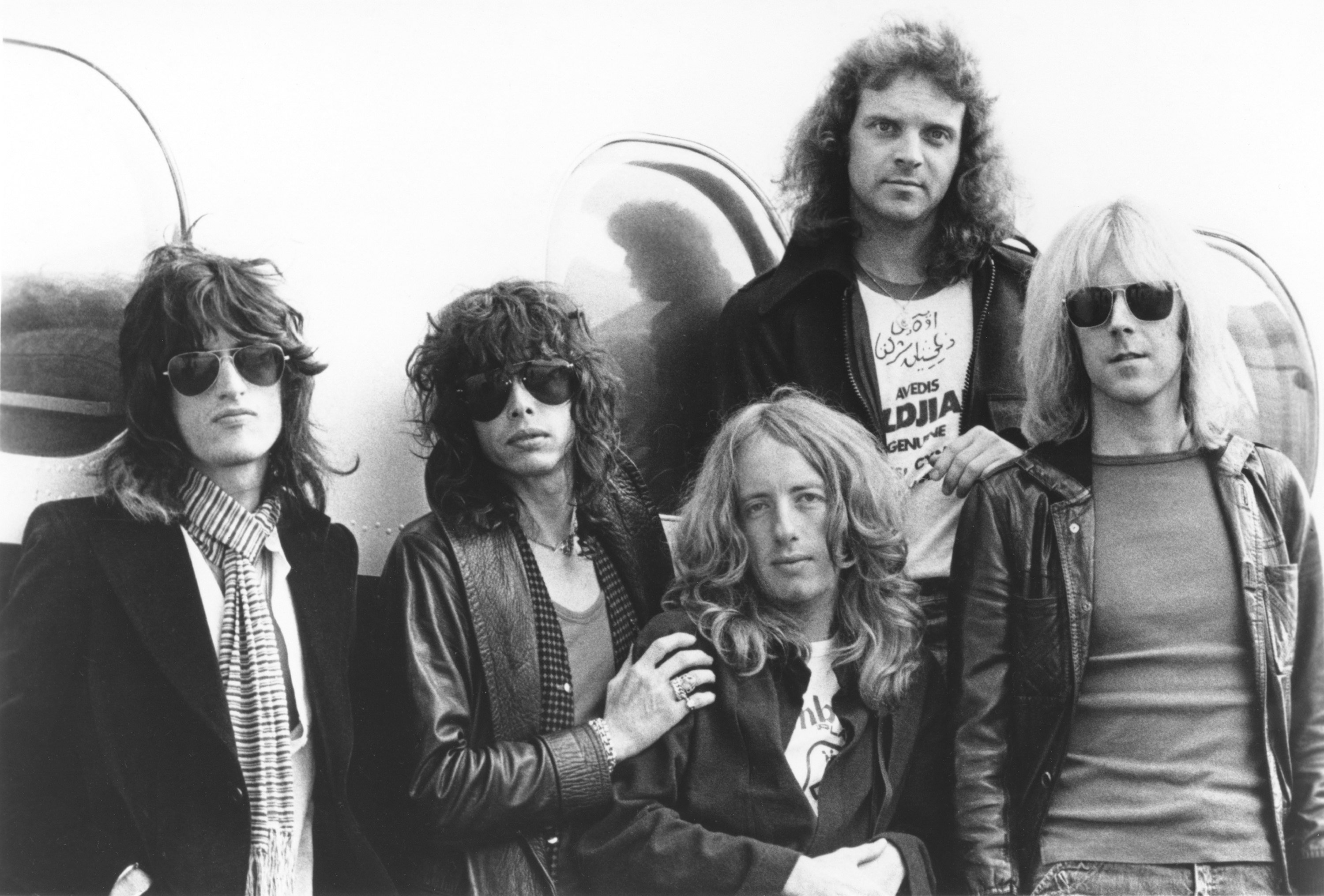 "We were just about to go off the road and that song came around," he recalled. "We continued to tour off that song for another year. That was welcomed by the band. At that time, that was what we did. We would be on the road for twelve or eighteen months, and the only time we came off the road was to make another record."
Kramer didn't like "I Don't Wanna Miss a Thing." Neither did some old-school Aerosmith fans. However, the public ate it up.