This 'America's Next Top Model' Contestant Appeared in Ariana Grande's 'Into You' Music Video
In 2016, Ariana Grande released the music video for her chart-topping single "Into You." Though the singer looked amazing while making out in a sketchy motel room with her bodyguard, she wasn't the one many of us were fixated on while watching the video. Instead, Grande's attractive love interest held our attention for the entirety …
In 2016, Ariana Grande released the music video for her chart-topping single "Into You." Though the singer looked amazing while making out in a sketchy motel room with her bodyguard, she wasn't the one many of us were fixated on while watching the video.
Instead, Grande's attractive love interest held our attention for the entirety of the video. Not only because he was jaw-droppingly handsome but due to the fact that he looked strangely familiar.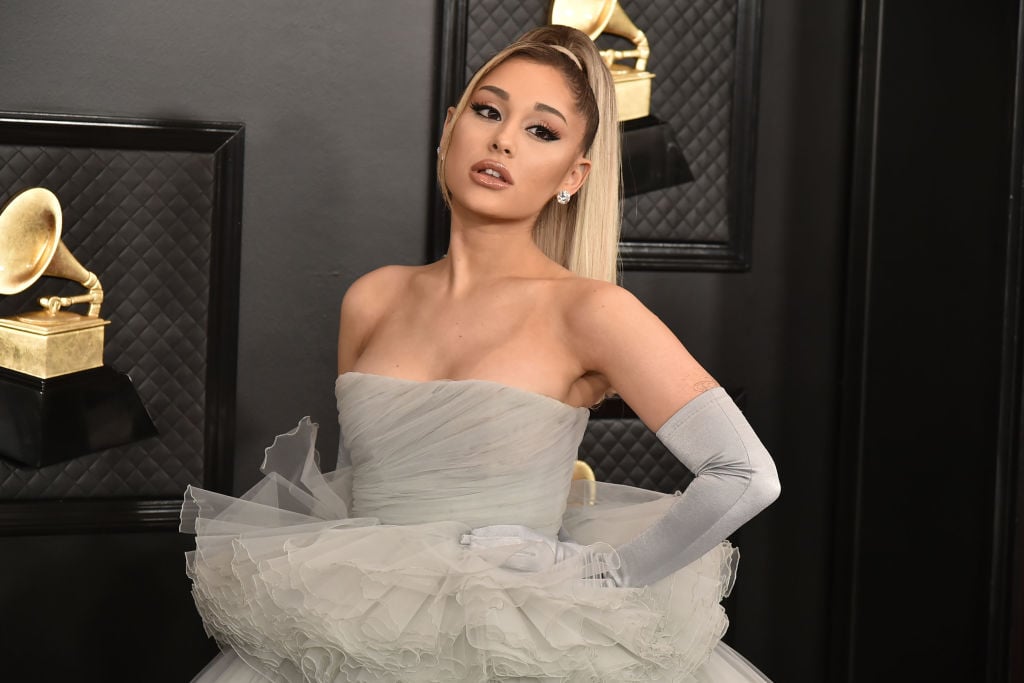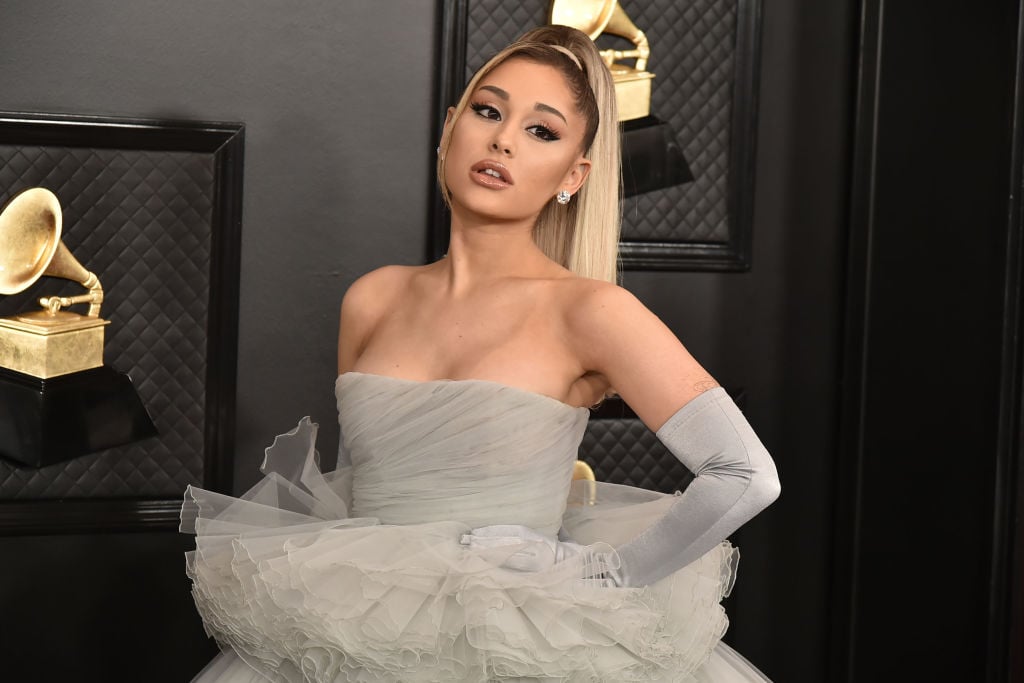 Don Benjamin competed in Cycle 20 of 'ANTM'
While watching Grande's "Into You" music video, many of us could only think of one thing: "Who is the guy having a passionate love affair with the singer?"
After racking our brains trying to figure out why Grande's love interest looks so familiar, we finally found the answer to this burning question.
As it turns out, Grande's boy toy in the music video is not only devilishly handsome, he's also a talented model/actor/artist who competed on Cycle 20 of America's Next Top Model.
Don Benjamin is a Chicago native who got into modeling shortly after he moved to Los Angeles in 2005. After gaining fame modeling for various fashion brands, Benjamin landed the opportunity to compete on the ANTM's first male and female cycle.
Though he did fairly well in the competition, the model's luck fell short during episode 11 after he delivered an average photograph, resulting in his elimination.
Following his stint on the show, Benjamin transitioned into music—releasing a number of singles and music videos of his own—while continuing to model.
Don Benjamin played Ariana Grande's love interest in her 'Into You' music video
In 2016, Benjamin was brought on to play a bodyguard Grande has a passionate love affair with in her music video for "Into You," a track off of her Dangerous Woman album.
In the video, the two play cards and tug-of-war using gummy candies and their mouths. They even recreated the animal crackers scene from Armageddon.
As the lyrics to the song suggest, Grande has to hide their "little bit scandalous" relationship from prying eyes. She sings, "Got everyone watchin' us, so, baby let's keep this secret/ A little bit scandalous, but, baby, don't let them see it/ A little less conversation and a little more touch my body/'Cause I'm so into you, into you, into you (Ooh, yeah)"
Following the music video's release, Benjamin opened up about working with Grande, revealing that they had amazing chemistry.
"Oh man, [Ariana's] a great kisser," he explained to Mic during a 2016 phone interview. "The chemistry was there. We sat for a couple hours getting to know each other and getting comfortable before shooting. The more scenes we shot, the more comfortable it was." 
Ariana Grande's obsessed with 'America's Next Top Model'
Though Grande and Benjamin met for the first time while shooting the music video for "Into You," we have a feeling the singer knew of the model before he played her motorcycle-riding boo.
In 2015, the Grammy winner's brother, Frankie Grande, revealed to Entertainment Tonight that they like to like to binge-watch Top Model together.
"This season is wackadoo, crazy…we love it so much," the Celebrity Big Brother contestant shared, referring to Cycle 21 of the modeling competition.
Even Ari's opened up about her love for ANTM and the show's host Tyra Banks after the supermodel gushed over the singer's "iconic" ponytail on Twitter in 2019.
Naturally, the singer lost her cool and professed her love for the model while asking her, "what you'd do w my hair on the makeover episodes i'm scared to know. but also. tell me. please."
Ty-Ty responded by revealing that she uses Grande's ponytail as an example of a powerful visual cue in her class at Stanford University. She also wrote, "You betta not touch that tail." 
Grande concluded the conversation by fangirling over their exhange, "yoooo the greatest tyra mail of all time. loooove you so. and all that u do!"