This 'Avengers: Endgame' Scene Is the 1 Reason Josh Brolin Agreed to Play Thanos
Josh Brolin also recently revealed that working on 'Avengers: Endgame' and 'Deadpool' were very different experiences.
Avengers: Endgame brought the Infinity Saga to a close when nearly every superhero in the Marvel Cinematic Universe teamed up to defeat Thanos. After teasing the character nearly a decade earlier, the Mad Titan ended up being one of the biggest, baddest villains in franchise history. But when Josh Brolin signed on to play the role, he had no idea he would end up being one of the MCU's greatest villains.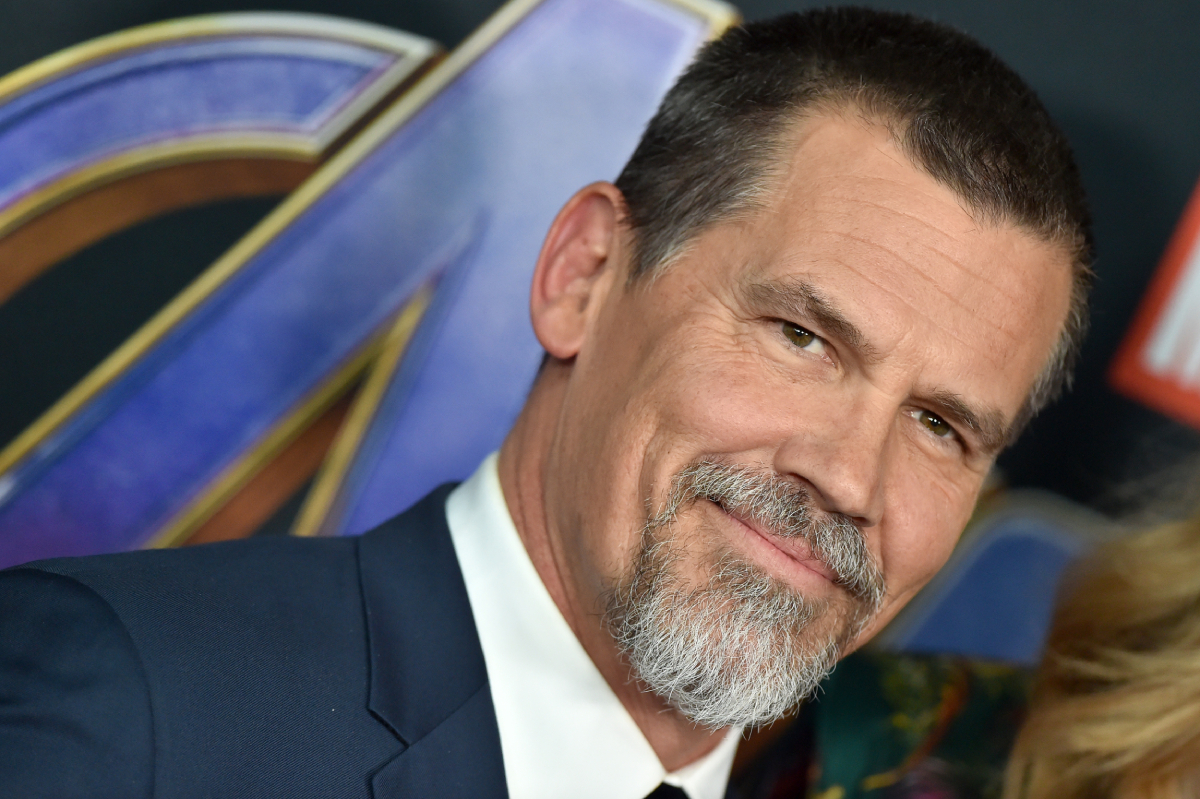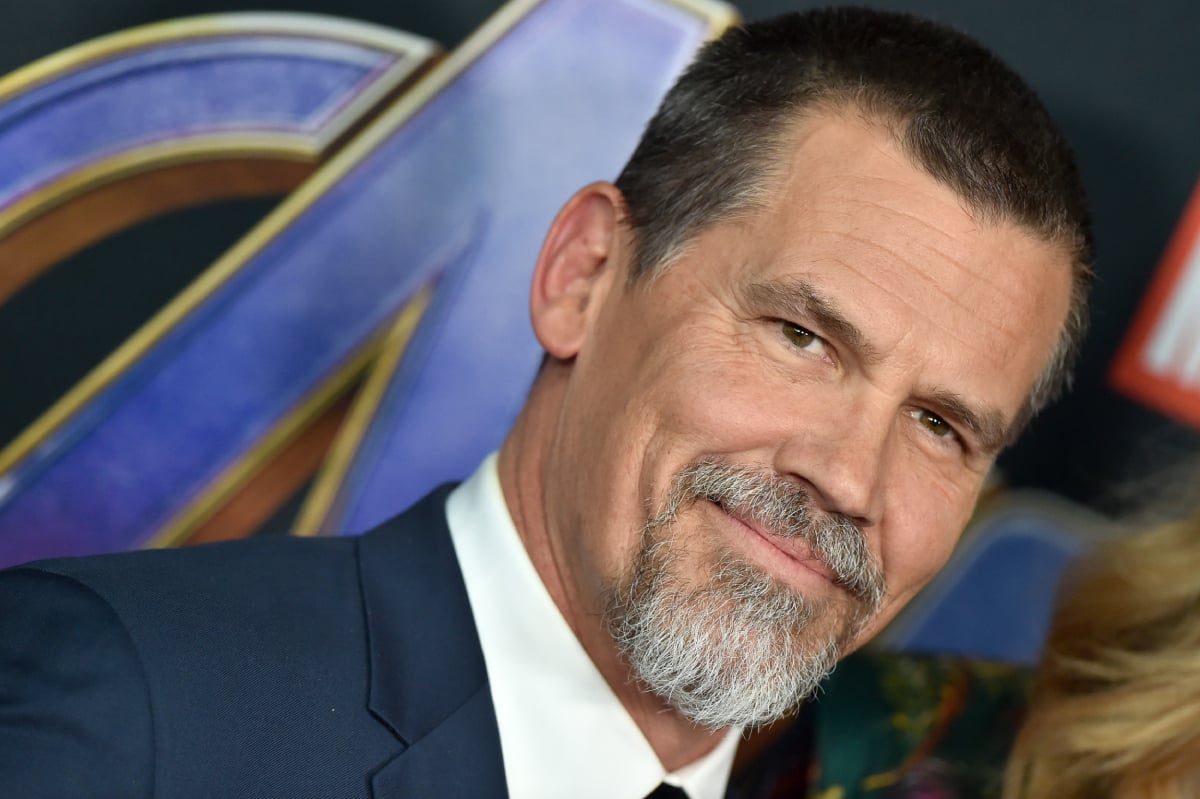 Josh Brolin could be returning to the MCU as another character
As IndieWire points out, Thanos isn't the only superhero-related character that Brolin has played in recent years. In 2018, he made his debut as Cable in Deadpool 2. Now that Marvel has the character rights thanks to the Fox/Disney merger, Brolin could be returning to the MCU as Cable for Deadpool 3.
Before the pandemic forced Marvel to push back phase 4, they were already dragging their feet with Deadpool 3. The merger put the project on hold, and they were in no hurry to move forward.
In 2019, Brolin revealed at ACE Comic Con in Seattle that he called Marvel Studios multiple times to find out their plans for Deadpool. But even Brolin couldn't get any answers.
"I don't know what's going to happen," Brolin said. "I'm actually, I've been calling them, like, 'What's the deal with Cable, man?' Seriously, 100 percent serious. They're figuring it out. It's a big world now, it just got much, much bigger. So who knows."
Brolin says working on 'Avengers: Endgame' and 'Deadpool' were two very different experiences
The 52-year-old actor recently appeared on the Team Deakins Podcast where he discussed his experiences playing Thanos and Cable. According to People magazine, Brolin revealed Deadpool 2 was much harder than Avengers: Infinity War and Avengers: Endgame.
"Deadpool was hard," Brolin said. "Even though it was funny, it was harder. That was more of a business transaction, it was more, 'We need to make this like this,' which I didn't feel that way with Avengers."
Brolin said the Russo brothers referenced classic cinema to inspire his portrayal of Thanos. He says they would constantly reference Scarface or Dog Day Afternoon. He admits it could have been pure manipulation. But Brolin says they knew "what to throw out there" for inspiration.
For Deadpool, Brolin says he hit the gym "three hours a day, every day" to get in shape for the role of Cable. He says there's "something great" about getting involved in something like the MCU.
"At my age, it's either buy a Ferrari or get involved in the Marvel Universe," he added.
There is one scene in 'Avengers: Endgame' that convinced Josh Brolin to play Thanos
According to We Got This Covered, Brolin also revealed on the Team Deakins Podcast the reason why he signed on to play Thanos. Brolin explained that he turned down "quite a bit" of roles related to comic books and superheroes.
When he said "yes" to Avengers, Brolin explained it was a "small thing." He simply agreed to do the cameo in 2014's Guardians of the Galaxy, so not a lot of money was involved. Then, the Russos gave him a "big bible" that revealed their future plans for Thanos and the MCU.
Brolin admitted that sealed the deal for him to sign on to play Thanos. He realized that he would get the chance to battle all of Earth's Mightiest Heroes.
"When they came to me they gave me a big bible. I loved that it was all [of them]. If it had been one of the Avengers – and I don't mean this, I probably shouldn't say this but I'm just gonna say it – I probably wouldn't have done it. But the fact that it was all the Avengers against this one guy. I liked that aspect of it," Brolin revealed.
Avengers: Endgame is available for streaming on Disney+. Deadpool 2 is available on Amazon Prime.