This 'Brat Pack' Member Was Continuously Told She Wasn't Beautiful Enough for Movie Roles
The Brat Pack consists of some of the most prominent and influential actors of the 1980s. These young stars ruled Hollywood for the first half of the decade, and no one could stumble across a teen magazine without seeing one of the Brat Pack members splashed across the cover.
Yet after the height of their fame, one of the actors was continuously told she wasn't beautiful enough to star in movies anymore. Keep reading to find out who it was.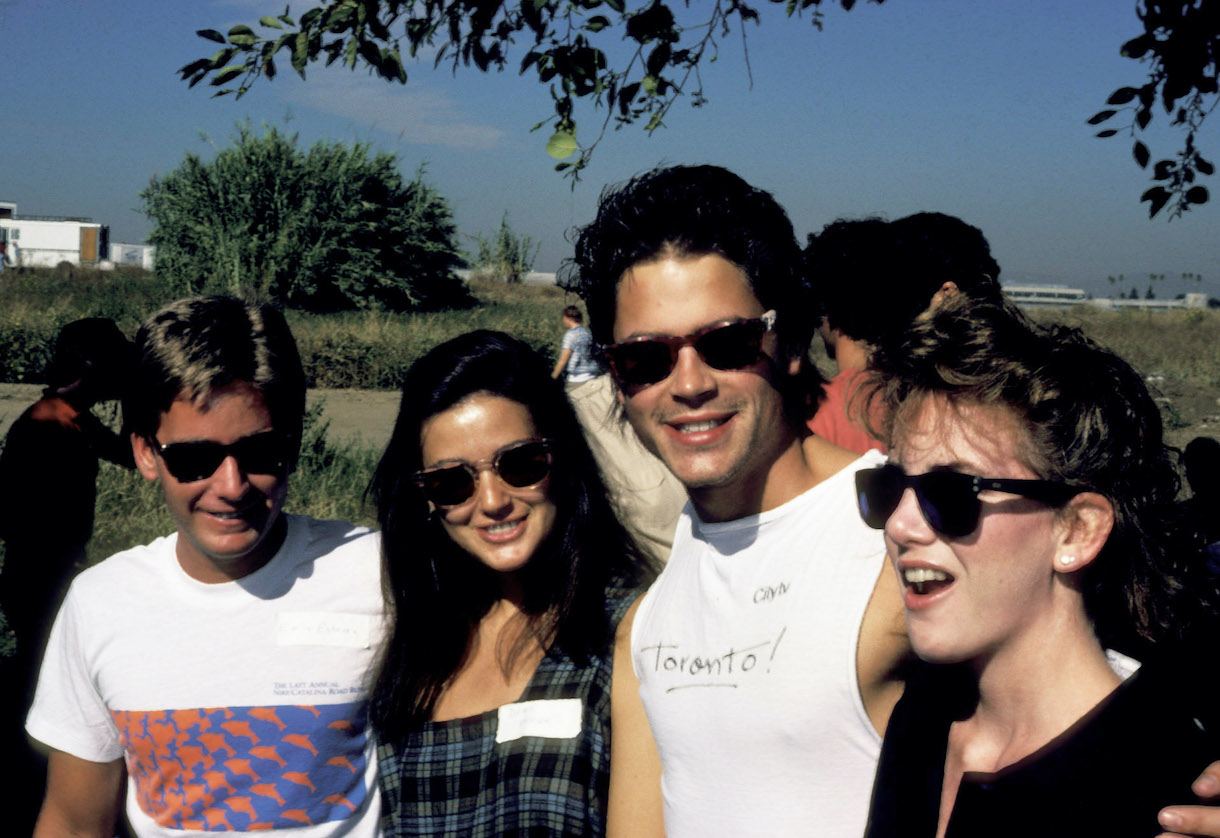 What does the term 'Brat Pack' mean?
While newer generations may be familiar with the term, they might not be aware of what it actually stands for. The term was coined by a journalist named David Blum, who interviewed the group at The Hardrock Cafe. After spending the night with them, Blum labeled them as the "Brat Pack" because he found some members to be somewhat bratty.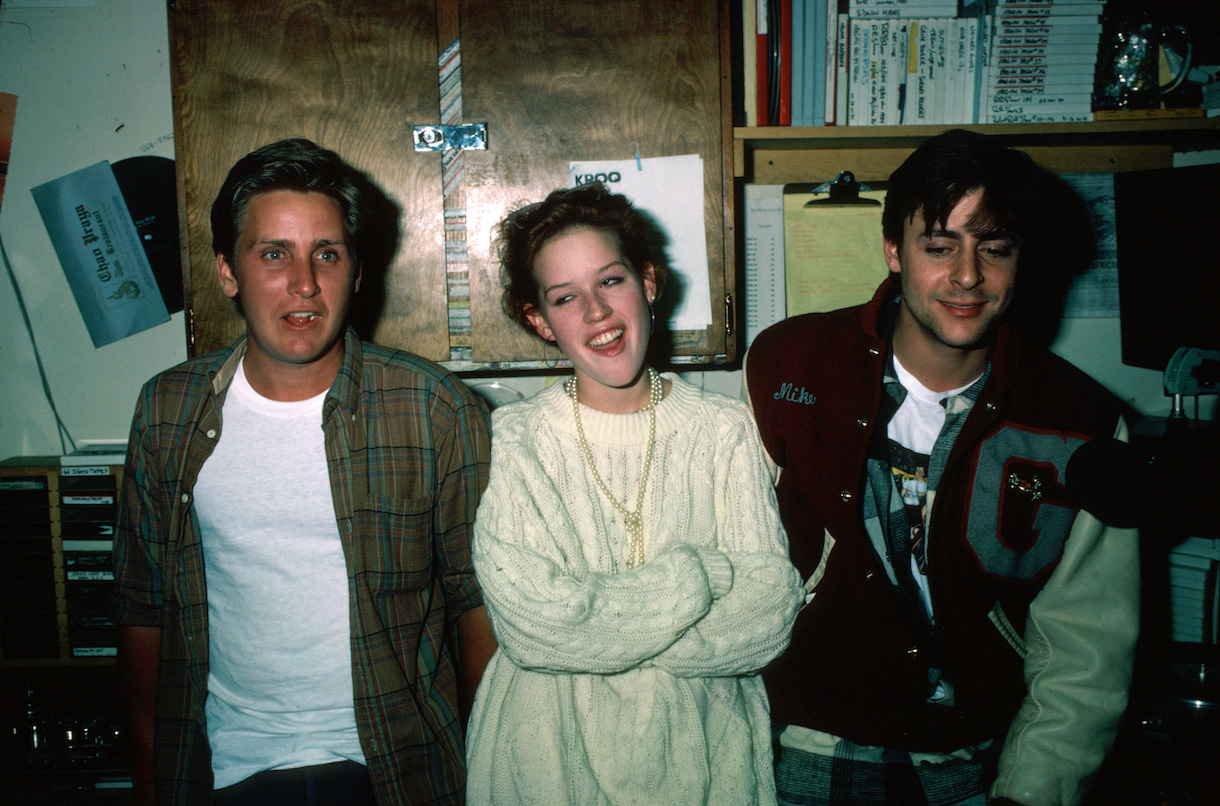 The most notable members of the Brat Pack include:
Judd Nelson, Molly Ringwald, Demi Moore, Ally Sheedy, Rob Lowe, Emilio Estevez, Andrew McCarthy, and Anthony Michael Hall.
Which member was continuously told they weren't good enough to make it in the movie industry?
Ally Sheedy was told she was 'too fat' for movie roles and that she 'wasn't beautiful enough'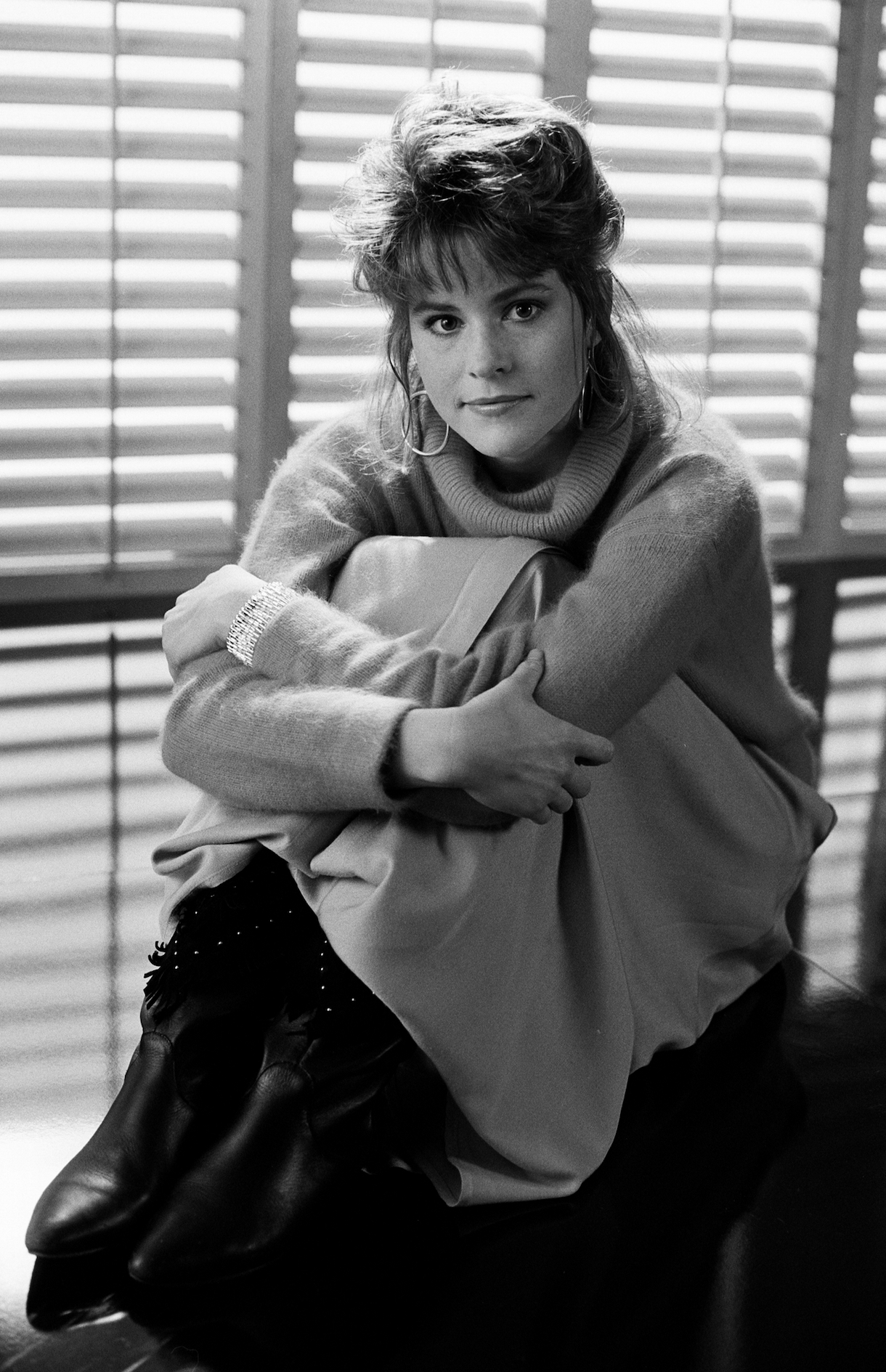 After starring in unforgettable classics like The Breakfast Club and St. Elmo's Fire, Ally Sheedy struggled to find work later in her career.
According to the Brat Pack memoir titled You Couldn't Ignore Me If You Tried, she had a hard time finding work that fulfilled her. Unfortunately, Sheedy was always getting turned down because of her appearance.
"The late eighties were personally challenging at times for her," the book reports. "She has suffered with eating disorders during her adolescent days as a dancer. The problem worsened when she became an adult working in the entertainment industry."
"I mean, people really did tell me I was too fat," says Sheedy. "A lot." The actor recalls being told during an audition, "They really like you, but they want somebody beautiful."
Ally Sheedy was forced to star in romantic comedy roles that didn't artistically fulfill her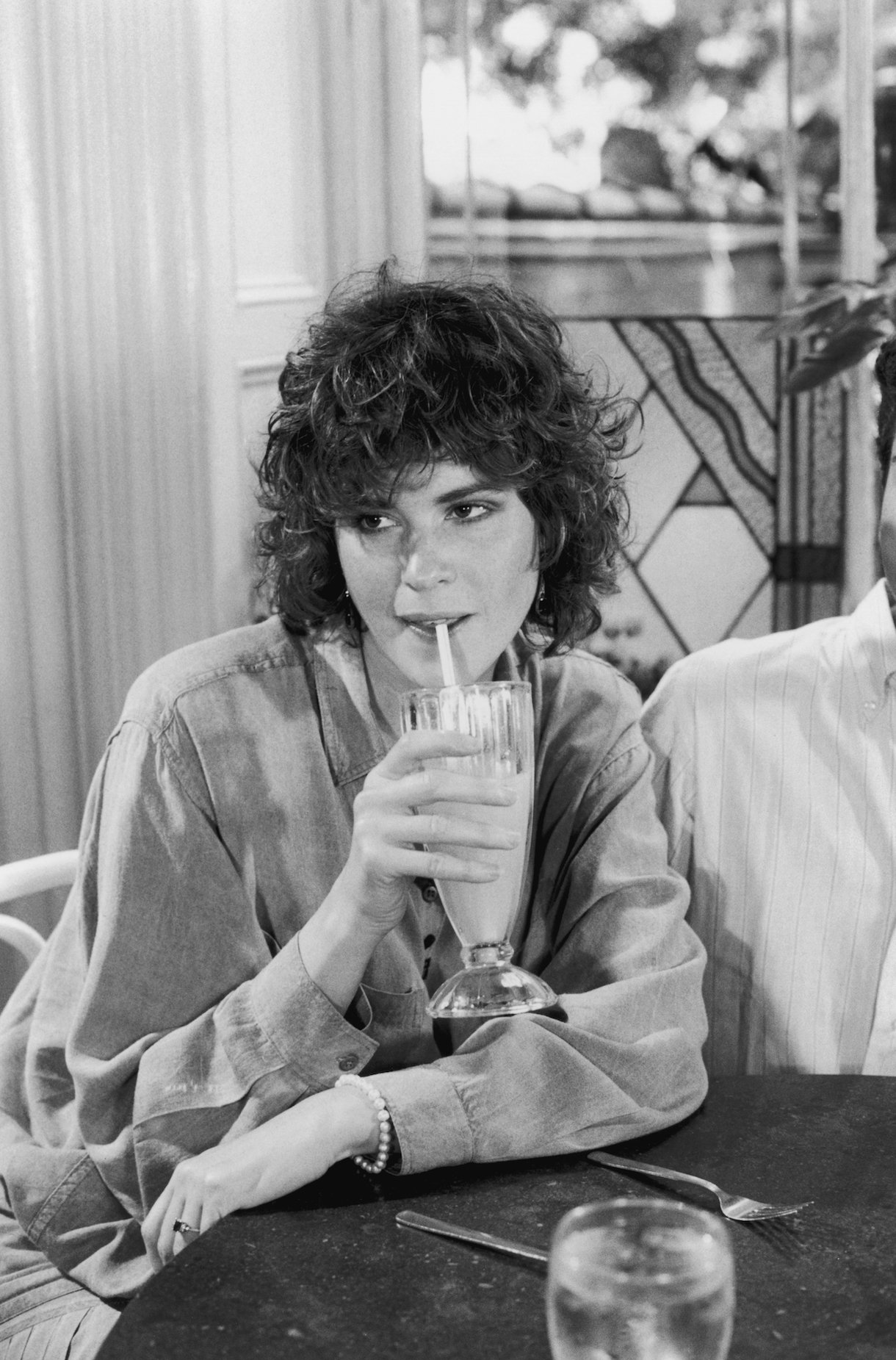 After the height of her fame, Sheedy was getting offers for romantic comedies. Yet Sheedy, who is known for being as poetic and introspective as the characters she plays, wasn't satisfied with these lighthearted roles.
"I did a whole bunch of movies," she says, according to the Brat Pack memoir. "And I liked being on my own; it was a completely different experience, but in about 1987, I was really frustrated. I felt like this is not going to work for me, and I believe that I had much more depth than those romantic comedy roles and much more range than that. As a result, I was not happy."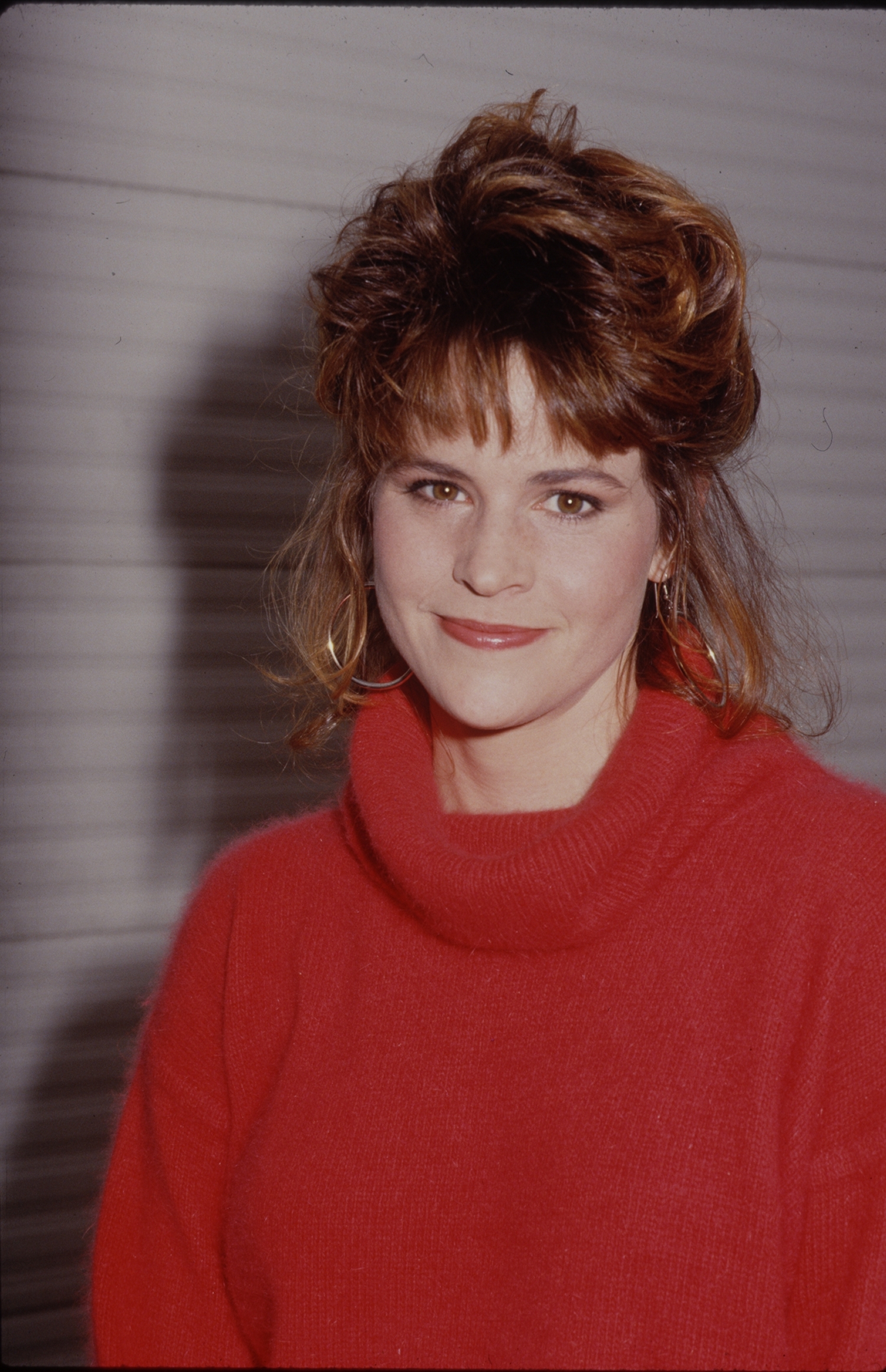 Fortunately, though, Sheedy is now able to find fulfillment in her acting career. She now stars in low-budget indie films. These movie roles fulfill her emotionally compared to the string of poorly written romantic comedies the actor was involved in.
And while she certainly isn't making the same amount of money as her Breakfast Club days, Sheedy is now "poor, but happy."