This British Rock Star Told One Direction 'We're Here to F*ck You Lot Off'
It can be inspiring for a musician to receive praise from their contemporaries. However, not all musicians feel this way. Here's what happened when a member of One Direction lauded the rock band Catfish and the Bottlemen.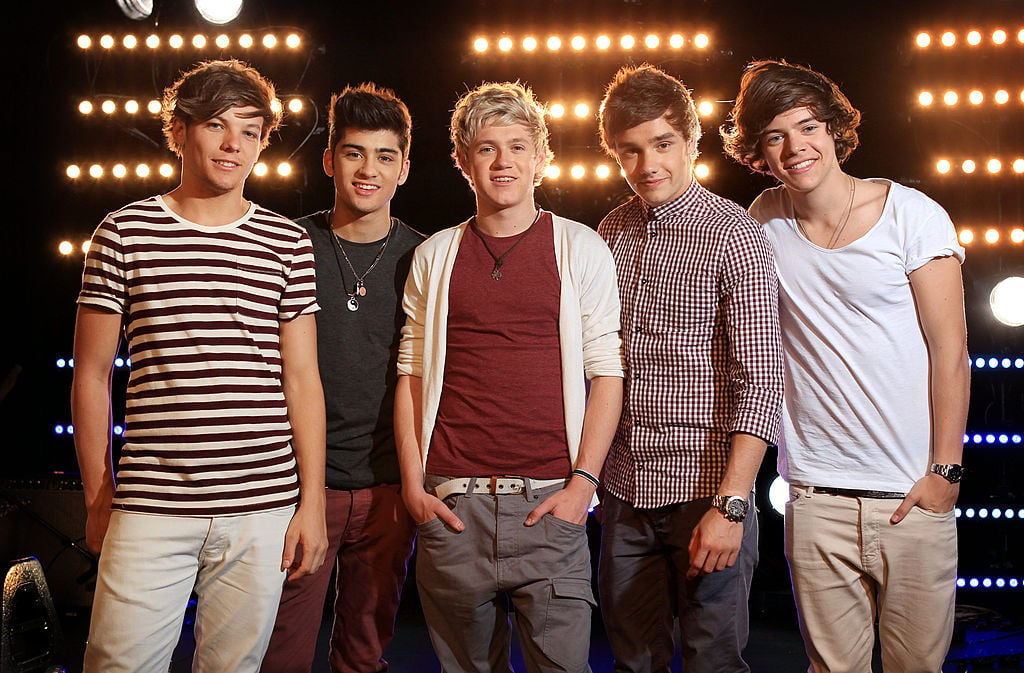 Rock band wants One Direction out of the pop charts
Catfish and the Bottlemen are an indie rock band from Wales. Although they don't have much of a following in the United States, they are very popular in Great Britain. Among their fans is former One Direction member Louis Tomlinson.
According to NME, Tomlinson said he enjoyed Catfish and the Bottlemen's music via Twitter. However, Van McCann, the lead singer of the group, was not pleased with this pronouncement. He replied to Tomlinson's tweet and dismissed One Direction.
McCann's tweet read "Genuinely made up you like it but we're here to do us best to get u lids out charts & bands in. I promised Ma a jacuzzi seem." NME also reports McCann criticized the group in an interview.
Van McCann calls One Direction 'controlled'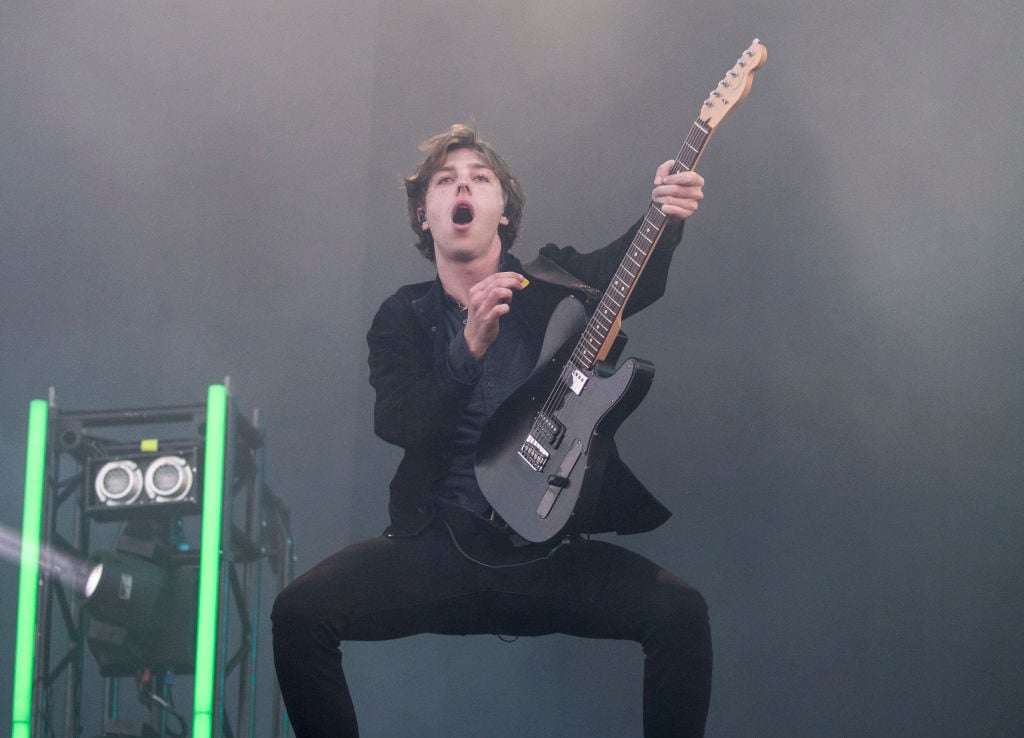 According to The Daily Beast, McCann told One Direction "We're here to f*ck you lot off. You lot won a competition! I've sat in a band of seven years while you queued up outside Manchester Arena the did a bit of disco to a man behind a table who then put a few dollar bills down your jacket."
Boy bands are often accused of making synthetic music and not being real musicians. McCann accused One Direction of being manufactured. "Everything they do is preconceived and controlled. It's live pantomime."
Louis Tomlinson still loves Catfish and the Bottlemen
Have these comments caused Tomlinson to change his attitude toward Catfish and the Bottlemen? No. Rolling Stone asked Tomlinson to name his favorite album of the 2010s. He replied "Catfish and the Bottlemen's The Ride. Love the big guitars and big chorus sound."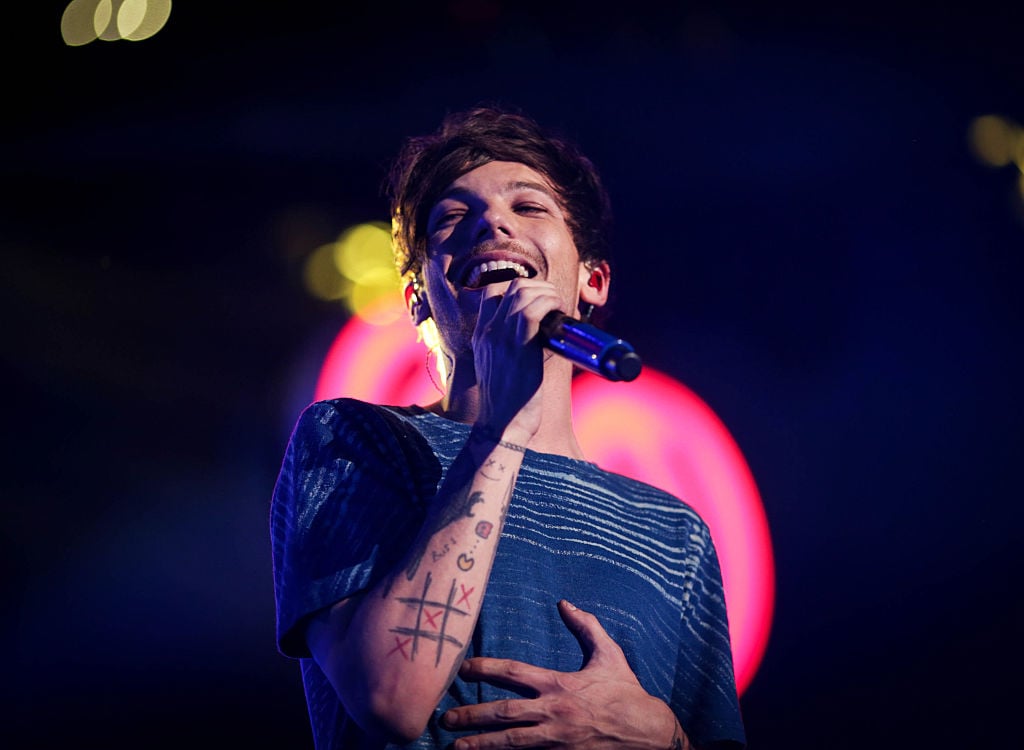 Tomlinson also applauded the band in an MTV interview. He said "Absolutely love them, which is quite ironic because they did once chat some sh*t about One Direction. So I went off them for about 18 months, and then they came out with a new album, which was sick."
In a separate Rolling Stone interview, the magazine asked Tomlinson about what music he likes. Aside from Oasis, he said he "really love[s] f*cking Catfish and the Bottlemen, which is ironic, because they chatted some sh*t about One Direction. Basically, I listened to the first album, and I'm like, 'This is f*cking amazing.'"
He added "So I tweeted, saying, 'I love this album.' And they tweeted back, trying to do the typical indie boy thing of trashing the f*cking pop boys. I got a bit sour because they were chatting sh*t, trying to be clever, so I just boycotted them. But enough time has gone by, so I can listen to Catfish again. They do make f*cking good music.
Tomlinson has made great strides as an artist. He also has incredibly thick skin. In that way, he's a role model for all of us.
Also see: This One Direction Member Felt He Didn't Have the Star Quality of His Bandmates