This BTS Member is the No. 1 K-Pop Star According to Fans
Find out which BTS member is the best of them all.
BTS is arguably the biggest K-Pop group of all time. The boy band has managed to achieve the kind of crossover appeal that many K-Pop groups only dream of, and their popularity is still climbing.
BTS is comprised of seven members, and it's no surprise that certain members have managed to stir up insane fan devotion. Keep reading to learn how BTS became famous, why their fans love them so much, and which member of BTS was just voted by fans as the top K-Pop star of the year.
How did BTS become famous?
BTS was formed in 2010 in South Korea. The group spent several years perfecting their craft and studying everything needed to be successful in K-Pop, including dance, choreography, fashion and styling, and pop culture.
BTS released their debut single in early 2013 and began enjoying popularity in and around South Korea. They consistently released new music and toured throughout South Korea, establishing a strong fan base in their country of origin.
In 2017, BTS began enjoying international success as thousands of American fans discovered the catchy beats and infectiously positive personality of the band. They began selling out stadiums all over the world, achieving a level of success that only a few boy bands since the Beatles have enjoyed.
Throughout it all, BTS has stayed true to the themes and ideas that made them famous. They have been able to maintain their steady popularity both in the United States and abroad all throughout 2019, in spite of a brief hiatus that allowed them to unwind and enjoy a normal life.
With recent hints that BTS will launch a new worldwide tour in the spring of 2020, fans are ready to enjoy even more from the band that means so much to so many. 
BTS fans are incredibly devoted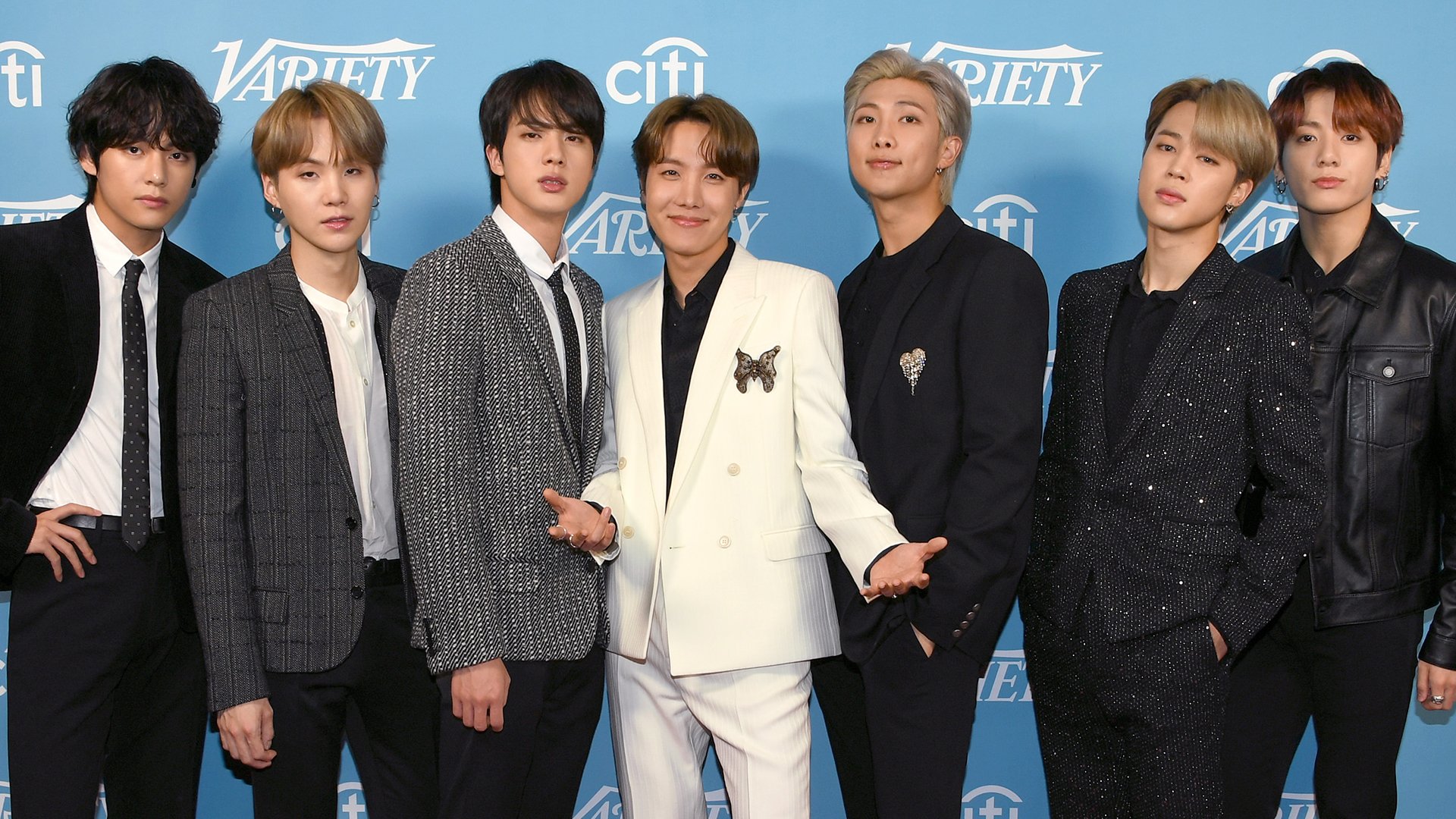 There are a lot of reasons why BTS has earned one of the most passionate fan bases in popular music. For one, their lyrics are designed to speak to a wide variety of social justice issues, many of which affect young people. The thoughtful lyrics allow their fans to connect to the songs on a personal level and feel as though they share a real link with the band.
BTS is all about promoting positivity through their music and actions. They regularly encourage the fan base, known as the "A.R.M.Y." to spread love and joy in their everyday lives, and actively discourage bullying.
Plus, the members of BTS all stay very engaged on social media, posting a lot and interacting with their followers on a near-daily basis. All of this helps fans to feel as though they know the band and helps them establish a deep connection.
Many of their fans have been listening to their music for several years now, and have grown up and experienced life right along with the band. 
Which member of BTS is the number one K-Pop star?
Although there are seven members of BTS, a few seem to stand head and shoulders above the rest in terms of popularity. Recently, Tumblr took a poll of both the Top 50 K-Pop Groups and Top 100 K-Pop Stars. Not only did BTS top the list of favorite K-Pop groups, but Jungkook of BTS took the title of the top K-Pop star. 
Still, the other members of BTS shouldn't feel bad. The other members of the band were also favorites, with Jimin of BTS taking second place in the K-Pop star category, V taking third, Suga taking fourth, RM taking fifth, Jin taking sixth, and J-Hope snagging seventh place. It is clear that BTS still holds top honors as far as fans are concerned.