This Career Decision Will Forever Impact Chris Evans' Post-MCU Life
Over the years, Chris Evans has fused entities with his morally upstanding, righteous, superhero counterpart, Captain America. After spending nearly a decade clad in a skin-tight super suit and carrying around that iconic shield, he finally got to utter the words, "Avengers, Assemble," during Endgame. Sending theatergoers into an earth-shattering uproar (if you were in that kind of theatre), Evans left MCU lovers with the best farewell imaginable.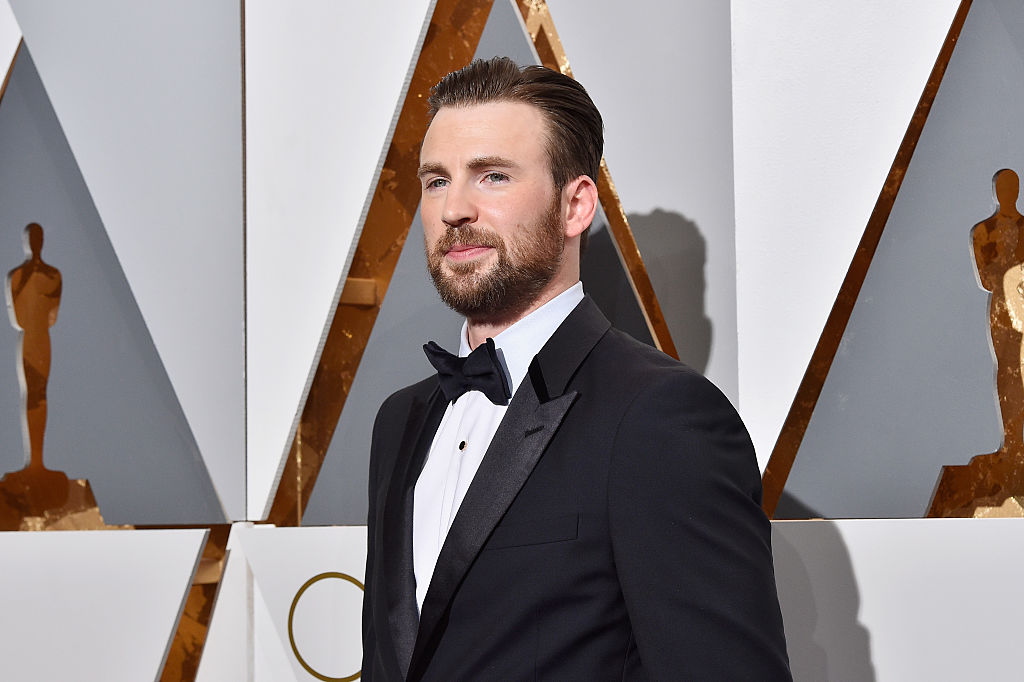 While closing the chapter on his MCU role is one major transition Evans recently initiated, it is not the only decision that will forever impact his career. Set to star in Knives Out and Jekyll – two roles quite divergent from Steve Rogers — Evans is on a mission to avoid typecasting and prove his competency outside the superhero realm. However, he must select his projects carefully if he plans to stick to his guns regarding a recent decision. 
During a recent interview with The New York Times, Chris Evans discussed the MCU, his time spent playing Captain America, and what he plans to do moving forward. He also revealed a film limit that he expects to uphold. 
Chris Evans on his plans for the future; he intends to film only one movie per year
Chris Evans explained to The New York Times that when he looks back on his life and thinks about the "times that [he's] happiest, it's not on a movie set." Chris Evans spends a great deal of time in his hometown of Massachusetts, where he appreciates the slower pace of life and the time he gets to spend with family. 
Evans goes on to explain that he doesn't plan to be working as frequently. He told The New York Times that he will not film more than one movie per year, and he will just chase whatever he feels "creatively hungry for," as opposed to focusing on some grand plan, or his "oeuvre."
Choosing to film only one movie per year may have drastic consequences when it comes to Chris Evans' future, as he will have to choose very carefully.
Inside Chris Evan's decision to film only one movie per year 
If Chris Evans sticks to his guns, and only films one movie per year, the art will be in the selection. If he wishes to maintain a well-rounded image, he will have to stray far from the superhero realm for quite some time, which, given his upcoming projects, seems to be his plan. 
Alongside diversifying his portfolio, he will have to do his best (as much as possible) to avoid choosing critical flops, as two condemned movies in a row will hold the power to ruin him for an extended period of time. If his face is less frequent, he has to make a big, successful splash when he appears on the silver screen (in a fashion similar to Leonardo DiCaprio).
For Evans, to maintain a reputation in the industry — getting the offers he wants while minimizing his workload — every film will mean more. Every choice is more significant.  
Given that Chris Evans intends to follow his creative passions, he should be just fine. And, even if a few movies don't fare too well, he shouldn't have to worry about money for the rest of his life; however, if the actor craves the coveted Oscar, well, let the uphill battle begin, as he initiates his journey from superhero superstar to a distinguished actor with range.