This 'Chicago P.D.' Actor Picks Up His Badge for 'Briarpatch'
There are a number of popular TV shows that have lost beloved stars over the years. Brian Geraghty is one such case – a star who rose to fame on the hit drama Chicago P.D. and quickly became a fan favorite. For several years, Geraghty was one of the central characters on the show, and …
There are a number of popular TV shows that have lost beloved stars over the years. Brian Geraghty is one such case – a star who rose to fame on the hit drama Chicago P.D. and quickly became a fan favorite. For several years, Geraghty was one of the central characters on the show, and many couldn't envision the world of Chicago P.D. without him. Still, Geraghty's days on the show were limited. These days, he's one of the leads in a new show that is garnering a great deal of attention. 
How did Brian Geraghty get started in acting?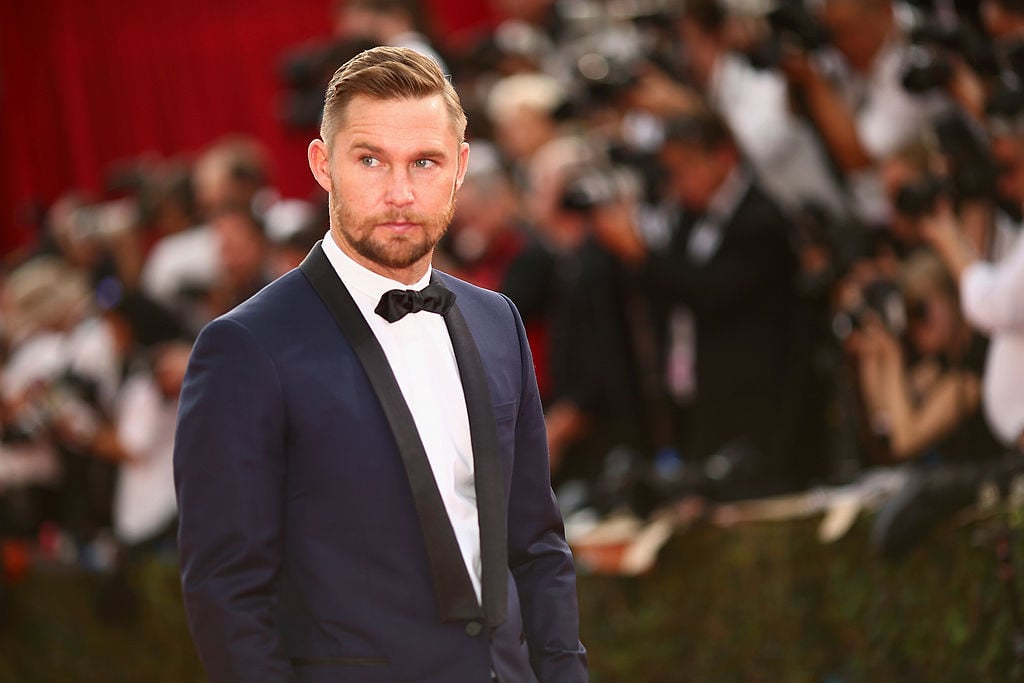 Brian Geraghty was born in New Jersey in 1975. When he was younger, Geraghty developed an interest in acting; by the time he graduated high school in 1993, he was ready to commit to a career in entertainment. He studied acting at a local theatre school before ultimately moving to New York City and then to Los Angeles.
His career really took off in the late nineties. He scored roles in several major shows, including Law & Order and The Sopranos. Throughout the early 2000s, Geraghty divided his time between television and film. A few of his early movie roles include appearances in Town Diary, Petty Crimes, Stateside, Cruel World, Jarhead, Conversations with Other Women, When a Stranger Calls, and Bobby. Around this time, Geraghty started to make a name for himself, with his trademark intensity and versatility.
How long did Brian Geraghty appear on 'Chicago P.D.'?
In the mid-2000s, Brian Geraghty landed several roles that would help to define his career. In television, his work included parts in True Blood and Boardwalk Empire as well as Ray Donovan. However, it was in 2014 that he would take on the part that has been his most popular to date. Geraghty was cast as Sean Roman in Chicago P.D., a police procedural drama that was quite unlike anything else on television. 
The character of Roman was a bold police officer who frequently clashed with authority figures but always had the best intentions. In addition to his duties as a police officer, Roman ran his own private security company. Roman might have occasionally been stressing to his co-workers (and to viewers invested in his fate), but he was never boring. At the end of season three, Roman is wounded in the line of duty. Not feeling up to performing his usual duties, he transfers to the San Diego Police Department. 
What new show is Brian Geraghty on?
After Geraghty left Chicago P.D. in 2016, he continued to appear on television in various roles, including The Alienist. However, fans who have missed seeing him play a hardened police officer are excited for Geraghty's new role on the all-new show Briarpatch. The show, which premiered on February 6th, also features Rosario Dawson and Alan Cumming.
According to a report about the new show, Geraghty plays Captain Gene Colder, a "model cop" intent on solving a small-town murder investigation. While it's difficult to predict how a new television show will run, fans are already loving Briarpatch and seeing Geraghty return to form as a police officer.