This 'Cobra Kai' Scene Was Hannah Kepple's First Time Ever in Front of a Camera
Hannah Kepple had never acted professionally before 'Cobra Kai.' She reveals which scene from the show was her first ever in front of a camera.
Of all the young characters on Cobra Kai, Moon (Hannah Kepple) stands out for many reasons. One, she's one of the few teenagers who isn't training in Karate. Two, she often gets the best line in a scene. Three, because you've never seen her before. Cobra Kai is her first professional acting role.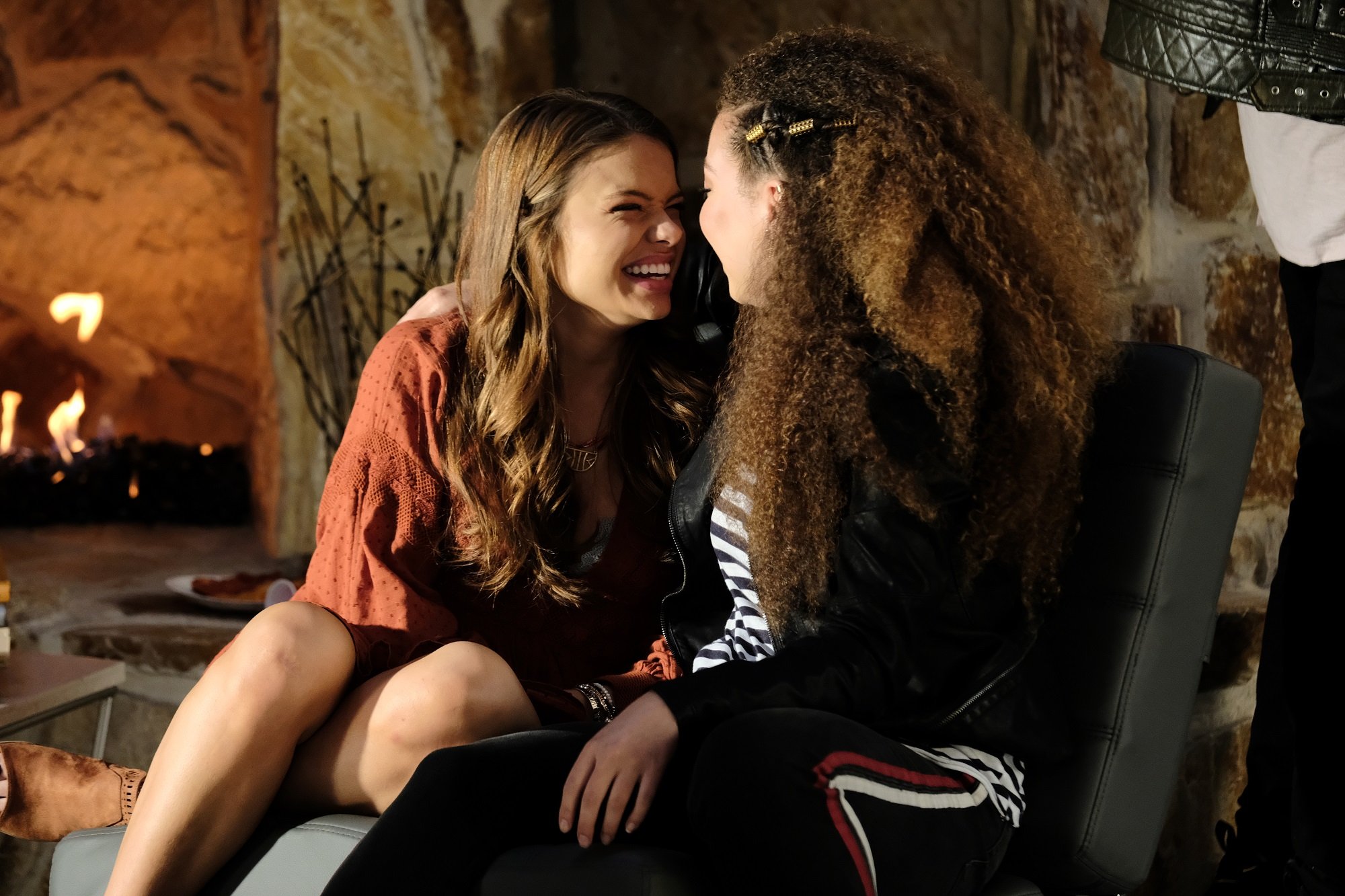 Kepple spoke with Showbiz Cheat Sheet by phone about Cobra Kai. One of the scenes in season 1 was the very first scene she ever performed in front of a camera.
How 'Cobra Kai' discovered Hannah Kepple
Kepple was born and grew up in Asheville, North Carolina. There wasn't a lot of film and television production there, but they had one agency, Screen Artists Talent.
I, in high school, really wanted to start pursuing film. So I signed up to the one agency they had in my area and I started taking classes. Then I eventually started auditioning. Then the beginning of my junior year, I can't audition in person because there were just no in person auditions in my area. So I would always send in tapes. So I sent in a tape for Cobra Kai and then shortly after I got a callback. I drove all the way to Atlanta and did the callback in person. Then a couple days later I heard that I got it.

Hannah Kepple, interview with Showbiz Cheat Sheet, 11/5/2020
'Cobra Kai' was Hannah Kepple's first script reading
Once Kepple landed the role of Moon, she got to attend a table read with the cast of Cobra Kai. It was her first in the whole industry.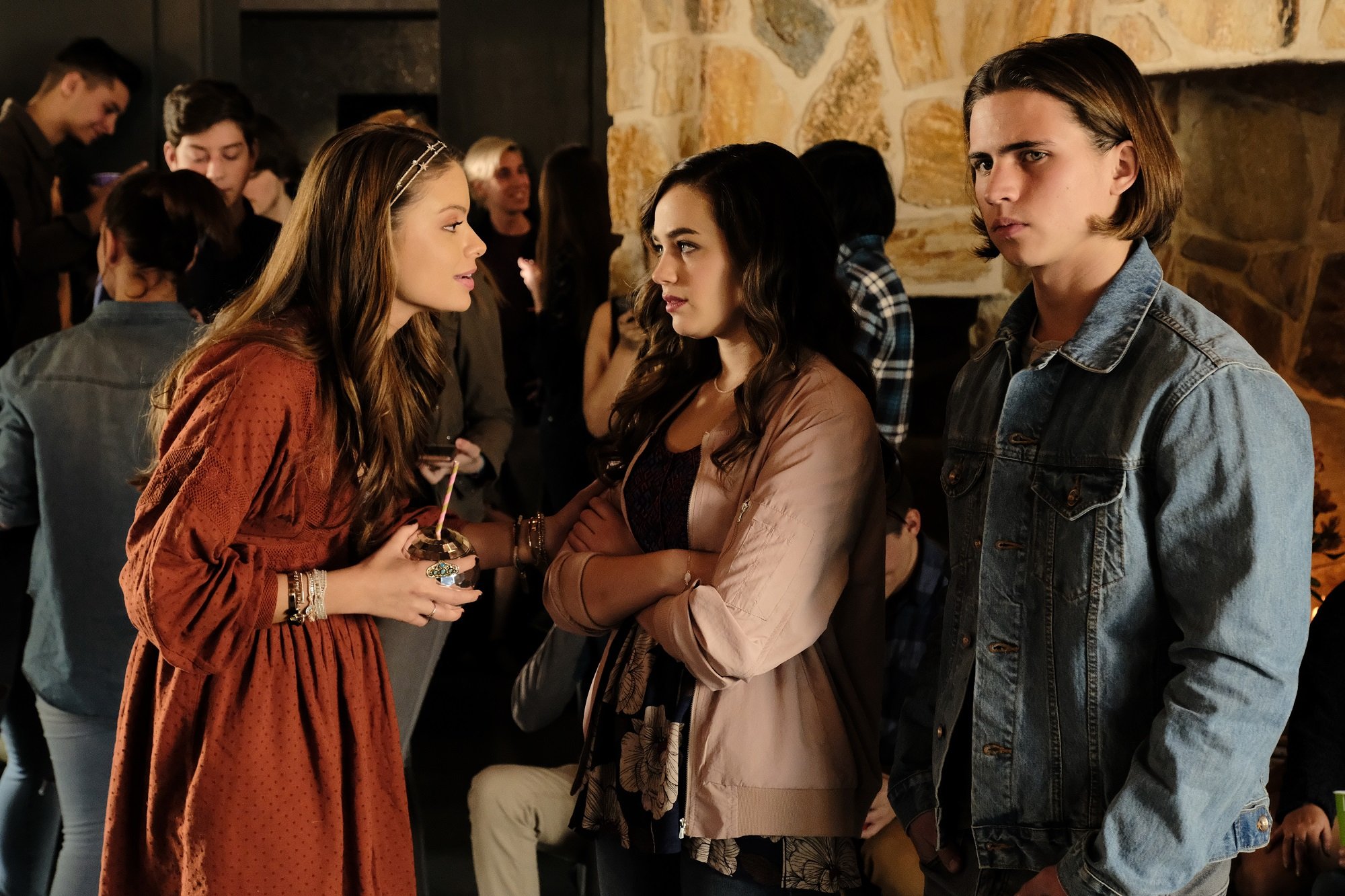 "When I was cast, I was able to go to the first table read and that was so cool," Kepple said. "I remember Nichole [Brown], who plays Aisha, was there, Xolo [Maridueña] and Mary [Mouser] and of course Ralph [Macchio] and Billy [Zabka] and Courtney [Henggeler] were there. I think those were the only other actors who were there at that table read."
Hannah Kepple's first scene on camera ever
The first scene where you see Samantha (Mouser), Moon and Yasmine (Annalisa Cochrane) crash into Johnny (Zabka)'s car was the first scene Kepple filmed for Cobra Kai. Therefore it was her first scene she ever filmed at all.
"That was my first ever scene in front of a camera and that was the first scene I filmed," Kepple said. "It was a lot of fun. We had a good time. It was my first ever film production, TV show production that I've ever been a part of. I learned so much."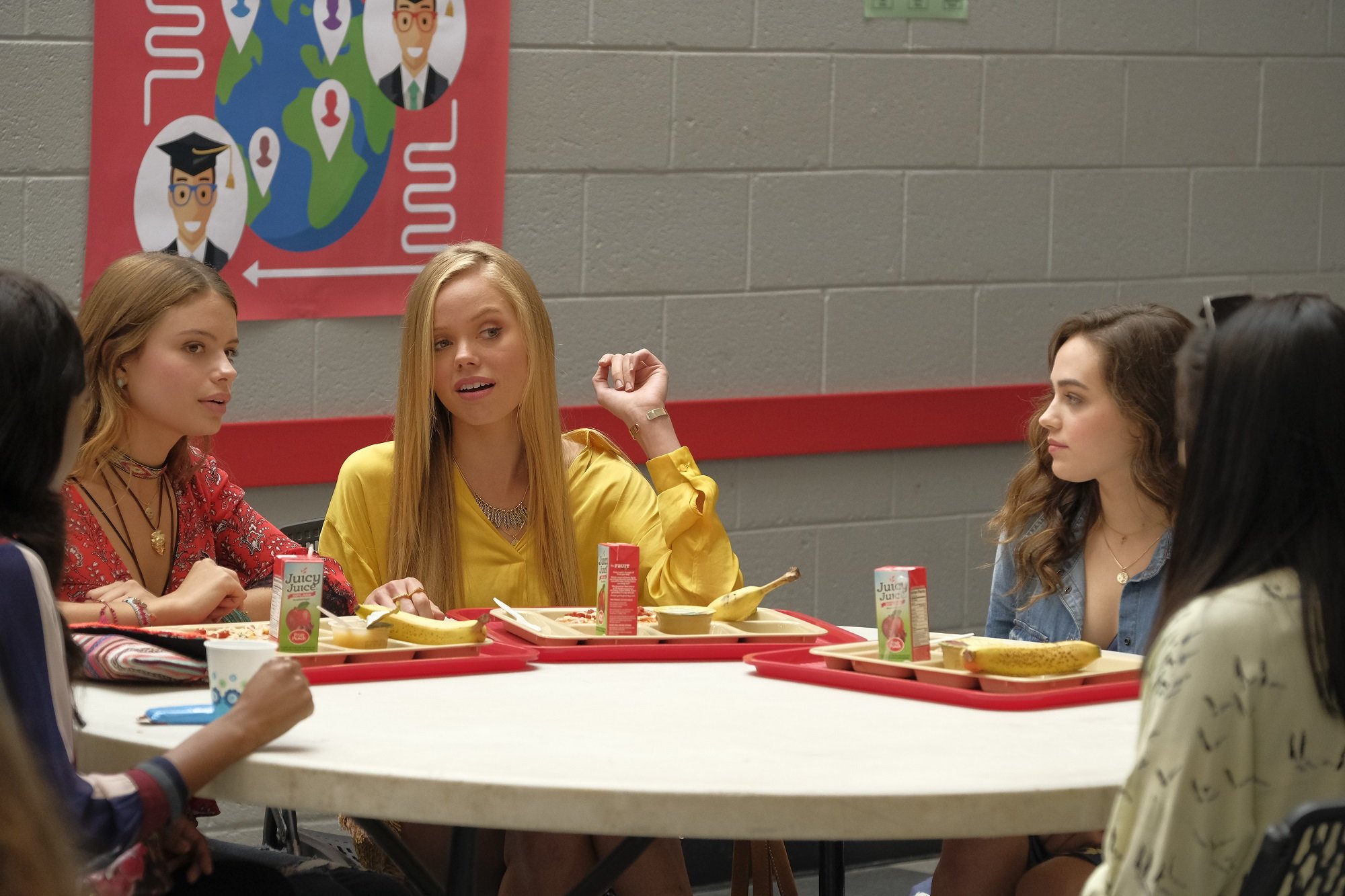 Kepple returns for season 3 of Cobra Kai, premiering Jan. 8 on Netflix. The show has also opened more doors for Kepple's career. 
"I'm incredibly thankful for what Cobra Kai has done for me and the opportunities that have come afterwards," Kepple said. "Honestly just all the people that I've met in this industry that have really guided me and who are helping me now. I've learned so much and I'm very, very thankful."