1 Comedy Legend Was Johnny Carson's Absolute Least Favorite Guest on 'The Tonight Show'
As host of The Tonight Show from 1962 to 1992, Johnny Carson enjoyed a 30-year reign as king of American television. Carson welcomed the biggest names in Hollywood, comedy, music, entertainment, and even literature and politics — five nights a week, month after month, year after year. By the end of the talk-show host's three-decade run, thousands of guests had appeared on The Tonight Show Starring Johnny Carson.
Though they included no-names who got their comedic debut on the show — including eventual A-listers like Joan Rivers, Jerry Seinfeld, and Drew Carey — nearly every episode featured at least one megastar. Entertainment legends such as Frank Sinatra, Jerry Lewis, Harry Belafonte, Burt Reynolds, Ronald Reagan, Steve Martin, Jack Benny, and Bob Hope sat in the guest chair. Of all those glamorous guests, which one did Carson dislike most?
Johnny Carson's least favorite guest on 'The Tonight Show' was revealed after his death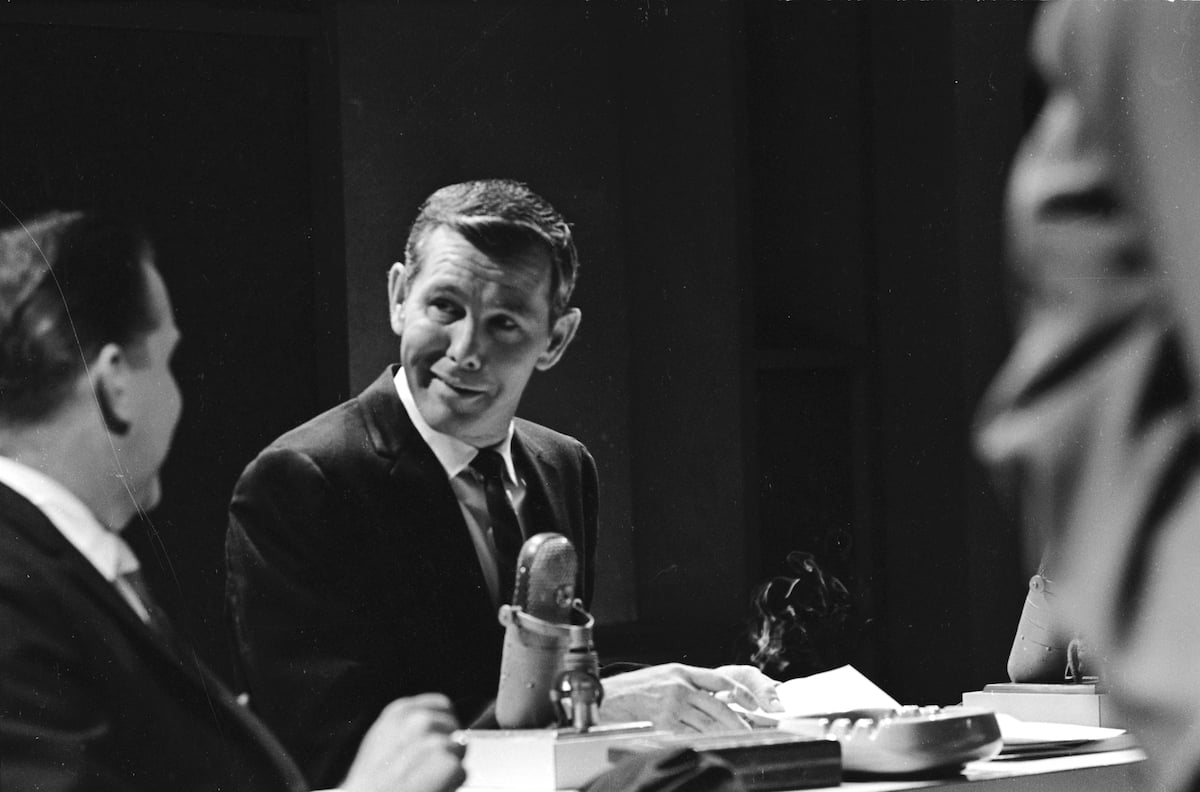 Comedian Bob Hope appeared so regularly on The Tonight Show over a 25-year period that many viewers would have assumed Hope and Carson were best friends. Few stars appeared on The Tonight Show Starring Johnny Carson more often than Hope.
But well after the two stars died, a biography revealed that Carson had grown to detest Hope. The TV host considered Hope one of the most tiresome and possibly worst guests who had ever appeared on The Tonight Show Starring Johnny Carson. 
That and other cold truths came out in the 2014 biography Hope: Entertainer of the Century. , Soon after the book's release, author Richard Zoglin revealed many of the highs, lows, positives, and negatives of the comedy legend's career in People. The author described Hope's Tonight Show appearances thus:
After some banter with Johnny, sprinkled with Hope's obviously prepared gag lines, he would introduce a reel of taped highlights from his upcoming special. Then he would scoot away, always with somewhere urgent to go.
Hope's running gag got old, even to the Tonight Show host.
"One of those who grew tired of the routine was Johnny Carson," Zoglin wrote.
The reason Johnny Carson didn't like his frequent guest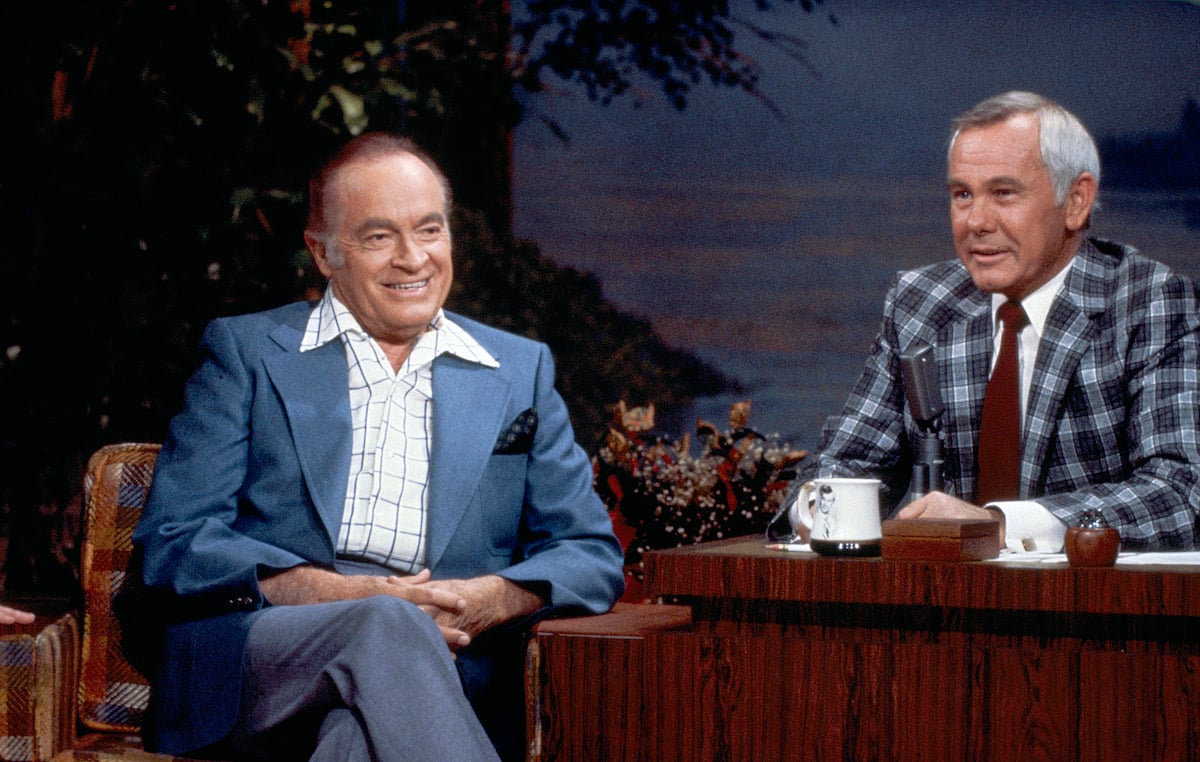 To Johnny Carson, Bob Hope was simply "not a good guest." Unlike guests who were more open to improvising, Hope was always carefully scripted. Carson was bored with the comedian's familiar, decades-old ritual.
A former writer on The Tonight Show Starring Johnny Carson, Andrew Nicholls, told Zoglin what really got to Carson about Hope.
"There was nothing spontaneous about Hope," he said. "He was a guy who relied on his writers for every topic."
Carson prided himself on his intelligence and quick-wittedness — and Hope couldn't always keep up. Nicholls continued:
Johnny was very quick on his feet. Very well read. He was a guy who learned Swahili, learned Russian, learned astronomy. He appreciated people who he felt engaged with the real world. There was nothing to talk to Bob about.
Why did Bob Hope keep getting invited back to 'The Tonight Show' if Carson didn't want him on the show?
Another reason Johnny Carson disliked Bob Hope so much "was in part a reflection of their rivalry," Zoglin theorized in the biography.
"Carson was the only star at NBC who could challenge Hope for clout at the network," he wrote. Hope had been "a prime time powerhouse for NBC since 1950," and the network considered Hope "still king" — meaning: "Carson had to defer."
That meant that "Hope could virtually book himself on The Tonight Show whenever he had something to promote, which seemed to be all the time." Carson apparently "resented" that, according to Zoglin.
A former producer for the Tonight Show, Peter Lassally, explained that Carson mostly put on Hope out of Hollywood duty.
"We'd get a request, and Johnny would go, 'Again?' And I'd say, 'Do you want to tell him no?' And he'd say, 'No. You can't turn down Bob Hope,'" Lassally told the author.
"Hope's guest appearances became more of a trial" for Carson over the years, Zoglin argued. That only worsened when Hope's health began to fail, and he struggled to stay on topic.
After one Hope appearance that Carson found disastrous, the host turned to his writers and said, "If I ever end up like that, guys, I want you to shoot me."
"Johnny admired Hope's place in show business," Lassally shared. "But he was not a great admirer of his work."