This 'Golden Girls' Star Needed Cue Cards to Remember Her Lines
Since its 1985 debut, The Golden Girls has been a smash fan favorite for its spirited characters and unbreakable friendship. Its seven-season run was a ratings success, especially for a comedy about four over-50 women.
Behind the scenes, while the actors loved working on the show, one struggled with learning her lines and resorted to using cue cards, according to show star Rue McClanahan.
It didn't go over well with the rest of the cast.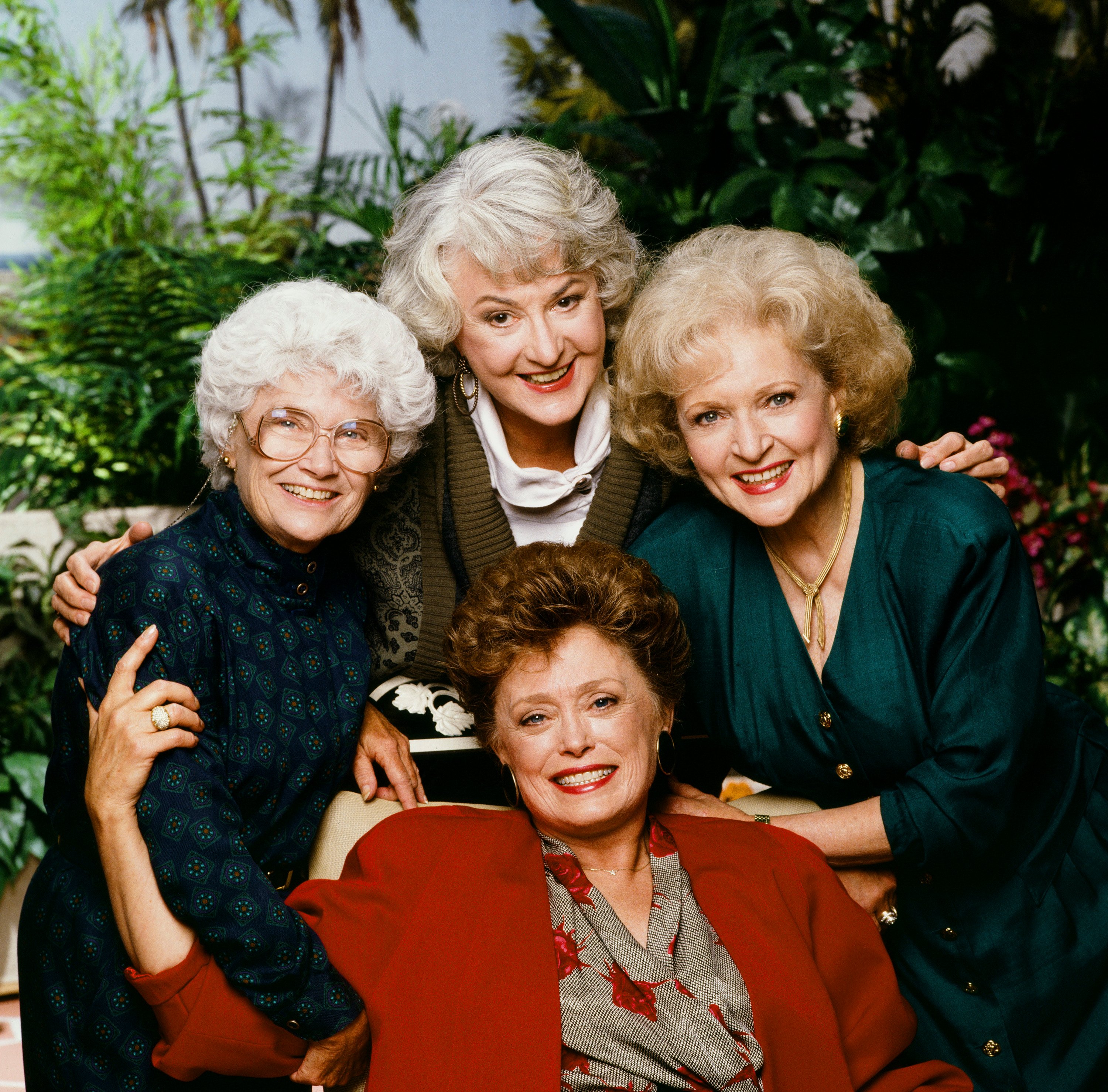 Estelle Getty had intense anxiety on set
According to Rue McClanahan in her 2008 memoir, My First Five Husbands…And the Ones Who Got Away, her cast mate Estelle Getty, who died in 2008 of advanced dementia, was an extraordinary actor and particularly funny as well.
It saddened McClanahan terribly to note that her costar's memory seemed to be declining and suspected "that her fluctuating ability to focus was an early sign of the terrible Lewy body dementia that gripped her later in her life. I honestly don't know."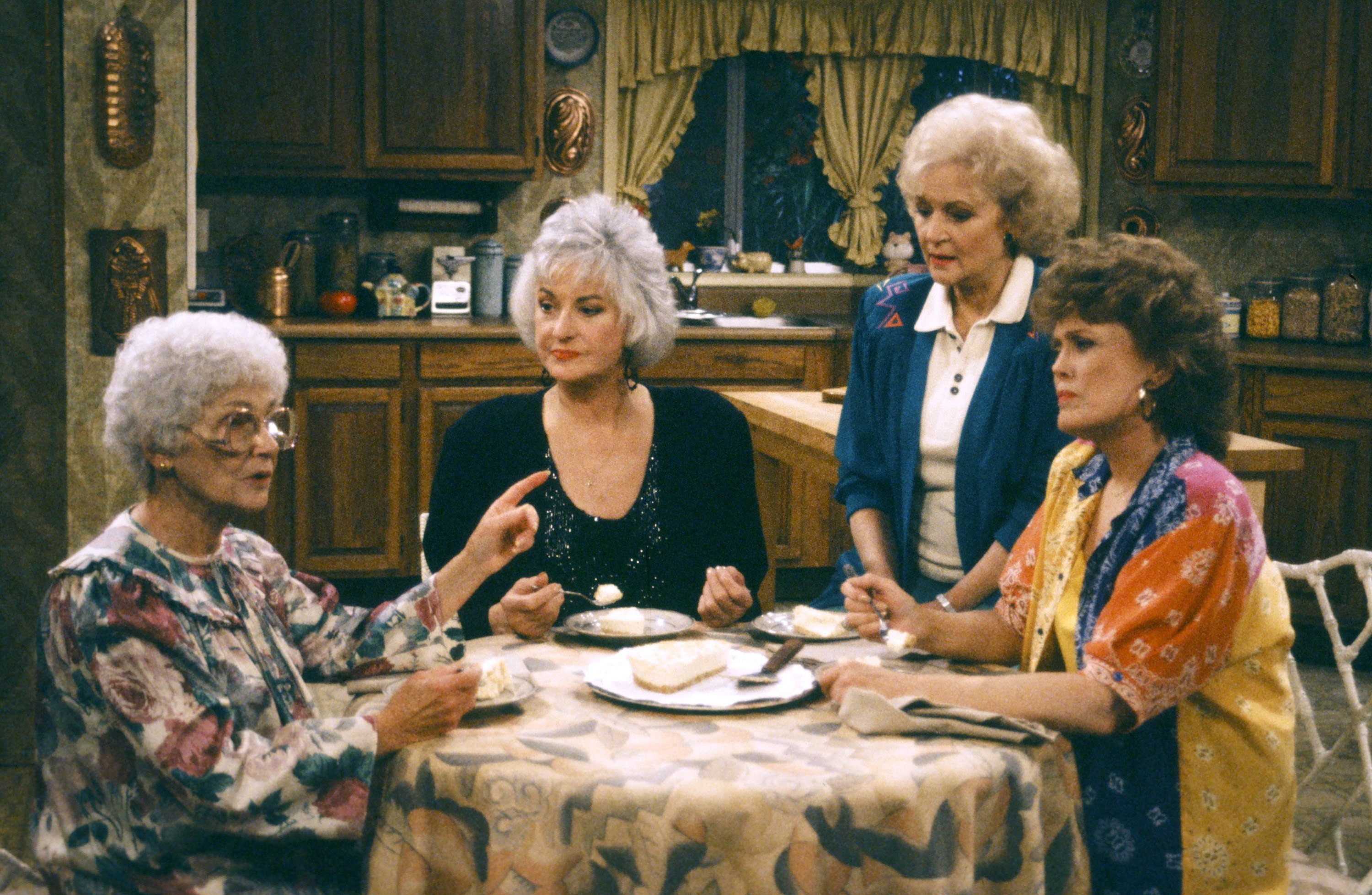 Nevertheless, the stress of a weekly series seemed to affect Getty negatively. Her costar witnessed the worse of Getty's deepening anxiety.
"She had an awful time remembering lines because she would freeze, she panicked," McClanahan wrote. "She would start getting under a dark cloud the day before tape day. You could see a big difference in her on that day. By tape day, she was unreachable. She was just as uptight as a human being can get."
Estelle Getty requested cue cards for her lines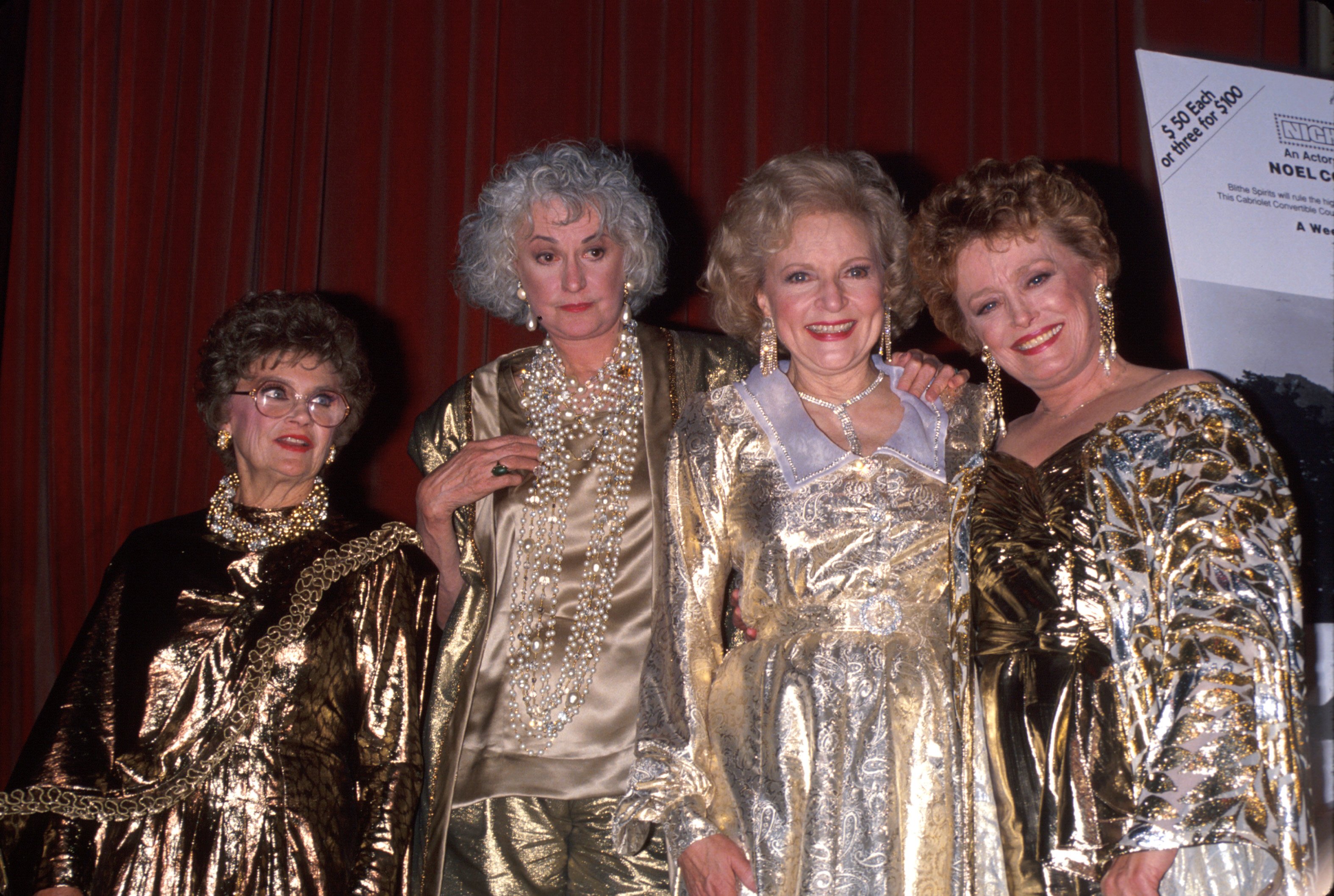 The panic overshadowed Getty so strongly she wasn't able to focus on learning her lines. She was, according to McClanahan, so completely encased in the feeling of fear that she asked for her lines to be written out on cards. The cast was horrified by her request.
"Finally, she asked for cue cards," wrote the former Maude star, "which appalled us all, and at first the producers refused to stoop to such an unprofessional thing. But eventually, she had to be given cue cards for those deliciously funny Sophia stories."
In her memoir, McClanahan, who died in 2010, noted that Getty tried everything including hypnosis to get past the distress she was regularly experiencing, but it wasn't effective.
At times, Getty had to tape her lines after the audience had gone home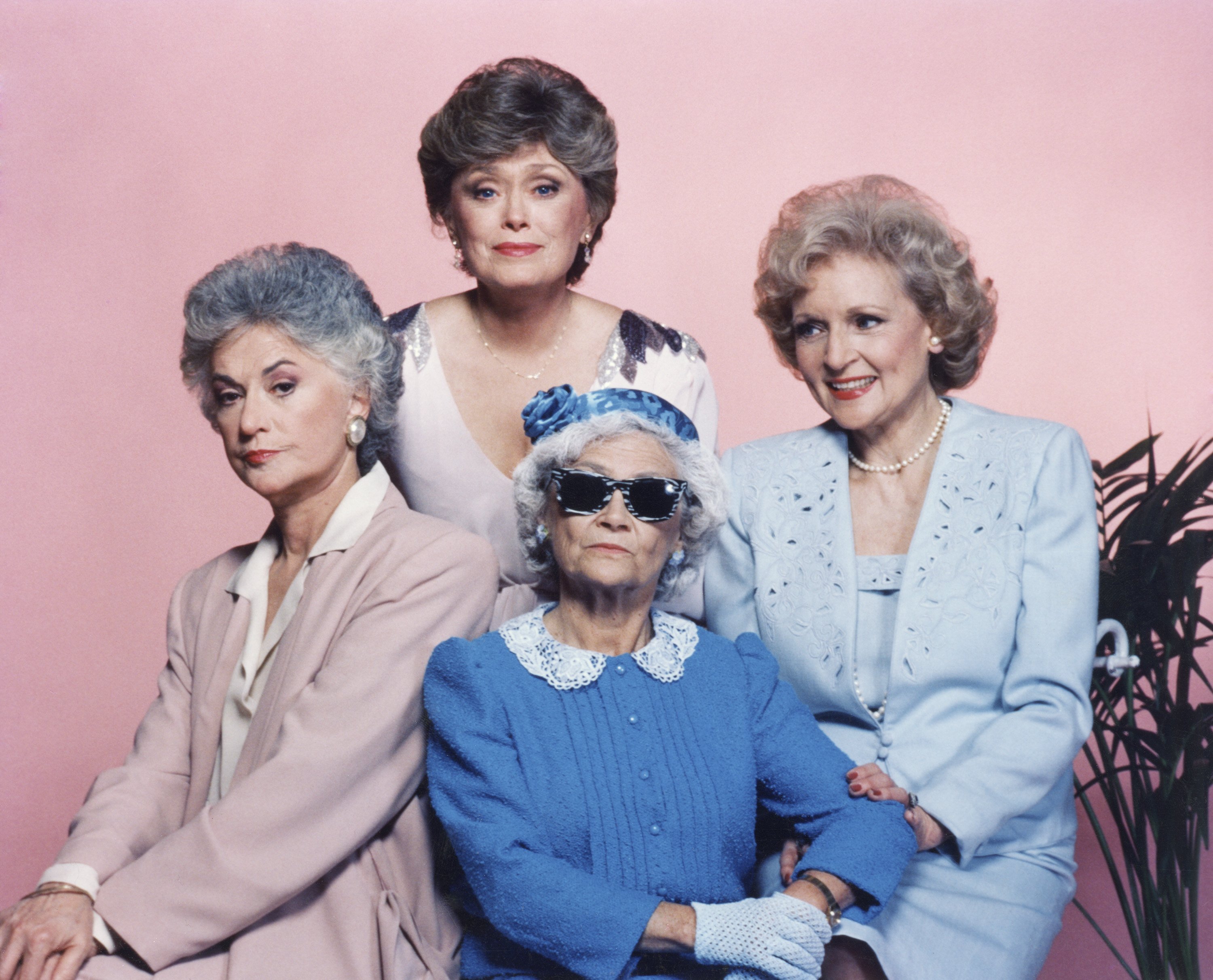 It could not have been easy for Estelle Getty to simply grit her teeth and tough her way through each taping of The Golden Girls. Somehow, she managed, even though it at times called for her to remain after tapings to film lines on her own.
"Dear Estelle hated not being able to learn [her lines]," McClanahan said. "Even with cue cards, her panic grew worse each season.
"[Getty] was gripped in panic, and not only was it agonizing to watch, it brought us all down. Often, we stayed after the audience left, to retape her lines. This was a naturally funny woman, and thanks to clever editing the shows look fine on tape, but man alive, it took hell to get there!"