This 'Happy Days' Star Is Godfather to Ron Howard's Daughter Bryce Dallas Howard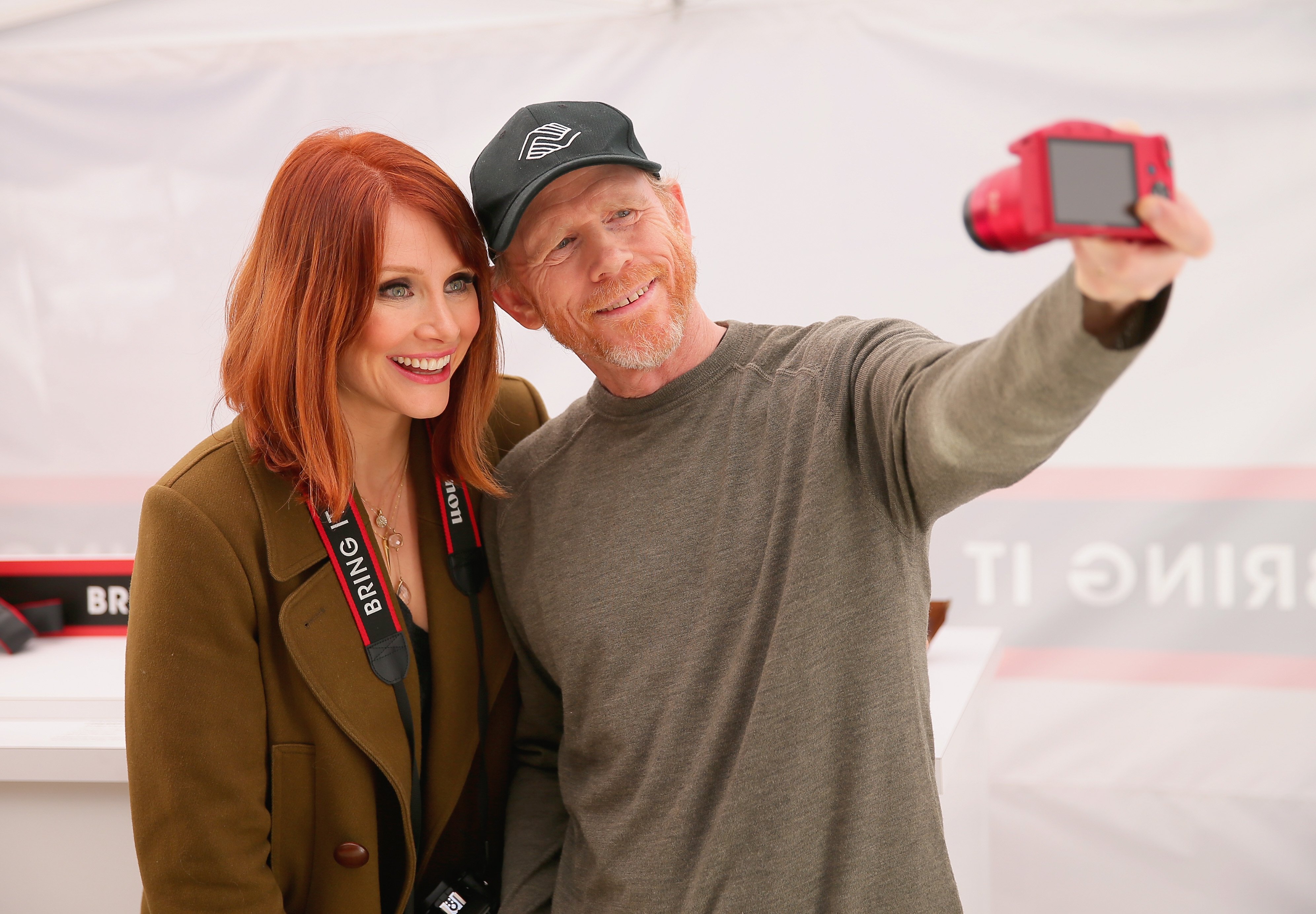 The cast of the long-running comedy series Happy Days was as close to a family as a group could get. After working together 11 seasons, the actors formed close relationships and bonds that still exist.
Among them, one star of the show maintains a connection to co-star Ron Howard, serving as godfather to Howard's daughter, the successful actor Bryce Dallas Howard.
The 'Happy Days' cast was like a family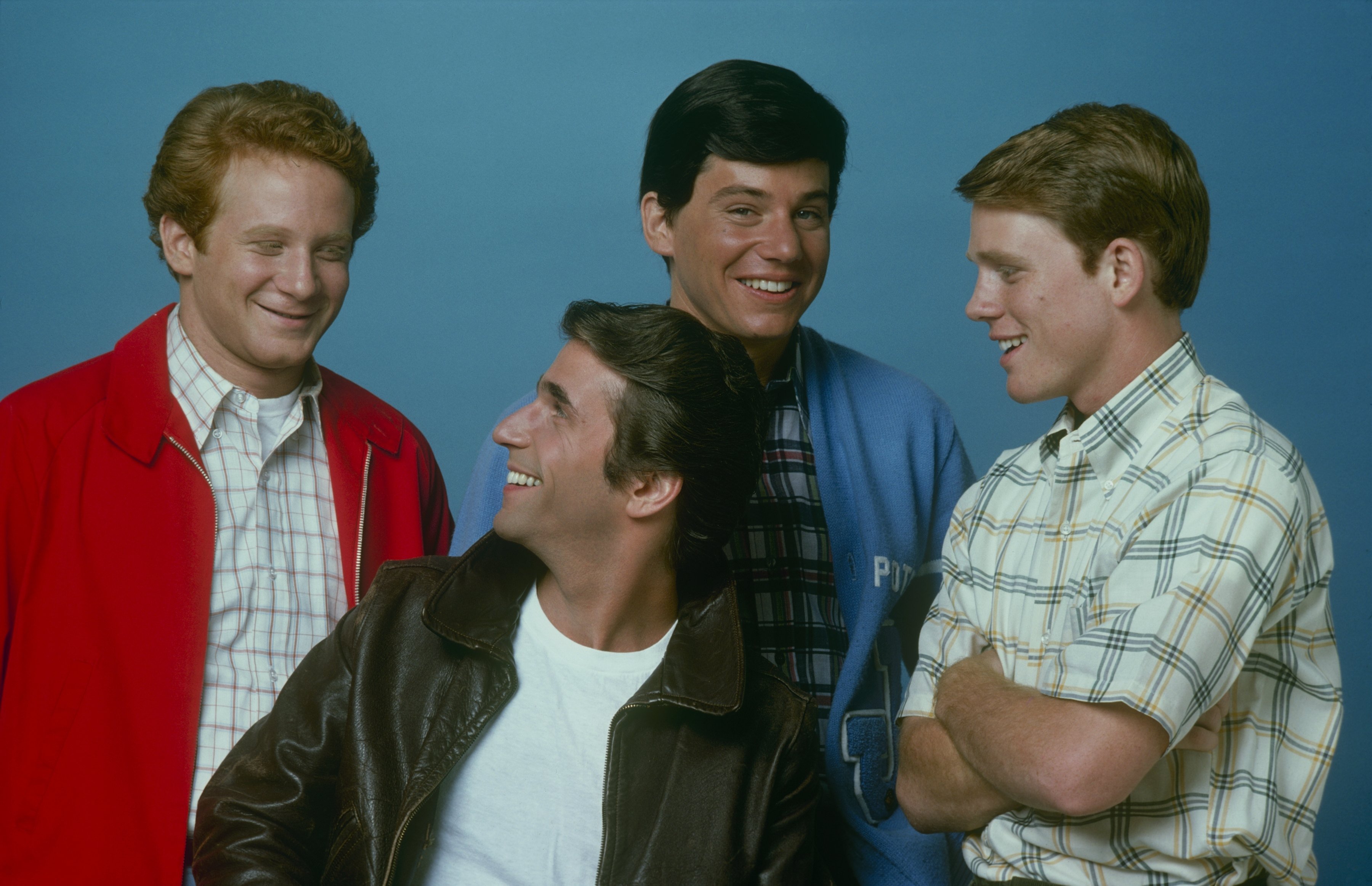 While Happy Days, as with most situation comedies, took some time to gain its footing in the ratings, once it did the show hit its stride. And the cast grew cohesive and close.
Cast member Donny Most who portrayed Ralph Malph told My Days: Happy and Otherwise co-author David Laurel that it was that connectedness between the actors that made the show the hit it was.
"We really grew to love and care about each other," Most said. "I have always felt that played a big part in the show's success. I think viewers perceived there was something real about the way we interacted. We had so much respect for one another, and we all worked very hard. It was the greatest thing that has ever happened to me in my life."
Henry Winkler and Ron Howard had a rough start
When Ron Howard joined Happy Days, the understanding was that his character Richie Cunningham would be the center of the series. That quickly changed when Henry Winkler's Arthur "Fonzie" Fonzarelli took off. Fonzie became such a fan favorite that the show's producers even considered changing the name of the series to Fonzie's Happy Days, but that was where Howard drew a line in the sand.
"During the off-season, I was approached by [the show's executive producers], who basically said that Fred Silverman [President of ABC Entertainment] wanted to change the name of the show to Fonzie's Happy Days," Howard told the Archive of American Television.
To ease the blow, they offered Howard more money and even the opportunity to direct a few episodes.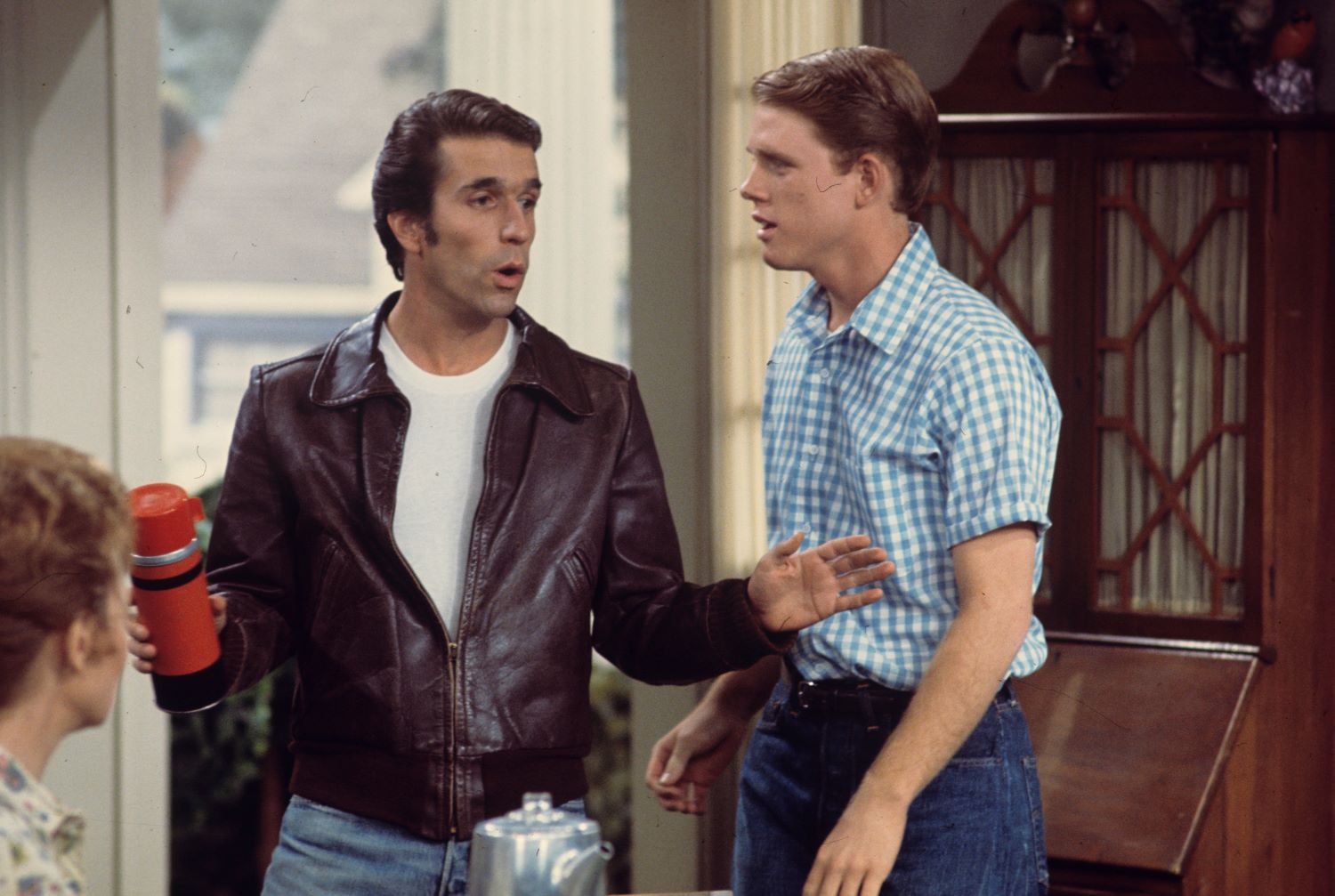 "I thought about it and went in and had a meeting with [the producers]," he said. "I went alone, no agents or anything. And I said, 'I really signed on to be at the center of a show called Happy Days.'
"This was not a negotiation; I just didn't want to do it," he said.
While Fonzie continued to be the growing center of the series, which Howard conceded he was willing to go along with, he said, "I could accept that. I just didn't want it to be called Fonzie's Happy Days. And they didn't change it."
Winkler is Bryce Dallas Howard's godparent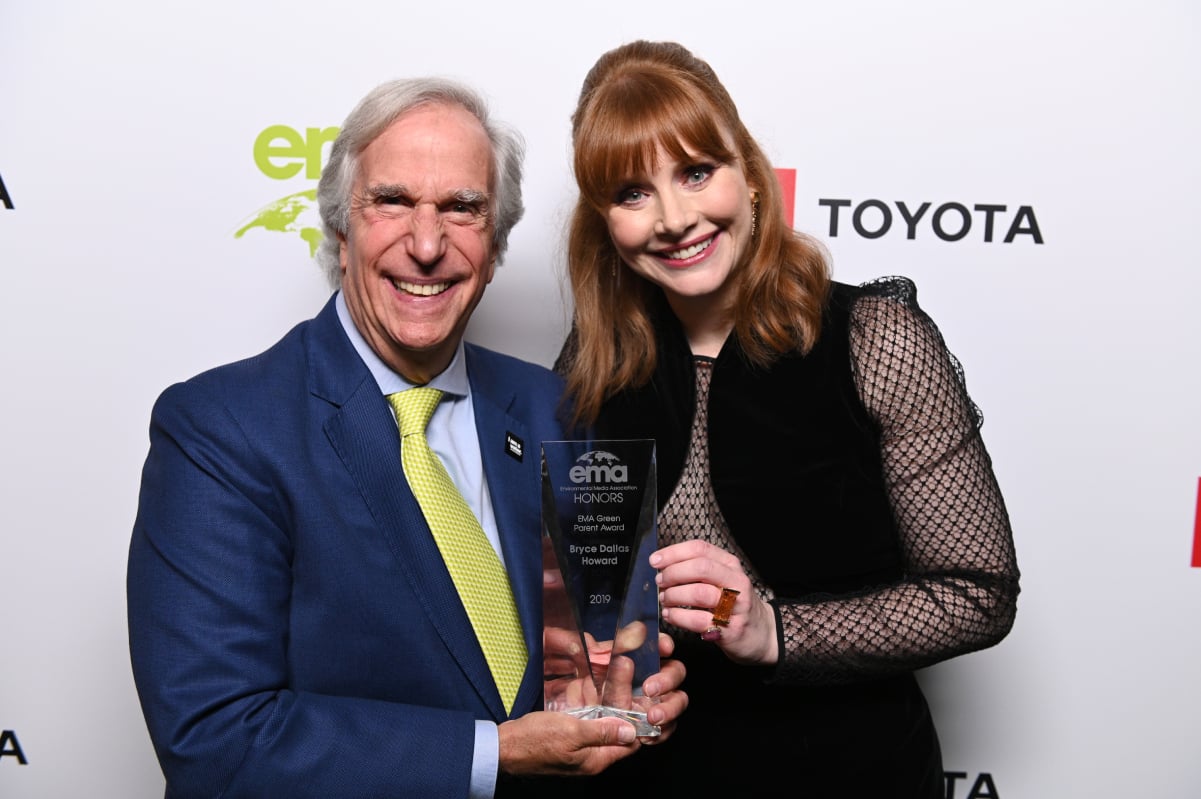 The two actors, despite the rocky start, remained and still are good friends.
Winkler told the Archive of American Television in 2006, "[Howard] is my brother today. [Winkler's wife Stacy] and I are the godparents of his children.
"[Howard] said, 'God forbid, if anything happens to [Howard's wife Cheryl] and to me, take them. You can bar mitzvah them if you want. Take them.'"