This Is Bono's Favorite U2 Song
Supergroup U2's lead singer Bono shared which of his band's songs is his favorite. Find out what it is, as well as what the Irish rocker has been up to.
The Irish rock band U2 is wildly popular and has been making music since the early 1980s with chart-topping hits including With or Without You, I Still Haven't Found What I'm Looking For, and Vertigo.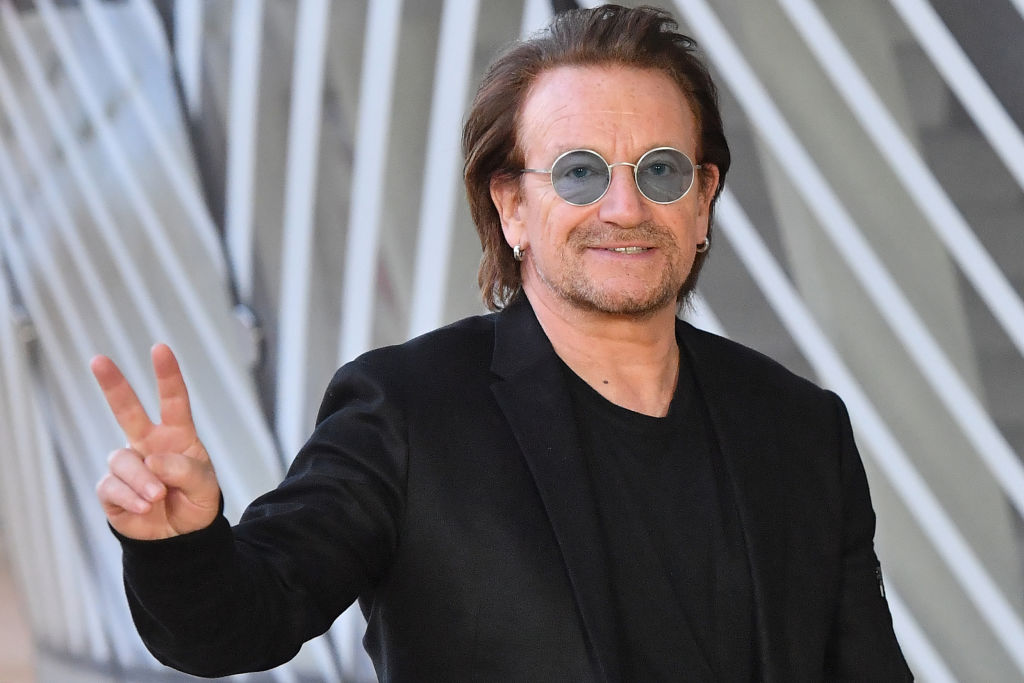 The band's lead singer, Bono, is rarely without an opinion on everything from the state of the world, poverty, and AIDS. He's not all talk; he works tirelessly on behalf of these causes.
The lead singer of the fan-favorite band opened up about his own favorites. Find out Bono's favorite U2 song and his thoughts on the state of music today.
Bono says there's a lack of 'rage' in music nowadays
In an interview with Rolling Stone, Bono stated that music today has "gotten very girly." He went on, "…there are some good things about that, but hip-hop is the only place for young male anger at the moment – and that's not good."
"When I was 16, I had a lot of anger in me. You need to find a place for it and for guitars."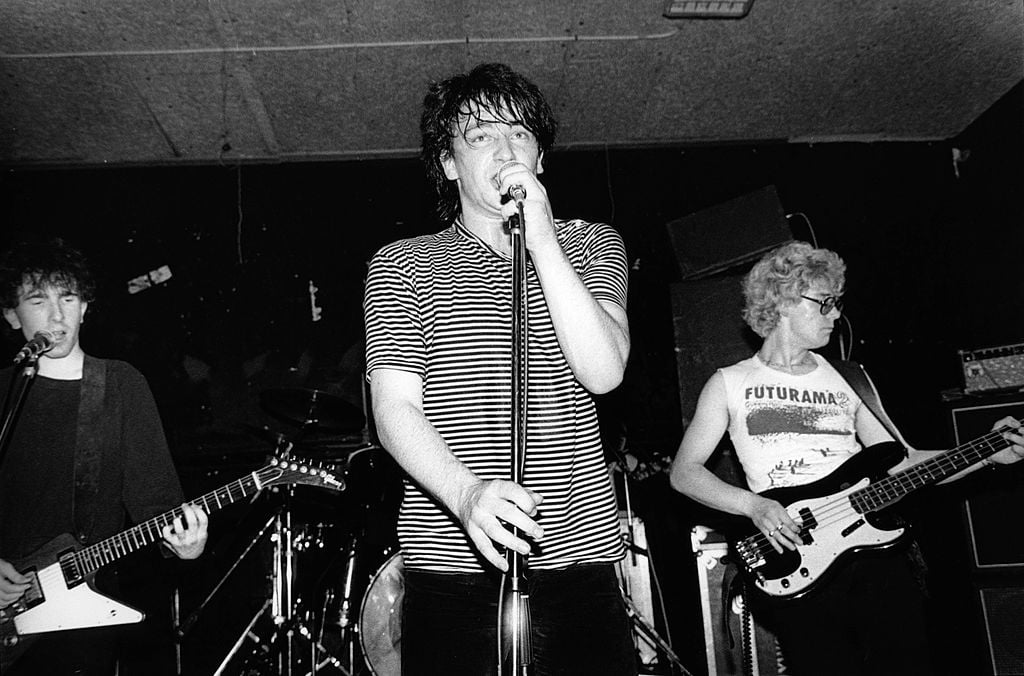 The Irish rocker noted the lack of rock'n'roll on the charts of late saying, "The moment something becomes preserved, it is f***ing over. You might as well put it in formaldehyde. In the end, what is rock'n'roll? Rage is at the heart of it. Some great rock'n'roll tends to have that, which is why The Who were such a great band. Or Pearl Jam. Eddie (Vedder) has that rage."
One of Bono's favorite singers
Going from rock and roll to more 'girly' music, Bono stated in the same Rolling Stone interview, "Does anyone know the genius singer from Iceland called Björk? She's really one of my absolute favorite singers."
"She used to say, 'In Iceland, you know, we see musicians, artists, like carpenter or plumber' and I was like, that's exactly how I see it. I see songs as kind of solutions to problems. I can't explain that, but it means I cannot – as a lot of artists do – look down on business."
"In the real view of the world – in God's view or the view of social justice – a mother or a fireman or a school teacher, they're incredible people who are not given the kind of recognition that people who can remember their lines – actors, singers, musicians – get.
Bono's favorite U2 song
Bono's favorite U2 song was written for and inspired by Frank Sinatra and was recorded in Dublin 26 years ago, during the first half of 1993.
It received critical praise, reaching no.1 in Ireland and earning a Golden Globe nomination for Best Original Song.
It's Stay (Faraway, So Close!) and Bono named it as one of his…favorite U2 songs. Telling The Irish Post last year it was "perhaps the greatest U2 song," Bono stated it had the "most extraordinary contour of a melody. It's really quite sophisticated. The lyric never misses."
Read more: Why Was This Song by Freddie Mercury Just Released?