This Is How Kim Kardashian West Really Feels About Kanye West Running for President
It's not a joke, Kanye West is actually running for president. According to the rapper, this has been a dream of his for a while. But when a person runs for president, it isn't just them running, it's their whole family. If Kanye is running for president, then Kim Kardashian West is basically running to be the first lady. Kim is used to being in the spotlight, having been a reality tv star and influencer for most of her adult life, but is she ready to be a political figure?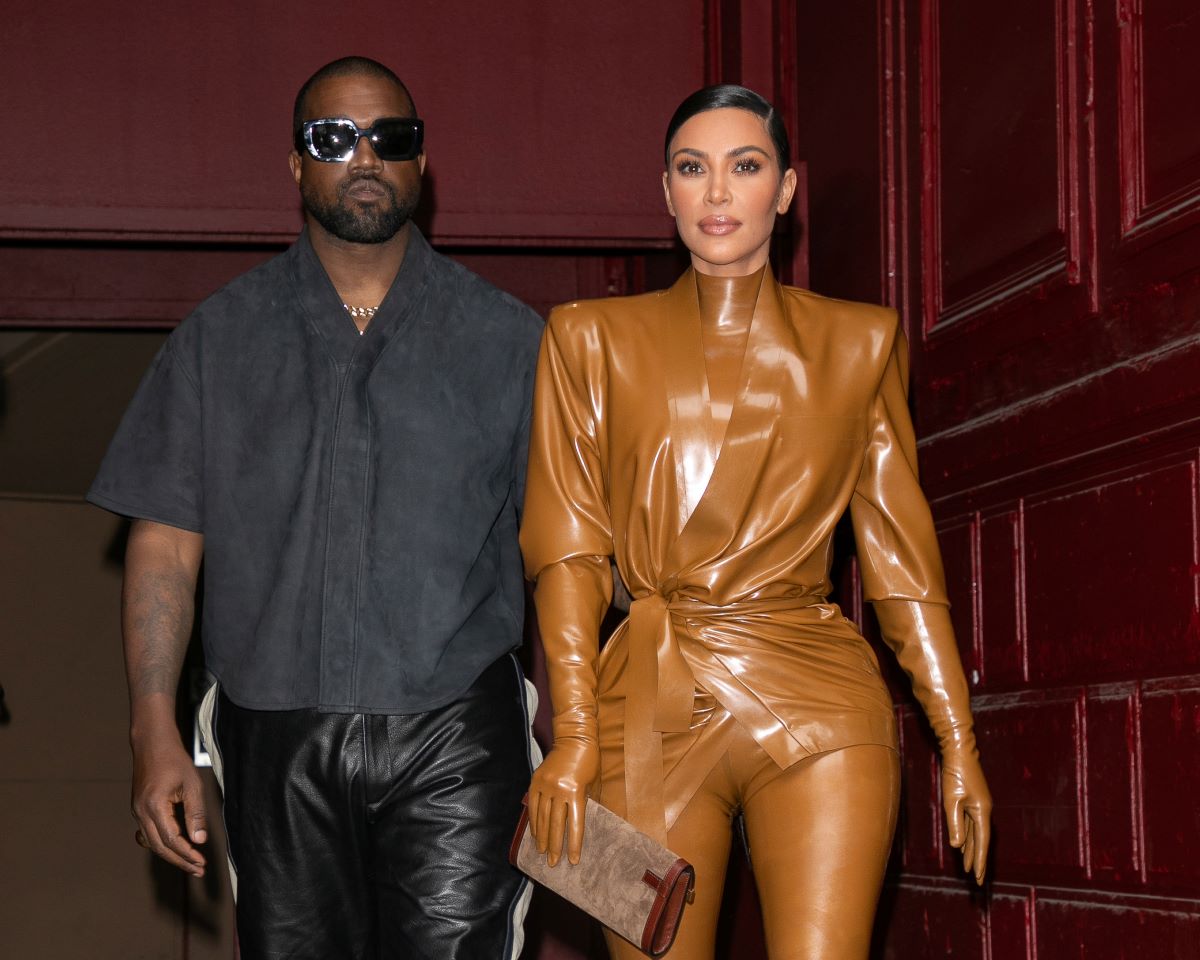 Kanye West announces his presidential campaign
Kanye chose the most patriotic day of the year to announce his candidacy, the Fourth of July.
"We must now realize the promise of America by trusting God, unifying our vision, and building our future. I am running for president of the United States! #2020VISION," he tweeted.
A number of celebrities, including Kim, endorsed Kanye after the announcement.
How does Kim Kardashian West really feel about Kanye West running for president?
Kim is reportedly supportive of Kanye and his aspirations.
"Kim isn't at all concerned what the public thinks about Kanye, but of course his actions are making her a little stressed though that doesn't mean she won't try to understand and support him," a source close to the Kardashians told HollywoodLife. "She will continue to support him no matter what he ever does or says. She is never one to stray and will always stand by his side. She's letting him do all of the talking and will just be there to support him whatever he needs."
RELATED: 'The View': Meghan McCain Reacts to Kanye West 2020 Presidential Run Announcement
Though Kim has expressed some concerns about Kanye, she does believe that he is extremely intelligent.
"Kim truly thinks Kanye is one of the smartest men in the world," the source continued. "She tells everyone he's a creative genius and he's been through a lot in his life. She feels at times he's just misunderstood but he has the biggest heart."
Kim may believe in her husband, but she isn't exactly getting her suits tailored to be more White House appropriate just yet.
"Deep down Kim isn't taking this seriously," the source said. "She knows she's not going to be The First Lady. It's just stressful because it's getting so much attention and she knows it's not really going anywhere."
Kanye's campaign
Kanye is reportedly planning to run under the Birthday Party. He has already chosen his running mate, Michelle Tidball, a preacher from Wyoming. His current advisors are Elon Musk and Kim.
RELATED: Fans Are Begging Taylor Swift to Somehow Stop Kanye West From Running for President
"I'm speaking with experts, I'm going to speak with Jared Kushner, the White House, with Biden," Kanye told Forbes in a recent interview.
Though he has no political experience, Kanye thinks he still has what it takes to become the president because he's 'special.'
"I'm not saying Trump's in my way, he may be a part of my way," he told the outlet. "And Joe Biden? Like come on man, please. You know? Obama's special. Trump's special. We say Kanye West is special. America needs special people that lead. Bill Clinton? Special. Joe Biden's not special."