This Is How Much Is Dwayne 'The Rock' Johnson Is Getting Paid for the New 'Fast & Furious' Movie
Find out how much Dwayne Johnson got paid to star in 'Fast & Furious Presents: Hobbs & Shaw.'
A new Fast & Furious movie is coming to theaters. Fast & Furious Presents Hobbs & Show is  the ninth installment in this super-charged franchise. And if it's anything like the previous Fast & Furious films, it's sure to make off with millions at the box office. 
The spin-off films stars Jason Statham and Dwayne "The Rock" Johnson as reluctant partners Luke Hobbs and Deckerd Shaw, who must team up to stop a criminal mastermind who's gained control of a scary biological weapon that could change humanity forever. Both actors took home hefty paychecks for appearing in the movie, which is in theaters August 2. 
Dwayne Johnson made $20 million for 'Hobbs & Shaw'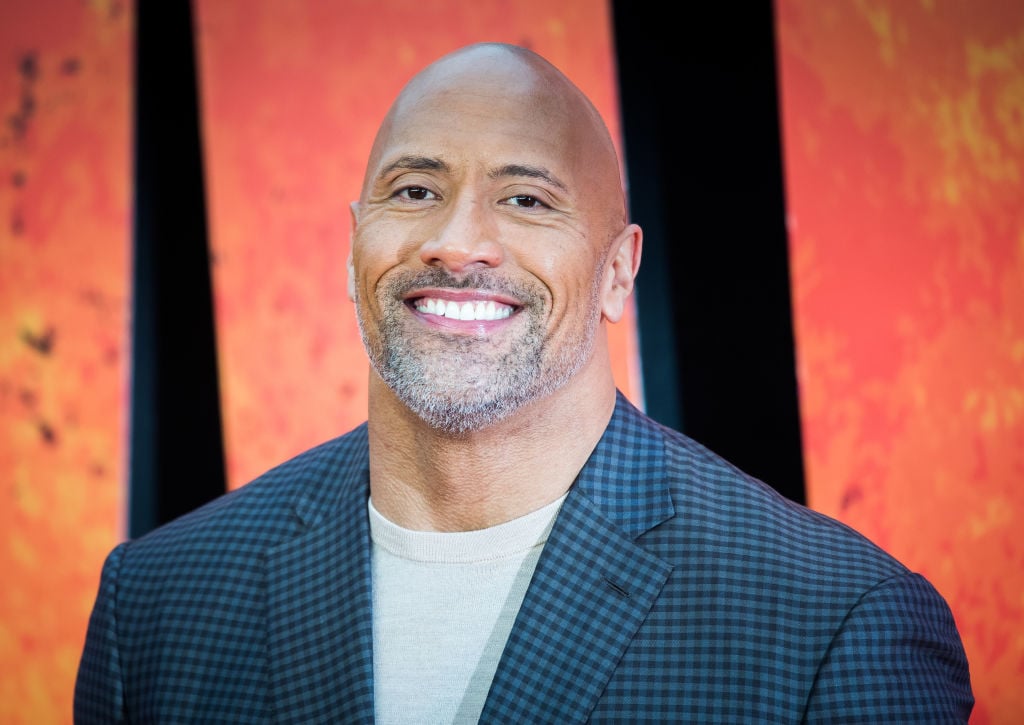 Johnson is one of Hollywood's biggest action stars right now, and his Hobbs & Shaw salary reflects that. He was paid $20 million to appear in the movie, Variety reported.
The actor is also making bank as the host of NBC's The Titan Games, for which he earns $450,000 per episode, according to Variety. Those figures helped make the wrestler-turned-actor one of the top-earning celebrities of the year. The 47-year-old earned $89.4 million last year, according to Forbes, putting him at No. 15 on its list of highest-paid celebrities.  
Jason Statham earned $13 million 
Jason Statham didn't get quite as big of a payday as his co-star Johson, but he wasn't earning peanuts either. His salary for the film, which is directed by David Leitch, was $13 million. Celebrity Net Worth estimates that the 51-year-old star has a net worth of $70 million.
Idris Elba earned $8 million 
British actor Idris Elba is joining the Fast & Furious franchise with Hobbs & Shaw. He earned $8 million for his performance as the villain Brixton Lore, a former MI6 agent who also happens to be a cyber-genetically enhanced international terrorist leader. Celebrity Net Worth estimates that he's worth $25 million. 
Other Hollywood star salaries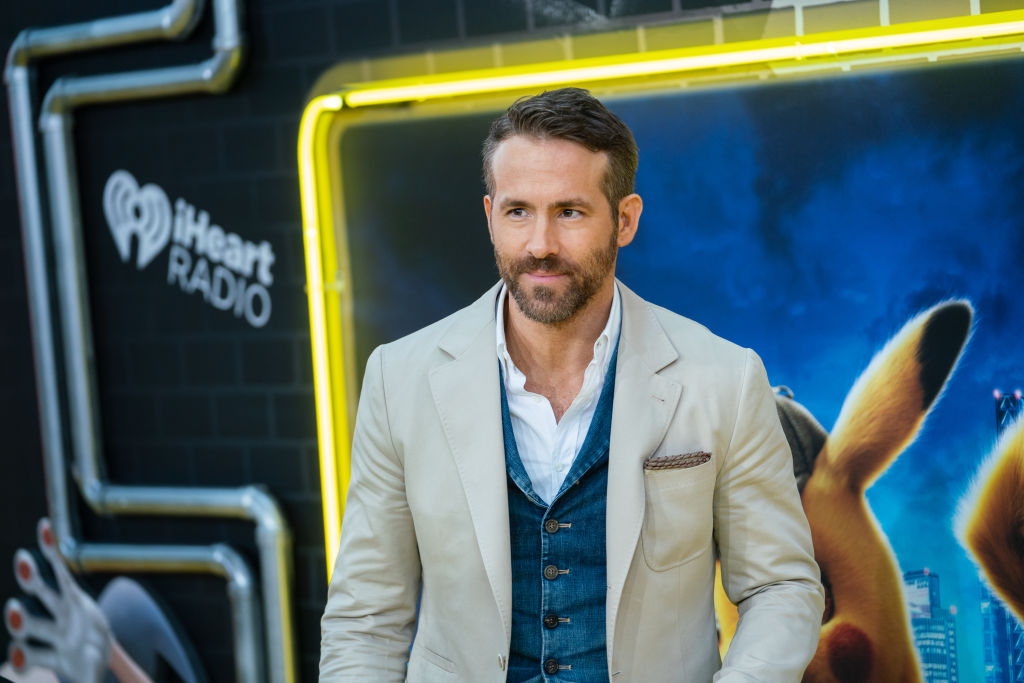 Johnson is making $20 million for Hobbs & Shaw, but he's not the highest-paid actor included in Variety's roundup of star salaries. That honor goes to Ryan Reynolds, who will make $27 million for the upcoming Netflix movie 6 Underground. 
Robert Downey Jr. is riding his Marvel success to a $20 million payday for the fantasy film The Voyage of Doctor Doolittle, which could become a franchise. Will Smith was paid $17 million for 2020's Bad Boys for Life, with his co-star Martin Lawrence getting $6 million. Tom Cruise pulled down between $12 and $14 million for next summer's Top Gun: Maverick. Both Brad Pitt and Leonardo DiCaprio took pay cuts to star in Quentin Tarantino's Once Upon a Time in Hollywood. Each was paid $10 million for the film, about half their normal salary. 
Among actresses, Jessica Chastain earned $2.5 million for It: Chapter 2 and Kristen Stewart was paid $7 million of Charlie's Angels. British actress Emily Blunt will earn $12 to $13 million for A Quiet Place 2. Over in the DC Universe, Margot Robbie is getting between $9 and $10 million for Birds of Prey and Gal Gadot is earning $10 million for Wonder Woman 1984.  
Fast & Furious Presents: Hobbs & Shaw is in theaters August 2. 
Read more: 'Hobbs & Shaw': Where Is the Rest of the Fast and Furious Family?
Check out Showbiz Cheat Sheet on Facebook!