This Is How Much the Stars of 'Married to Medicine' Make in Real Life
The stars of Bravo's Married to Medicine lead glamorous (and dramatic) lives. These doctors (and doctor's wives) have made it big, with the luxurious lifestyles to prove it. But how much do they really earn?
We don't know exactly how much each main cast member earns for appearing on the show. Nor do we know their exact salaries for their real-life jobs. But using information about average salaries for different occupations, we can make an educated guess at what these ladies and their husbands are bringing home every year.
Simone Whitmore
Estimated salary: $300,000
Dr. Simone is an obstetrician-gynecologist who owns her own Atlanta practice, North Perimeter OBGYN. Obstetrician-gynecologists earn an average of $286,000 per year, according to 2017 survey by Medscape. But because Dr. Simone is self-employed, she probably earns a bit more — $300,000 on average, per Medscape.
Until recently, Dr. Simone was married to Cecil Whitmore, who is the director of enabling functions at Coca-Cola, but the pair recently filed for divorce.
Jacqueline Walters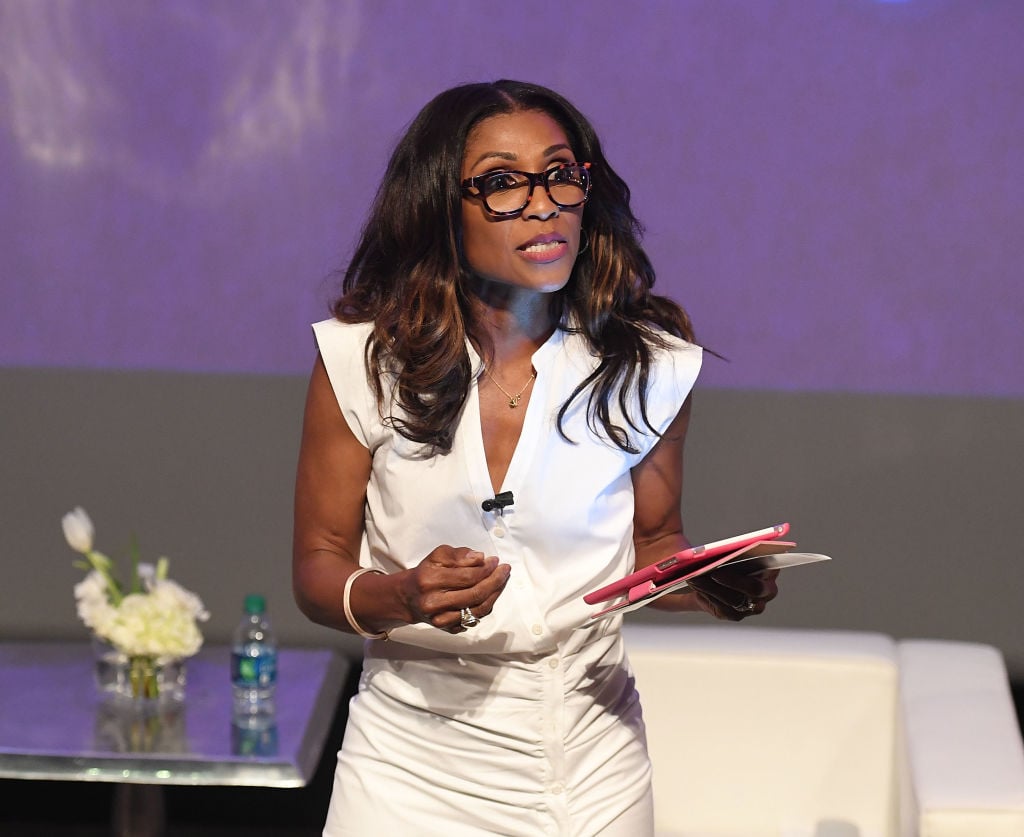 Estimated salary: $286,000
Dr. Jackie is also an obstetrician-gynecologist, and her patients include some other famous faces, like Toni Braxton. Since she isn't self-employed, we estimate her salary is a bit lower than Dr. Simone's – around $286,000 a year. Fans also know that Dr. Jackie is a breast cancer survivor, and she's the founder of the 50 Shades of Pink Foundation, which supports breast cancer patients.
Dr. Jackie – who's had marriage troubles of her own — is married to Curtis Berry, a former pro basketball player. Currently, he's a basketball coach at a private high school in Atlanta.
Heavenly Kimes
Estimated salary: $160,000
Dr. Heavenly is a cosmetic dentist who owns her own practice, Smiles by Dr. Heavenly. Cosmetic dentists earn an average of $160,000 a year, according to Payscale, but since Dr. Heavenly owns her own practice, she might earn more. She also previously several other dental practices and has launched her own teeth whitening product, SmileChangers.
Dr. Heavenly is married to Dr. Damon Kimes, the chief medical officer at Roswell Pain and Weight Loss Specialists. Pain management physicians earn more than $240,000 a year, according to Payscale. That means this couple is likely earning at least $400,000 a year – not counting their Bravo salaries.
Quad Webb-Lunceford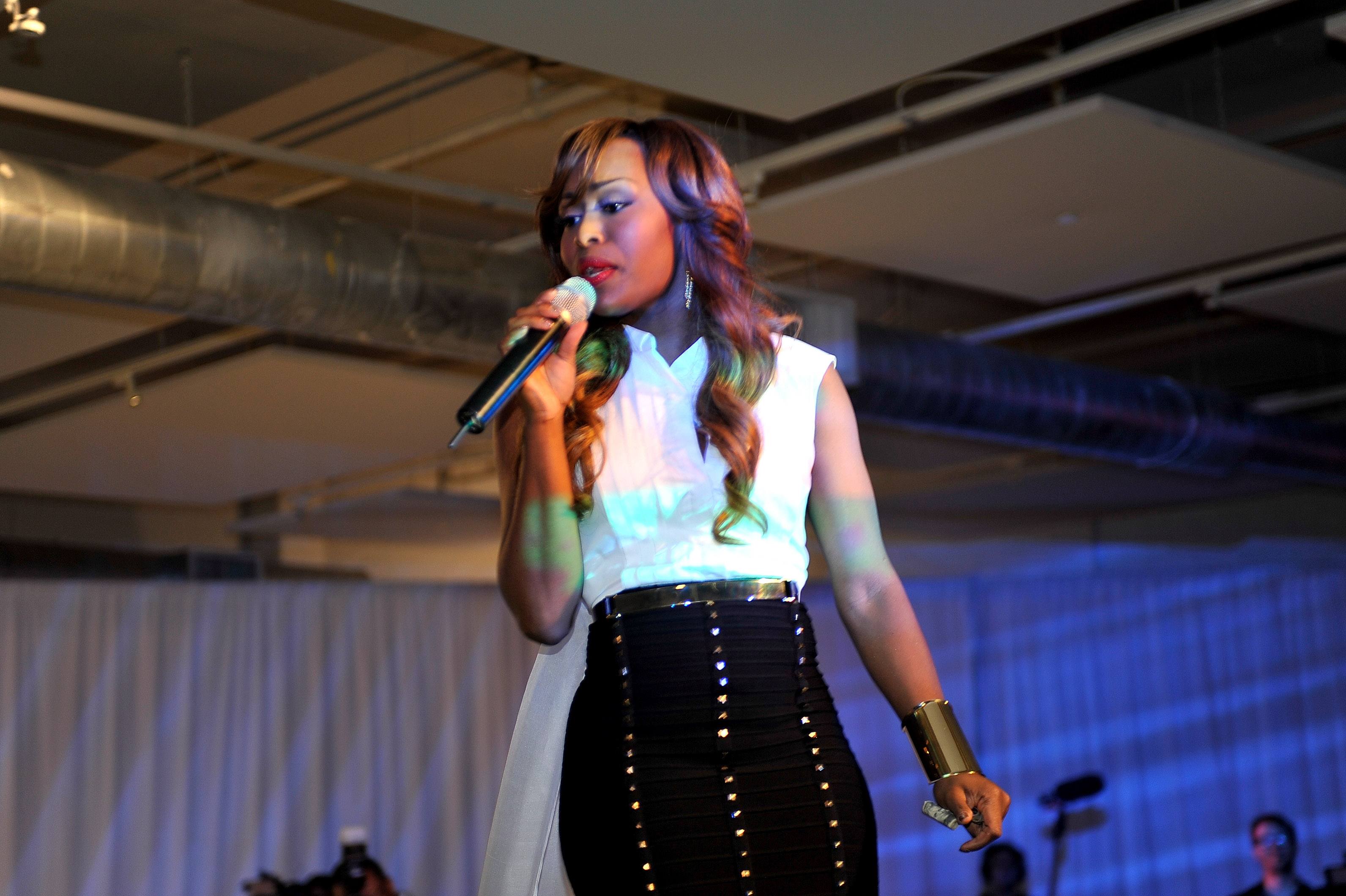 Estimated salary: Unknown
Quad Webb-Lunceford is a philanthropist and business owner. She owns Picture Perfect Pup, a line of "canine couture." Previously, she was a medical sales representative. But she won't be married to medicine for much longer. She recently filed for divorce from her husband, Dr. Gregory Lunceford, a psychiatrist.
Toya Bush-Harris
Husband's estimated salary: $395,000
Toya Bush-Harris is a stay-at-home wife and mother, so aside from whatever she earns for appearing on Married to Medicine, she's likely not bringing in a paycheck. But her husband, Dr. Eugene Harris, an ER physician, earns big bucks.
Emergency physicians in Georgia earn an average of $395,000 a year, according to the American College of Emergency Physicians, the equivalent of $224 an hour. But that hasn't kept the couple out of financial trouble. They spent the past couple of seasons paying back a $170,000 debt to the IRS.
Mariah Huq
Estimated salary: $210,568
Mariah Huq isn't just one of the stars of Married to Medicine. She's also one of the show's producers. Paysa estimates that co-executive producers at FremantleMedia, which produces the show, earn an average of $210,568 a year.
Her husband, Dr. Aydin Huq, is an emergency physician likely earning close to $400,000 a year.
Contessa Metcalfe
Estimated salary: $200,000+
Dr. Contessa is the newest addition to the Married to Medicine cast. She's a flight surgeon and owns a medical concierge service, Acute Face MD. The majority of concierge physicians earn more than $200,000 a year, according to Concierge Medicine Today. She also owns a TCBY Frozen Yogurt franchise.
Her husband, Scott, is a family medicine physician. These doctors earn an average of $225,000 a year, according to the American Academy of Family Physicians.