This Is the Real Reason 'This Is Us' Star Justin Hartley Blindsided Chrishell Stause With Divorce Papers
'This Is Us' star Justin Hartley reportedly blindsided Chrishell Stause with divorce papers and she claims this is the real reason why.
This Is Us star Justin Hartley's estranged wife, Chrishell Stause, is convinced that money ruined their marriage. Sources close to the couple claim that Stause was completely blindsided when Hartley filed for divorce, but she was even more troubled when he listed the date of their separation as July of 2019. She says that they were together until the end of November and that Hartley lied about when they split to avoid paying her spousal support.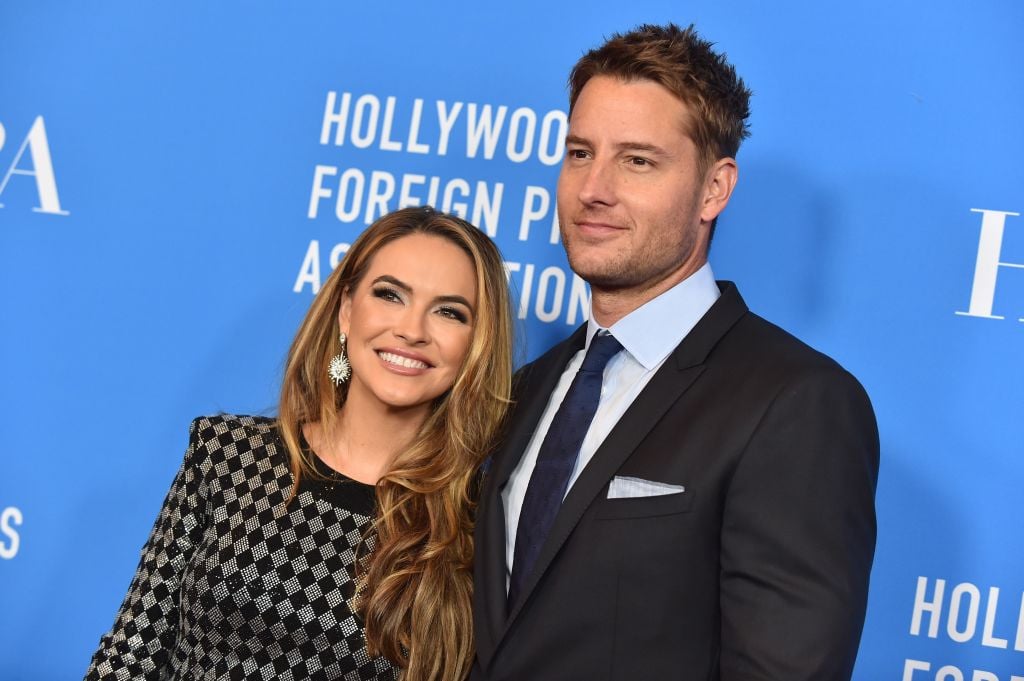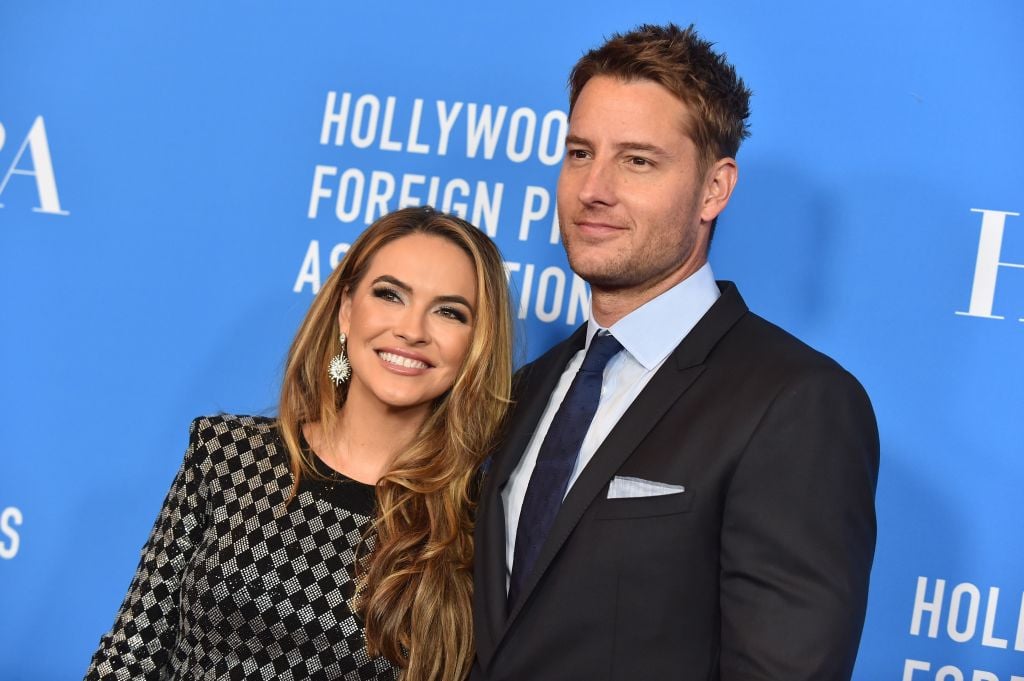 Why did Hartley blindside Stause?
In his official divorce filing, Hartley wrote that their date of separation was July 8, 2019. Inside sources say that Stause has privately disputed this date and says they were together as late as November 22, 2019.
It is true that the couple was spotted in public together throughout the summer and fall, so his separation date is a bit of a mystery. But for Stause, she knows exactly why the This Is Us star pushed the date back by several months.
According to TMZ, Stause believes Hartley had some kind of deal on the table when he filed for divorce. A source claims that she thinks Hartley lied about their separation date so he could get out of paying her in the divorce.
Stause is seeking spousal support as part of the settlement and wants Hartley to pay for the legal fees. The actor has reportedly denied this request, so the fate of their financial future rests in the hands of a judge.
Hartley has likely made a lot of money following his work on This Is Us, though it is unclear how his fortune will be divided.
Stause shocked by the divorce
Stause was reportedly just as shocked as everyone else when she heard that Hartley had filed for divorce. Although the two had been struggling for a long time, she did not think they had reached the point that divorce was on the table.
"Justin had been having problems with the marriage for a while," a source shared. "The divorce filing was a big surprise to everyone around Justin and Chrishell in terms of their friends."
This Is Us star Hartley has not elaborated on why things did not work out between him and Stause, but they appeared romantically involved with each other as recently as a week before he filed.
At the time, the Selling Sunset star invited friends over to her house for a special viewing party for her new Hallmark film, Holiday for Heroes. Hartley joined her for the event, as did her good friend, Melissa Claire Egan.
A day before the party, the couple showed at a Golden Globes party. Stause shared photos from the award ceremony on social media and nothing seemed amiss. Little did anyone know that Hartley was thinking about breaking up the entire time.
Stause breaks her silence
Stause and Hartley have been fairly quiet about the divorce, despite the drama it has caused on social media. That said, Stause did post a comment alluding to her split on December 2. She did not mention the This Is Us star by name, but her quote from Nishan Panwar said enough.
"It's hard to watch people change right in front of you. But it's even harder remembering who they used to be," she wrote.
The actress later removed the tags "stepmom" and "wife" from her social media accounts.
Hartley, on the other hand, has yet to say anything about the divorce. On December 5, he was spotted working on a photoshoot and was not wearing his wedding band. The sighting all but confirmed that the breakup rumors were true.
Stause and Hartley dated for four years before they tied the knot in the fall of 2017. His first marriage was to Lindsay Hartley, with whom he shares a daughter, Isabella.
Hartley enjoys a night out
While we wait to learn more about the divorce, Hartley recently enjoyed a night out on the town with some good friends.
The This Is Us star was spotted at Jennifer Klein's holiday bash in Los Angeles. Inside sources say he mingled with a bunch of his friends, including Josh Duhamel and Audra Mari.
He was reportedly one of the last guests to leave the party and hung out at Klein's home until midnight.
"He was in great spirits and was being super social. He worked the room and caught up with guests like Chace Crawford, Topher Grace and Jennifer Morrison," a source revealed.
Catch Justin Hartley in new episodes of This Is Us on Tuesdays in 2020.