'This Is Us': 1 Actor Knew About Kate and Toby's Divorce Before Chrissy Metz Did
With every episode of This Is Us Season 6 that goes by, fans learn a bit more about the truth behind Kate and Toby's separation. And while all of the puzzle pieces have yet to come together, it's looking like their divorce will be heartbreaking. Thankfully, fans have time to prepare for when that day comes. One actor, however, has had more time than anyone else to get ready for Kate and Toby's divorce.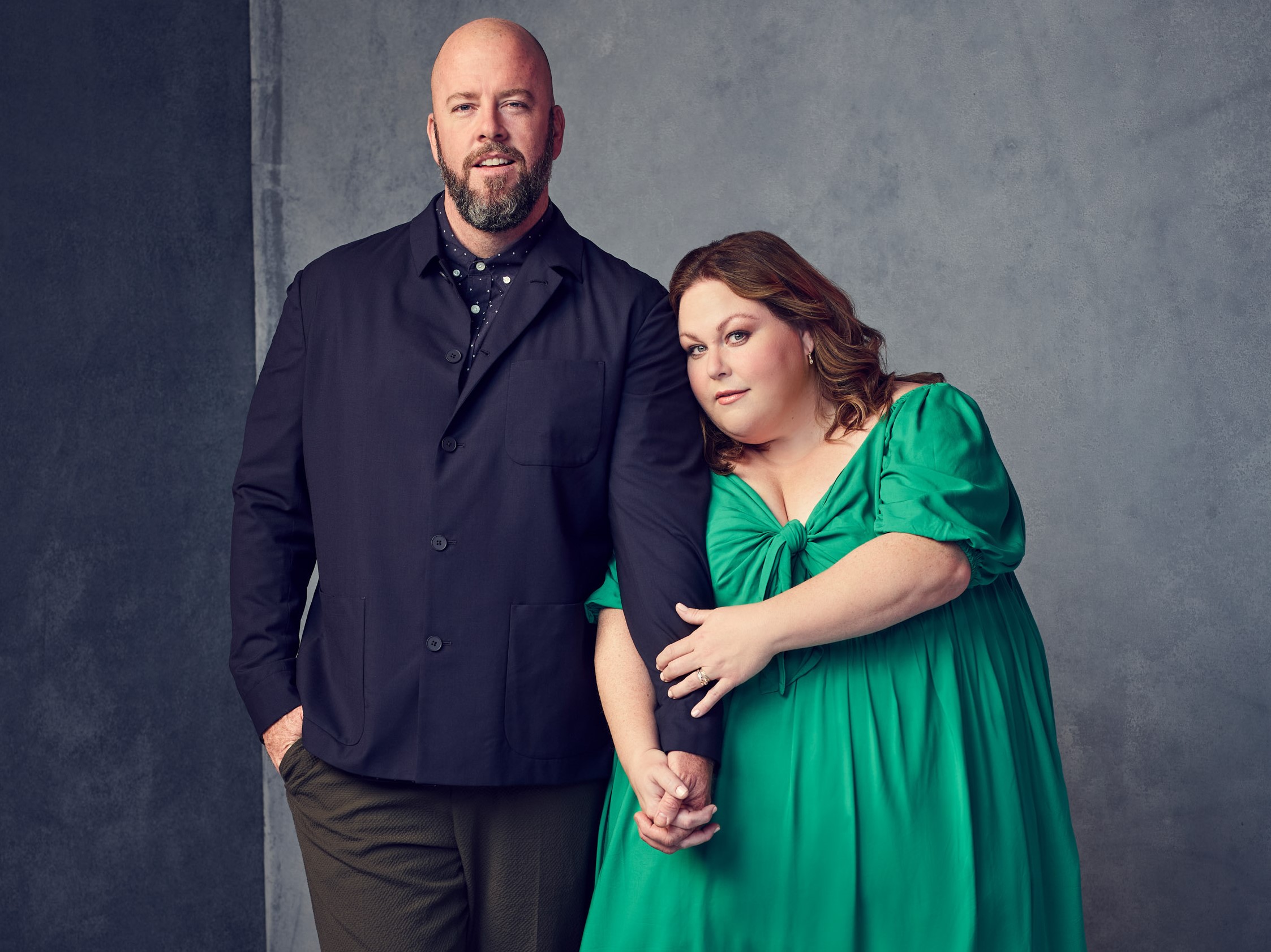 Kate and Toby will separate in 'This Is Us' Season 6
The This Is Us Season 5 finale revealed that Kate and Toby would divorce sometime in the next five years, and Kate would get remarried to Phillip. Toby also accepted a job that required him to travel to San Francisco multiple times a week in the episode. And from what fans have seen in season 6, the distance might prove to be the couple's demise.
In This Is Us Season 6 Episode 3, Kate and Toby struggled to find a rhythm as parents. Not knowing Jack's sleep schedule, Toby accidentally missed one of his naps. This mistake resulted in a small fight between the husband and wife. And instead of having a date night, Kate went out alone while Toby stayed at home with the kids.
The two of them managed to resolve their differences by the end of the episode. Toby even bought a Big Green Egg Smoker so that their family could create memories. However, the hour also featured a flash-forward to Jack as an adult using the smoker. During the scene, Jack and his wife Lucy implied that an accident involving the smoker was what broke his parents' marriage.
Sterling K. Brown learned Kate and Toby's fate in 'This Is Us' before any other actor did
Seth Meyers interviewed Sterling K. Brown, Justin Hartley, and Chrissy Metz, who play Randall, Kevin, and Kate in This Is Us, on Late Night with Seth Meyers. They talked about the show's final season, and Meyers asked Brown if he knew secrets about This Is Us before anyone else did.
"I may know some things that other folks don't know," Brown responded. "I used to go into the writers' room all the time. That was one of my favorite things, just to listen to them make the sausage. And I would be fully invested. Like, I think I knew about the divorce before Chrissy did. And then I remember talking to her when she found out, and she was just crushed."
Meyers then said, "Nobody ever wants to hear about their divorce from a third party." And Metz agreed, "Exactly. Exactly!"
Who would have thought that Sterling K. Brown would know about Kate and Toby's divorce in This Is Us before the actors who played them did? Apparently, Brown knows all the secrets.
Chrissy Metz teases the split in season 6
Before This Is Us Season 6 premiered, Entertainment Weekly asked Chrissy Metz what fans can expect from Kate and Toby's separation in the final episodes.
"Neither one is right, and neither one of them is wrong," the actor said. "It's just people grow apart. So there is this mutual love and respect — and, of course, for their children and the life they created together, but also the one that they want to share, even if they're not together. It's really going to be interesting to watch everybody figure out how the changes will take place, but then also coming out on the other side of it and what it means."
She added, "In relationships, we want to point fingers and say, 'Oh, it's the other person.' It's hard to accept our own faults or our own issues, but what is so cool about Kate and Toby is that neither one can really blame [the] other. We're going to get to see that unfold. As much as somebody wants to take a side and say, 'Oh, I'm Team Kate' or 'I'm Team Toby,' it's Team Let's Have a Healthy Relationship Even if We're Not in a Relationship."
This Is Us Season 6 airs Tuesdays at 9 p.m. ET on NBC.