'This Is Us': Chris Sullivan Says He's Not Ready for Series Ender, 'I Don't Want It to Be Over'
"This Is Us" star Chris Sullivan who plays Toby, would do one more season of the NBC family drama if asked.
This Is Us viewers are not the only ones who are disappointed over the upcoming series ender this May. Its stars are also grappling with the close of six seasons of the family drama. Chris Sullivan, who has portrayed Kate's husband Toby Damon, admits he's upset the show is coming to a finish. He said of his This Is Us experience, "I don't want it to be over."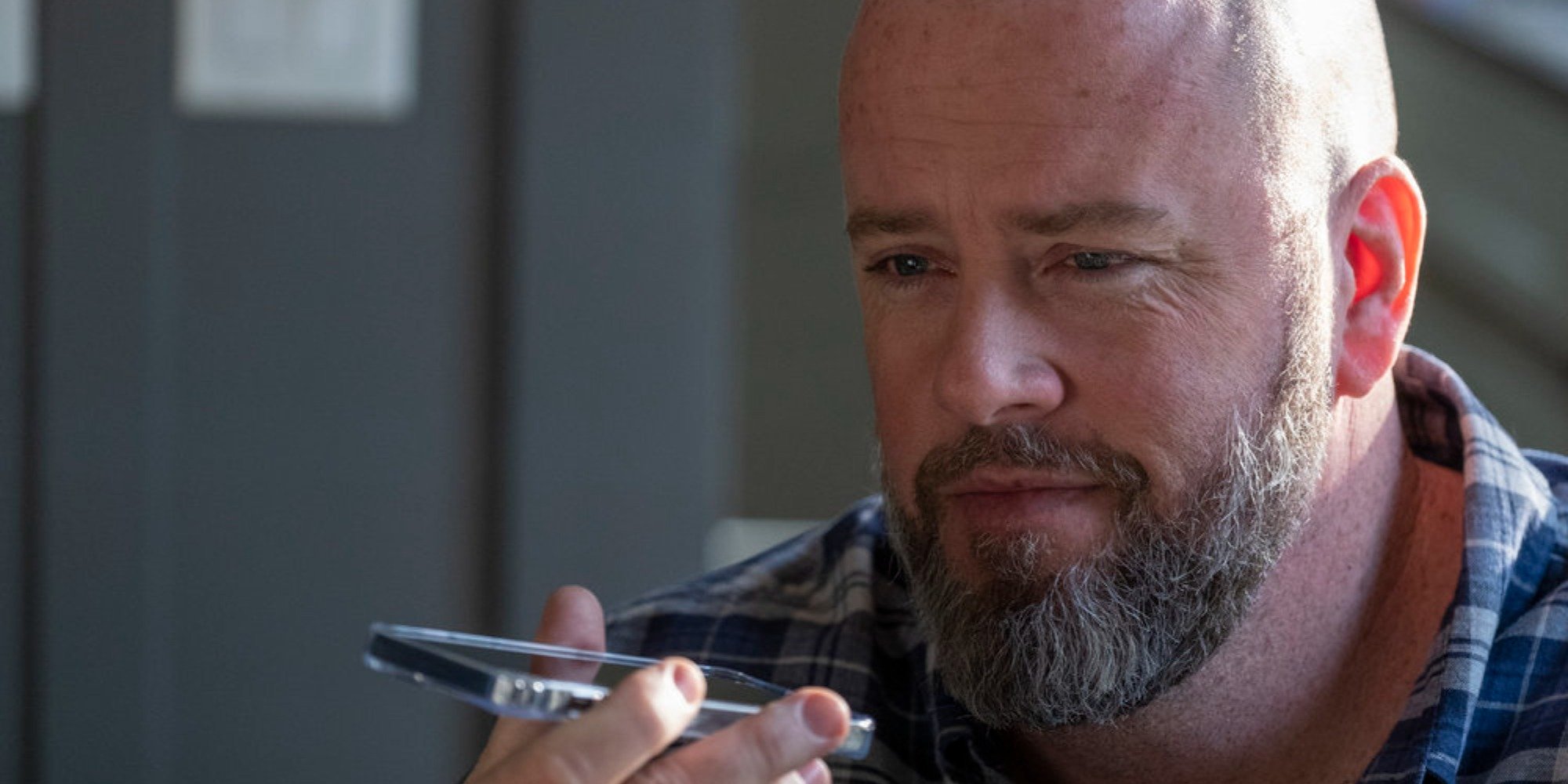 Chris Sullivan shared his view of 'Saturday in the Park'
In an interview with People Magazine, Sullivan spoke of the Apr. 5 titular episode titled "Saturday in the Park." Toby and Kate's (Chrissy Metz)'s union was irreparably broken after their sight-impaired son Jack (Johnny Kincaid) left their home unattended, walked to the park, and fell down a flight of concrete stairs.
The episode centered around an anniversary barbecue for Kate's mother, Rebecca (Mandy Moore), and her husband, Miguel (Jon Huertas). However, an unexpected flood occurred that damaged Kate and Toby's home in the middle of the festivities.
It brought the couple's marital issues bubbling under the surface to a head on the heels of Kate's visit with Toby in San Francisco.
"I think the biggest problem in Kate and Toby's relationship has been their inability to rapidly process their fear and sadness. Screaming about it on the front lawn is still not the best way to do that, but at least now it's out. It's one of those things where it's one of those bells you can't un-ring, but it needed to ring. It needed to be said," Sullivan explained.
The actor doesn't want 'This Is Us' to end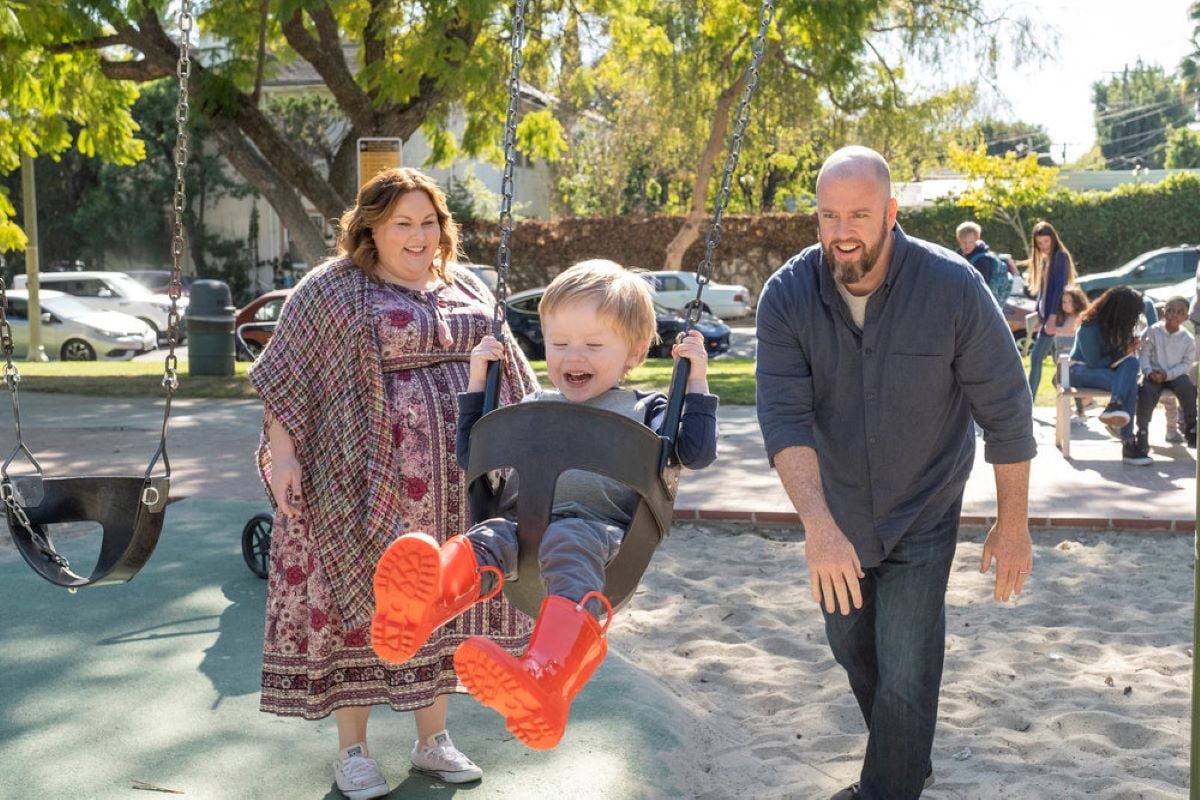 Both Chrissy Metz and Mandy Moore appeared to have visceral reactions to the series' second to the last episode.
Metz claimed she "couldn't breathe" after reading the script while Moore "threw up."
At the interview, Sullivan admitted he had not read the much-talked-about script.
"I haven't read it yet. I've been having a hard time reading the episodes this season. I read them at the last minute before we go work on them because I don't want it to be over," the actor claimed.
Following, Sullivan admitted he would do "one more season" of the drama if given the opportunity.
Chris Sullivan believes Toby has always chased the shadow of his late father-in-law Jack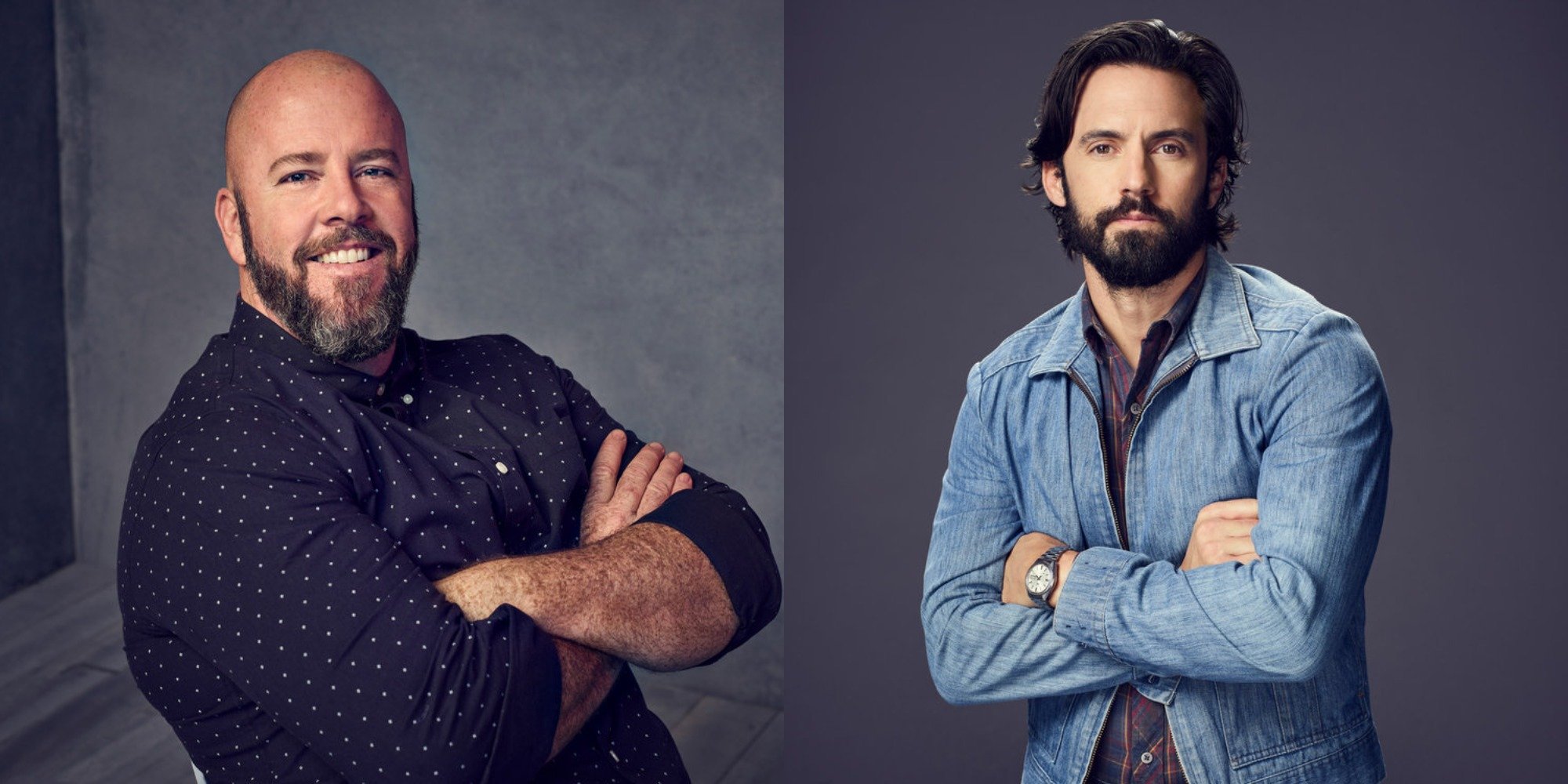 The character of Toby has always wanted to be strong for Kate. The characters were a unified force despite the many personal issues each struggled with.
KaToby, as the couple is affectionately known, navigated many struggles in their marriage. These included Toby's depressive episodes, a miscarriage, their son's disability, and Kate's self-doubts.
However, while it seemed the couple could weather any storm, issues between them were never adequately addressed. Pushing them down and trudging on through life didn't help Kate and Toby through certain circumstances when neither spoke the truth about things occurring in their lives. It also didn't build a trust they could stand upon as Toby moved to San Francisco during the week for work.
"Toby has this idea that he's constantly chasing this Jack Pearson ideal of grand gestures and unifying the family," Sullivan said of the character trying to live up to an ideal that didn't exist.
"It doesn't always work out that way. Although the Green Egg is not personally responsible as the fine people at Green Egg Smokers are glad to find out, it represents a day when things began to fall apart," Sullivan said of the symbol of the couple's breakup.
In a flash-forward episode, the smoker is referred to by adult Jack (Blake Stadnik) and his wife Lucy (Auden Thornton).
This Is Us airs Tuesdays at 9 p.m. EST on NBC.