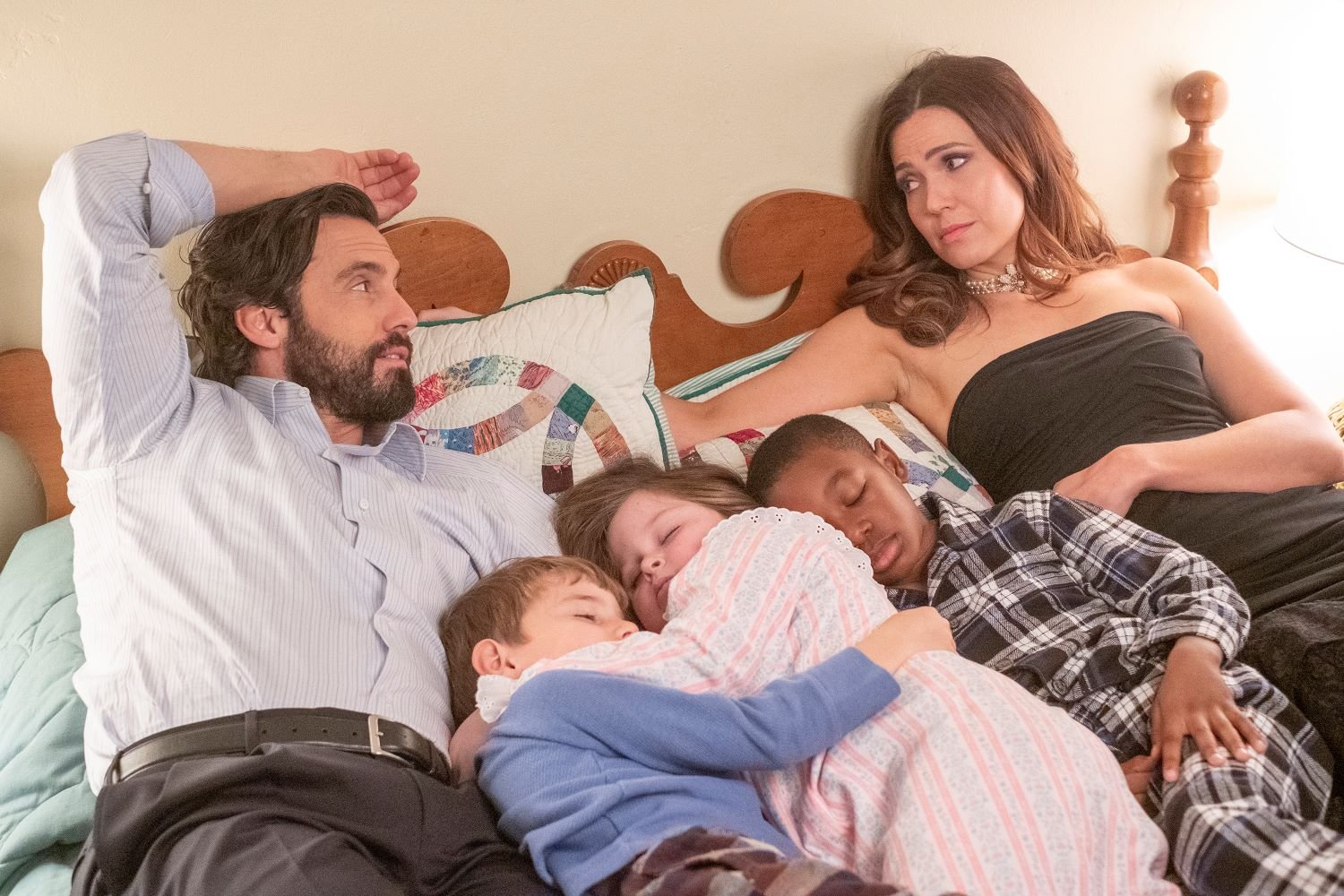 This Is Us
This Is Us is an award-winning TV drama airing on the NBC network that shows the generational story of the Pearson family. This Is Us had received 38 Emmy nominations and four wins.
The drama follows a set of triplets collectively known as "The Big Three"—Randall (Sterling K. Brown), Kate (Chrissy Metz), and Kevin (Justin Hartley)—while weaving in the backstory of their parents: Rebecca (Mandy Moore) and Jack (Milo Ventimiglia).
The show takes place in the present time but includes flashbacks to show the family's past. It also consists of flashforwards to show how the future generation of the family ends up.
The series has six seasons. The finale aired on May 24, 2022.
---
TV Genre: Drama
Network: NBC
Creator: Dan Fogelman
Where to Watch: Fans can watch This Is Us on NBC and Hulu.
Current Cast: Mandy Moore, Milo Ventimiglia, Sterling K. Brown, Susan Kelechi Watson, Chrissy Metz, Chris Sullivan, Justin Hartley, Jon Huertas
Number of Seasons: 6