'This Is Us': Chris Sullivan Unmasked as the Star of Iconic 'Hump Day' Commercial and Fans Are Flipping Out
'This Is Us' star Chris Sullivan has been unmasked as the Geico camel from the iconic 2013 commercial.
This Is Us star Chris Sullivan remains connected to his social media fans and followers on the heels of the NBC series' season 6 finale. As Toby, Sullivan won hearts by portraying Kate's (Chrissy Metz) funny and loving husband. However, did you know that the classicly-trained actor was also the star of an iconic 2013 commercial for Geico's insurance company? The cat's out of the bag, and fans are flipping out!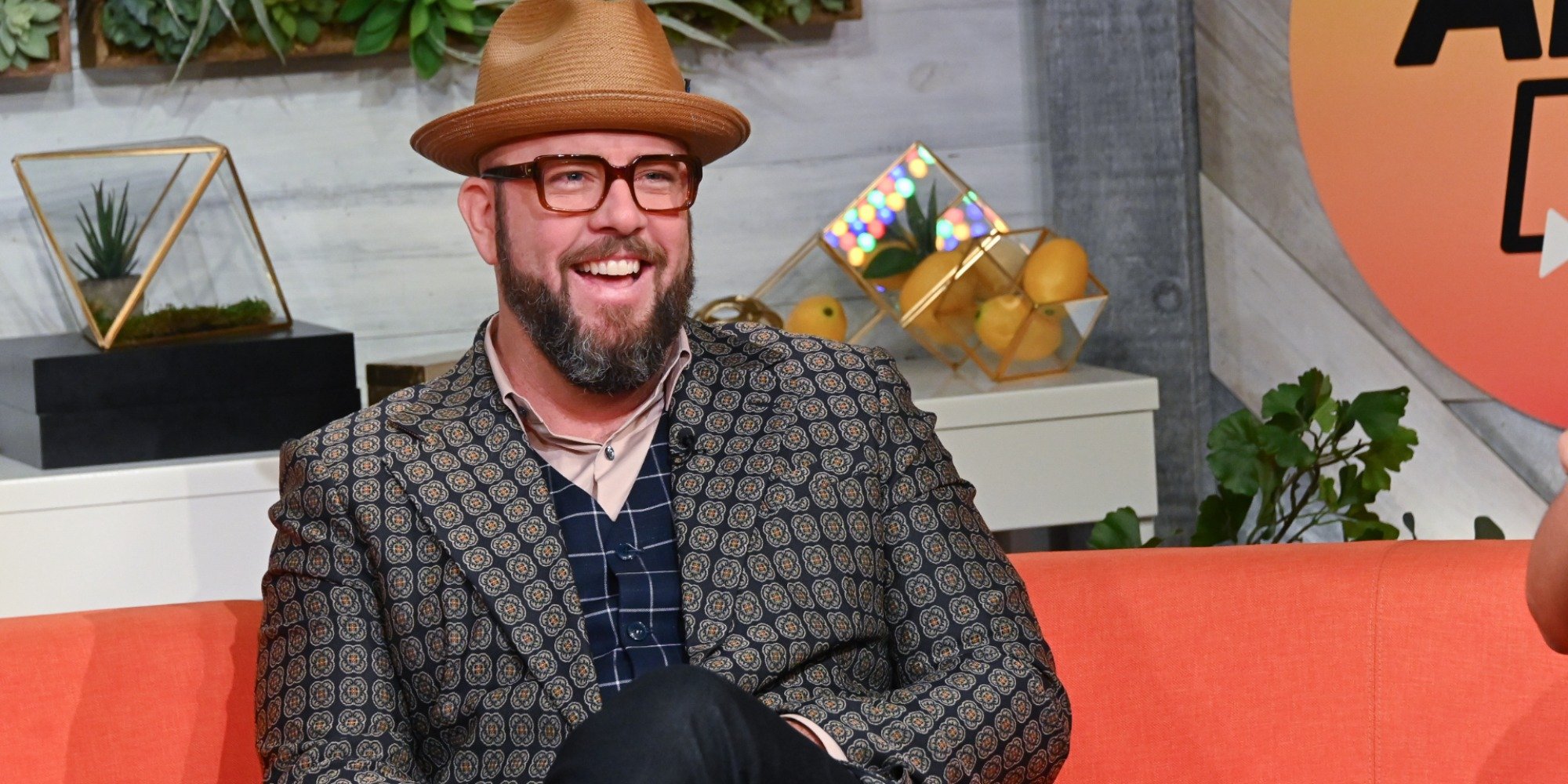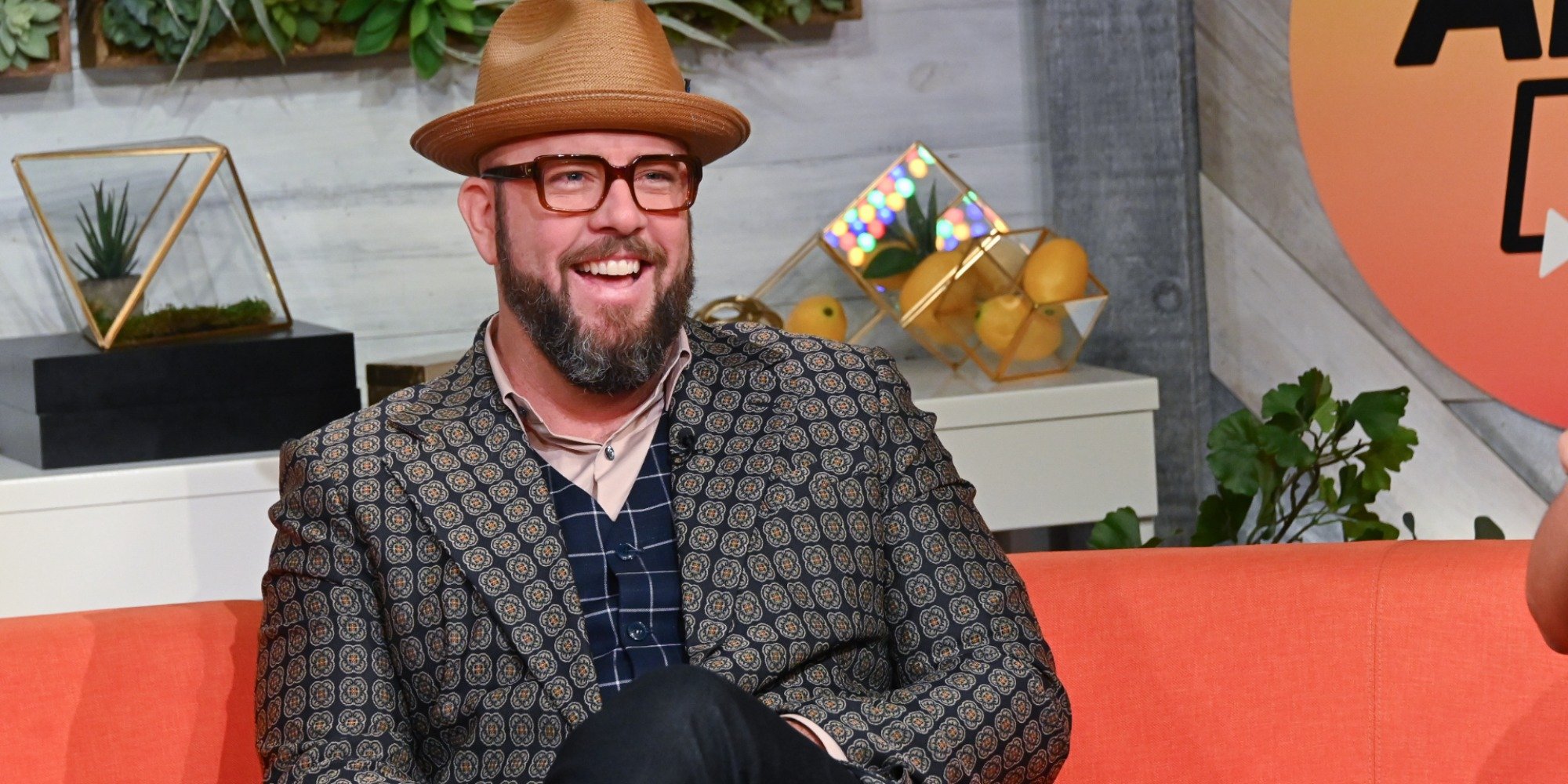 The commercial that turned 'This Is Us' star Chris Sullivan's Geico camel into an icon
In 2013, Sullivan was three years away from scoring the role of Toby Damon. He was a working actor and supplementing his income with voice-over work.
However, when the Geico hired him to voice a camel in their commercials, little did he know that role would turn him into one of the most iconic commercial characters.
Set in an office on a Wednesday, the Geico "Hump Day" commercial features a series of employees seated in their cubicles. The insurance company piggybacked on the idea that the middle of the workweek was called "hump day."
A camel enters the workplace, and the employees seem unfazed by his appearance. Most ignore the animal as he walks around cubicles and reminds them of the day of the week.
"Julie, guess what day it is? I know you can hear me?" Sullivan, as the camel, asks.
"It's hump day," a bored employee responds.
'This Is Us' star Chris Sullivan's fans and celebrity friends flipped out
The actor shared a video of the legendary commercial clip with a caption that pulled back the curtain on his character.
"Guess what day it is? For anybody who still isn't aware of my early work," Sullivan wrote.
He finished with the hashtag "Hump Day."
Sullivan's co-star Lyric Ross, who played This Is Us' Deja, appeared shocked. She asked, "That was you?"
Ellen Show deejay and dancer Stephen "tWitch" Boss also seemed surprised. "Bruh, that's you?"
Fans also shared their surprise in the comments section of Sullivan's Instagram post.
"THE WAY I NEVER KNEW THIS BUT NOW CAN NOT UNHEAR IT?!" exclaimed one follower.
"What???? No way!!!! One of the greatest commercials!!" wrote a second fan.
"No way! We have a huge toy camel at work named Mike after this very commercial! Mike shows up in various places on Hump Day to startle the hell out of people," admitted a third Instagram user.
"I will never be able to un-hear this!" penned a fourth fan of the actor.
The 'This Is Us' actor fessed up on 'Live with Kelly and Ryan'
In a 2019 interview with Kelly Ripa and her husband Mark Consuelos, who stepped in for Ryan Seacrest on an episode of Live with Kelly and Ryan, Sullivan shared the news.
The actor said, "I have four years of theatrical training. I studied at Oxford [University], and the thing that most people have seen me do is the voice of a camel on a Geico commercial."
He told the hosts that it was the most popular Geico commercial of all time.
The twice-nominated actor joked, "You can keep your Emmys."
Every season of This Is Us is available to stream on Hulu.