'This Is Us': Chrissy Metz Praises Dan Fogelman for Including a 'Person Like Her Size' on TV
This Is Us came to an end in May, but its impact will undoubtedly carry on for many years to come. And during one of her end-of-series interviews, star Chrissy Metz shared her feelings about her breakout role on the show and how Kate Pearson has changed the scope of television.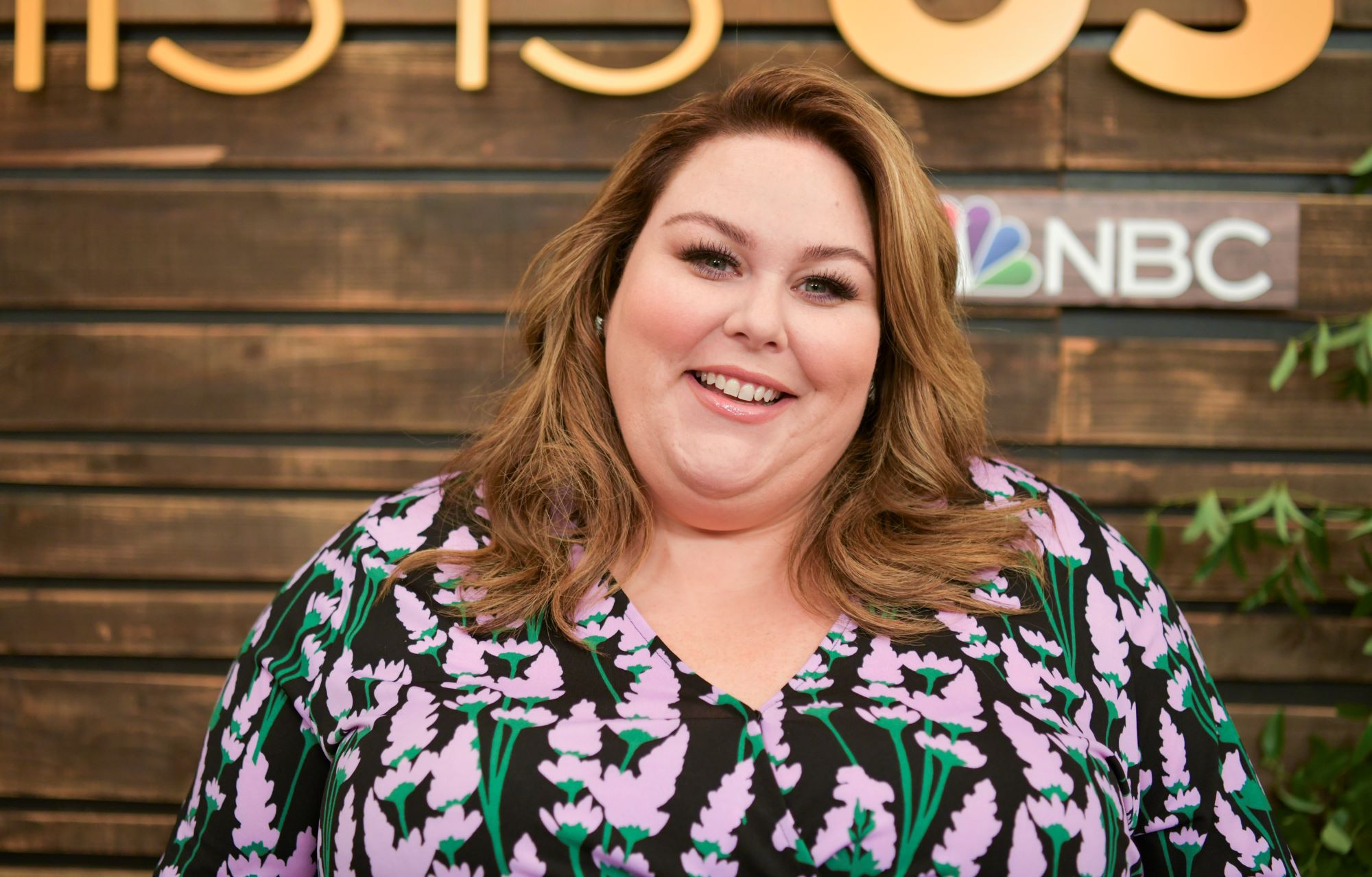 Chrissy Metz played Kate Pearson in 'This Is Us' for six years
NBC introduced Kate Pearson, played by Chrissy Metz, to the world when This Is Us premiered in 2016. She was one of the Big Three, and like her brothers, she struggled to find her way after her father died when she was a teenager.
When fans met Kate, she wanted to lose weight. She attended a support group for people who struggled with body image and eating habits, which is where she met her future husband, Toby.
Throughout This Is Us, Chrissy Metz's character went through a series of ups and downs relating to her body image issues and her family. And Kate's story in the show helped to inspire many fans. Sadly, they had to say goodbye to Kate Pearson when This Is Us ended following season 6.
The actor expresses her gratitude to Dan Fogelman
While speaking with The Hollywood Reporter, This Is Us star Chrissy Metz reflected on Kate Pearson's impact on the world of television.
"Six years ago, we didn't see plus-size or fat people on network television, and now you see them all over the place," the actor explained. "It's not even about that part of the story anymore. People just get to tell their stories, and they happen to be a different body shape."
Metz continued, "[Creator] Dan [Fogelman] was so instrumental to even have a person like my size on TV. It's such a big deal. That is a legacy of moving forward in a progressive time. It's a new way of making art for people who want to see themselves."
There's no doubt that Chrissy Metz's future in Hollywood is bright following This Is Us, but her portrayal of Kate will live on forever.
Chrissy Metz shares her hopes for how 'This Is Us' fans remember Kate
Prior to the This Is Us series finale, Chrissy Metz spoke with Showbiz Cheat Sheet about Kate's legacy and what she hopes fans will remember her character for.
"I think courage, her bravery, and resilience," the actor revealed. "It's really easy to go through hard stuff and to be knocked down and to stay down. Because it's hard to get back up."
Metz continued, "That's why I think people love Kate so much because they see themselves in her that like, 'OK, I didn't have the first pregnancy the way I wanted it, and I had a miscarriage, or I had a baby, and I wanted everything to be perfect. Or I want to adopt, and I hope that that would make my relationship stronger or had a better relationship with my mom or my brothers. Or I could understand my food issues and behaviors more.'"
"But all of those things can be true, but it also can mean that you can find happiness through all that," she concluded. "But you can get up, and you continue to just keep trudging. I think that's the hardest part with anything that we do in life is just getting back up and trying one more time. And that's where I think the most growth comes."
This Is Us, starring Chrissy Metz, is available to stream on Hulu and Peacock.
RELATED: NBC Wanted 'This Is Us' to Last for More Than 6 Seasons