'This Is Us': Dan Fogelman Always Knew the Series Would End With Rebecca's Death
Rebecca died in the second-to-last episode of 'This Is Us,' and according to creator Dan Fogelman, that was always in the show's plans.
One challenge that This Is Us has always managed to exceed at is sticking the landing. The popular NBC drama's finales have always been mind-blowing, emotional, and logical. Looking at television shows nowadays, it's difficult to find one that can do all three. And partly why This Is Us has been so clever with its endings is because of Dan Fogelman's planning, which includes Rebecca's death.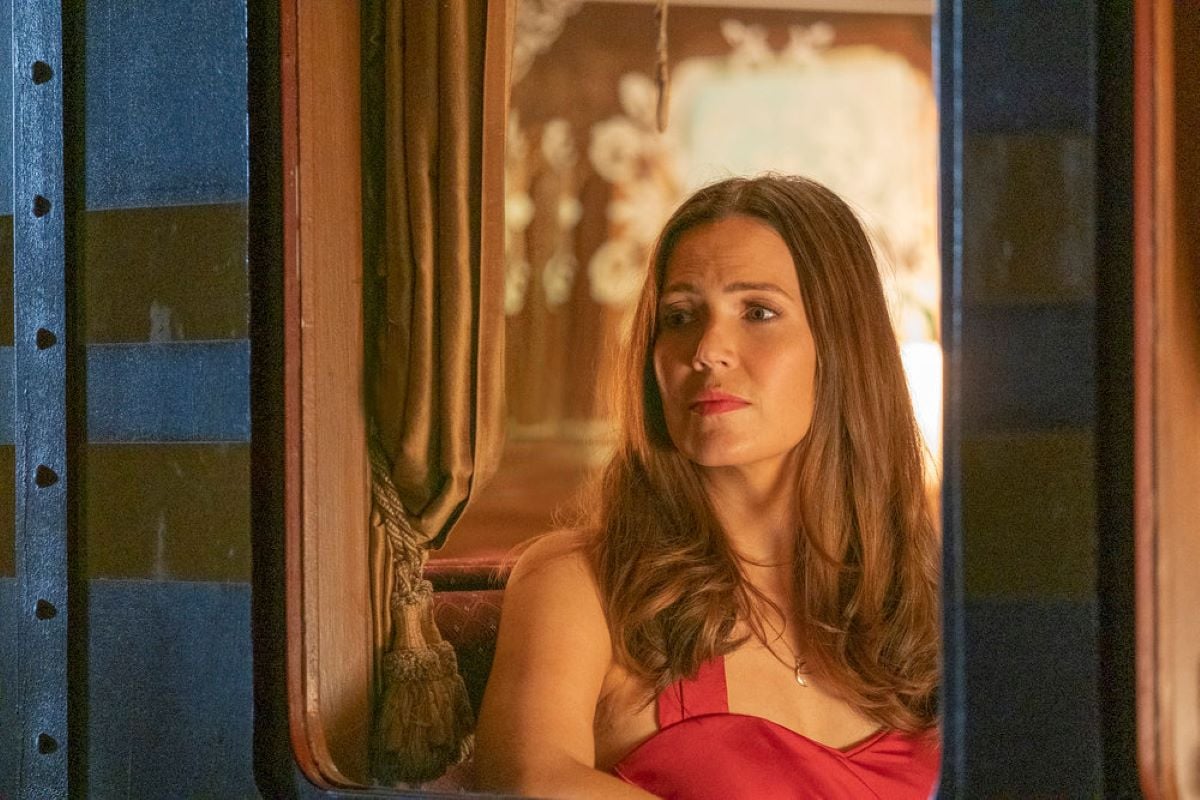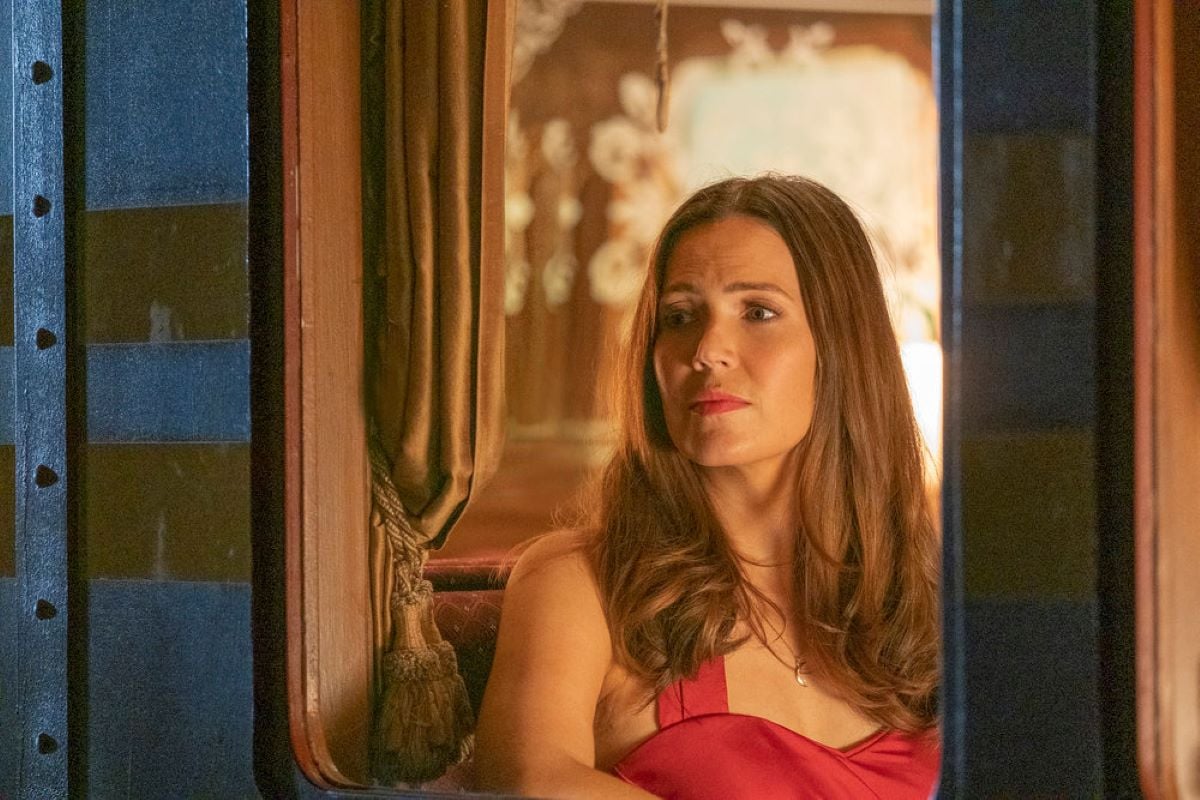 Rebecca died in 'This Is Us' Season 6 Episode 17
The Pearson family gathered to say goodbye to Rebecca in This Is Us Season 6 Episode 17. She was nearing the end of her life, so her loved ones got together to celebrate her life and bid the matriarch farewell. And while they were doing so, Rebecca's subconscious manifested itself on a train.
William acted as Rebecca's guide as they made their way through the train, with the caboose as their end destination. Rebecca encountered Dr. K and Miguel on her journey. And she saw her living family members as they said goodbye to her in the real world.
It was an emotional hour only heightened by Kate's mad rush to get to the house in time to say goodbye to her mother. Thankfully, Rebecca is "as tough as they come," and she waited for Kate before entering the caboose. The Big Three said their goodbyes to their mother, and Rebecca finally reunited with Jack in the afterlife in This Is Us Season 6 Episode 17.
'This Is Us' creator Dan Fogelman reveals Rebecca's death was always in the show's plans
During an extensive interview with Entertainment Weekly, the This Is Us cast and crew reflected on their six-year journey. And This Is Us creator Dan Fogelman described his early pitches to NBC and revealed a shocking fact about Rebecca.
"I knew that [the series] would end with the death of the matriarch of the family, who in many ways the show was often very much about," Fogelman explained. "Those details allow you to play in time confidently because you know where you're going linearly, even if you're not telling the story linearly."
The creator also knew that the beginning of This Is Us would unravel the mystery of Jack's death and that Kate and Toby would divorce by the end of the series. And with that information, NBC was quickly sold on the show.
Fogelman has been prepared every step of the way. And his planning has more than paid off, given the show's popularity and fans' emotional reactions to the penultimate hour of This Is Us that revolved around Rebecca's death.
What to expect in the 'This Is Us' series finale
The This Is Us series finale will feature the Pearsons attending Rebecca's funeral and flashbacks to a lazy Saturday with Jack, Rebecca, and the Big Three.
"The finale feels like a time capsule of a family," Dan Fogelman told Entertainment Weekly. "It feels purposefully a little different, in a really good way. It is about a special day in the past of this family, and the simple things and the little things, as the adult family buries their mother, it will just be a very simple, quiet episode after a very big, loud one."
Milo Ventimiglia added, "It feels complete. It feels like there's no more room for anything else, nor does it need anything else. It's just full."
"I just remember closing [the series finale script] going, 'You stuck the landing, Dan. You really did,'" Mandy Moore shared. "No one's going to be disappointed. This is a really beautiful way to end this story."
This Is Us Season 6 Episode 18, "Us," airs Tuesday, May 24, at 9 p.m. ET on NBC. Dan Fogelman wrote the final hour, and Ken Olin directed it.