'This Is Us': Dan Fogelman Calls Miguel's Character Arc a 'Hero's Journey'
Miguel started off as one of the most hated characters in 'This Is Us,' and now fans are very excited to learn more about his backstory in the final season.
This Is Us Season 6 has wrapped up many of its central mysteries, but some still need to be solved, including where Miguel is in the flash-forward scene. But before fans can know more about Miguel's future, they have to learn about his past. And fans will get the chance to reflect on his tumultuous This Is Us journey in an upcoming episode.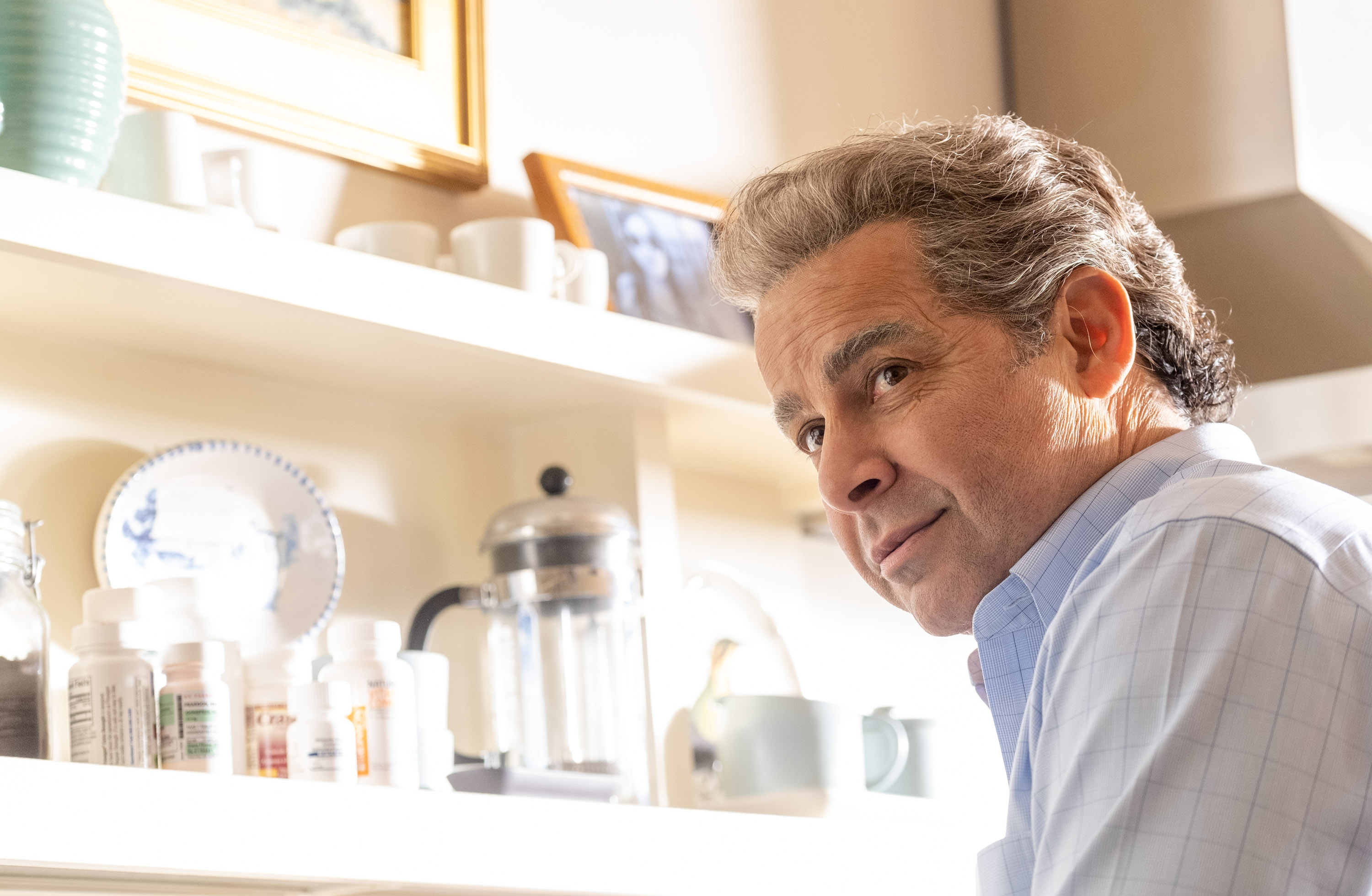 Dan Fogelman previewed Miguel's character arc in 'This Is Us' Season 6
When This Is Us first introduced Jon Huertas as Miguel in season 1, he quickly became public enemy number one. Fans fell in love with Milo Ventimiglia's Jack. And when they learned that Jack's best friend married his wife years after his death, they were not happy. But over the seasons, viewers grew to love Miguel. And they even began to appreciate his relationship with Rebecca.
During an interview with Entertainment Weekly, This Is Us creator Dan Fogelman discussed Miguel's character arc in the final season and his overall journey in the show.
"Jon Huertas is going to get a real showcase this year," Fogelman shared. "All illness that's chronic and long and complicated, it's not just how it affects the patient — it's also how it affects the families, and particularly the caregivers. Anybody who's ever been a primary caregiver for somebody who's suffering, especially somebody who's suffering from Alzheimer's, knows the hold it can take."
He continued, "There's a story to tell ahead of Miguel. This man who came into this family and his entrance to the family as a romantic option for Rebecca was probably met with the same reaction as it was met from our audience at first. Your father's best friend is suddenly dating your mother."
"There's a journey here — a hero's journey for Miguel — coming next, with this man who's devoted himself to his wife and to this family, that'll be very fulfilling and rewarding for the people who love that character," Fogelman concluded. "Or for the people who have always wondered about the character and haven't let him in yet."
Jon Huertas discusses his character's journey
While speaking with TODAY, Jon Huertas revealed that This Is Us wanted to take its time in making viewers fall in love with Miguel.
"We knew at the very beginning that people didn't love Miguel so much, didn't understand what the relationship between Miguel and Rebecca were," Huertas explained. "And so we could have early on tried to turn the audience around, like with some kind of big story point."
He added, "But instead to play that long game, and Dan wanted to do that, from the beginning, has been so challenging as an actor and so much kind of fun to play with the story in that way that I wouldn't have wanted it any other way."
"[Fogelman]'s figured out how to show people … that Miguel isn't trying to replace and never was trying to replace Jack, and he really isn't a replacement Jack," the actor said. "He is someone that's filling a void in Rebecca's heart. And I think that's the magic of what Dan and the writers have done is that they've let the audience kind of see that, but still hold on to the idea that Miguel might be replacing Jack."
Jon Huertas and Dan Fogelman's hard work has paid off because fans now love Miguel in This Is Us.
'This Is Us' Season 6 Episode 15 is all about Miguel
After six seasons, the audience will finally learn more about Miguel's backstory in This Is Us Season 6 Episode 15. Based on the preview for the hour, fans will see Miguel through multiple stages in his life.
The upcoming episode will also reveal how Miguel and Rebecca reconnected after Jack's death. As many recall, This Is Us Season 6 Episode 7 showed how the couple started developing feelings for one another. However, it was too soon after Jack's death, and they weren't ready to be in a relationship. So Miguel moved to Houston, and he and Rebecca didn't talk for eight years.
Hopefully, the hour will also explain where Miguel is while Rebecca is on her deathbed in the future. We know that fans are desperate to know if Miguel is alive or not.
This Is Us Season 6 Episode 15, "Miguel," airs on Tuesday, May 3, at 9 p.m. ET on NBC.