'This Is Us': Dan Fogelman Knew 'Pretty Early on' Kevin Would End up With Sophie
There was a lot of debate among 'This Is Us' fans regarding who Kevin would end up with, but creator Dan Fogelman always had a plan for Kevin's love life.
One of This Is Us's central mysteries was the one surrounding Kevin's love life. For many seasons, fans were dying to know who Justin Hartley's character would end up with, and it wasn't until season 6 that the audience learned his soulmate's identity. After so many years, Kevin and Sophie found their way back to one another, but This Is Us creator Dan Fogelman always knew they would be together in the end.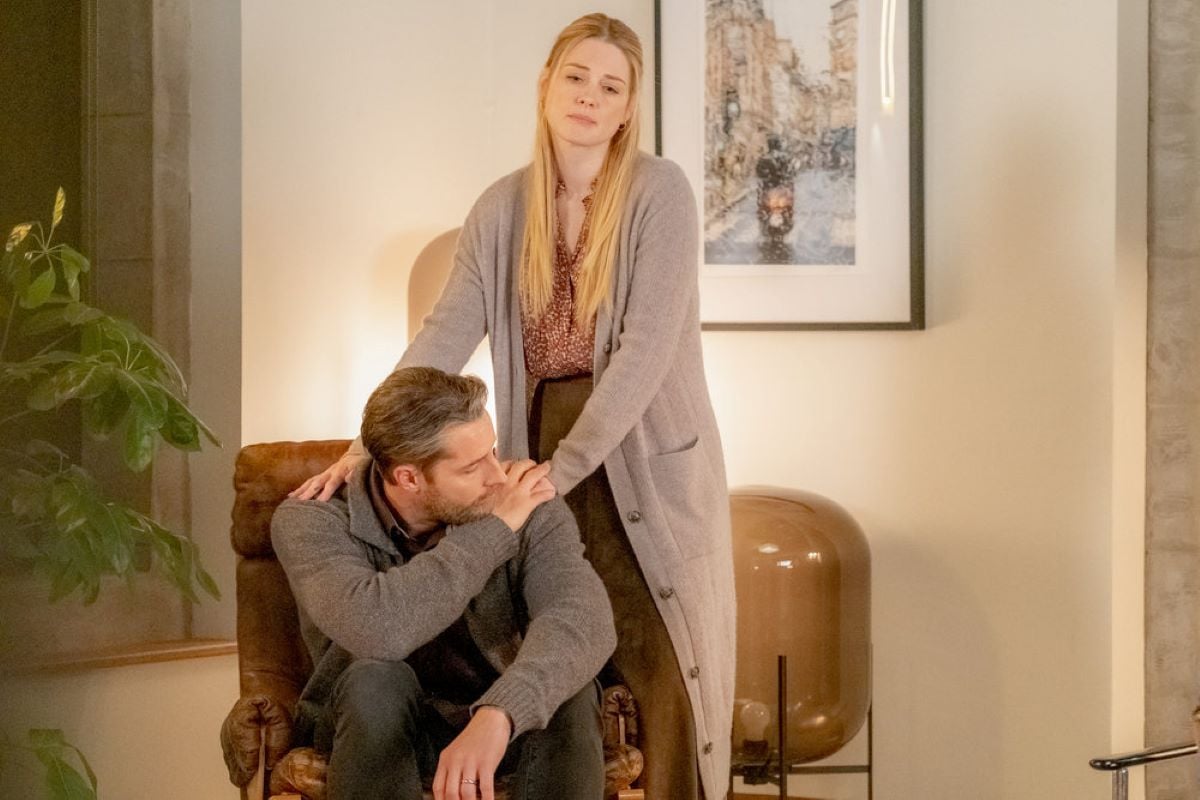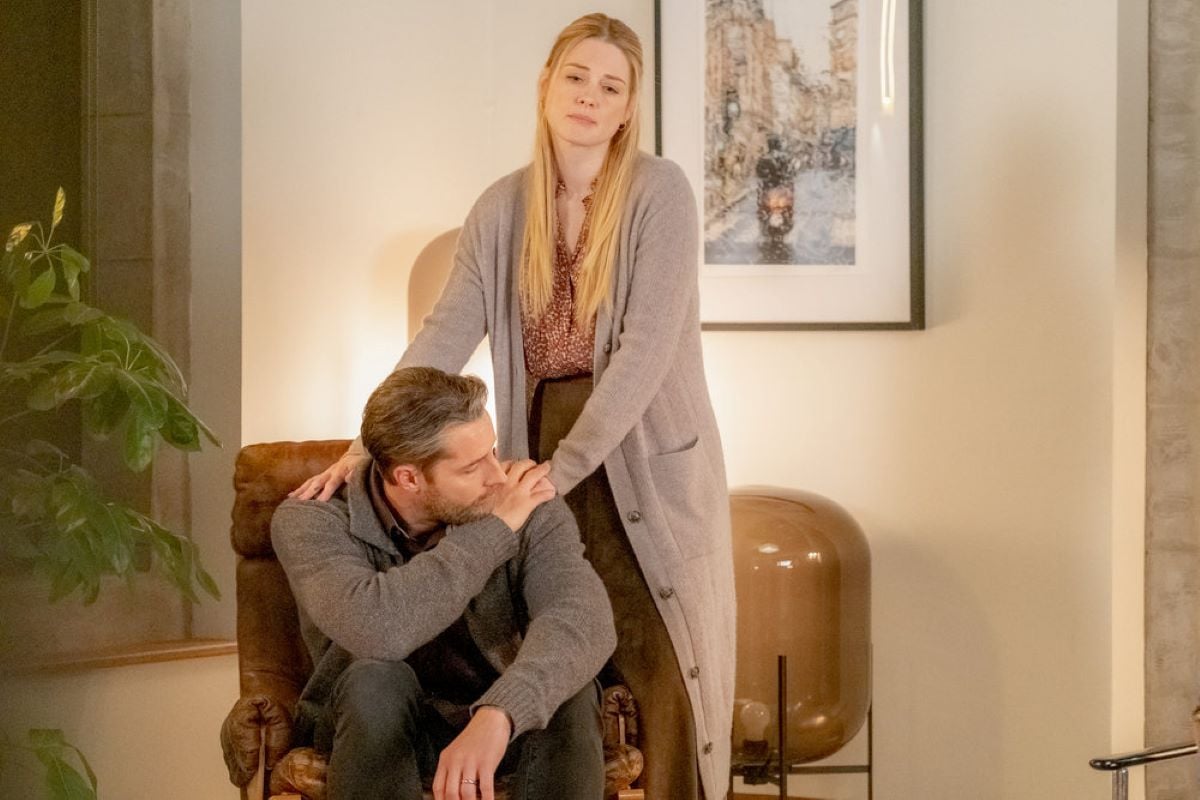 Kevin and Sophie got back together in 'This Is Us' Season 6 Episode 14
Kevin and Sophie have a love story that spans multiple decades in This Is Us. They first met at school when they were six years old. And although Sophie became Kate's friend first, it was always clear that she and Kevin were inexplicably drawn to one another.
The two young lovebirds were together through high school and their young adult years. Their love was so strong that they even eloped after high school. However, Kevin later made a mistake that would separate them for 12 years. While he was in Los Angeles pursuing his acting career and she was attending college in New York, Kevin cheated on his wife. The guilt ate him up, though, and when he told Sophie, she immediately ended their relationship.
Years later, Kevin and Sophie reunited, but his growing addiction led them down a dark road once again. After their second breakup, Sophie married a man named Grant, and Kevin had twins with Madison. They both grew a lot in their time apart, and when they finally saw one another again during Kate's second wedding, they were finally ready for one another.
Sophie told Kevin that she divorced Grant in This Is Us Season 6 Episode 14, and it was apparent that Kevin was still in love with her. After a bit of hesitation, they couldn't deny that they were soulmates. Eventually, the two got married for the second time, and they moved in with Rebecca after Miguel died.
'This Is Us' creator Dan Fogelman always wanted Kevin and Sophie to end up together
Following This Is Us Season 6 Episode 14, Alexandra Breckenridge, who played Sophie, told Glamour the moment she found out Kevin and Sophie would end up together.
"I knew for a long time," the actor explained. "I had a creative conversation with Dan Fogelman in season 2 when Kevin and Sophie broke up. Dan said we need Kevin to find himself on his own, become a whole person on his own without this relationship. And so when I left the show, he said, 'I want them to end up together. That's the plan, and if you're available, hopefully, we can do that.'"
Fogelman also told Deadline, "I felt internally pretty early on that Sophie was endgame. It was never 'set in stone,' and in the course of seasons of the show, we opened ourselves up to possibilities much like the character himself. But we loved Alex Breckenridge from go, and Sophie's chemistry with Kevin was always pretty impossible to deny."
Since This Is Us Season 2, Fogelman had a plan for Kevin and Sophie to be soulmates. And thankfully, Breckenridge's schedule allowed that to happen, and Kevin finally got his happy ending.
Justin Hartley and Alexandra Breckenridge shared their reactions to Kevin's endgame
While speaking with Deadline, Justin Hartley and Alexandra Breckenridge revealed how they felt about Kevin and Sophie ending up together in This Is Us.
Hartley admitted, "I think it's a great love story."
Breckenridge added, "It feels incredibly satisfying to me that these two people that have been in love since they were six years old, had this tumultuous relationship over 40 years, were able to become whole people on their own and then find love with each other again as adults. I think it's extremely romantic. I believe you have to love yourself to be capable of being loved, and at 46, they are both finally there."
This Is Us is available to stream on Hulu and Peacock.