'This Is Us' Season 6: Fans Heartbroken as Rebecca Waits for Jack's Arrival in 'Day of the Wedding'
In a teaser trailer that aired at the end of This Is Us' April 12 episode, fans witnessed Rebecca's descent into the grip of Alzheimer's. During Kate (Chrissy Metz) and Phillip's (Chris Geere) 2026 wedding ceremony, the Pearson family matriarch appeared unsure of who would be in attendance at the affair. Rebecca asked for her first husband, Jack, who died many years earlier, wondering when he would arrive.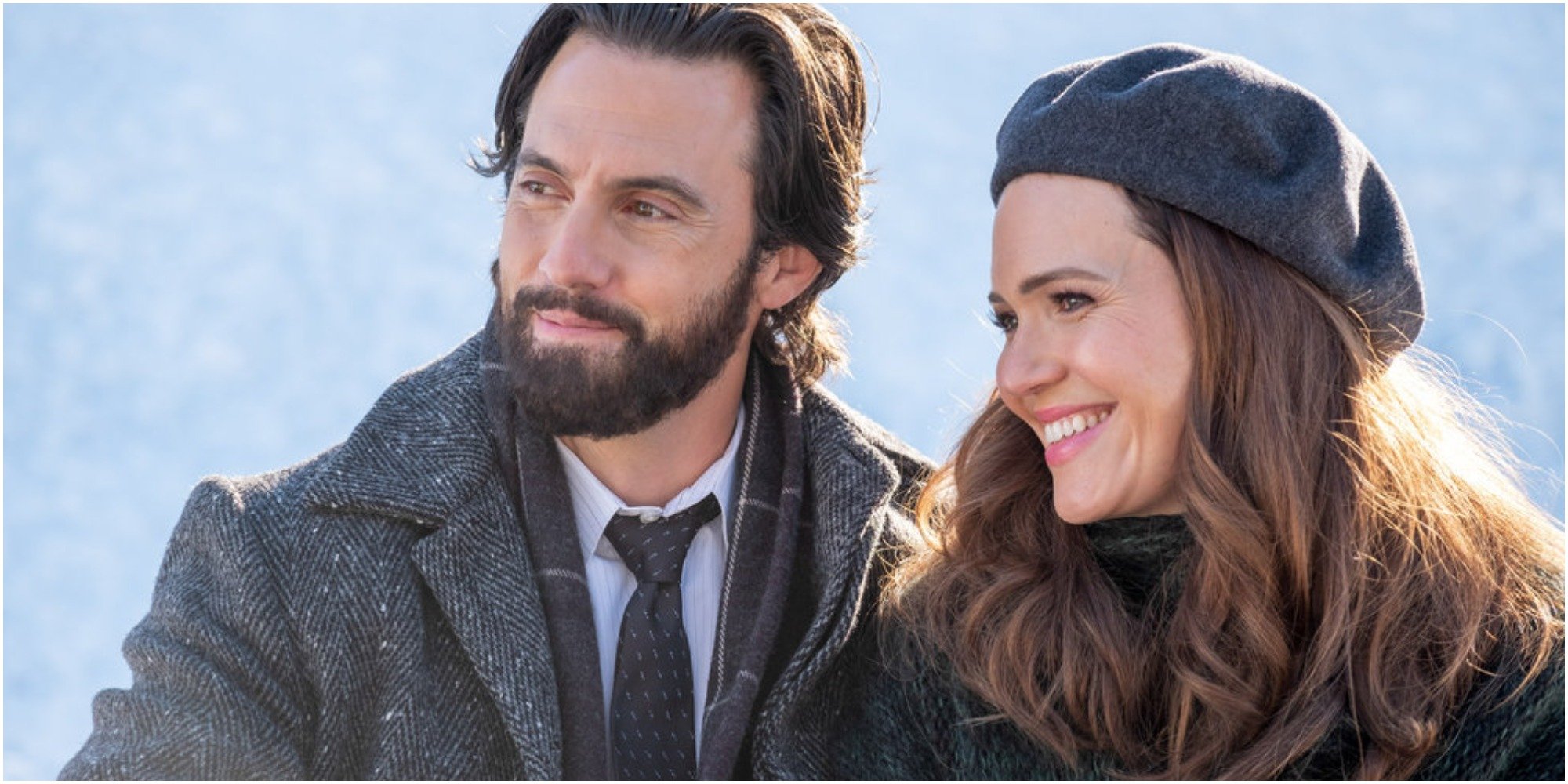 The Pearsons knew their lives would dramatically change due to Rebecca's disease
In a moment that fans would not soon forget, Pearson family matriarch Rebecca (Mandy Moore) sat her three adult children down on Thanksgiving to address her ongoing health issues.
Rebecca summoned Kevin (Justin Hartley), Randall (Sterling K. Brown), and Kate to discuss some important family issues regarding her health.
She said her disease would feature a lot of "ugly twists and turns" and fears it will be harder on her kids than her.
"I need you all to hear my voice right now, your mother's voice with all of her faculties. You will not make your lives smaller because of me," she said.
"This thing that's happening to me will not be the thing that holds you back," she continued.
"So, take risks. Make the big moves, even if they're small moves. Forge ahead with your lives in any and every direction that moves you. I'm your mother, and I'm sick. And I'm asking you to be fearless. And if that seems like a tall order, well, guess what? It is, but the only acceptable response is a resounding, 'Yes, ma'am.'"
Fans share their heartbreak over her worsening condition
Fans shared their heartbreak over the progression of Rebecca's health on Twitter after the clip aired following the debut of "KaToby."
"This brings me to tears!! It is SO heartbreaking. I feel so badly for Miguel. He loves Rebecca, and she's fading away quickly now. The Pearsons have never treated Miguel well. Like Toby, he's treated as an outsider. Not cool. He needs their support," wrote one viewer.
"I'm gonna be sick," tweeted a second fan.
"Next week's episode looks like it will be very hard. Rebecca is waiting for Jack," claimed a third follower.
"Not Rebecca thinking Jack is alive in the promo! I need to stock up on tissues," a fourth Twitter user expressed.
During Kate's wedding, it appears Rebecca's health has deteriorated substantially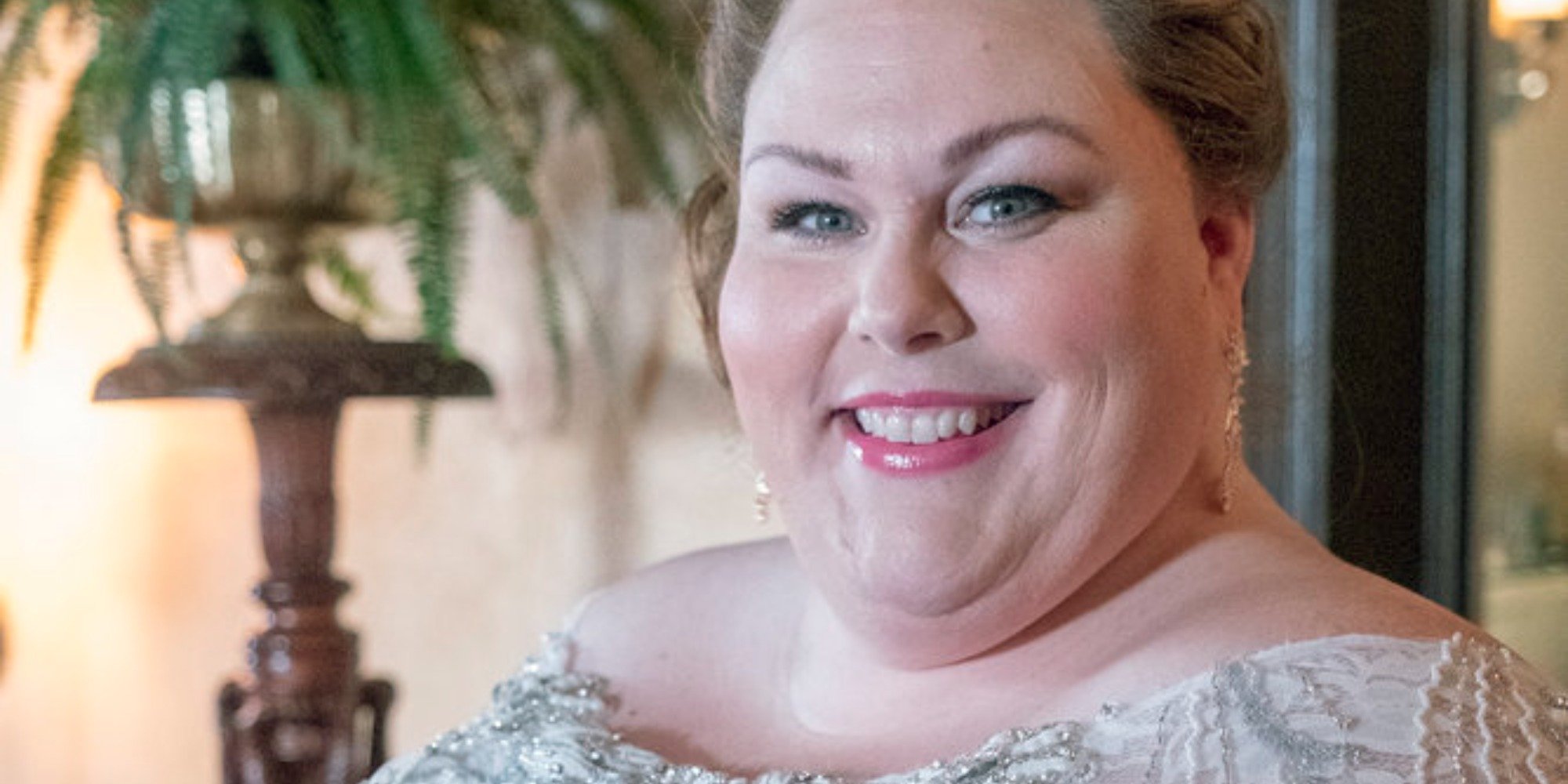 In a clip posted to Twitter, the Pearsons gathered together to celebrate Kate's wedding to Phillip.
The happy occasion appears filled with many twists and turns. One substantial twist seems to be significant changes in Rebecca's health.
Rebecca is seated in a chair as the family dresses for the event. Her dress hangs on the back of a door.
She says, "I just can't wait for your father to get here."
A flashback clip of the late Jack Pearson (Milo Ventimiglia) follows this statement.
Subsequently, Randall tells his mother, "Dad hasn't been with us for a while, remember?" as he stands alongside his wife Beth (Susan Kelechi Watson) and Rebecca's husband Miguel (Jon Huertas).
She responds, "Why would you say that?"
Later, Miguel confronts Randall regarding his wife's health.
"It's moving fast now," he says to Rebecca's son.
"What's moving fast now?" Randall asks.
"All of it, all of it!" says an exasperated Miguel.
This Is Us airs Tuesdays at 9 p.m. ET on NBC.