'This Is Us' Fans Remain Angry Over Several Puzzling Storylines That Left Them With 'Unanswered Questions'
'This Is Us' fans continue to debate several storylines that left them with 'unanswered questions' after watching the Pearson family's story unfold for six seasons.
This Is Us fans remain angry over several key storylines that left them with "unanswered questions" after six seasons of the family drama. Almost one month after the series aired its finale episode on NBC, fans continue to debate many of its key points. Although This Is Us ended on a high note, with the reunion in death of Jack (Milo Ventimiglia) and Rebecca (Mandy Moore), there were still many points fans wished the series writers would have cleared up. Here are the storylines that continue to have This Is Us fans puzzled.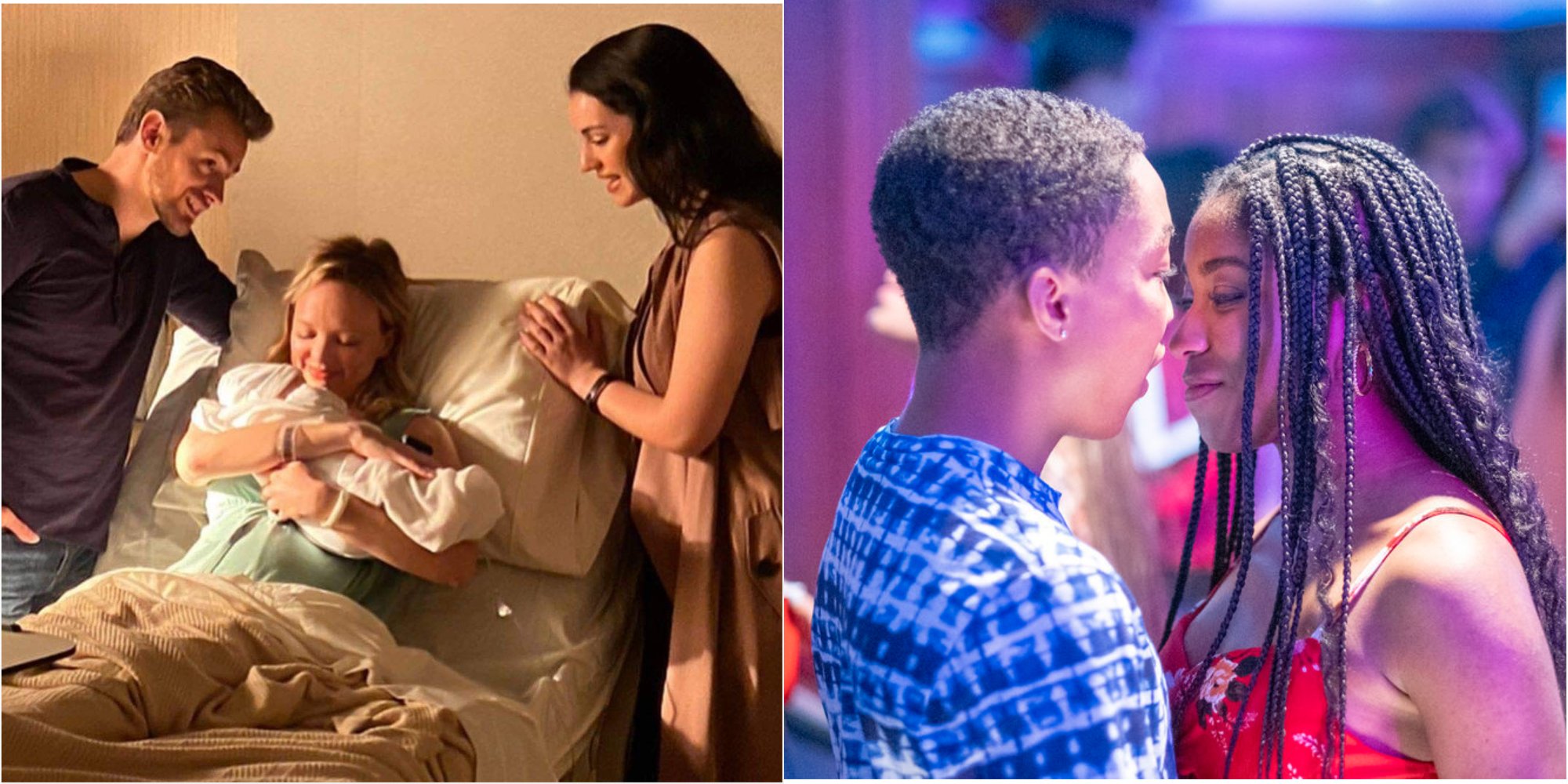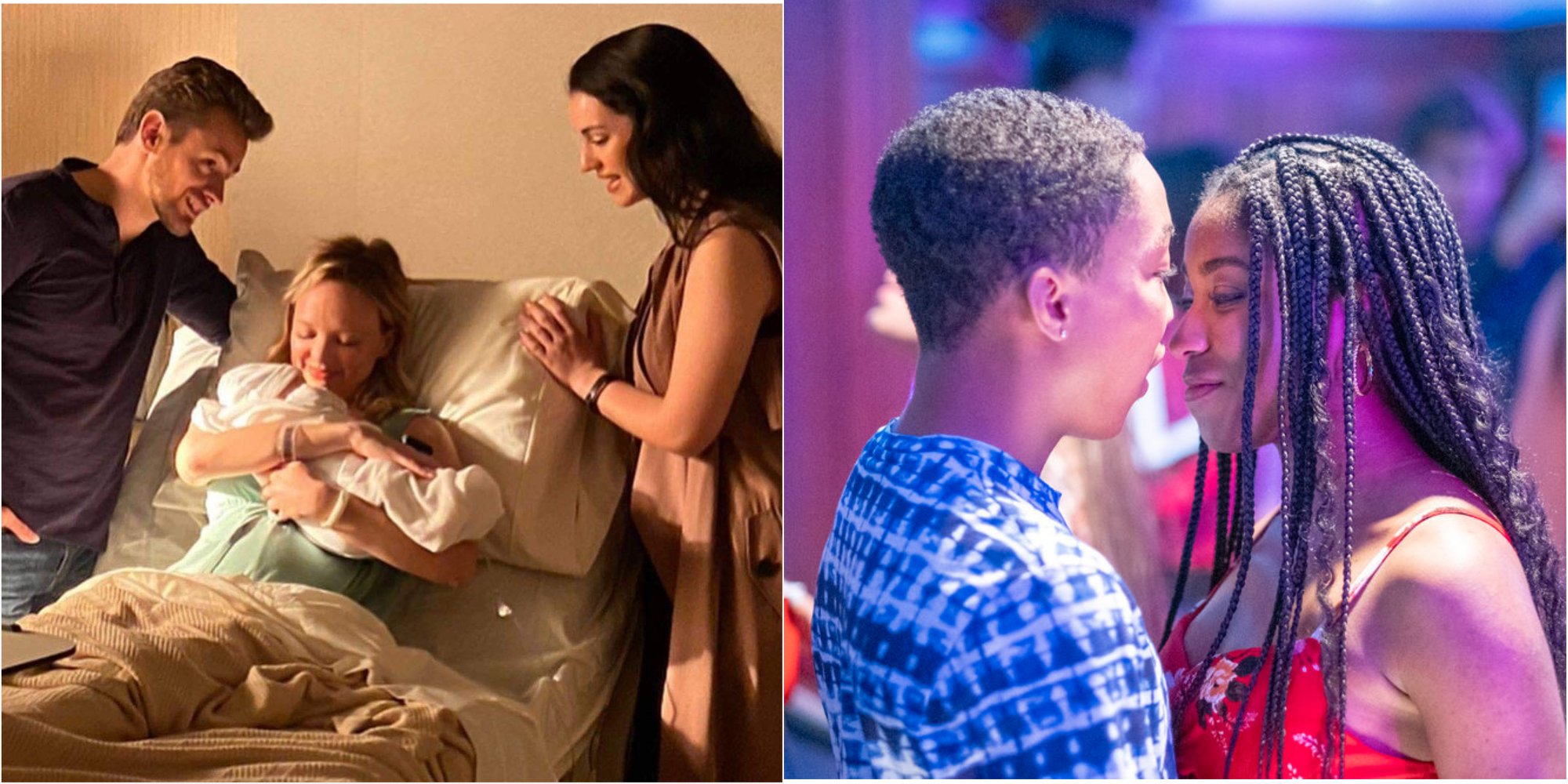 'This Is Us' tackled serious issues
Six seasons of This Is Us led viewers through serious topics that mirrored everyday situations.
These tough topics included alcoholism, infant death, infidelity, the effects of war, teen sex, abusive relationships, weight, and death.
Also tackled were Alzheimer's Disease, drug dependency, adoption, disability, divorce, mental health, miscarriage, remarriage, and LGBTQ issues.
This subject matter was dealt with topically and with great care by the panel of This Is Us writers.
Consequently, writers utilized little offensive language throughout the series. But, if Fogelman's original pilot had made it to air, it definitely wouldn't have been broadcast-friendly.
Dan Fogelman told Variety, that he revised the original pilot script. This was in an effort to make the series network-friendly.
"There were seven f****, I think, in the pilot for This Is Us. They were not crucial to that pilot," Fogelman admitted.
Most importantly, he said, "I took them out."
These 'unanswered questions' left fans puzzled'
Throughout the series' run, fans were introduced to many different characters who loomed both large and small in the orbit of the Pearson family.
However, many of these storylines were not given their time in the spotlight for reasons only known to production and the series' writing staff.
Fans took to Reddit to vent about some of their "unanswered questions."
"Did Hailey ever connect with her birth mother? Hailey was given so little attention after the rushed adoption story. It would have been nice to see a bit of explanation about how things are for adult Hailey," wrote one fan, who continued their Reddit post with even more insight.
"How did Malik and Deja reconnect? How did Jack Damon become famous?" they continued.
"Older Jack and Hailey weren't seen through the eyes of their parents, and the writers really spent time building that arc up in season 4. Blaming the let go of that plot on covid doesn't seem realistic enough to me unless the actors were Immunocompromised. They had plenty of pointless characters and actors on set in season 5," explained a second viewer.
"I guess I'm in the minority but I feel like I saw enough of the future grandchildren. We saw Jack fall in love, have a kid, have success, etc. It would have been nice to see more of Hailey's life but it didn't feel necessary. It's OK for a show to have secondary characters," penned a third Reddit user.
"This show really needed 1 or 2 more seasons… especially with coronavirus (COVID-19) messing things up. The endings for the main characters were so rushed let alone the grandchildren. It's a shame. The finale was a disappointment," shared a fourth viewer.
'This Is Us' ends with 'Us'
After six seasons on the NBC network, This Is Us ended its run with an episode titled "Us."
"Us" delivered a storyline that reminded viewers to live in the present instead of filling their days with to-do lists. It is those little moments that carry one through life's difficulties.
"I wish I had spent more time appreciating it when it was all happening," Rebecca (Mandy Moore) says to Jack (Milo Ventimiglia), "instead of just worrying about when it would end."
Subsequently, the episode transitioned back-and-forth between that lazy Saturday and Rebecca's memorial service.
The day's sadness combines with flashbacks of Jack teaching young sons Randall and Kevin (Lonnie Chavis and Parker Bates) to shave and Kate (Mackenzie Hancsicsak) enjoying the clan's time together.
In conclusion, the series attempted to answer future questions regarding the family's future.
Kate (Chrissy Metz) committed herself to creating music schools for the visually impaired.
Kevin (Justin Hartley) would focus on his non-profit home building company.
In addition, Randall (Sterling K. Brown) planned to test the waters of politics and launch a Presidential campaign.
To sum up, viewers learn Jack and Rebecca reunite in death. He let her know that she would remain a big part of their children's lives, even in death and that they "did good" together.
All six seasons of NBC's This Is Us are available to stream on Hulu.