'This Is Us' Fans Feel Duped: After 6 Seasons Writers Appear to Have Planned Kevin and Sophie Reunion All Along
Viewers of "This Is Us" feel duped over a possible reunion of Kevin and his first wife Sophie after six seasons of failed love affairs.
Of all the characters featured on NBC's This Is Us, Kevin (Justin Hartley) has come under the heaviest of scrutiny. For the better part of six seasons, viewers watched the character fall blindly in and out of relationships. This happened since the breakup of his marriage to first love Sophie (Alexandra Breckenridge). However, fans are even more determined for Kevin to find his happily ever after. After six seasons, it appears the show's writers are headed for a conclusion that has befuddled viewers; a Sophie and Kevin reunion. Was this planned all along?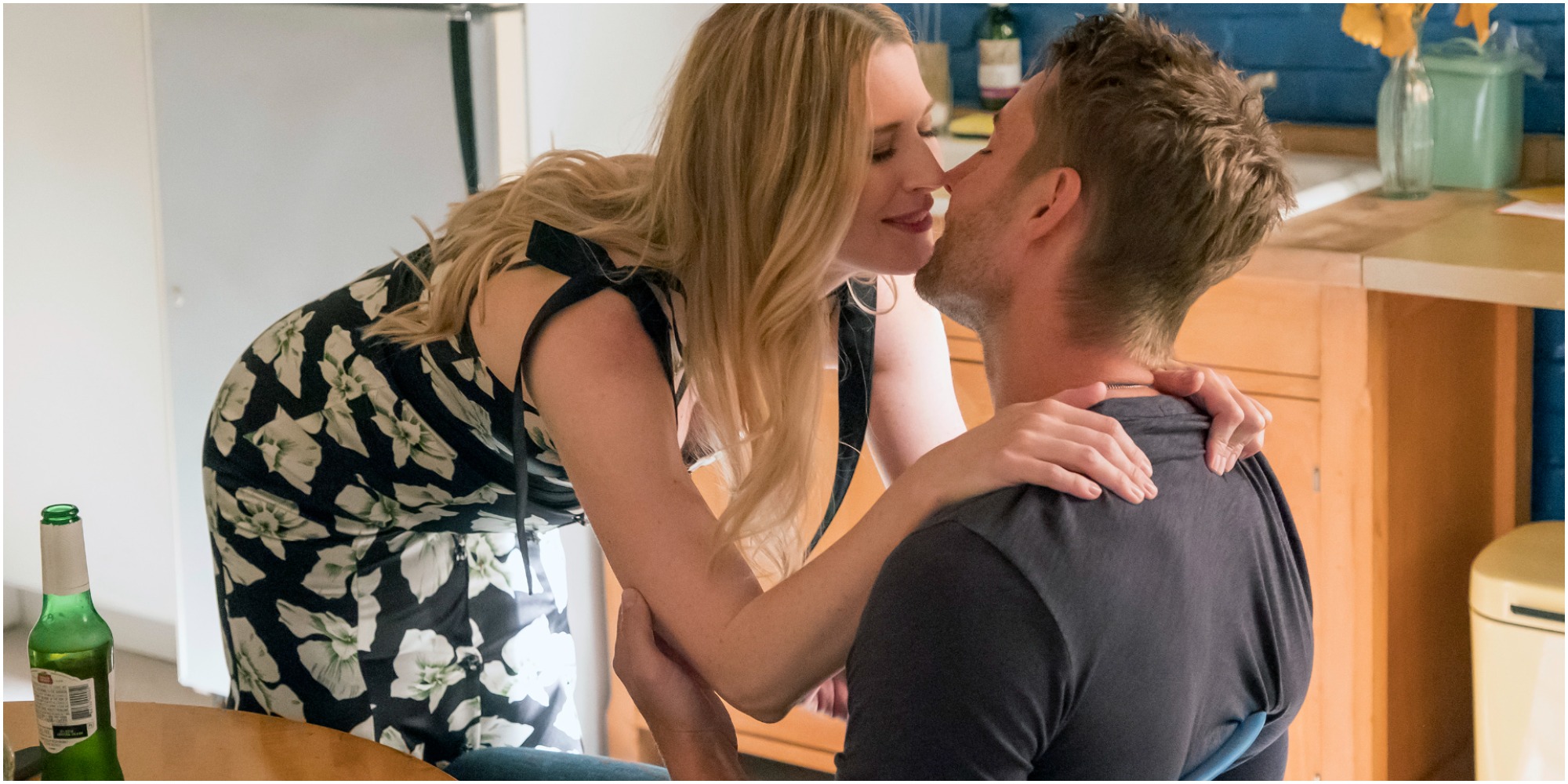 Fans didn't expect Sophie's reappearance at Kate's engagement party
As the series flashed ahead to Kate's engagement party to Phillip, Kevin was surprised to see Sophie at the affair.
In addition, Sophie and Kate reconciled after years of estrangement. Kate took her brother's side after the couple split. At the event, Sophie's spouse was by her side.
Subsequently, while fans hoped this would set the stage for a Sophie and Kevin reunion, nothing except off-camera pleasantries occurred.
However, Kevin did take a long look at his former wife. Moreover, this led viewers to believe he continues to have feelings for her.
'This Is Us' fans feel duped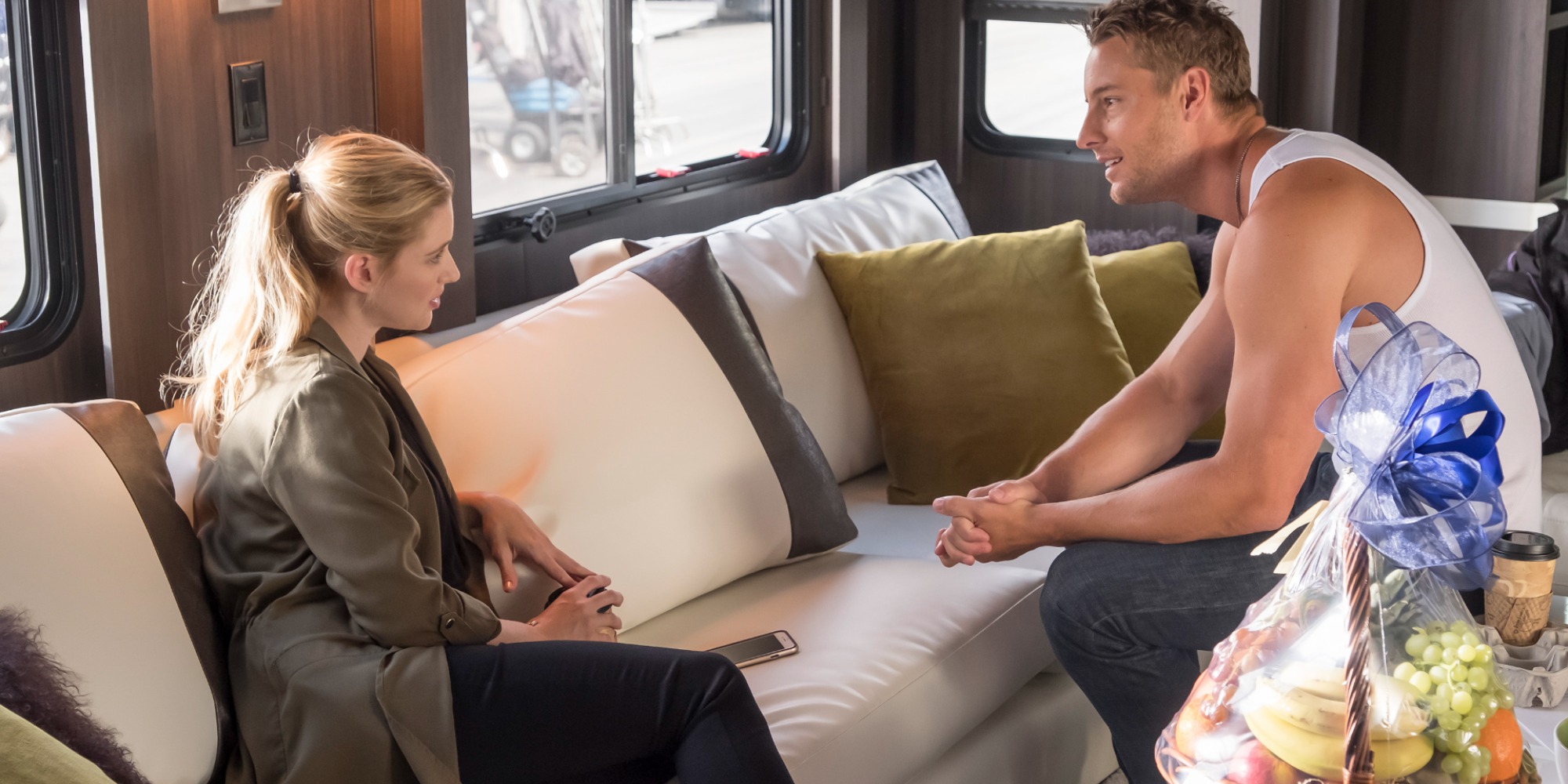 Subsequently, Kevin chased the idea of what he believed was his parent's perfect relationship throughout his adult life. However, through many relationships, Kevin felt as if he missed his one great love.
As a result, fans felt the way Kevin looked at Sophie means he never truly got over her.
"Look at the way Kevin looks at Sophie," wrote a fan on Reddit. "I feel duped!"
"Never underestimate the importance of the meaning of the film The Princess Bride claimed a second viewer. "It's established in the first episode we see Sophie that she loves the movie. In addition, Kevin grew to love that movie because of her. At Kate's second wedding Kevin tries out quotes from The Princess Bride as part of his speech. He wonders if he can 'get a laugh.'
We found out in season 2 that Sophie has always laughed at Kevin's jokes, even when no one else did."
"Dan Fogelman has always said he had the ending planned from the beginning. It was always going to be Kophie in the end. Each of his women have important parts in his life but none will have more than one role. Cassidy as his business partner, Madison as the mother of his kids, and Sophie as his wife. They can't leave Sophie the unquestioned love of his life as just a casual buddy," deduced a third viewer.
Will Sophie and Kevin reunite in the episode 'Day of the Wedding?'
In a clip for the upcoming episode "Day of the Wedding" highlighting Kate and Phillip's (Chrissy Metz and Chris Geere) wedding, Sophie is seen seated in the front row near Randall.
However, she is wearing a green dress, a significant color in the couple's history.
Sophie's grandparents rekindled their love affair after divorcing and marrying others. Her grandmother's emerald ring is significant of their enduring love affair.
Will Kevin and Sophie reunite once and for all as the series comes to a close? There are six episodes left to find out if their story has ended or begun once again.
This Is Us airs Tuesdays at 9 p.m. EST on NBC.