'This Is Us' Fans Rally Behind Beth Pearson as the 'Real Deal': 'Solid, Realistic, Patient and Generous'
'This Is Us' has always had a voice of reason in Beth Pearson, who has been an integral part of the clan since she was a teenager.
This Is Us fans have stood behind the character of Beth Pearson (Susan Kelechi Watson). The character has always told it like it was when dealing with real-world problems and the over-the-top exploits of her in-laws. Subsequently, after six seasons of Pearson family drama, fans rallied behind the character as "the real deal" and call Beth "solid, realistic, patient, and generous."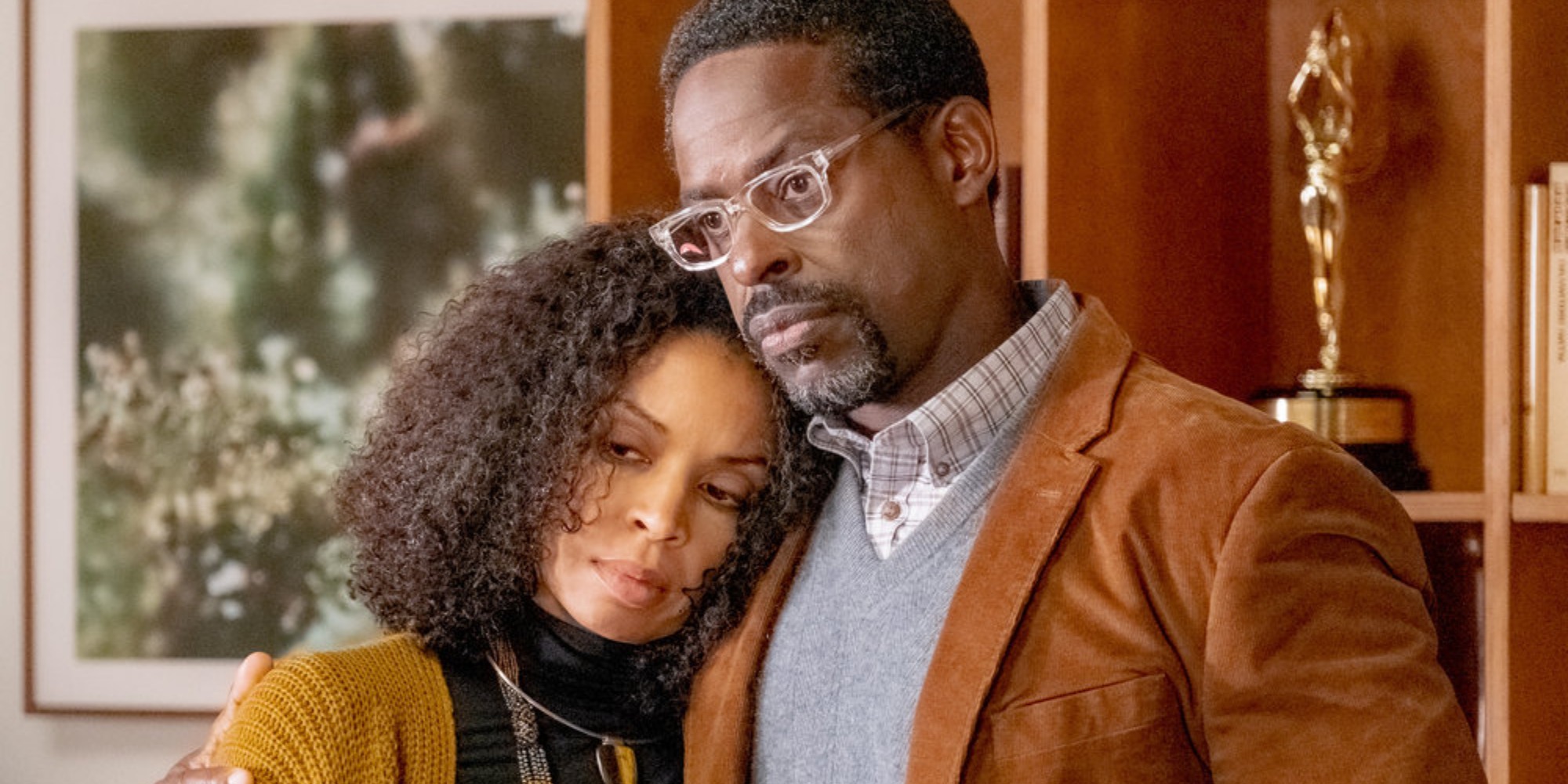 Bethany Clarke Pearson has been a solid foundation for her husband Randall to stand upon
We've seen Bethany Clarke Pearson bring her wit, humor, and calming presence to the Pearson family for six years. 
From the time she and Randall (Sterling K. Brown) were teenagers, she's always been able to understand him in a way no other woman has.
She stood by Randall after he reunited with his biological father, William (Ron Cephas Jones), and as he sought out therapy for his crippling anxiety.
Subsequently, the couple fostered and eventually adopted Deja (Lyric Ross), a young girl with a troubled past, and made her a part of their family, which included daughters Tess (Eris Baker) and Annie (Faithe Herman).
However, there were times Beth called Randall out regarding what she felt was an unequal balance of power in their marriage.
In the season 3 episode titled "R&B," Beth told Randall her deepest feelings regarding their marriage.
"We made a promise to one another that we would never get lost in each other, and I broke that promise. And you let me," she admitted. "You have let me bend to your every need, time and time again."
Fans rally behind Beth Pearson as the 'real deal
Of all the extended family members that have become part of the fabric of This Is Us, the character of Beth is most beloved by fans.
But Beth's ability to see through problems, find a realistic solution, and humor in any challenging Pearson family situation are some of the character's most endearing attributes.
In a Reddit thread titled, "Bethany Clarke Pearson needs no one to imitate. She's the real authentic deal of this series," fans shared their thoughts about this beloved character.
"I did a double-take as I watched the preview for episode 17. Beth's words of compassion as she told Rebecca that over the years she had made her best impression of her are quite ironic, in my opinion," wrote one fan.
They continued, "To me, Bethany Clarke Pearson has been the most consistently solid, realistic, creative, patient, and generous character throughout all six seasons of This is Us."
"Beth has surpassed Rebecca, so I don't get why the writers decided to go with this angle that she was 'imitating' Rebecca. It doesn't make sense because her parenting style is nothing like her mother-in-law," a second viewer said.
"The character doesn't seem to be the type to imitate anyone," claimed a third Reddit user.
"She is my favorite character of the show by far. I always feel she doesn't get enough kudos, so thank you for this post," shared a fourth viewer.
Beth has always had wise words to share
Beth's backstory was told in the season 3 episode "Our Little Island Girl Part 1."
She told Randall the advice her late father gave that had carried her through the most challenging times.
"I remember he said that it's the tragedies that define our lives," she recalled.
"They are the fence poles on which the rest of our lives hang, baby girl," Beth concluded.
Together the couple has faced many difficulties.
However, perhaps their biggest challenge is yet to come, dealing with Rebecca's death and its aftermath.
This Is Us airs Tuesdays at 9 p.m. EST on NBC.