'This Is Us' Viewers Fearful Finale Won't 'Stick the Landing' After 6 Seasons
The remaining episodes are crucial for those who have watched This Is Us for six seasons. Throughout the family drama's run, there have been many open-ended scenarios regarding little and big moments that comprised the lives of the Pearson clan. However, some viewers fear that the writers of the finale won't be able to "stick the landing" in the next six installments.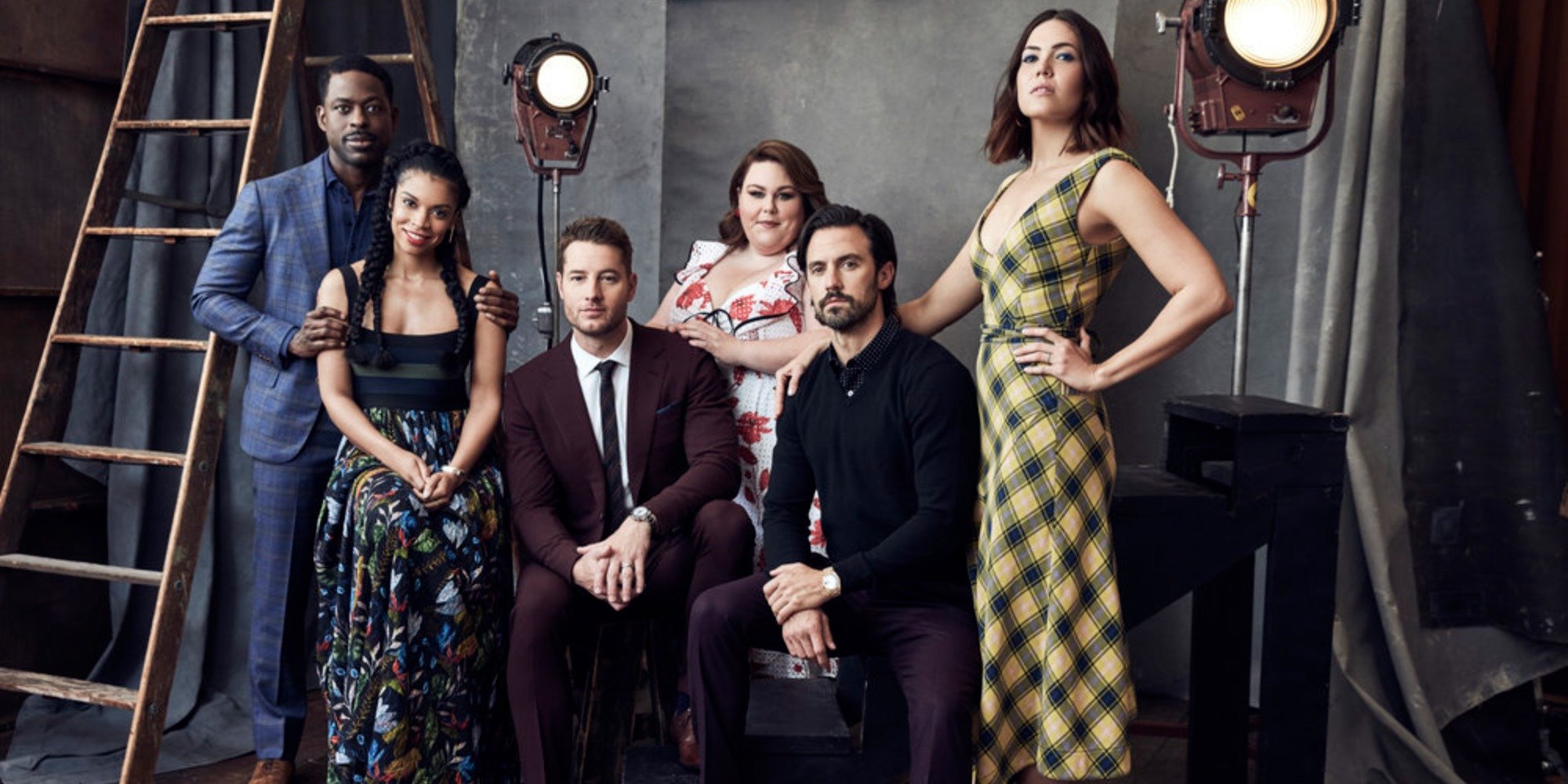 'This Is Us' will not go beyond season 6
This Is Us showrunner Dan Fogelman has stuck to his claim that the series would end with its sixth season.
According to a story published by NBC, ending the family drama at the close of season 6 was Fogelman's intention when the show first began airing in 2016.
Fogelman said moving forward beyond the series's sixth season could jeopardize the quality and integrity of the series.
"It's not because we don't have any more story to tell," he said at the TCA event. "It's because we exactly planned it to go this way.  And so we're on a five‑year path, and to suddenly pivot and add more because we don't want it to end, it wouldn't be quite responsible to the show and what we have planned, and it would start becoming something else," he said. 
Fans fear the show won't 'stick the landing' with its final episode
#ThisIsUsFinalChapter moments that hit us right in the feels. pic.twitter.com/I4jxyrVQZg

— NBC Entertainment (@nbc) April 15, 2022
In a Reddit thread titled "Does anyone else fear that we might get How I Met Your Mother-ed?" fans expressed their fear the finale would fall short of their expectations.
"I feel like there could be a lot of crossover between This Is Us and How I Met Your Mother fans," wrote one Reddit user of what they believe are similarities in the shows.
"In case anyone here hasn't seen HIMYM, there was great fan discussion throughout the final season, and everyone was super engaged on what the ending would be. However, the writers pooped the bed in the end, and most fans walked away with a sour taste in their mouths. Hoping I'm wrong, but something tells me there's a good chance the writers might not stick the landing."
"I have never seen HIMYM but I was a huge Game of Thrones fan, though. The writers blew that ending for me. I haven't watched a second of the show since the finale aired," claimed a second viewer. "With TIU, I am not worried the writers won't stick the landing overall, but I am starting to worry I won't like Kevin's overall ending. The show seems to be about pairing our characters with new people this season. I have had my fill of new people pairings, but I think that might be where Kevin's headed."
"Honestly, I don't think Kevin is in a relationship in the end. I think he's friends with his main exes, has a good co-parenting situation with Madison, and is a great dad. I think His journey is about realizing he doesn't need a partner to be happy," theorized a third viewer.
Dan Fogelman came up with the series finale during season 1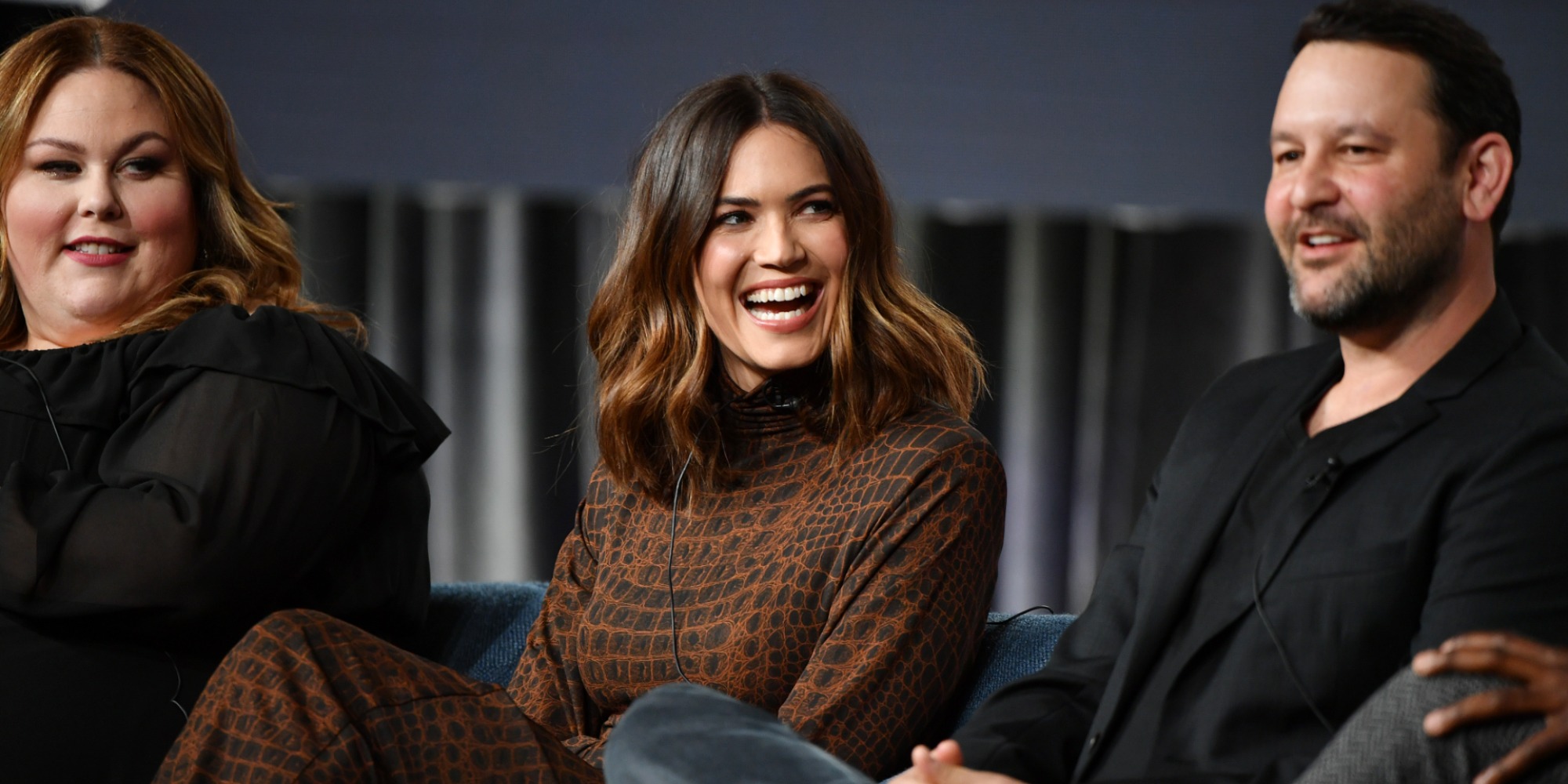 Fogelman told The Hollywood Reporter that he came up with an idea for the series finale during the first season of the series.
His overall concept for the finale has reportedly not changed over the years.
"I would hope that there's a positive and optimistic message for the show, in trying to put something positive into the world at a difficult time that would hopefully make people feel something," he said. "And, hopefully, the thing they feel isn't just sadness or ugliness, but it's also kind of beautiful and quiet. That's my hope for the end of it. Whether we get there or not won't be for us to judge. But that's the goal."
This Is Us airs Tuesdays at 9 p.m. EST on NBC.