'This Is Us' Finale: Jon Huertas Says Ending Is 'A Lot About Memories'
The This Is Us Season 6 finale is finally here, and NBC viewers are both excited and saddened to see how the show ends. Actor Jon Huertas played Miguel, Rebecca's second husband who died before her, and he has plenty of thoughts of his own regarding how the end goes down. Here's why he said the This Is Us finale is "a lot about memories."
What happens to Miguel in 'This Is Us'?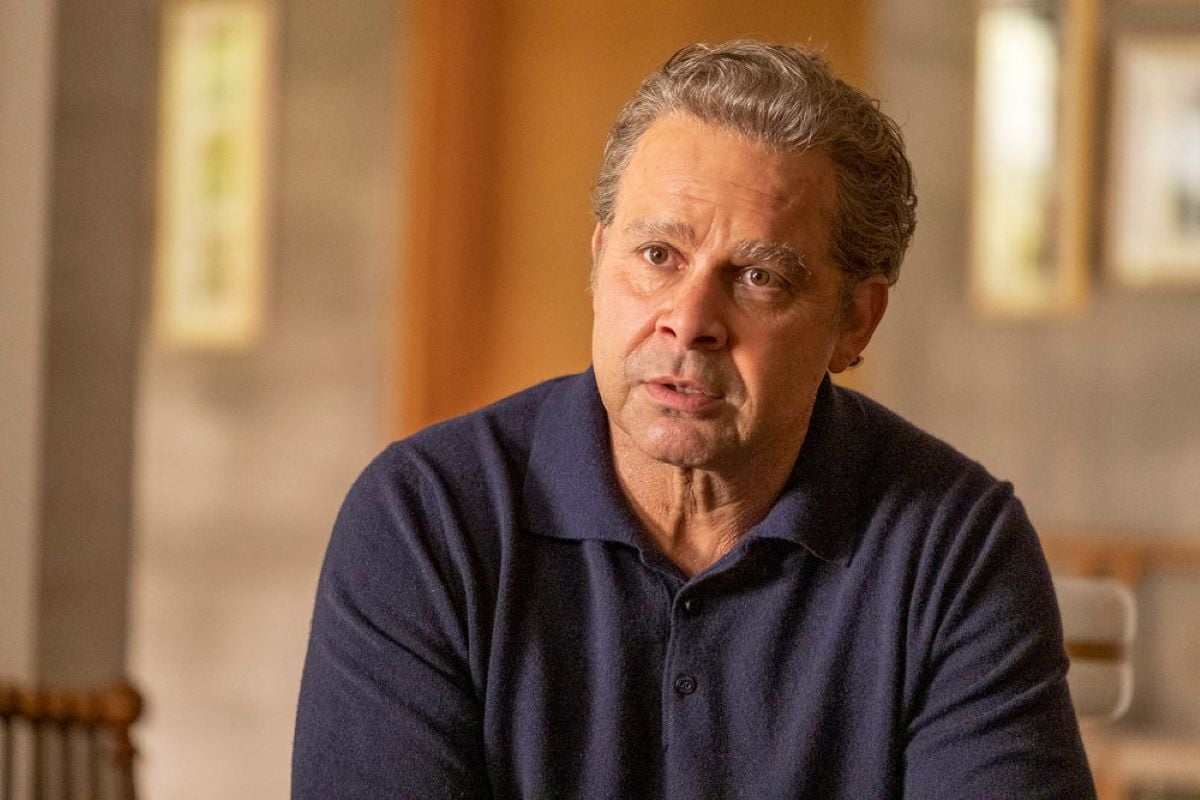 Both Rebecca and Miguel died before the This Is Us finale. Rebecca's health was in decline for years before fans had any indication that Miguel faced health issues of his own. Season 6 episode 15, titled "Miguel," brought viewers into Miguel's younger years before he met Rebecca. It also showed how he died.
One night, when Miguel chased after Rebecca when she ran outside into the snow, he fell. From there, his health deteriorated. Prior to the episode, Randall noticed at Kate's second wedding that Miguel started heart medication, further indicating that Miguel's health was in swift decline.
This Is Us didn't fully show Miguel dying, which Jon Huertas liked. "I feel like when someone dies, even if it's a thriller or a horror film, what's more interesting to me are people's reactions than actually seeing the person perish," he told Variety.
Miguel actor Jon Huertas talked about what to expect in the 'This Is Us' Season 6 finale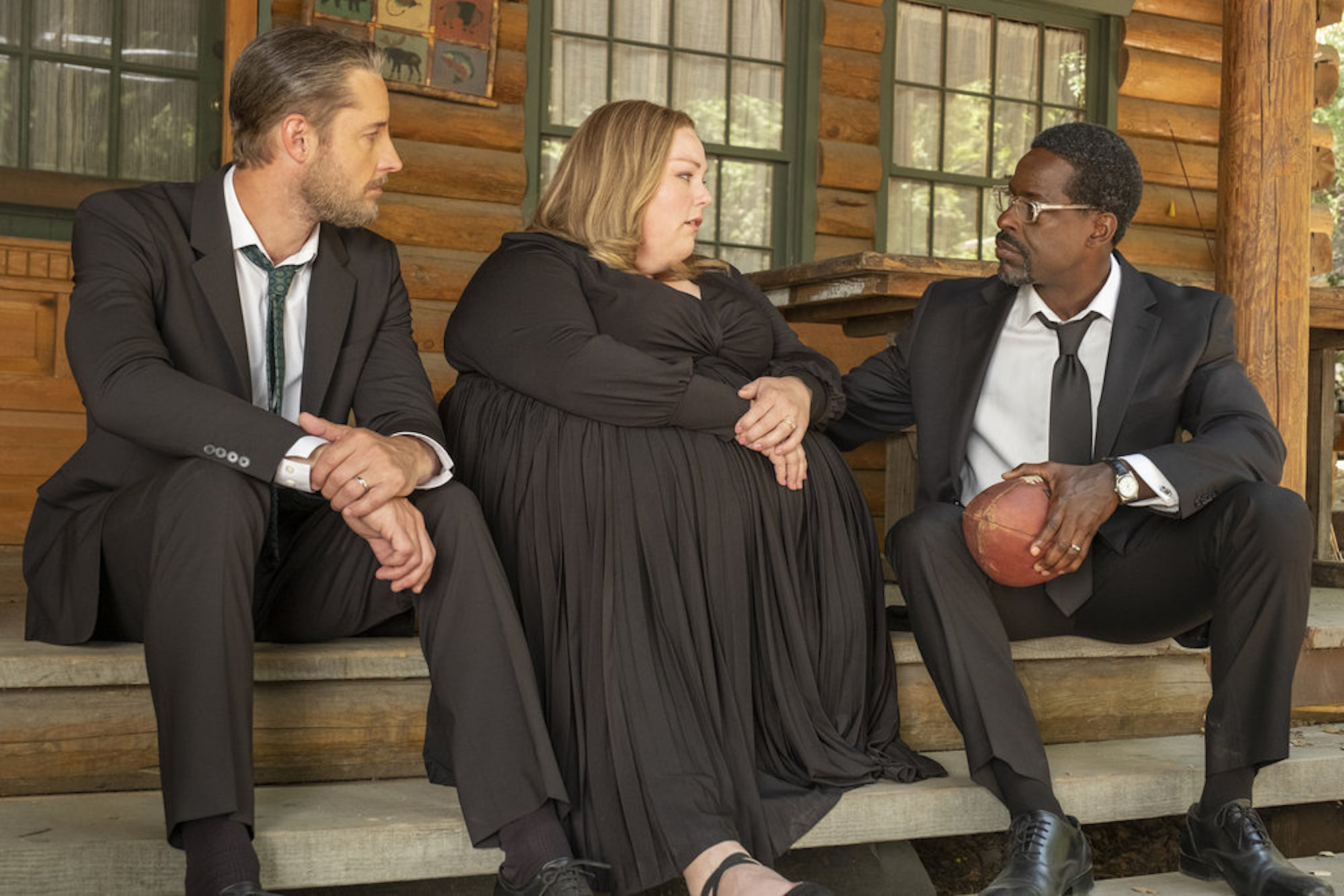 The This Is Us finale, titled "Us," takes place after Rebecca's death in "The Train." Show creator Dan Fogelman calls the ending "simple," and he said the finale takes place against Rebecca's funeral. Miguel actor Jon Huertas also offered his opinion of the finale.
"I feel like the last episode is a lot about memories," Huertas told E! News. "When we think about the best memories and you look at photos and videos from your childhood, you look at these things with a smile on your face."
While Huertas also called the ending "bittersweet," he's glad the cast and crew got to choose when to call it quits. "We're ending it on our terms," he added. "We weren't canceled. The rug wasn't taken up underneath us."
Will fans see Miguel again in the finale? Because the finale focuses primarily on how the Big Three move forward in their lives after Rebecca's death, it's unlikely. But Huertas told fans they can't rule it out.
"I've said the whole time I've been on this show, Miguel is a time traveler," Huertas told Variety. "He's the one that goes from the '50s to present day. So you can never count Miguel out. He might make an appearance."
Jon Huertas remains open to the idea of a cast reunion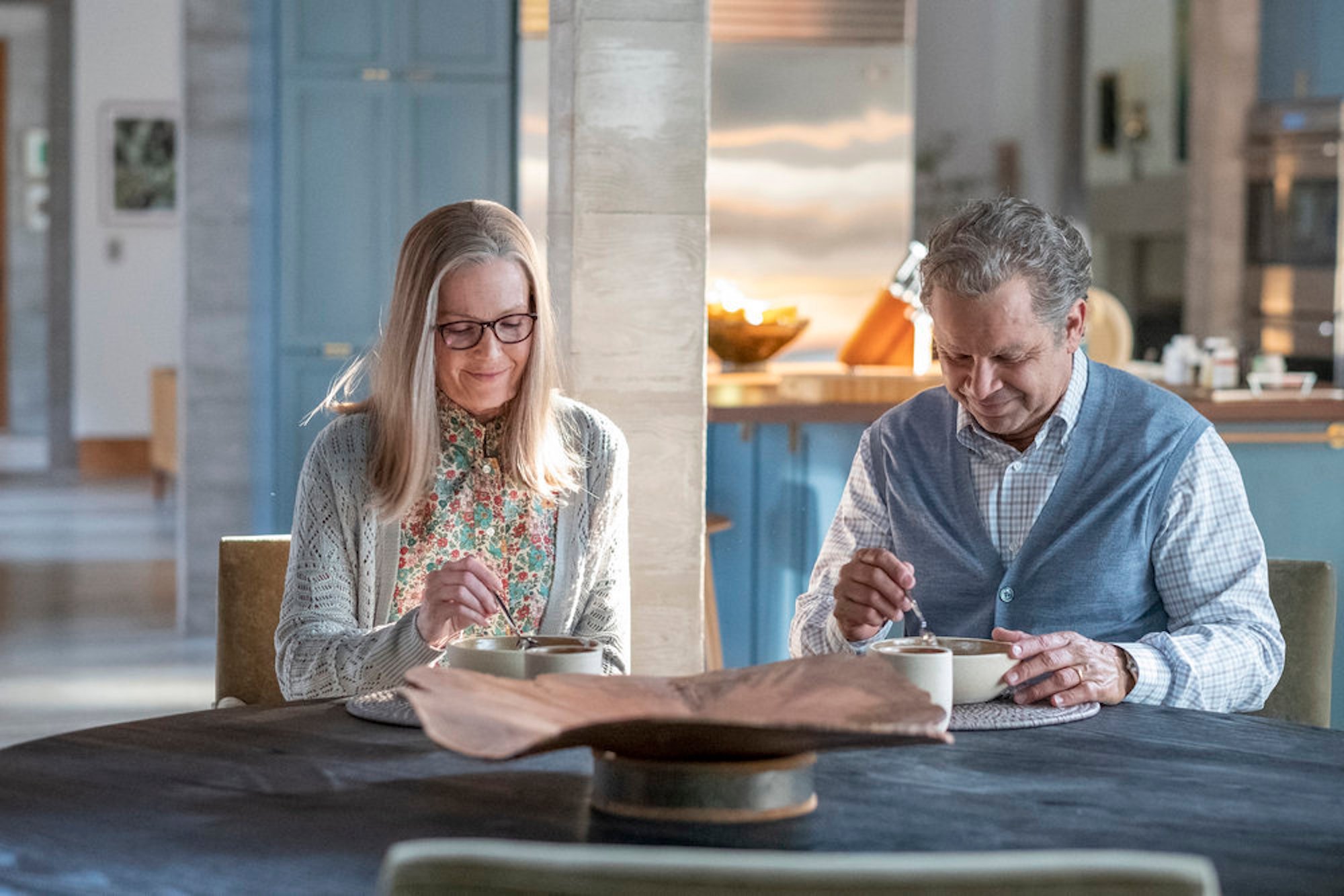 The cast and crew aren't ready to let the show go after the This Is Us finale ends? Could a reunion happen? Many cast members, including Mandy Moore and Chrissy Metz, have spoken on the matter. And Jon Huertas is on board, too.
"You never know," Huertas told E! News. "They've done some crazy things with old shows and reboots. I mean, with The Fresh Prince of Bel-Air, it's a drama now!"
The This Is Us Season 6 finale airs Tuesday, May 24, at 9 p.m. ET on NBC.
For more on the entertainment world and exclusive interviews, subscribe to Showbiz Cheat Sheet's YouTube channel.
RELATED: 'This Is Us': Sterling K. Brown Teases Randall at Beginning of Finale: 'He Wants to Get It Right'