'This Is Us': Griffin Dunne 'Very Proud' of 'Meaningful' Nicky Pearson Storyline
This Is Us' Nicky Pearson, played by actor Griffin Dunne, became part of the fabric of the Pearson family storyline in season 3. As Jack Pearson's long-lost brother, Nicky's transition into the clan was anything but smooth. However, he has become a touchstone to his brother's past and an essential part of the family unit. Dunne said he is "very proud" of his "meaningful" storyline and Nicky's place in the Pearson legacy.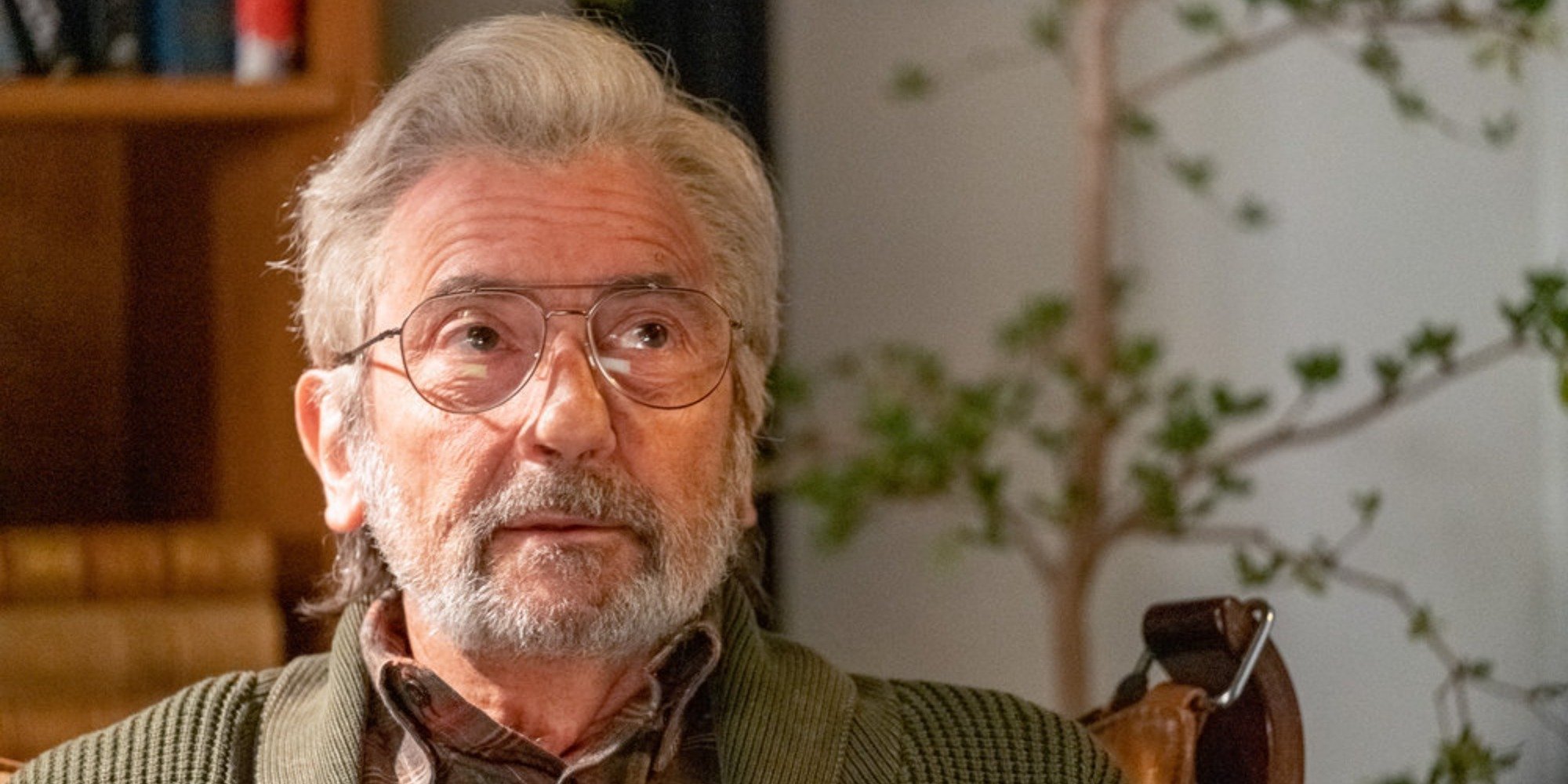 Nicky Pearson's critical place in the Pearson clan
Jack told his family that his little brother Nicky had died in Vietnam. However, nothing could have been further from the truth.
Jack chose to keep the fact his brother was alive from his family after believing Nicky intentionally caused the death of a young boy during the war.
In the season 3 midseason finale episode of This Is Us, Nicky was introduced to viewers.
The character was discharged from the military and sent to a psychiatric ward. In 1992 Nicky began sending postcards to his brother signed CK for Clark Kent, prompting a visit from Jack.
After reminiscing about their childhood, Nicky wanted to talk about what had happened on a tragic day in Vietnam where a young Vietnamese boy was accidentally killed after going out on a boat with Nicky.
Nicky wanted to know if he ruined his brother's life which prompted Jack to show him a photo of his wife Rebecca (Mandy Moore) and three children. Nicky accepted Jack's explanation and agreed to leave his brother alone. That was the last time Jack and Nicky saw each other.
In 2019, Jack's three children, Kevin (Justin Hartley), Kate (Chrissy Metz), and Randall (Sterling K. Brown), show up at Nicky's trailer after learning of his existence. They wanted to know why he and Jack never told them about their uncle.
Nicky, in turn, discovered for the first time that Jack had died.
The Pearsons slowly integrate Nicky into the fabric of their family until it appears as if he were always there without there ever being a lapse in time.
Actor Griffin Dunne is 'very proud' of Nicky Pearson's 'meaningful' storyline
In an interview with Today, Griffin Dunne spoke of his portrayal of Nicky Pearson.
"I think the most challenging part of playing Uncle Nicky has been to walk the line between an unsentimental person, and a certain kind of inner bitterness he fights within himself, and also to be funny. You know, it's always been a balance of tragic and then comic and tragic and comic."
Dunne said he was happy to hear how Nicky's life, particularly his time in Vietnam, has impacted many This Is Us viewers.
"I've heard from Vietnam vets," he said.
"And I've heard from soldiers and their families who have fought in our more recent conflicts in Iraq and Afghanistan. And that they are, you know, thankful to see their trauma, post-war trauma portrayed, you know, is very meaningful to me. I feel very proud of that."
Nicky appears at Rebecca's bedside on 'The Train'
Nicky sits at Rebecca's bedside in the penultimate episode, "The Train."
He watches over Rebecca as she faces the end of her life.
The final episode of This Is Us season 6 is titled "Us" and will air on May 24.
An NBC teaser says of the episode, "The Big Three come to new understandings about life."
This Is Us airs Tuesdays at 9 p.m. EST on NBC.
RELATED: 'This Is Us' Fans Rally Behind Beth Pearson as the 'Real Deal': 'Solid, Realistic, Patient and Generous'