'This Is Us': Justin Hartley Confirms 'A Lot of Story Gets Told' as Series' Final Episodes Air
With only four episodes left of NBC's This Is Us until the curtain comes down for good on the family drama, fans anticipate closure for many of their favorite storylines. However, while it appears the task of pulling together all the moving parts of the Pearson family seems daunting, series star Justin Hartley (Kevin) confirmed that fans shouldn't fret. The actor said, "a lot of story gets told" as the final episodes of This Is Us air.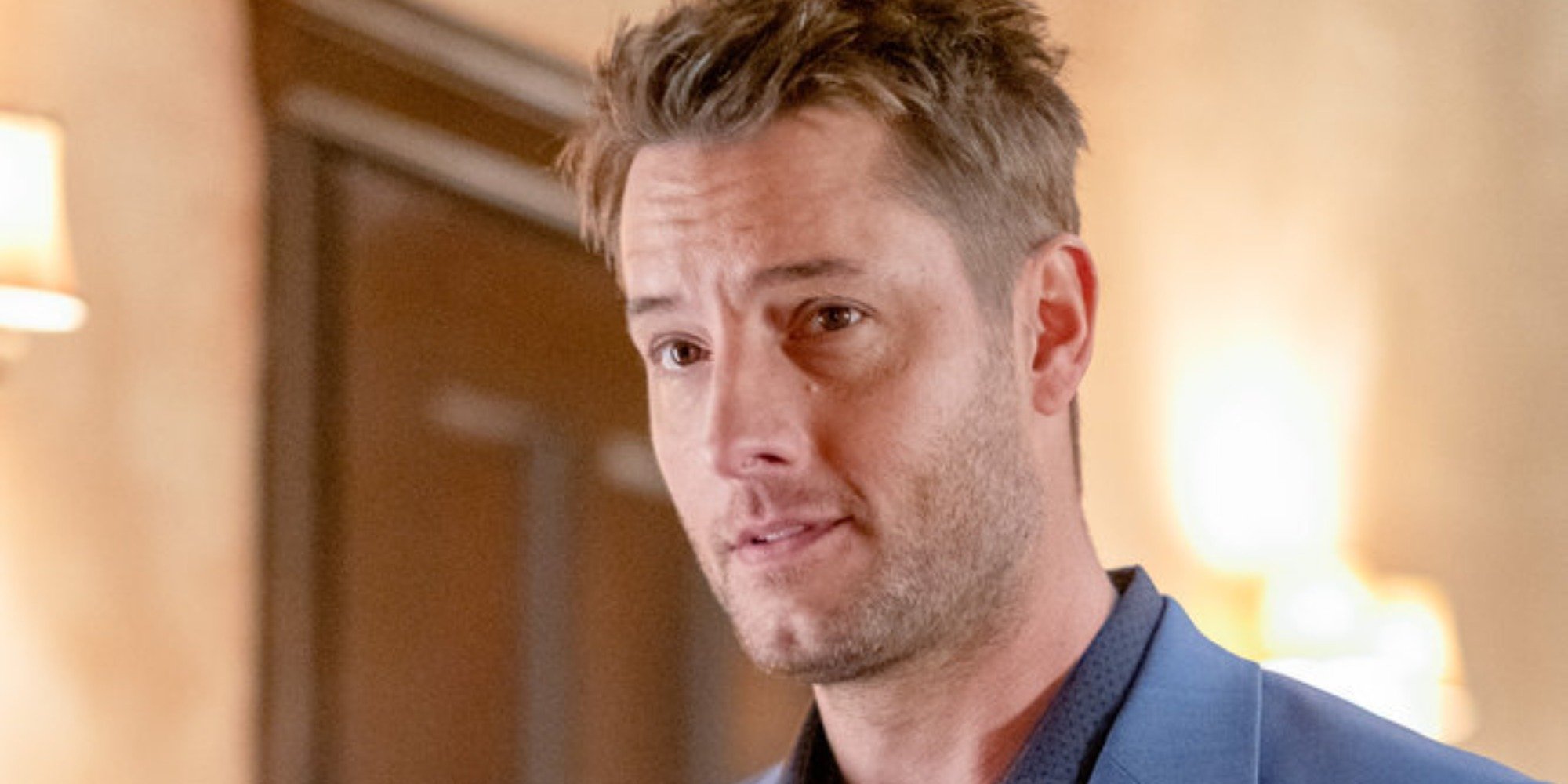 What can viewers expect in the next four weeks of episodes?
In January of this year, series creator Dan Fogelman told Entertainment Weekly that viewers should not fret when it comes to the final stories of the Pearson family and their closest companions on This Is Us.
"At the beginning, I think it will feel like that, closing a final chapter. After a lot of ambition in the season, I think it [the ending] will feel simple," Fogelman subsequently explained.
However, "I hope that there is no stone left unturned by the end of the series," Fogelman said in the same interview.
"By the end of it, I don't think any of these timeline mysteries will be left. Hopefully, it will set us up for a very beautiful and simple ending to the entire venture."
Justin Hartley confirmed 'a lot of story gets told' as 'This Is Us' ends
He found the one.

Stream last night's episode of #ThisIsUsFinalChapter now. pic.twitter.com/sgppDW6XpP

— This Is Us (@NBCThisisUs) April 27, 2022
As a result, Hartley confirmed to Rotten Tomatoes that although the series is winding down, don't count out the writer's ability to ensure that viewers are satisfied with the series' end.
"The whole Rebecca (Mandy Moore) storyline goes on through the rest of the season," the actor shared.
"There's a wonderful episode where people will see Miguel (Jon Huertas) in a different light. We have a lot to do. I mean, a lot gets accomplished. A lot of story gets told. Yeah, we have a lot. Did I mention that we have a lot?"
What will 'This Is Us' last four episodes be about?
The May 3 episode is titled "Miguel."
During a teaser trailer for the 15th installment of the series last season, fans will finally learn all they need to know about Miguel's past, how he fits into the Pearson family, and his deep love for Rebecca.
Subsequently, the show time travels back to Miguel's childhood. While the teaser didn't reveal much about his backstory, it did tease the character's true feelings for Rebecca.
"I've never felt at home. The first time I ever felt homesick was when I left you on that porch," Miguel admits to Rebecca after they reunited on Facebook years after he ended their close friendship to move to Texas.
After that, the 16th episode is titled "Family Meeting."
The remaining two episodes of This Is Us are titled "The Train" and "Us."
To sum up, the final episode of the series will air on May 24.
This Is Us airs Tuesdays at 9 p.m. EST on NBC.