'This Is Us': Mandy Moore Says 'Beautiful and Upsetting' Late Season Script Made Her Throw Up
"This Is Us" star Mandy Moore revealed that she had both a physical and emotional reaction to a late-season script.
The actors who portray the Pearson clan on This Is Us appear to be having the same visceral reaction to the show ending as the show's viewers. Although there are still have seven episodes until the series finale, scheduled to air May 24, its actors have already received the scripts to seal their fate. Mandy Moore, Rebecca Pearson in the NBC family drama, responded strongly after reading the script for the next to the final episode. She said the "beautiful and upsetting" installment caused her to throw up.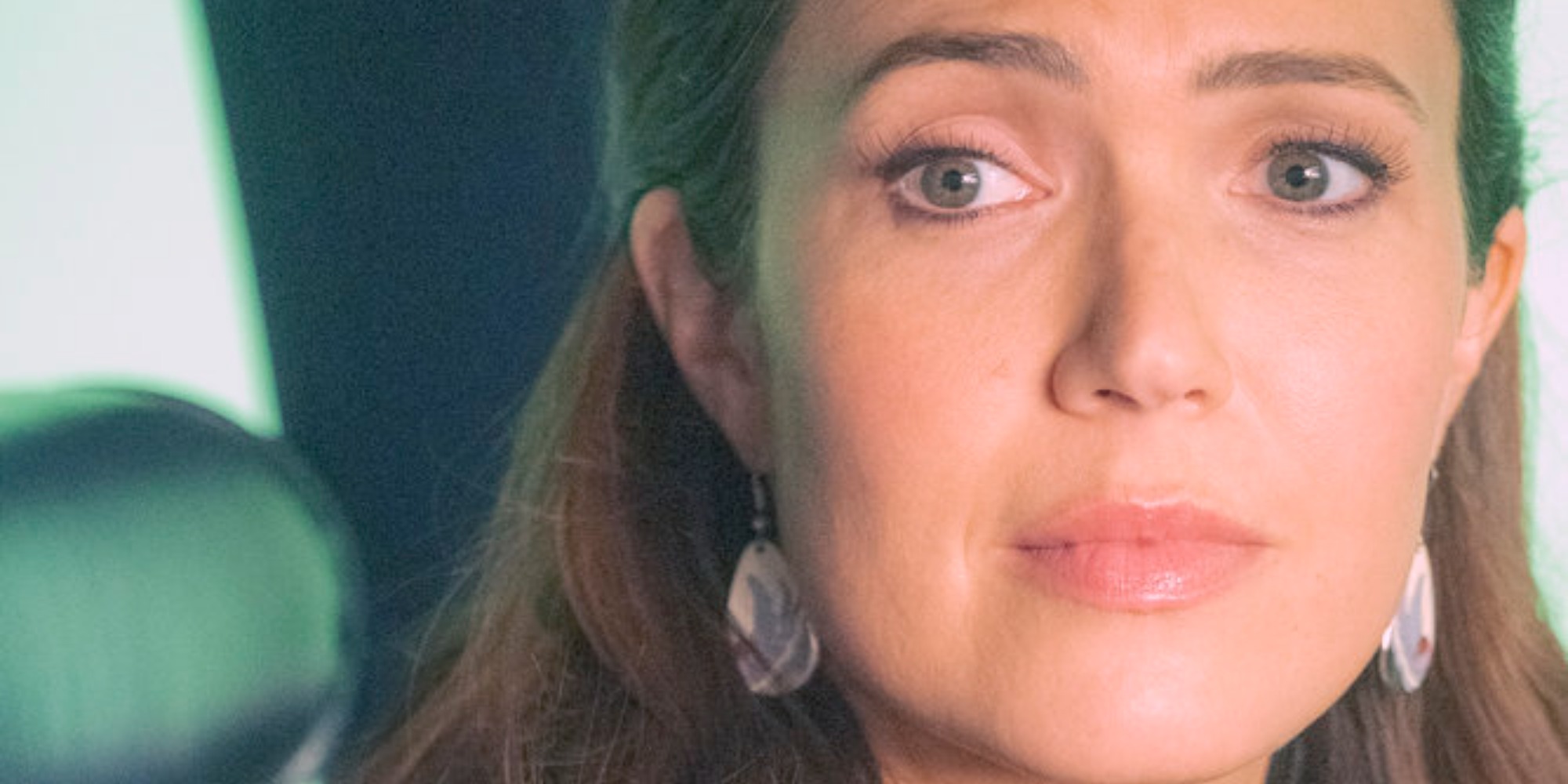 Rebecca Pearson was diagnosed with Alzheimer's in season 4
This Is Us first addressed the topic of Rebecca's early-onset Alzheimer's in season 4. It was then Rebecca learned of her cognitive impairment and weighed treatment options.
This diagnosis has caused a rollercoaster of emotions within the Pearson clan. It caused brothers Randall (Sterling K. Brown) and Kevin (Justin Hartley) to fight over their mother's care. Their sister Kate (Chrissy Metz) was tasked with her mother's long-term care if Rebecca's husband Miguel (Jon Huertas) was unable.
During season 6's Thanksgiving episode, Rebecca tried to take charge of an uncertain future.
She demanded her children not make their lives "smaller" because of her as this disease progressed and became more complex.
Mandy Moore had a physical reaction to a late-season script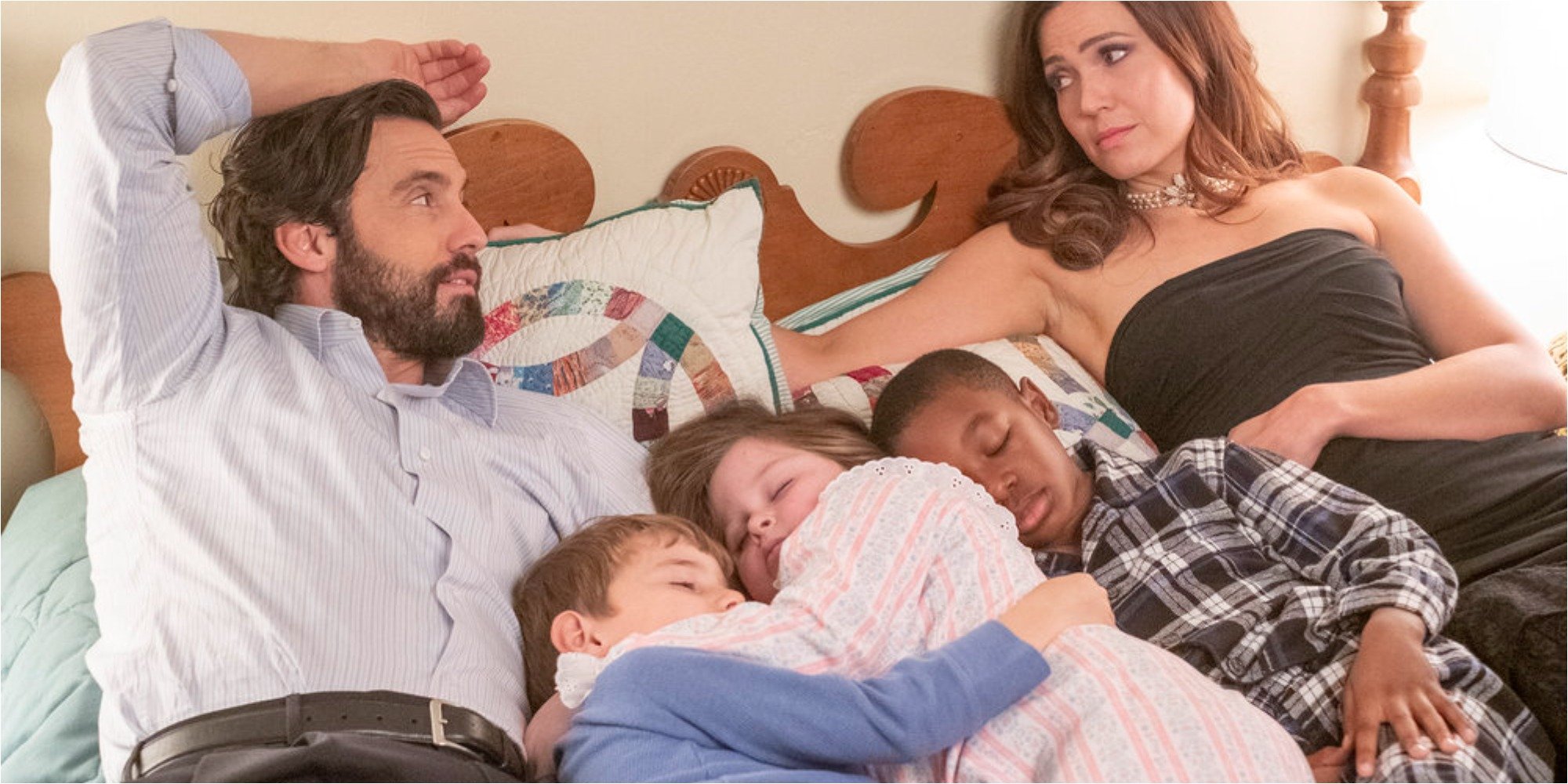 NBC Insider reported that Moore reacted physically to a late-season script.
This Is Us creator Dan Fogelman explained that he sent the show's second-to-last script to the actors ahead of filming.
"The second to last script, I sent it to the cast, making Mandy throw up," he claimed.
Moore didn't deny her strong reaction to the script.
"It was beautiful [throw-up]," she clarified. "It was so beautiful and upsetting that that was my physical reaction." 
"It's not lost on us, the responsibility that we have told all [this story], and this is a reality for millions of people in this country," said Moore of playing a woman dealing with this cognitive disease.
"Being able to have that conversation on a gigantic platform that is our show, to destigmatize the conversation around the Alzheimer's diagnosis and caregivers and family members [and invite] people into this conversation, that's been such an incredible gift."
However, Fogelman says including real-life issues within the show's storylines has made it relatable.
"I think there are no answers for what's going on. We try to make honest and truthful storylines, and try to [be] accurate and truthful and honest — trying to find common ground," Fogelman explained, as reported by Forbes.
'This Is Us' writer Kay Oyegun claims 'it's going to get bad'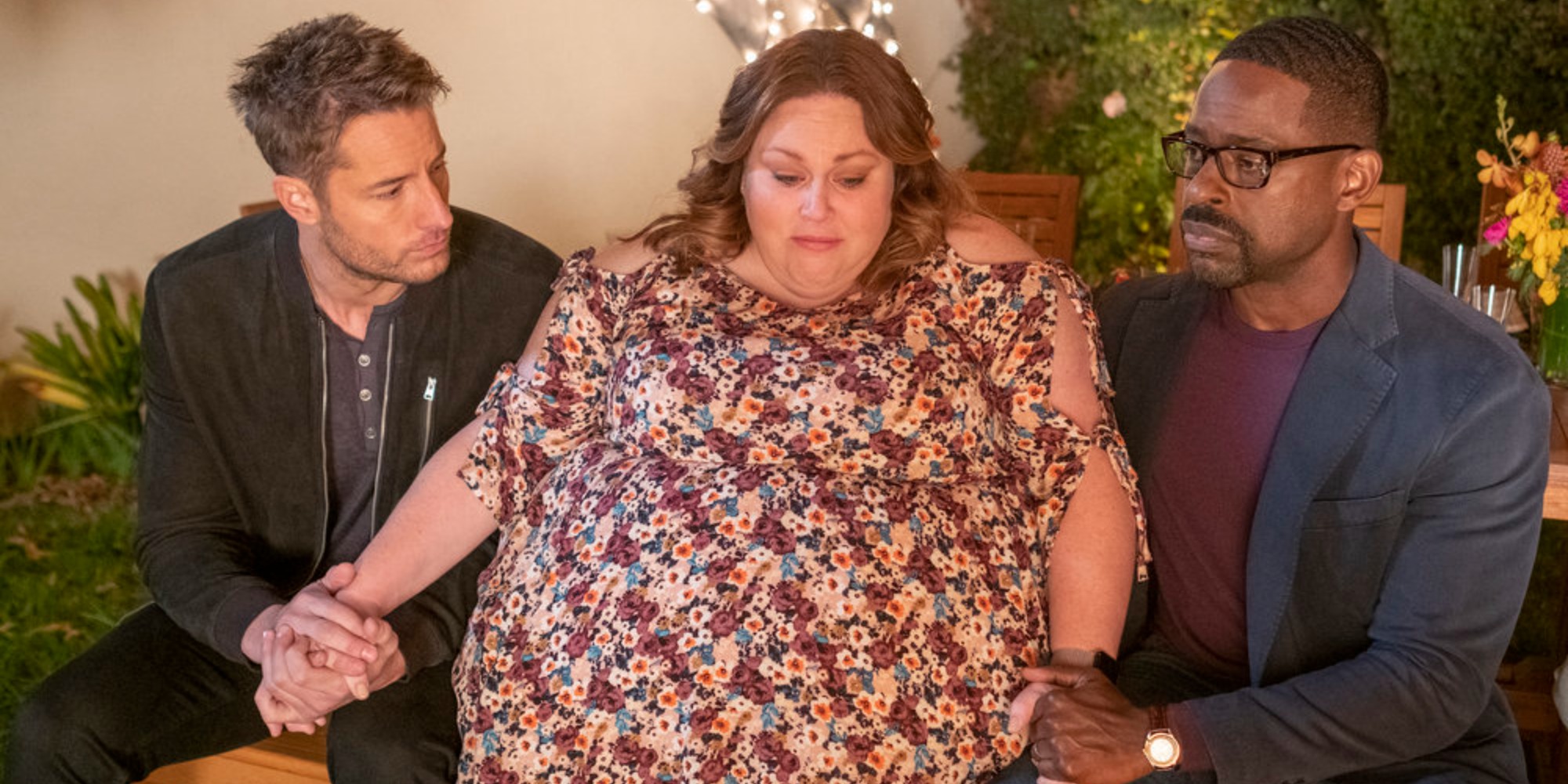 Kay Oyegun, one of the show's writers, claims the back half of the season might be challenging to watch.
"As we sort of move into our back half of the season, it's going to get bad," Oyegun said.
"Objectively, unapologetically, point-blank, and period. This is a disease that kills many people and ruins many families. The chance to give everything you have while you can is a mercy, and a gift people rarely get.
"It was important to [showrunner] Dan Fogelman and to us as writers to show that and give that. Because the minute the light bulb goes out, there is no coming back from it," Oyegun concluded.
This Is Us airs Tuesday at 9 p.m. EST on NBC.