'This Is Us': Mandy Moore Suggests Post-Show Reunion: 'Never Say Never'
Mandy Moore wants to work with the cast of 'This Is Us' again. Here's what she mentioned about her idea for a possible post-show reunion.
With NBC's This Is Us Season 6 finale quickly approaching, Pearson family fans don't want to say goodbye. This Is Us brought joy, laughter, and plenty of tears to fans over the last six years. What will happen after the show concludes in May 2022? Rebecca Pearson actor Mandy Moore may have just suggested a post-show reunion.
The 'This Is Us' Season 6 finale will show the future of the Pearson family beyond Rebecca's death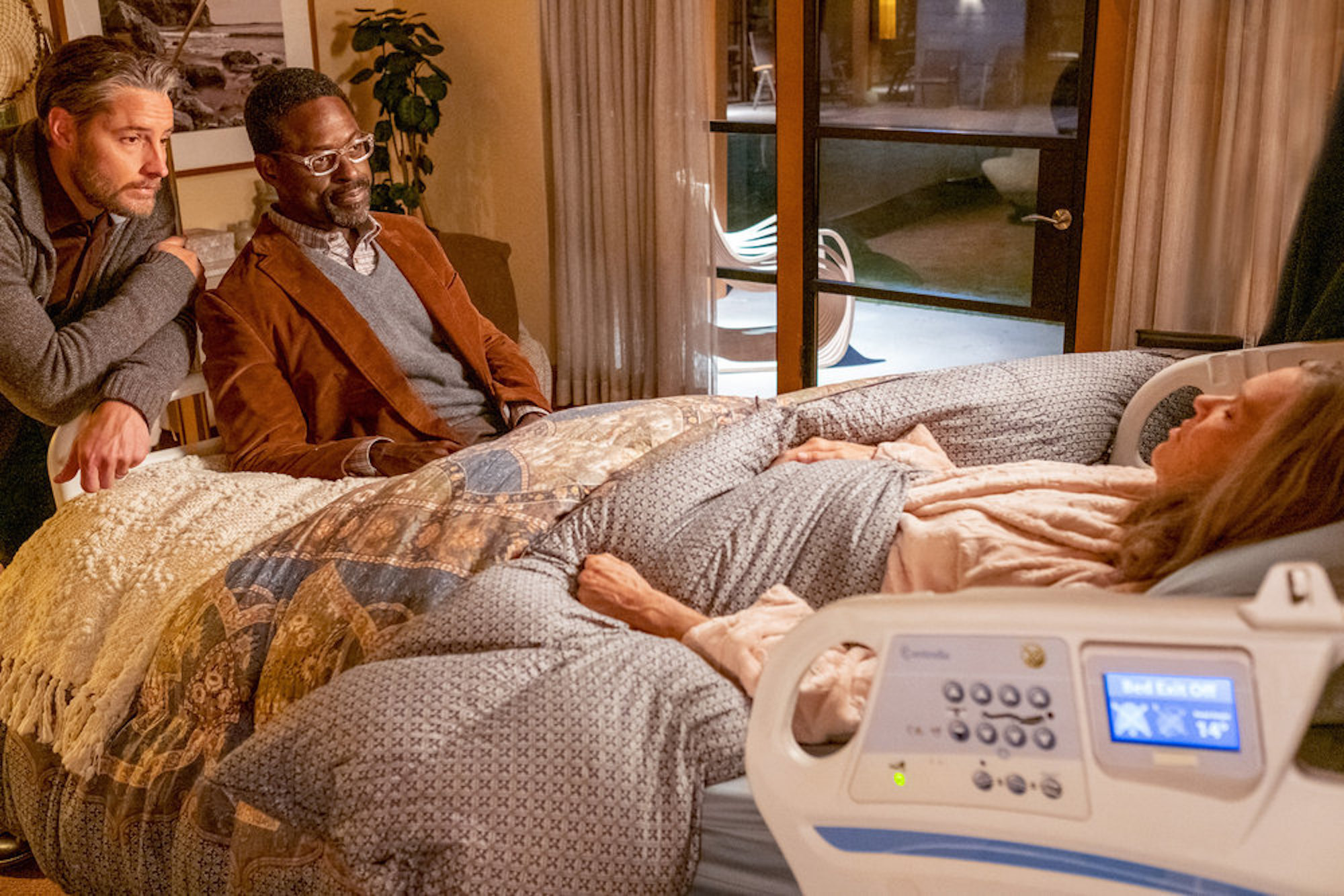 The This Is Us Season 6 finale won't be nearly as upsetting as This Is Us Season 6 Episode 17, "The Train." Episode 17 showed Rebecca's final moments alive with the Big Three, and it also showed her on a literal train meeting her loved ones along the way as her life came to an end. Finally, when she reaches the end of the train, she can rest — and she's with her dead husband, Jack, as she passes.
The final episode, titled "Us," will have a lighter tone than "The Train." Justin Hartley noted the episode will also bring fans a decade into the future. Show creator Dan Fogelman says he thinks fans will feel satisfied by the way things wrap up.
"I think this show hopefully will leave people with the feeling that, of course, has a little bit of melancholy in it, because it's about loss and time, but it's also something beautiful that I think is captured and said at the end of it all, and I hope it speaks to people who have stuck with the show for six years," he told People. "I'm excited and sad at the same time for the end, but I think it's going to be really good."
Mandy Moore may have suggested a post-show reunion for the cast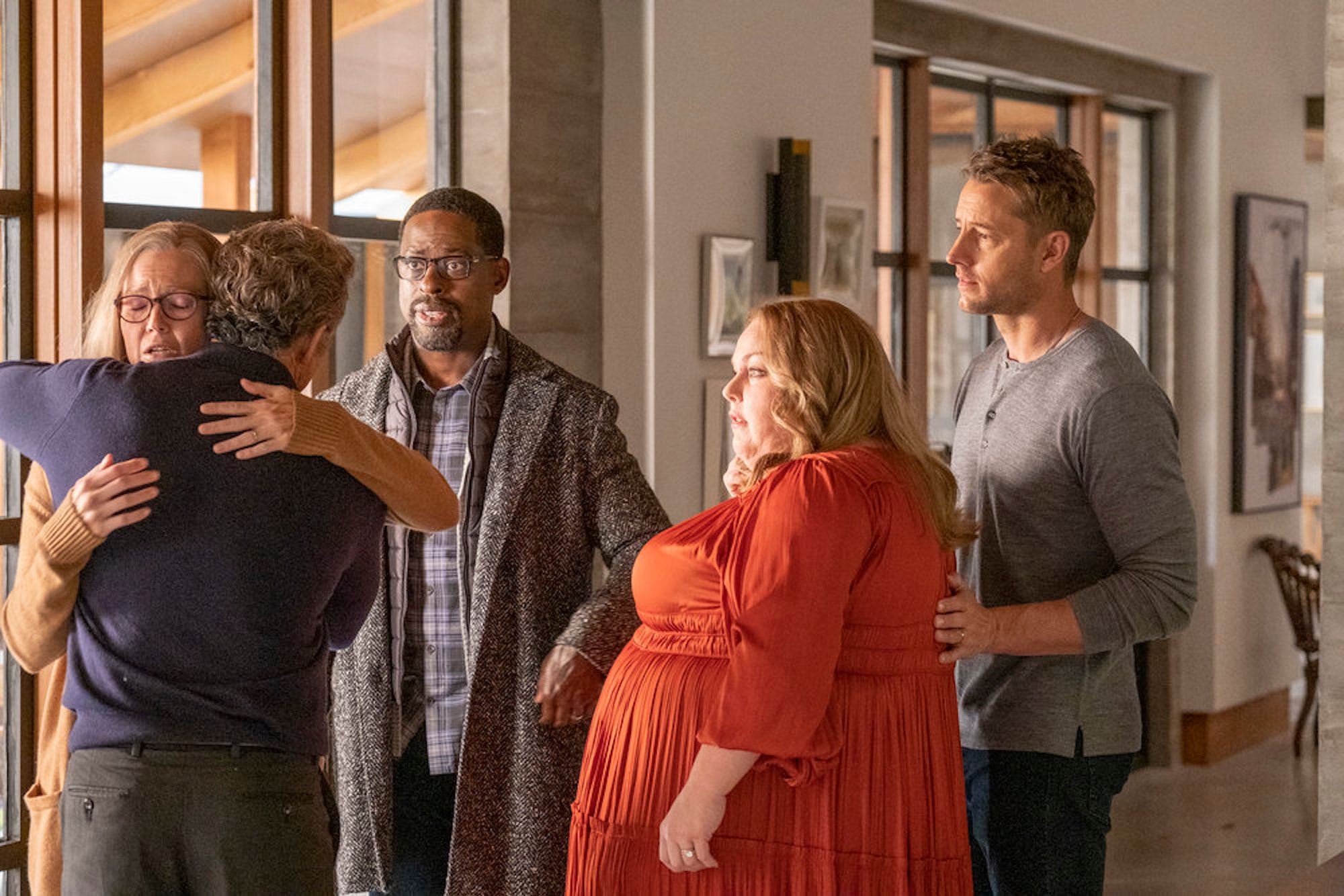 Rebecca actor Mandy Moore spoke to The Hollywood Reporter ahead of the This Is Us Season 6 finale. While there are no current plans for a spinoff of the show, Moore noted she's open to reuniting with the cast again. She also lightly touched on the idea of a post-show reunion.
"Look, I say never say 'never,'" she said. "I'm sure there's a way for us all to get together again. And maybe it's just a reunion where we talk about the show and the impact. But this is a family that I have made for life, and the great thing about art is that it exists forever."
Even if Moore never gets to work with her co-stars again, she noted it's not lost on her what a gift the show has been. "So I have no regrets," she added. "I think all of us, all of us appreciated every single chapter. Every single day showing up to work. It was never lost on us."
Is there going to be a 'This Is Us' movie?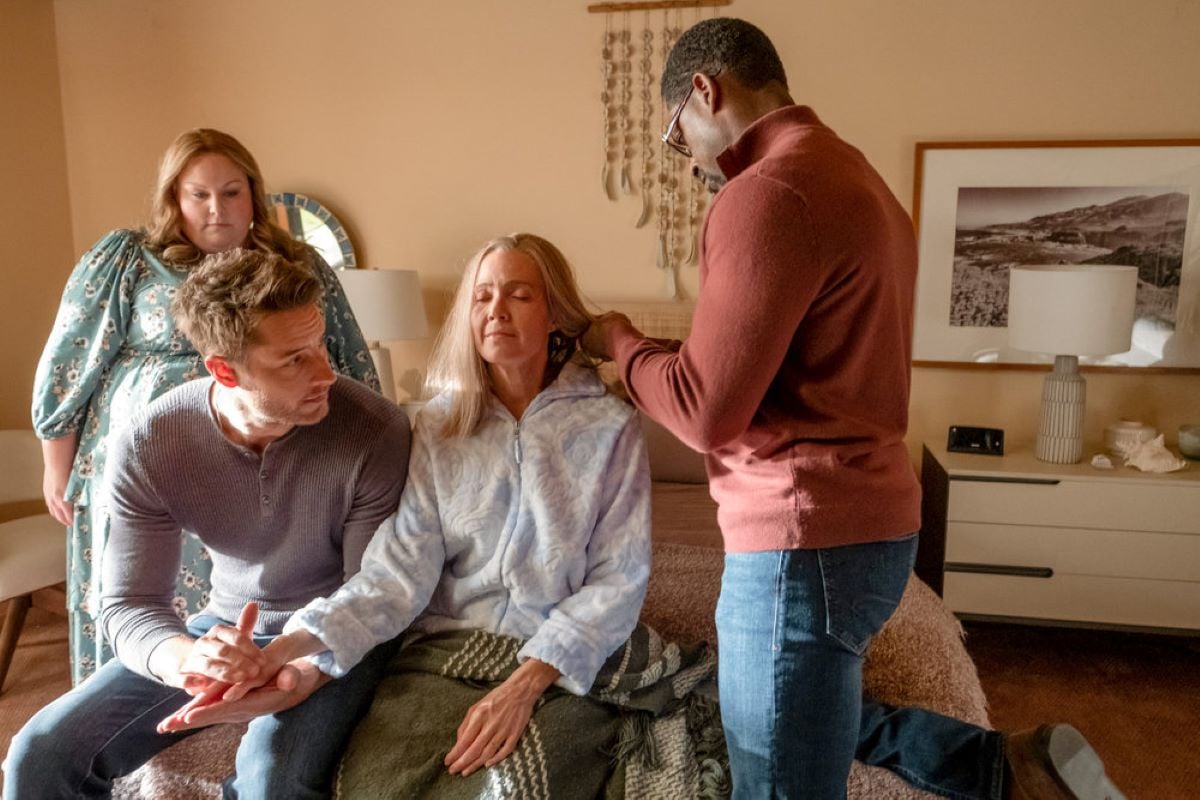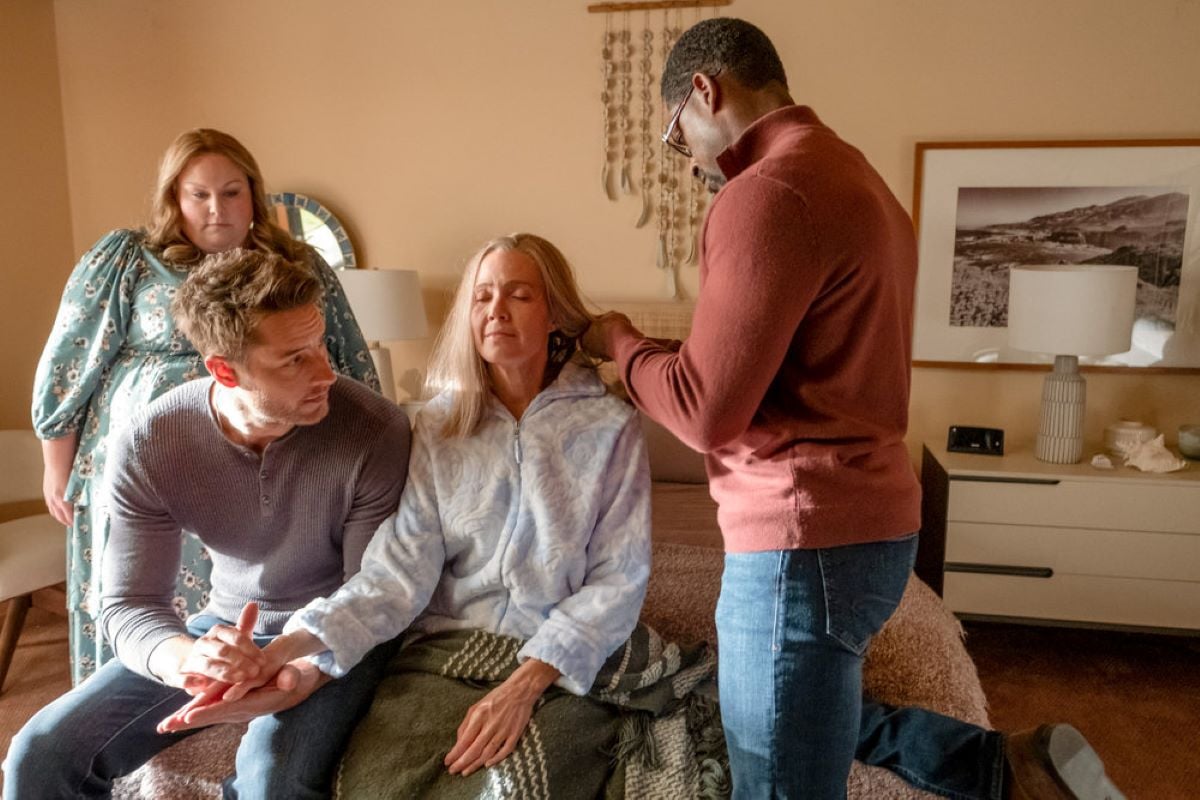 A spinoff isn't currently in the works following the This Is Us Season 6 finale. But what about a film?
Currently, no plans exist to make a This Is Us movie. But Parade reports Dan Fogelman mentioned he's not completely opposed to the idea. "If we could figure out a movie down the road, I'd love to get back together with these guys and do it," he said at a press event.
In addition to Mandy Moore, Toby actor Chris Sullivan and Randall actor Sterling K. Brown also mentioned they'd love to get the cast and crew back together for a post-show production of some kind. Whether it actually happens currently remains a mystery.
The This Is Us Season 6 finale airs Tuesday, May 24, at 9 p.m. ET on NBC.
For more on the entertainment world and exclusive interviews, subscribe to Showbiz Cheat Sheet's YouTube channel.