'This Is Us': Miguel's Character Was Originally Named Mike — Here's Why It Changed
Showrunners changed the character's name from Mike to Miguel after casting Jon Huertas. Huertas helped develop Miguel as a character.
This Is Us just concluded its six-season run on NBC. The fan-favorite family drama was known for a couple of things. The series famously gave viewers' tear ducts regular exercise with its poignant and sometimes tragic plot developments. But it also never failed to surprise, with a number of twists unveiled along the way. One behind-the-scenes tidbit might still shock longtime fans.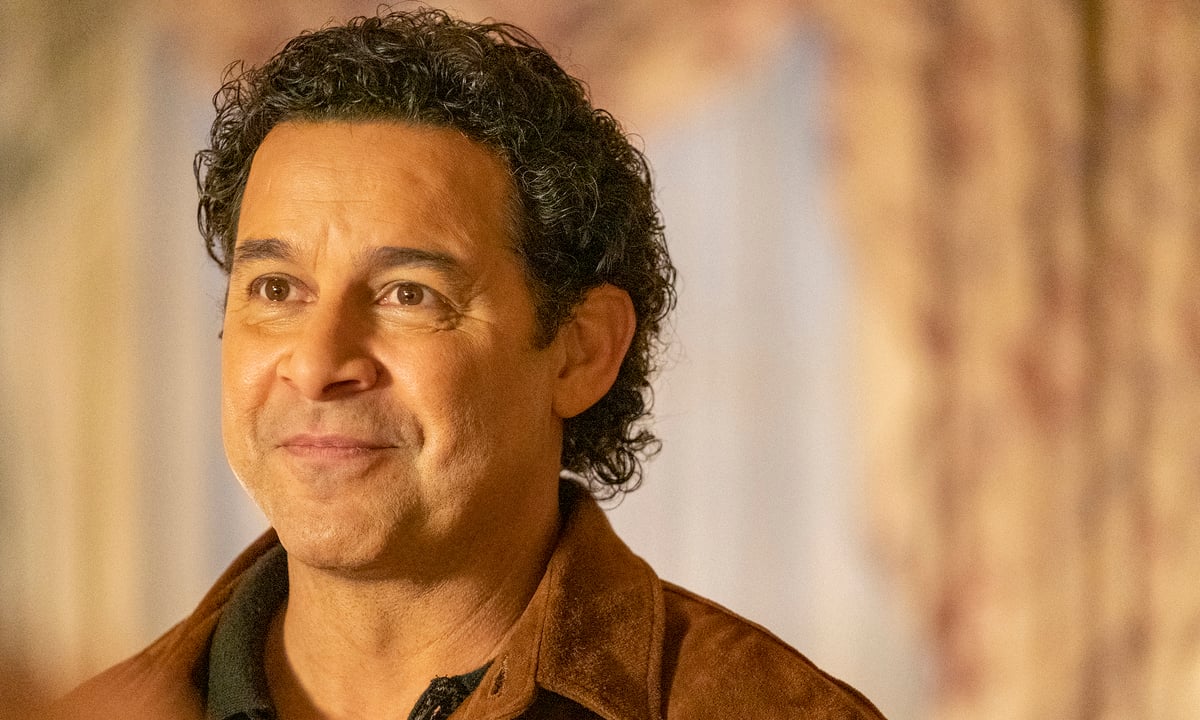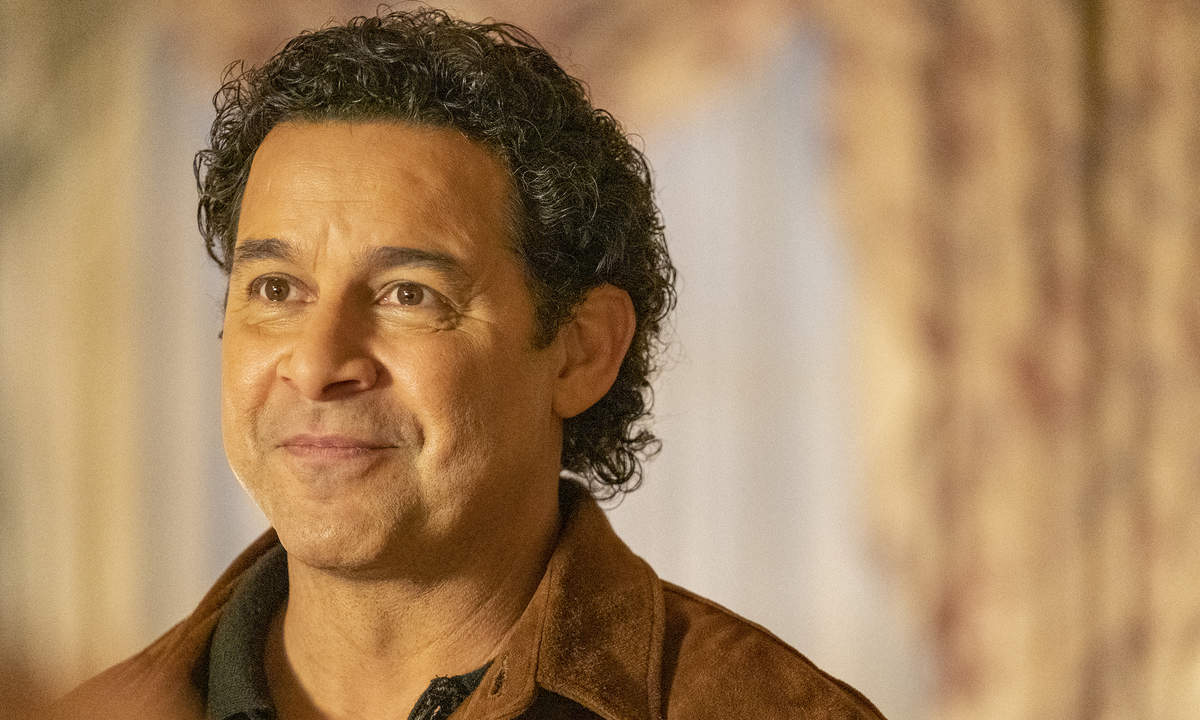 'This Is Us' premiered on NBC in 2016
When This Is Us premiered, no one quite knew what to expect. Series creator Dan Fogelman was known primarily as the screenwriter of films like Cars, Tangled, and Crazy, Stupid, Love. And his most notable TV series was the sci-fi comedy, The Neighbors, which ran on ABC from 2012 to 2014. Alas, it didn't take long for This Is Us to find its core audience after its 2016 premiere.
Perhaps the show's biggest asset has been its ensemble cast. Actors like Chrissy Metz, Sterling K. Brown, and Chris Sullivan – all of whom received critical praise and awards attention – became breakout stars of the show. Likewise, stars such as Mandy Moore, Milo Ventimiglia, and Justin Hartley landed arguably the most high-profile work of their entire careers on This Is Us.
Jon Huerta confirmed how his character changed
Now even though the show has ended, fans are still learning surprising new information about its production. In an interview with E! News (via Yahoo!), Jon Huertas – who played Miguel Rivas on This Is Us – revealed how his character was supposed to have a different name.
"I was the only person of color up for the role. I had come from another chemistry read for another show, One Day at a Time, and the casting people from that show thought, 'Oh my god, maybe he's a perfect Mike.' Not even 30 minutes after I left the room after meeting Dan [Fogelman], John [Requa] and Ken [Olin], they called me and said, 'If you want Mike, he's yours.'"
And the character's name wasn't the only thing customized for Huertas. The actor told E! News that the showrunners allowed him plenty of room to develop Miguel as a character. Certainly, fans might be wondering how much of what they love about the character stems directly from the man who played him for six successful seasons.
'This Is Us' delivered a powerful series finale
This Is Us has never shied away from tugging at fans' heartstrings. Never is this more apparent than in the series finale. The show's been a celebration of family, and its reliance on sentimentality proves just how important Fogelman and his cast and crew consider this message. And Huertas reaffirmed how the season 6 finale puts a final stamp on what This Is Us is all about.
Looking back, it's wild to think Fogelman originally was developing This Is Us as a movie. While it's easy to see how this narrative would have fit in that structure, fans wouldn't trade the experience of seeing the Pearson family story play out over the course of more than 100 episodes. And with that story now complete, This Is Us takes its place in television history.