'This Is Us': Milo Ventimiglia Was Once Criticized for His Crooked Smile: 'I Was Born That Way'
Former This Is Us star Milo Ventimiglia was once criticized for his crooked smile when he first started booking work as an actor. Ventimiglia, who played Jack Pearson on the popular NBC drama series, was made aware of how he appeared by casting directors who would ask him to try and correct the minor facial …
Former This Is Us star Milo Ventimiglia was once criticized for his crooked smile when he first started booking work as an actor. Ventimiglia, who played Jack Pearson on the popular NBC drama series, was made aware of how he appeared by casting directors who would ask him to try and correct the minor facial flaw. However, Ventimiglia had since embraced his "flaw" and proved earlier naysayers wrong in his career.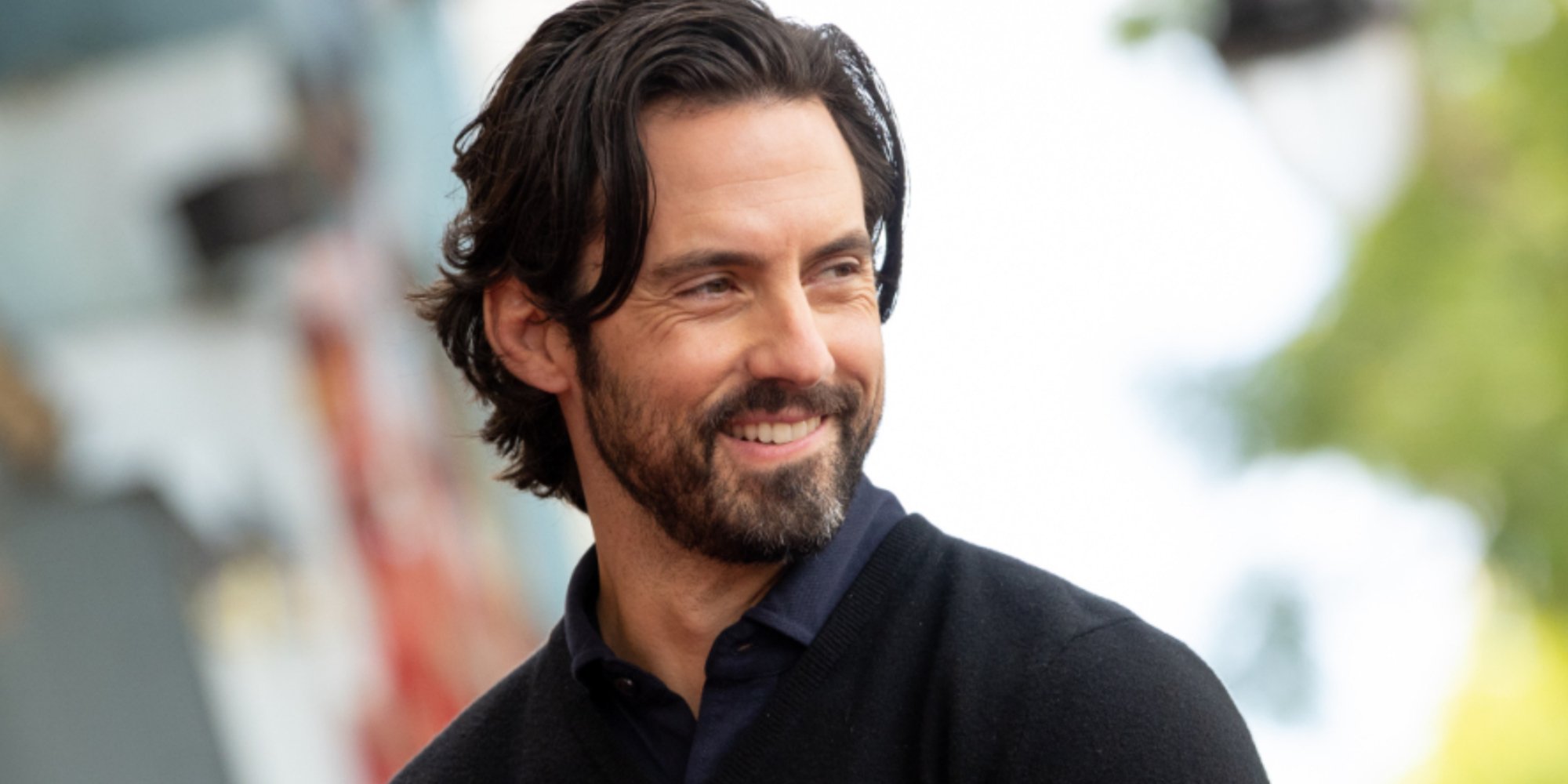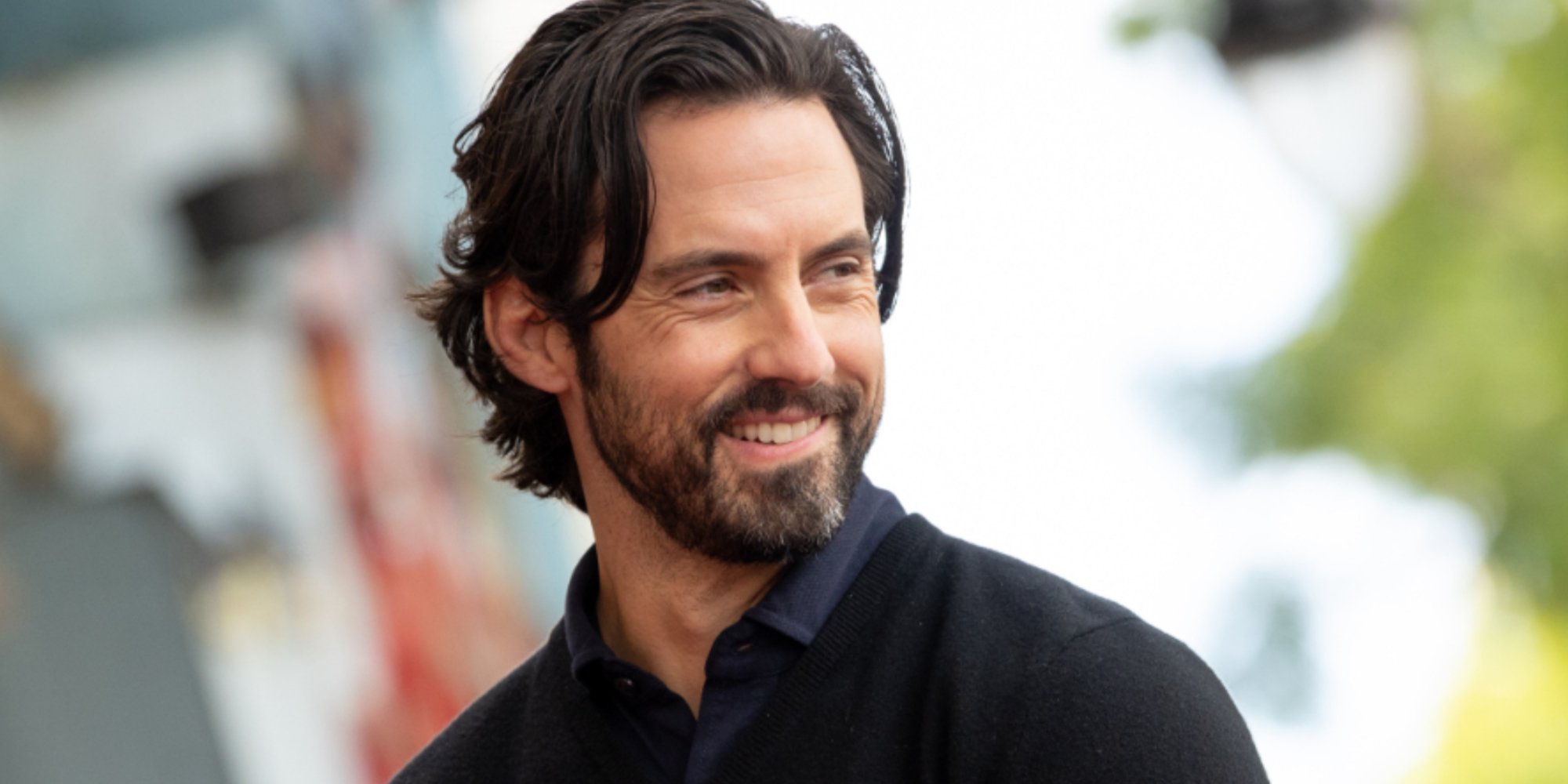 Ventimiglia played Jack Pearson for six seasons on 'This Is Us'
For six years, Ventimiglia played Jack, the patriarch of the Pearson family, on NBC's This Is Us.
Although his character met an untimely death, Jack was referenced and similarly seen in flashbacks with his wife Rebecca (Mandy Moore) and their three children.
However, Ventimiglia revealed that even when Jack was a shadowy figure seen only in flashbacks, he left an indelible mark on This Is Us' viewers. They appreciated how relatable the character was.
"I would hear a lot of people looking for their Jack," Ventimiglia said to Entertainment Weekly.
"Looking for the father figure in Jack, looking for the husband in Jack. Later on, it was looking for the son in Jack," the actor continued.
"They were fascinated with this guy who seemed a bit of a mirage. At every step of playing a man of a different era, I was very aware of making him attainable and accessible. If they put in the effort," Ventimiglia concluded, he's a guy that anybody could be.
Milo Ventimiglia was once criticized for his crooked smile
In an interview with People Magazine, the actor spoke of the physical characteristic that, early in his career, some casting directors wanted him to fix.
Ventimiglia spoke of his early days in the entertainment industry, where casting directors criticized his crooked mouth.
Consequently, the actor was born with dead facial nerves, and one side of his mouth turned slightly, causing an asymmetry.
"'No, no, no, no, no — your mouth is too crooked,' " he revealed. "They said: 'You look too young,' and I was like: 'Yeah, but I'm 24.'"
However, they would ask, "Could you stop doing that thing with your mouth where your lip is going down?" Ventimiglia said.
"And I'd be like: 'Hey, I was born that way.' I mean, look, I can't get away from it now. It's who I am, you know? I've got a crooked mouth."
When the actor was younger, he worked hard to overcome another issue
In the same interview, Ventimiglia shared that he would talk out of the side of his mouth when he was younger.
"When I was young, I used to talk out of the side of my face. It was that pronounced," the actor added.
"I saw an interview on the local news channel when I was a kid, and I remember saying to my mom: 'Mom, what's going on? That's how I talk? That's what I look like when I talk?'"
As a result, Ventimiglia did what he could to overcome that issue from that point on.
For example, he said he would spend hours looking in the mirror and reading aloud to adjust his mouth so his speech would fall into a natural pattern.
"Every time I'd catch myself getting this slanted, really pronounced mouth, I would figure out a way to straighten the word out — straighten my mouth out through the word and kind of correct that so it wasn't as pronounced," the This Is Us actor shared.
In addition, "now, it only pops out if I'm running and yelling. I can't control it if I'm running and yelling in a scene. It gets so crooked!"
All six seasons of This Is Us are currently streaming on Hulu.