'This Is Us': Milo Ventimiglia 'Mourned' the Lack of Jack Storylines in Later Seasons
Jack Pearson was one of the most popular characters throughout This Is Us's six seasons. And when fans found out that he was dead in the present timeline, they were devastated. Nevertheless, viewers were eager to discover how Jack died in This Is Us. Unfortunately, Milo Ventimiglia's character didn't get many significant storylines after the show solved that mystery.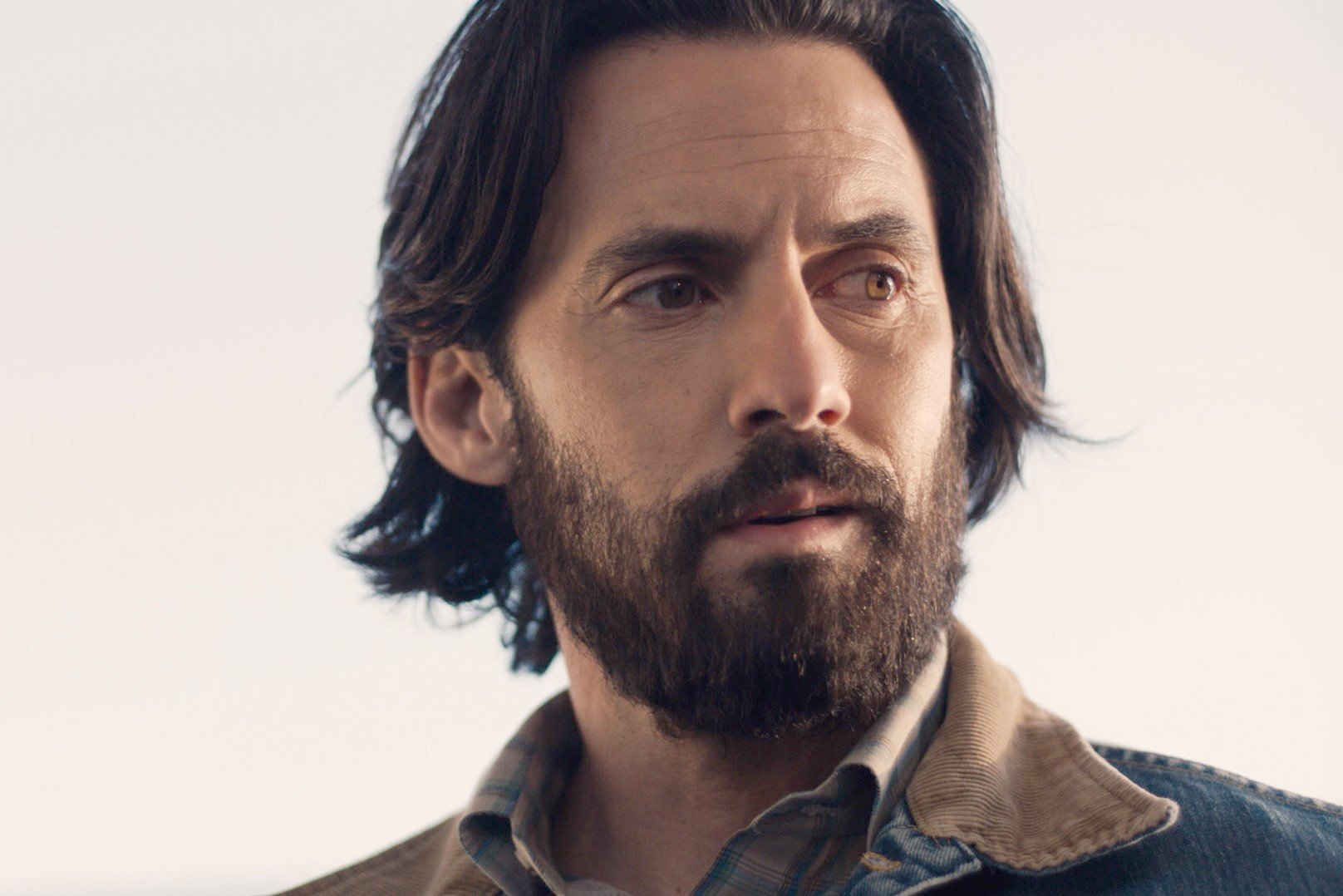 Jack was delegated to a supporting character in later 'This Is Us' seasons
After This Is Us revealed Jack died in a house fire in season 2, his presence on the show slowly dwindled. Of course, he was still there because, as we know from Kevin's painting, family members never truly leave us. Instead, Jack became like a supporting character in the final few seasons of This Is Us.
Jack had a couple of starring storylines during the show's back half, including the Vietnam saga with Nicky and when his mother died. As always, Milo Ventimiglia was spectacular during those episodes, but his shining moments were few and far between. However, the actor explained why the show pushed Jack to the side.
"When the show first started, we were driving things forward from the past," Ventimiglia told ON With Mario Lopez. "Now, I think we're kind of reversing it. We're going from the future back to toward the present. In the beginning, the big mystery was all about Jack's death and, of course, how it impacted his family, his children, his wife. But now, what we've started to see are kind of the breadcrumb trail of Rebecca's legacy."
So while the first half of This Is Us focused on Jack, the second half was all about Rebecca.
Milo Ventimiglia reacts to Jack having a lesser role in 'This Is Us' final episodes
Although Milo Ventimiglia understood why Jack became a supporting character in later This Is Us seasons, he was still sad about it.
During an interview with Entertainment Weekly, the actor revealed that he "mourned" the lack of Jack storylines during the second half of the series. But he added, "there's so much more to the show than just Jack. I had no problems supporting everybody in the stories that we had to tell."
"After we wrapped, I remember hugging Mandy [Moore], and the first thing I said to her was, 'I'm so proud of you,'" Ventimiglia shared. "I really saw her grow and shine and just blow people's expectations away with every performance. In the beginning, I kept saying, 'I get the front row seat because I'm right there with her.' I'm so excited for her, and what she [did] toward the end, it really is wonderful and beautiful. And just so f***ing honest."
Milo Ventimiglia was happy to pass the torch to Mandy Moore, who many say deserves an Emmy for This Is Us Season 6. Just like Jack and Rebecca are excellent partners, Ventimiglia and Moore are as equally supportive in real life.
Milo Ventimiglia doesn't want a 'This Is Us' spinoff
Following the conclusion of This Is Us, many fans are calling for a spinoff. And while some cast and crew members have joked about a show set in a world where Jack didn't die in the fire, Milo Ventimiglia is firm in his belief that a spinoff is unnecessary.
"It's perfect. Leave it alone," the actor told Entertainment Weekly.
And creator Dan Fogelman shares Ventimiglia's notions. He said, "My well may be drained of family stories. So I don't think a spinoff is happening anytime soon. I don't really understand what a movie would be, but you never know."
This Is Us is available to stream on Hulu and Peacock.
RELATED: 'This Is Us' Season 6 Episode 18 Recap: The Series Ends With a Funeral and a Lazy Saturday in 'Us'