'This Is Us' Predicts Viewers Will Be 'Too Emotional to Work' After Series Finale, May 'Need Proper Time to Recover'
Viewers worried that they might be too "emotional to work" after the series finale of This Is Us, NBC has your back. After six seasons, the installment will attempt to wrap up the story of the Pearson family. However, the series predicted that fans may "need proper time to recover." Therefore, NBC provided an excuse note that's perfect for a day off for fans to gather themselves before returning to work or school.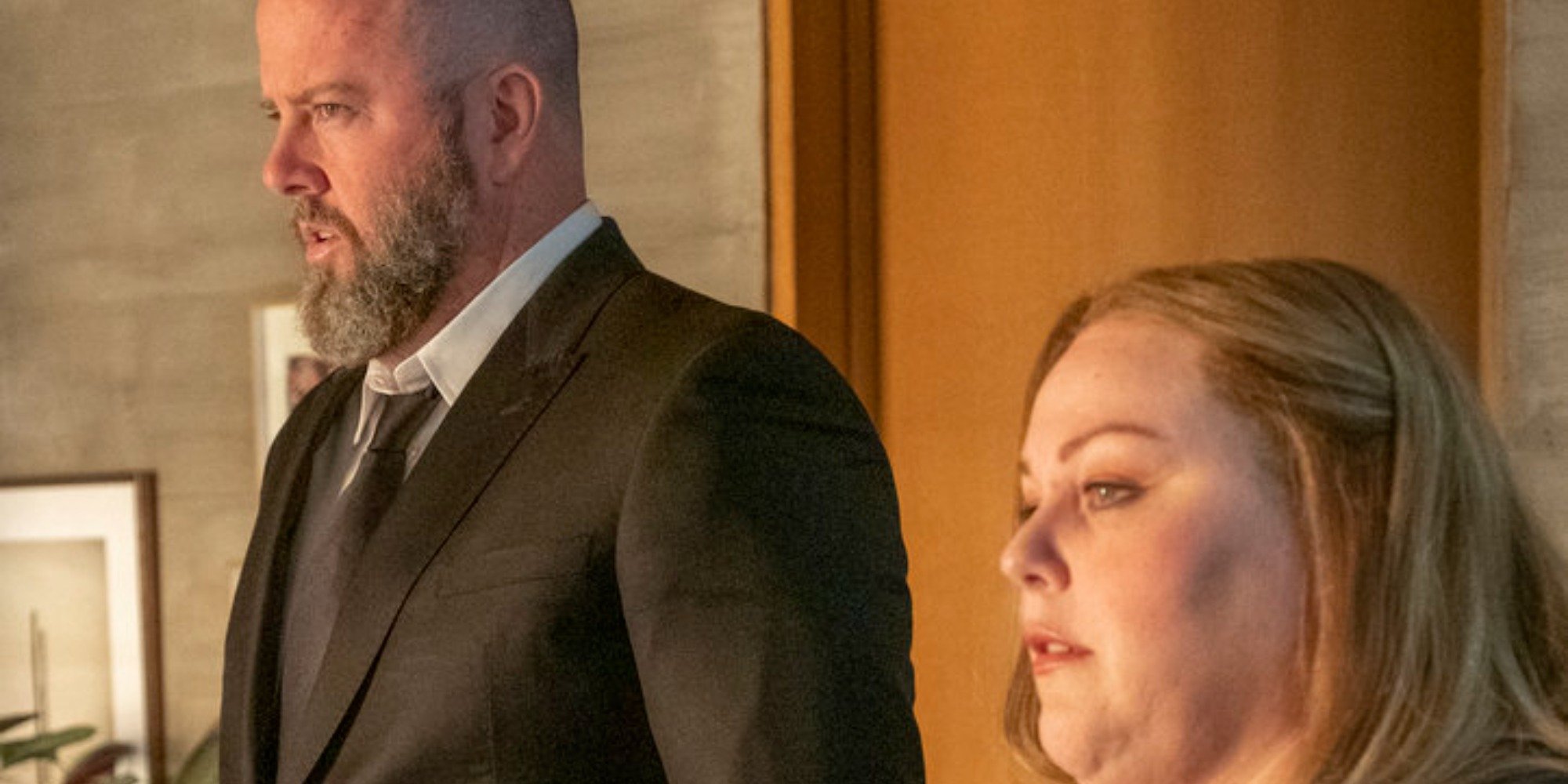 In 'Us' The Big Three face life without Rebecca
An NBC teaser trailer revealed that in "Us," The Big Three: Kevin (Justin Hartley), Kate (Chrissy Metz), and Randall (Sterling K. Brown) will face life without their mother, Rebecca (Mandy Moore). The trio will also meet some new realizations.
The episode will feature Rebecca's funeral. The Pearsons will speak about the ways she affected their lives. The family will also reflect on the good times when both their parents, including dad Jack (Milo Ventimiglia), were alive.
Brown spoke to TV Line about the finale and how The Big Three will move on without Rebecca.
"I do think that selfishly… you mourn that person's physical presence in your life, but not in that diminished capacity. You think about before that time, the conversations you had and the experiences that you shared, and knowing that they are definitively complete can't help but leave a bit of sadness," the actor explained.
'This Is Us' predicts viewers will need time to recover from the finale
In an Instagram post shared by the show's official page, it was predicted that viewers will need some time to recover from the end of the series, which has been a part of NBC's Tuesday night lineup since 2016.
A handwritten note from Dr. Nathan Katowski, or Dr. K as viewers know him, provided the day-off excuse. It was posted to the social media site on May 23.
It left areas open in the greeting to add a place of employment or school and another space for the person's name looking for the time away.
The note says the following: "Please excuse [insert viewer name here] from work/and or school This Tuesday, May 24, 2022."
The note continues, "The series finale of This Is Us: The Final Chapter will be airing tomorrow at 9/8c on NBC and your employee/student will be too emotional to work."
"Please allow for the above employee/student to take the proper time to recover," it explained. "If you have any questions you can reach out to us at NBC This Is Us."
Fans reacted to the heartfelt excuse note with gratitude
This Is Us fans were grateful for the heartfelt excuse note ahead of the series finale.
"That was really needed," remarked one follower.
"The last episode falls on the last day of my son's high school career. We have watched every episode together and the conversations that we have shared during and after will be memories I will cherish for my lifetime, thank you to the entire This Is Us family. We love you," wrote a second fan.
"I need a note for the day after," penned a third Instagram user.
"I should email this to my boss lol!" joked a fourth viewer.
The series finale of NBC's This Is Us airs tonight beginning at 9 p.m. EST.
RELATED: 'This Is Us' Showrunner Teases Heartbreaking, Behind-the-Scenes Finale Pic: 'Last One, What a Ride'