'This Is Us' Producers Admit Kate 'Deserves' Happiness After Shocking Flash-Forward Reveal
This story contains spoilers from the "This Is Us" episode titled "KaToby."
The 100th episode of the NBC family drama This Is Us allowed viewers to exhale on the fate of one of its lead characters, Kate Pearson (Chrissy Metz). In a shocking flash-forward, fans learn that Kate is very much alive in the future. After two seasons of speculation as to whether or not the character survives, This Is Us viewers realized Kate is very much alive in the future. The show's producers and writers of the titular episode, Isaac Aptaker, and Elizabeth Berger, believe Kate "deserves" happiness after her split from Toby (Chris Sullivan). In one critical moment, fans saw the positive result of a life of heartbreak and growth.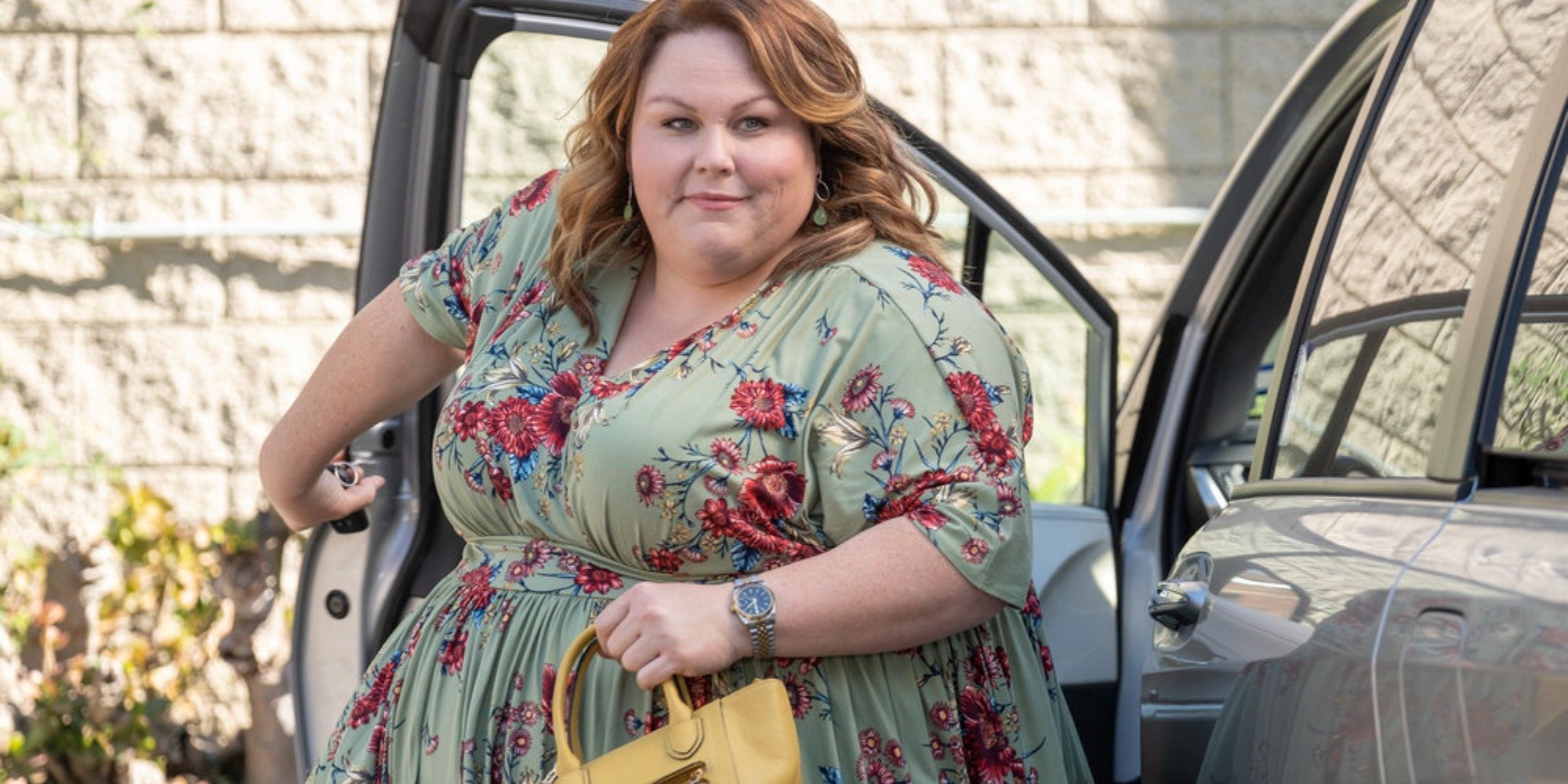 'KaToby' featured the breakdown and life-changing divorce of Kate and Toby
"KaToby" was perhaps, one of the most challenging episodes of This Is Us for viewers to watch. It detailed the breakdown of a once-happy marriage.
In a smart move by both This Is Us' producers and writers, instead of deciding to split cut and dry, they peeled back the onion of life regarding Kate and Toby's divorce.
In doing so, Kate and Toby experienced the growth from change. This realization allowed them to give themselves freely to another person in the future. Also, it cemented their future as a family, one who would remain united as their children, Jack Jr. and Hailey, grew into adulthood.
In a moment, viewers did not expect, both Kate and Toby were present for a performance by their son Jack (Blake Stadnik) at a small club. They were standing alongside his wife Lucy (Auden Thornton) and joined by thier respective partners Phillip (Chris Geere) and Laura (Alexis Krause).
This moment shed light on a longstanding fan theory that Kate did not survive as the Pearson clan grew older.
In a flash-forward moment, viewers learn future Kate is alive
Since the first flash-forward into the future, Fans have speculated as Pearson matriarch Rebecca (Mandy Moore) lay dying that Kate did not make it to oversee her mother's care if needed.
However, in "KaToby," Kate was alive around 2043.
Deadline reported that Kate and Phillip marry in 2026, and Rebecca's bedside vigil occurs in 2032.
This Is Us writers and producers Isaac Aptaker and Elizabeth Berger knew Kate's fate and kept the information close to their chests.
"We locked into revealing Kate in the distant future in this episode a while ago," they said.
"So much of what we obsessively thought about in crafting this episode was balancing this incredibly sad chapter of Kate's life with the joy and uplift that came after it. So it felt right to us to finally reveal her happy ending here, to officially say, "After Toby, Kate's story continues for a long time, and it's a beautiful story."
How many more episodes of 'This Is Us' remain in season 6?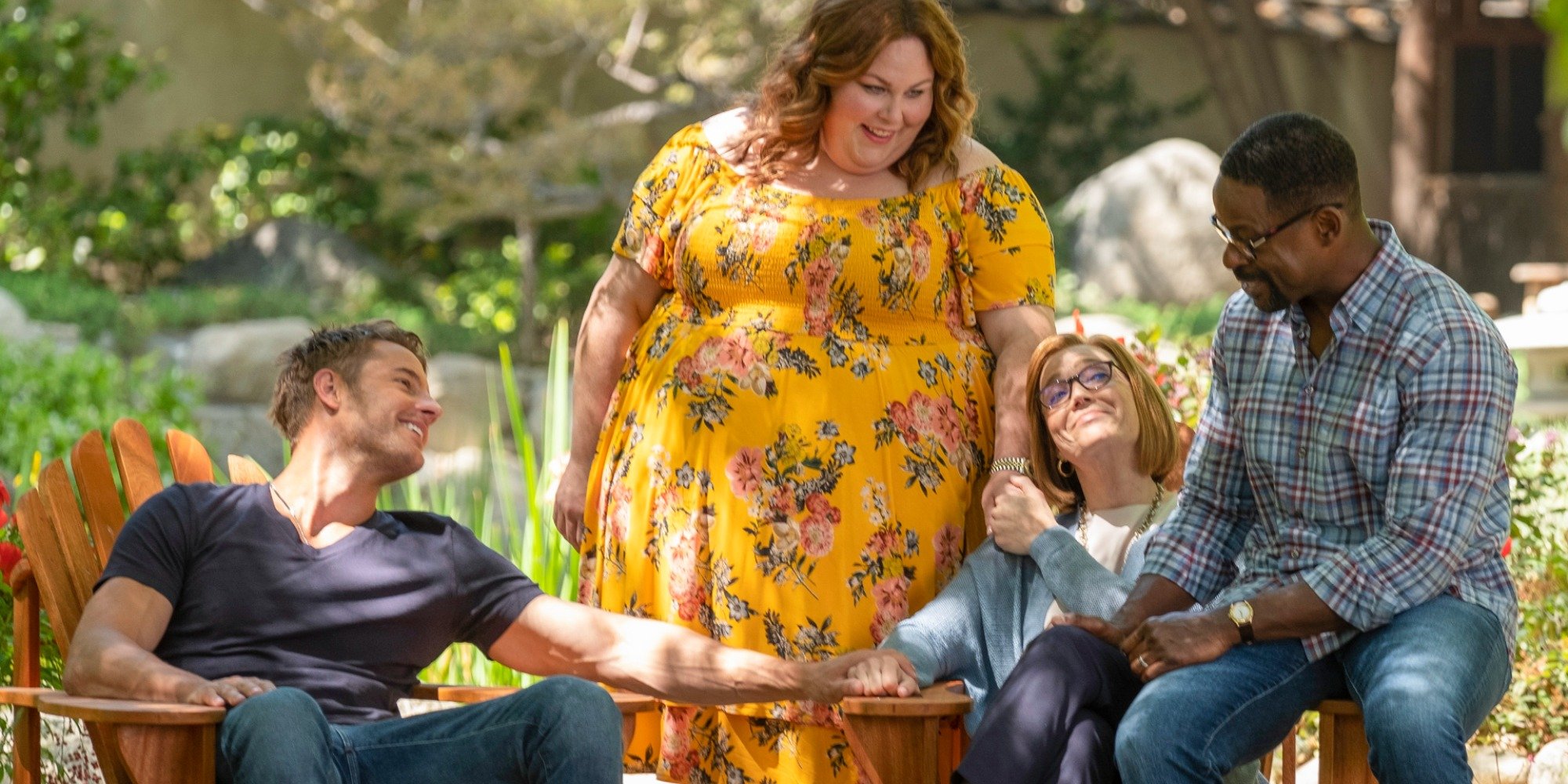 Six episodes remain of the sixth and final season of the NBC family drama.
The Apr. 19 episode is titled "Day of the Wedding." It is the 13th installment of the series' final episodes.
The episode will fill in the blanks of what the Pearson clan has been up to over the last five years.
"It will also really dive into what Rebecca's illness looks like now that time has marched forward a bit. I won't say exactly when we'll see another flash forward to the house, but it's safe to say it plays a big part in our final stretch of episodes," revealed Aptaker and Berger.
This Is Us airs Tuesdays at 9 p.m. EST on NBC.