'This Is Us' Showrunner Says There's Not 'Many Questions Left' to Answer Ahead of 'Meditative' Finale
'This Is Us' showrunner Dan Fogelman said fans should be pleased with the series' season 6 finale.
This Is Us showrunner Dan Fogelman is at the end of the road when it comes to fielding questions about the many intertwining storylines of the NBC family drama. As the series faces its season 6 finale, Fogelman admitted there are not "many questions left" to answer. However, he did share that viewers can look forward to a "meditative" last episode where the Pearson clan faces life without its matriarch Rebecca (Mandy Moore).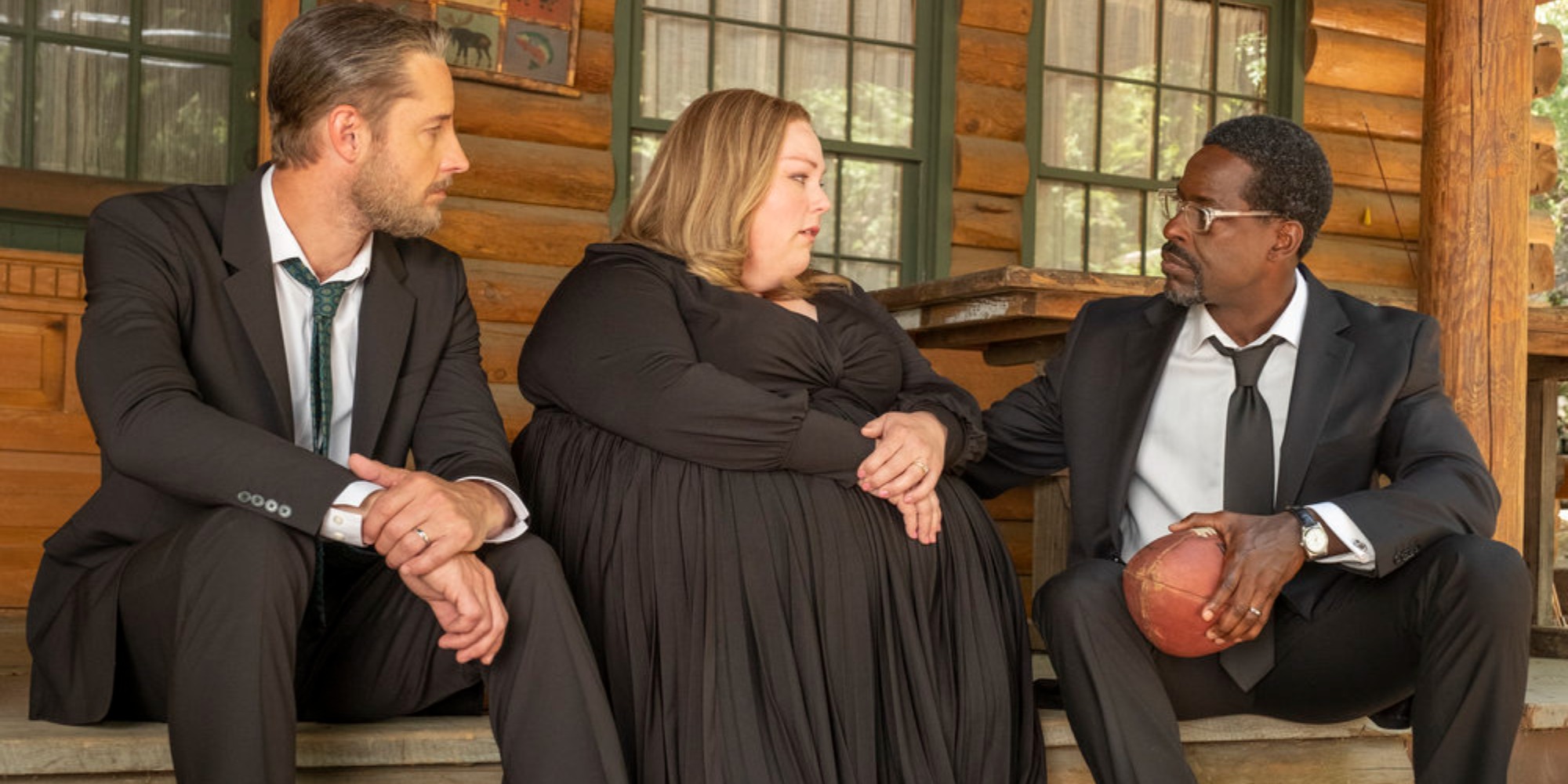 The final episodes of 'This Is Us' attempted to answer lingering fan queries
As the show headed into its sixth season, Fogelman had a lot on his plate when it came to closing up character arcs for the series' key characters.
Most importantly, the showrunner didn't want fans to wonder about the fate of their favorites.
However, as the series ended, Fogelman worked to satisfy fans' eagerness for closure on open-ended storylines.
Today, Fogelman's satisfied with This Is Us' final bow.
Dan Fogelman said there are not 'many questions left' to answer in the 'This Is Us' finale
The end is not sad. It's just the start of the next incredibly beautiful thing. #ThisIsUsFinalChapter pic.twitter.com/YvV6gUZ1Kh

— This Is Us (@NBCThisisUs) May 22, 2022
Fogelman spoke to NBC WTHR and shared his thoughts regarding the finale episode.
He revealed, "the goal of the ending was always to just sit with this family in the simplest of ways."
Fogelman suggested that after six seasons of upheaval, he hopes the finale will generate a pleasant fan reaction.
"Where there's not that many questions left, you can sit and enjoy almost the equivalent of found footage of a family, combined with a very meditative day," Fogelman continued.
This installment comes on the heels of Rebecca's death episode which used the metaphor of a train to depict her passing.
This idea was not in his original plan. He claimed writer K.J. Steinberg proposed the idea. Steinberg was close with someone battling dementia who spoke of being on a train ride.
In "The Train," Rebecca was guided to her end by William (Ron Cephas Jones), Randall's (Sterling K. Brown) father. The character walked through train cars, encountered loved ones, and relived happy memories on her way to her death.
The 'This Is Us' finale was always planned for season 6
In short, Fogelman always intended to air This Is Us' final episodes in season 6.
He said moving forward with any further seasons could jeopardize the quality and integrity of the series, reported NBC Insider.
To clarify, "It's not because we don't have any more story to tell," he said.
Consequently, "It's because we exactly planned it to go this way.  And so we're on a five‑year path, and to suddenly pivot and add more because we don't want it to end. However, it wouldn't be quite responsible to the show and what we have planned, and it would start becoming something else," Fogelman said.
The This Is Us finale airs Tuesday, May 23 at 9 p.m. EST on NBC.