'This Is Us' Season 6: Alexandra Breckenridge Talks the Finale: 'It's Hard Not to Be Moved'
'This Is Us' Season 6 features Alexandra Breckenridge as Sophie. Here's what she said when asked about the upcoming season finale.
NBC's This Is Us Season 6 finale is coming soon, and fans can't wait to see what becomes of the Pearson family in the show's final season. Episodes 13 and 14 heavily emphasized Kevin and Sophie, the two exes who still clearly have feelings for each other. Now, Sophie actor Alexandra Breckenridge is talking about the finale. Here's what she said.
How many episodes will 'This Is Us' Season 6 have?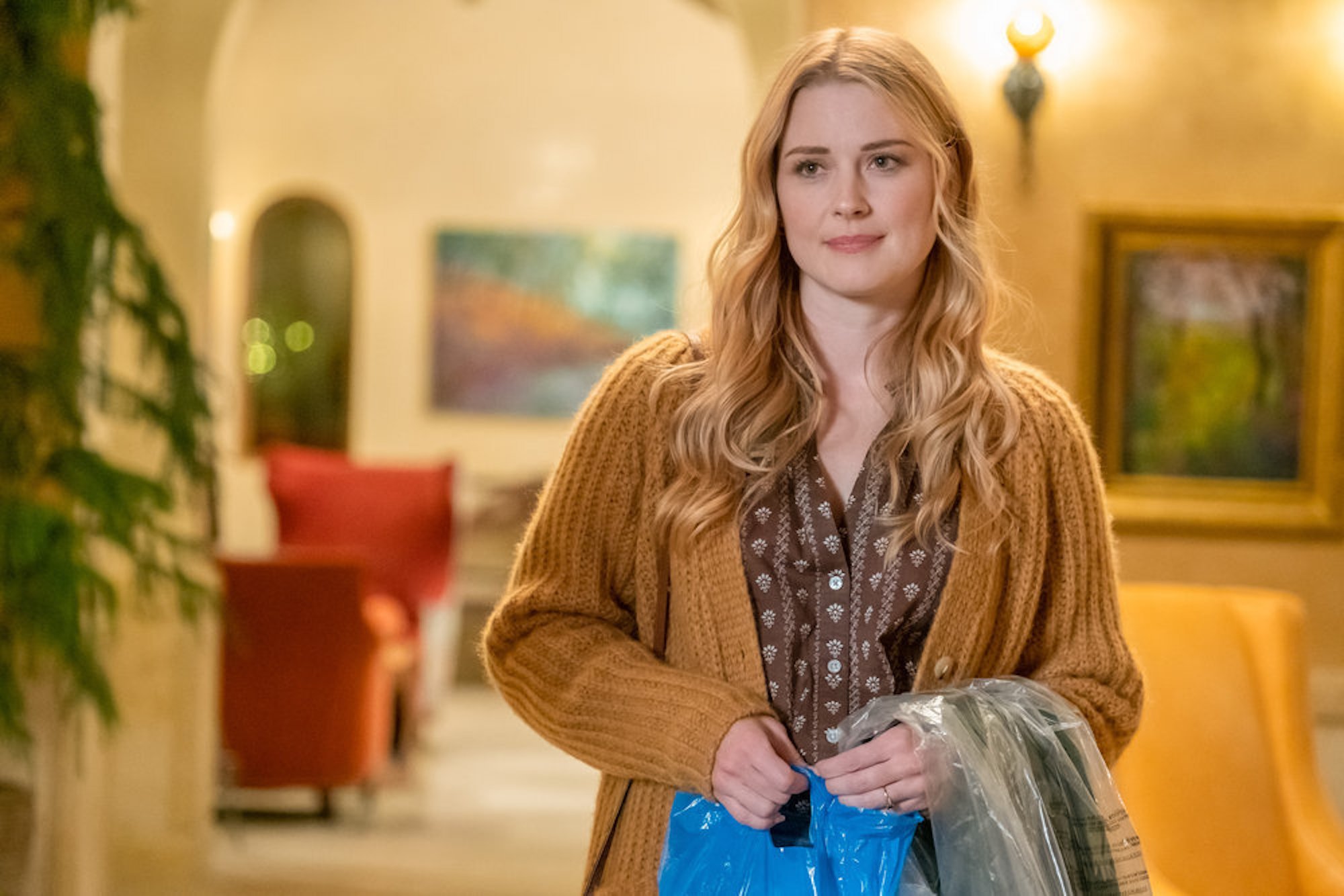 So, how many episodes does This Is Us Season 6 have? Once This Is Us Season 6 Episode 14 airs on April 26, just four episodes remain. Episode 15 airs on May 3, episode 16 airs on May 10, episode 17 airs on May 17, and episode 18 airs on May 24. Episode 18 marks the This Is Us Season 6 finale.
The final episode has a very telling title, too. The series finale is titled "Us." Episode 15, titled "Miguel," will spotlight Miguel's childhood and years with Jack. Episodes 16 through 18 will likely put the entire Pearson family back into the spotlight, as Rebecca's failing health will certainly come to the forefront. Fans don't yet know what's to come in "Us," but given the simple title, we imagine we might see montages and time jumps that feature the future generations of the Pearson family.
Sophie actor Alexandra Breckenridge says the script for the finale 'moved' her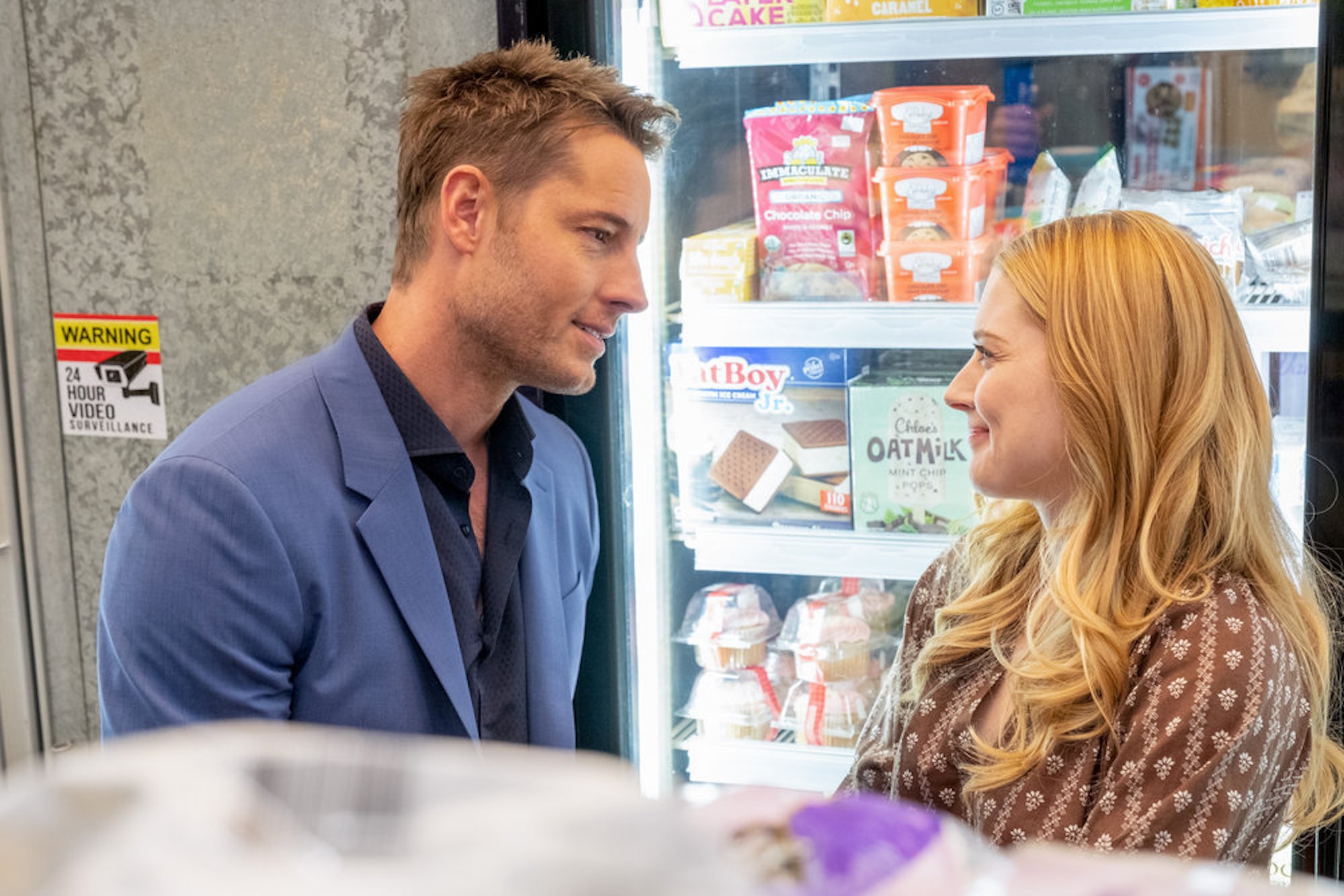 Alexandra Breckenridge plays Sophie, and she has already laid eyes on the This Is Us Season 6 finale. During an interview with E! News, the interviewer asked her if she thinks fans will like how everything ends.
"Gosh, I hope so! Isn't that the hope?" she responded. "I think the writers have done a really fantastic job throughout the seasons of creating such a rich environment and such rich characters and circumstances in life."
Breckenridge then noted that she gets "misty-eyed" after reading some of the scripts and watching the episodes "because they touch upon things that emotionally stir us in our core. It's hard not to be moved. But there's still a lot to work through, and I, personally, have loved the episodes, so I'm excited to see them come to life."
She also noted that scheduling conflicts meant she wasn't able to do the show as much as she hoped. "So being here at the end, I'm just so incredibly grateful that I was given the opportunity to be here," she added.
Who does Kevin end up with in the 'This Is Us' Season 6 finale?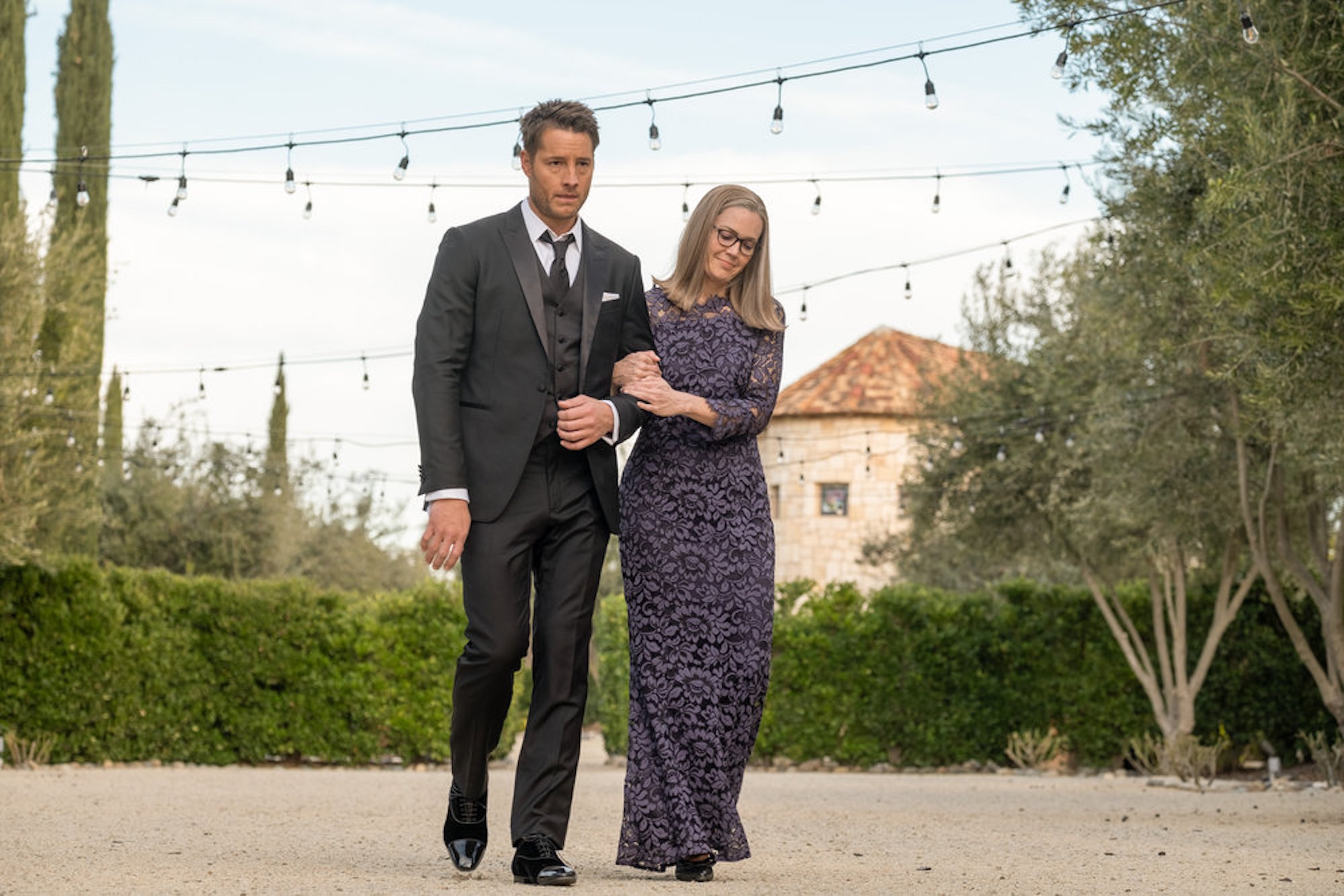 With so much attention on Kevin and Sophie leading up to the This Is Us Season 6 finale, do they really end up together? Episode 13 presented multiple possible romantic opportunities for Kevin. But, in the end, many fans believe it's always been him and Sophie who were meant to be together.
"The two of them are like magnets together," Alexandra Breckenridge said of Kevin and Sophie. "I think when they're around each other, they can't help but feel something. Whether that ends up with them coming together or not, it's gonna be emotionally loaded."
Randall actor Sterling K. Brown says he already knows who Kevin ends up with. "I do know who he's going to end up with," the actor whispered to his camera on Instagram. "But you guys don't. And I would never ruin that for anybody. And I'm kind of like Madison and Beth, like, look at you cats. What's gonna happen over there?"
This Is Us Season 6 airs Tuesdays at 9 p.m. EST on NBC.
Check out Showbiz Cheat Sheet on Facebook!