'This Is Us' Season 6: Beth 'Reckons' With Past Scars in Episode 6
Beth steps back into the spotlight in 'This Is Us' Season 6 Episode 6, an hour co-written by Susan Kelechi Watson that highlights her character's dance studio's first recital.
This Is Us Season 6 is finally back tonight with episode 6 after a three-week break. And the sixth hour of the final season will focus on Beth Pearson. Susan Kelechi Watson, who plays Beth, co-wrote the episode with Eboni Freeman, and the actor previously teased what viewers can expect to see during the hour.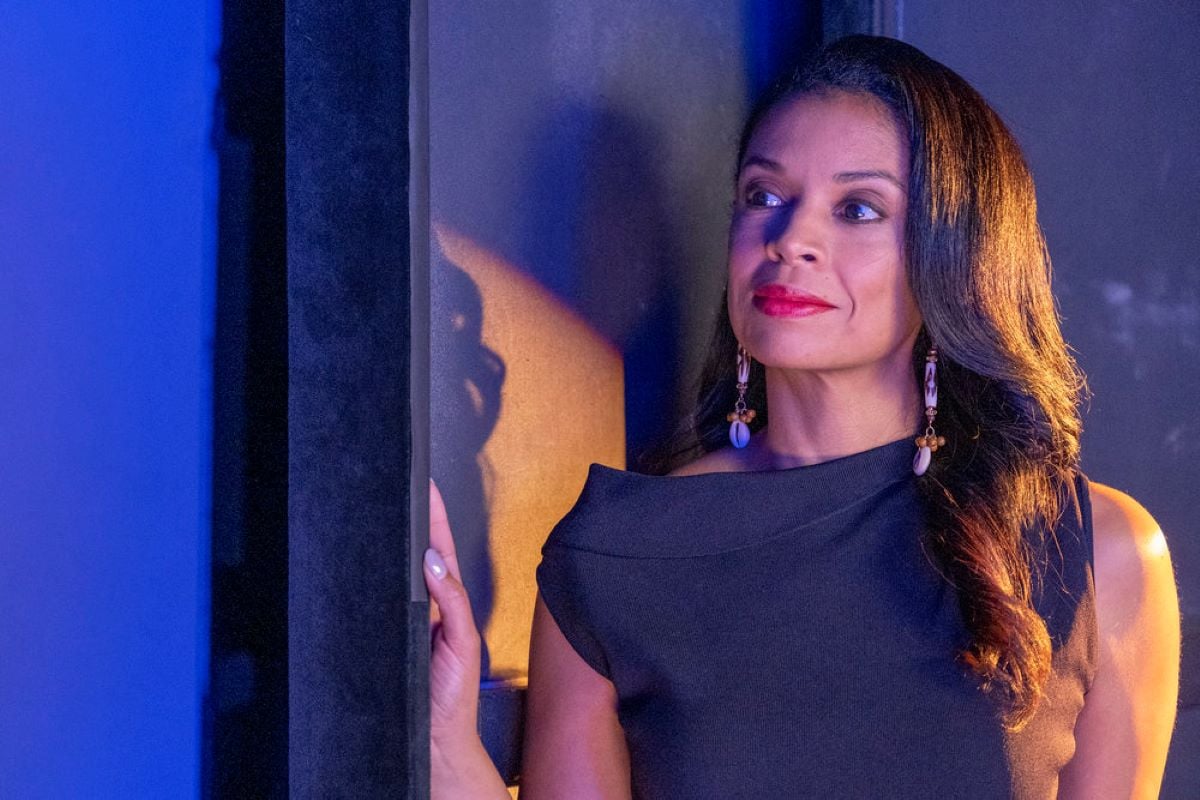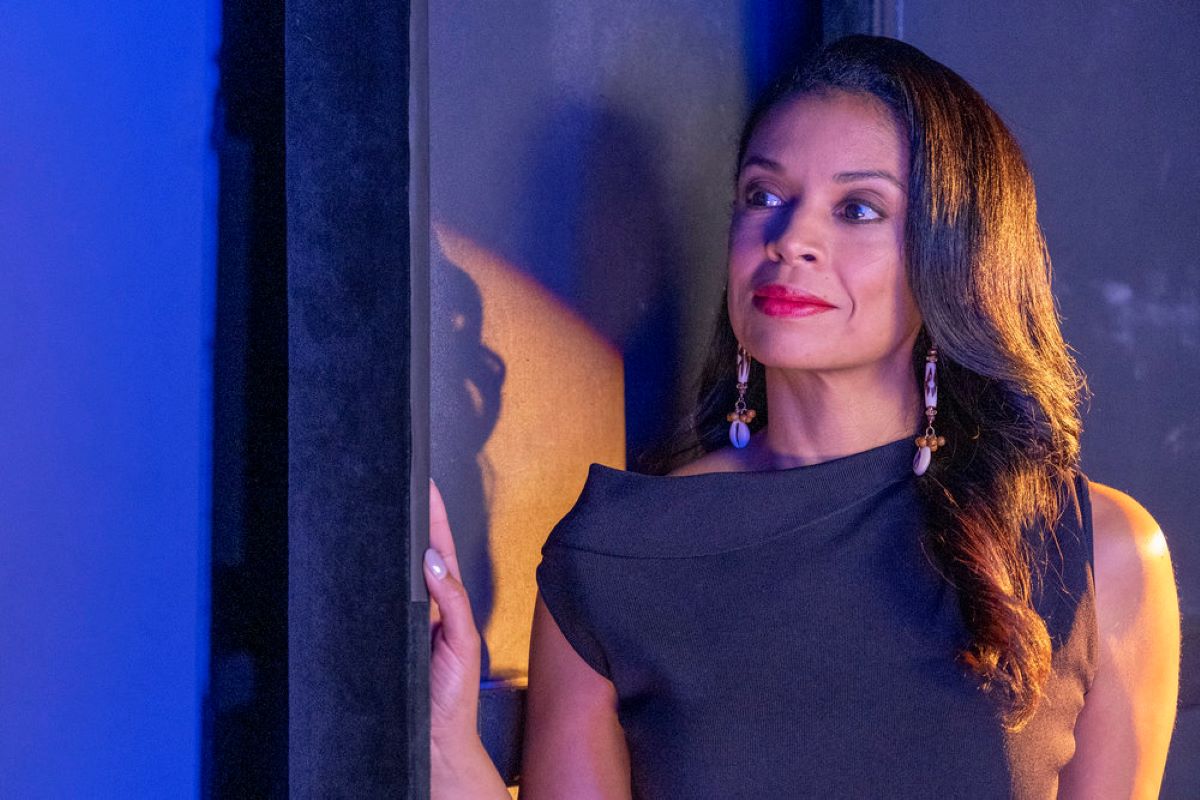 'This Is Us' Season 6 Episode 6 is a Beth-centric hour
The synopsis for Susan Kelechi Watson's This Is Us episode, "Our Little Island Girl: Part Two," reads, "Beth prepares her dancers for the first big dance recital at her new job."
As always, the synopsis gives fans very little to work with. But the promo for the upcoming episode delves a bit more into what the story entails.
The preview for This Is Us Season 6 Episode 6 shows a nervous Beth getting ready for the dance recital. She says, "The fate of this whole program rests on me choosing the right dances … I can't fail at this again, Randall. I can't." Elsewhere, Kevin and Sophie surprise Rebecca as she's coming home from a date with her new boyfriend, Matt. And Madison tells Kevin that she wants to spend Thanksgiving in Los Angeles with the twins.
Susan Kelechi Watson previews what's in store for Beth in 'This Is Us' Season 6 Episode 6
While speaking with Entertainment Weekly, Susan Kelechi Watson teased This Is Us Season 6 Episode 6 and what it was like to co-write a Beth-centric hour.
"As I was writing it, I started to tear up because I realized that this was her final opus," the actor said. "This was my way of also starting to say goodbye to this character. To be able to write her words, in that moment, was really beautiful."
Watson added, "[Beth] has been scarred by what has happened in the past, especially within the dance world. How she was treated, and the loss of her father, and all those things have really left scars that she hadn't dealt with. She gets an opportunity to reckon with those things."
As for the final season as a whole, Watson teased, "We get to see Beth become empowered and own herself and her purpose in what she wants to do in life, and it's really beautiful."
Based on Susan Kelechi Watson's comments, This Is Us Season 6 Episode 6 will have viewers in tears from beginning to end. Let's just say we're not ready to say goodbye to Beth Pearson.
Susan Kelechi Watson teases a 'full-circle moment' for Beth
During an interview with Black Girl Nerds, Susan Kelechi Watson discussed what the interviewer described as a "full-circle moment" for Beth in This Is Us Season 6 Episode 6.
"It felt like the moment we all have in our childhood when someone diminished us, made us feel a little smaller, and we carried it around," Watson teased. "It was a moment of empowerment where Beth is not going to let it define her anymore. She's found her path now, and she's going to walk her path out. It's a powerful path whether [that person] thinks so or not. She just has to confront that demon and to say what she has been wanting to say to him."
She continued, "For so many of us, it's something that either we've wanted to do or, hopefully, we have the opportunity to do … It was her moment to almost go back in time and rewrite how she lived that out when she was a teenager. But now, it was much more powerful as a woman who knows where she's going and what she's going to do. It was powerful because now she gets to say how she feels. What he feels about her doesn't mean anything anymore."
This Is Us Season 6 Episode 6 airs tonight, Feb. 22, at 9 p.m. ET on NBC.