'This Is Us' Season 6: Chrissy Metz Calls Episode 17 'One of the Most Beautiful Episodes' of Any TV Series
Fans are bracing themselves for NBC's This Is Us Season 6 Episode 17, "The Train." Episode 16, "Family Meeting," featured the Big Three making arrangements for Rebecca's end-of-life care. Now, it seems her death is closer than ever — and Kate Pearson actor Chrissy Metz called the penultimate episode one of the "most beautiful" of any TV show ever.
The 'This Is Is' Season 6 Episode 17 trailer previews Rebecca's death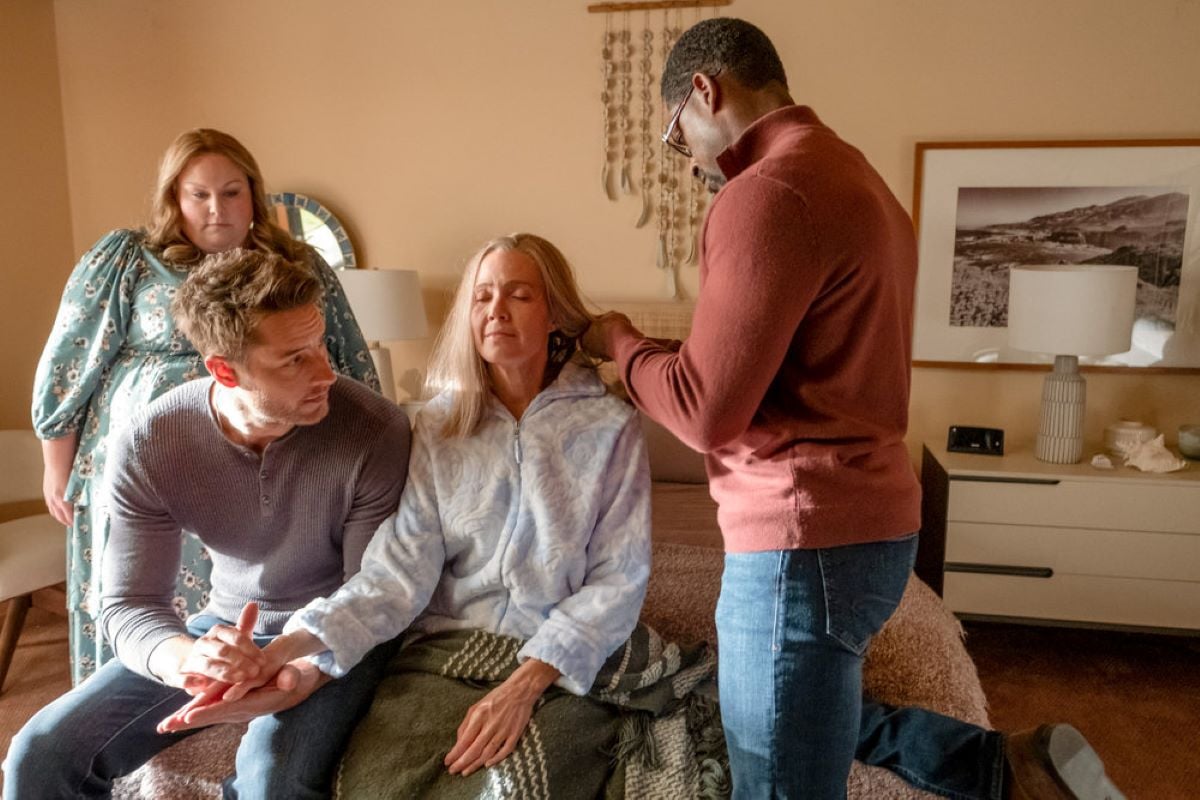 Viewers know Rebecca's death is imminent after episode 16. The This Is Us Season 6 Episode 17 trailer shows the devastation that's to come.
"Things are happening quickly now," a nurse tells Kevin and Randall in the episode promo. "I don't see her making it through the night. I think it's time to start saying goodbyes."
The next scene shows the Pearsons and other family and friends gathering to say goodbye to Rebecca. "So much of being a mom, you imitate what we think a mom should be," a voiceover from Beth Pearson says. "All these years I was doing my best impression of you," she seemingly says to Rebecca.
"I don't know what I want to say to her," Randall says next. "I want to get it right."
"You will," Beth encourages. "We always do."
The last scene of the trailer shows Randall and Kevin looking at Rebecca on her final night.
Chrissy Metz says 'This Is Us' Season 6 Episode 17 is 'one of the most beautiful' episodes of TV ever
Kate Pearson is missing from the This Is Us Season 6 Episode 17 trailer, but she played a massive role in deciding Rebecca's caretaking. In the end, Kevin took over caretaking duties with Sophie. But Kate had Randall and Kevin moisturize Rebecca's hands and brush her hair to really "see" her for who she was.
Kate actor Chrissy Metz says episode 17, "The Train," is incomparable to anything fans have seen so far. "I think it is one of the most beautiful episodes of any television show anybody will ever watch, especially culminating six years of this beautiful journey," she told People. "I'm getting emotional talking about it."
She then noted that creator Dan Fogelman's process of bringing everything together "is so cool and so beautiful and so fulfilling, but also so progressive. It's very special. I remember reading it and Bradley, my boyfriend, was like, 'Are you OK? Can you breathe?' And I'm like, 'Not really.'"
Mandy Moore also had a severe reaction to the episode 17 script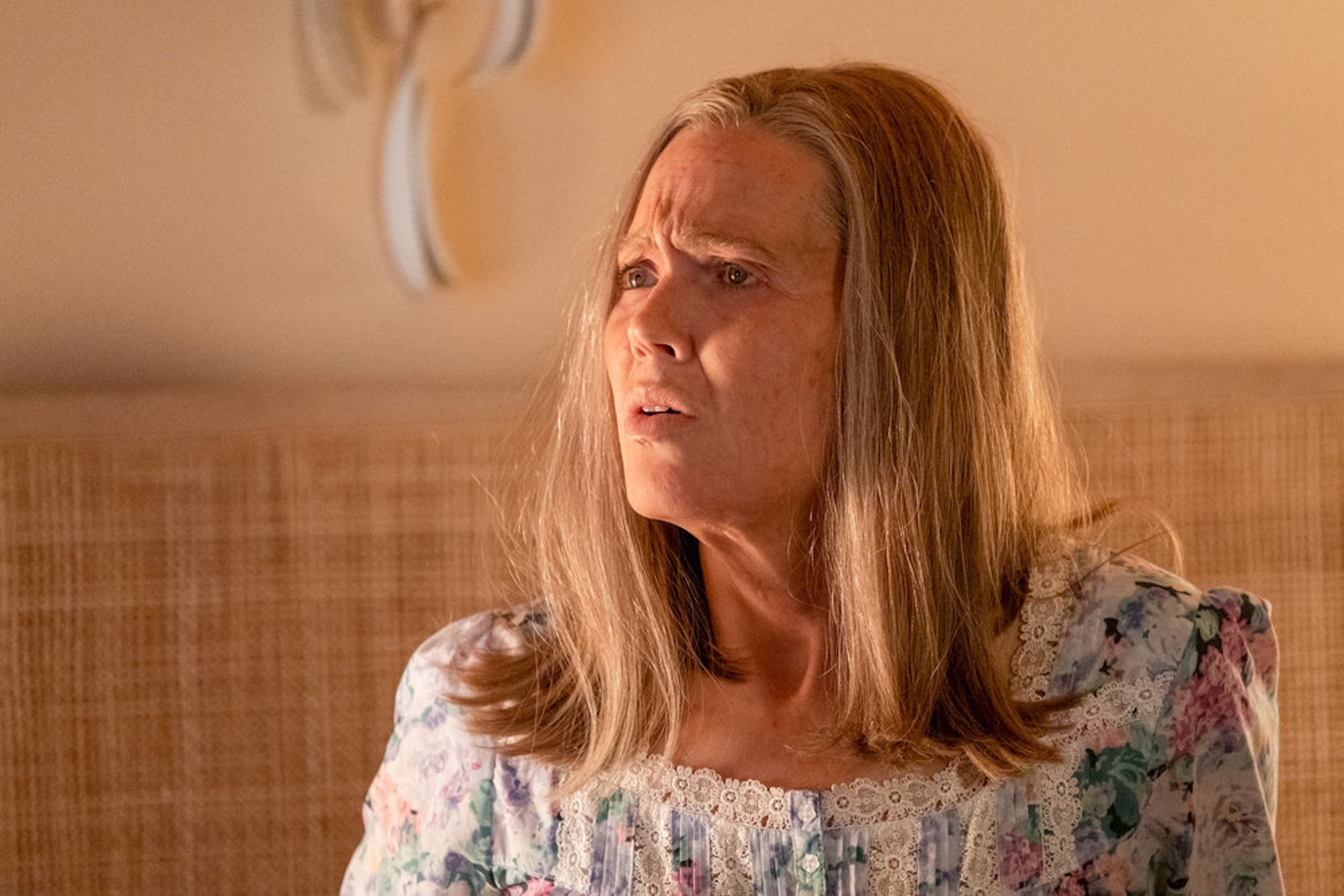 While Kate actor Chrissy Metz had a serious reaction to the This Is Us Season 6 Episode 17 script, so did Rebecca actor Mandy Moore.
"I will tell you that the penultimate episode, which airs in like a week, I threw up after I read it," Moore told Jimmy Fallon in May 2022. "And maybe that's just because it's really close to the bone for me. This has been my life for the last six years and it's like I simultaneously have to say goodbye to the character, to my family and friends on set, and this character's also coincidentally saying goodbye as well. So, there's a lot wrapped up in it."
She then added that fans may need to take a "day off from work" after watching "The Train," but the season 6 finale feels "more like a hug."
"The second to last … it destroyed me," she added. "I have a feeling it might destroy people, too."
This Is Us Season 6 airs Tuesdays at 9 p.m. EST on NBC.
Check out Showbiz Cheat Sheet on Facebook!
RELATED: 'This Is Us' Season 6 Finale: Showrunner Promises Resolution of Any New 'Twist or Turn'